Two Cats were roaming the city, concocting culinary masterpieces at venues they couldn't call home.
After showcasing their immense talents in various pop-up kitchens around town, the food enthusiasts of Birmingham were left crying out for more… and their cries were heard. For now, these Two Cats have ceased their roaming – and our city shall never be the same again.
Introducing Two Cats Kitchen.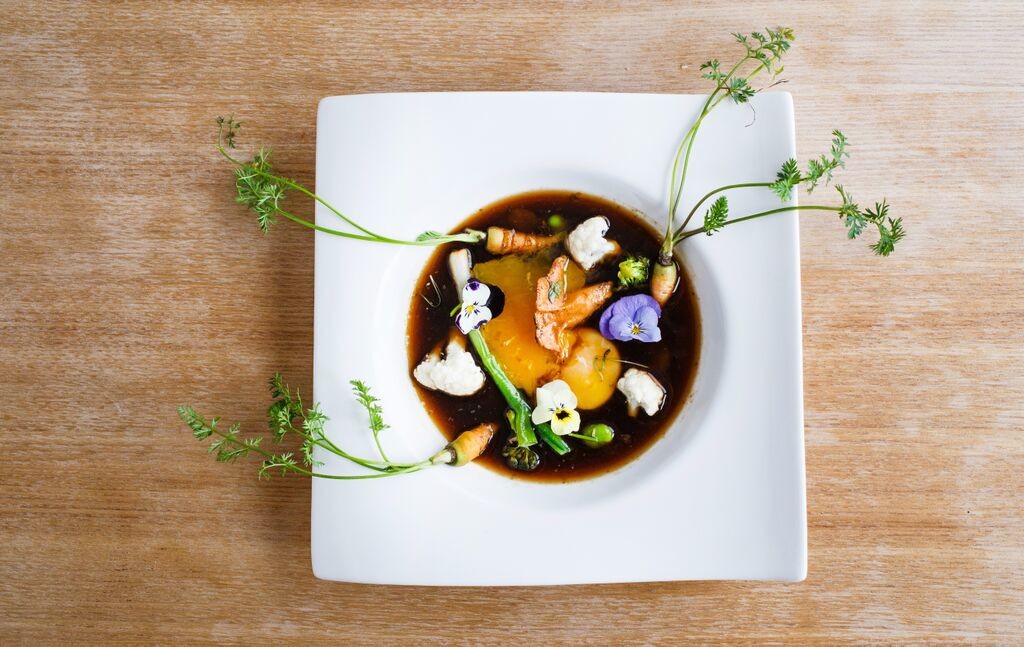 Located on Warstone Lane (a short walk from St Paul's Square), Two Cats Kitchen is a cosy and stylish restaurant wherein taste buds are guaranteed to be thrilled by a magnificent 4- or 7-course tasting menu. Prepare to be left purring with satisfaction (yes, that actually just happened…) – it's about to get tasty, real tasty!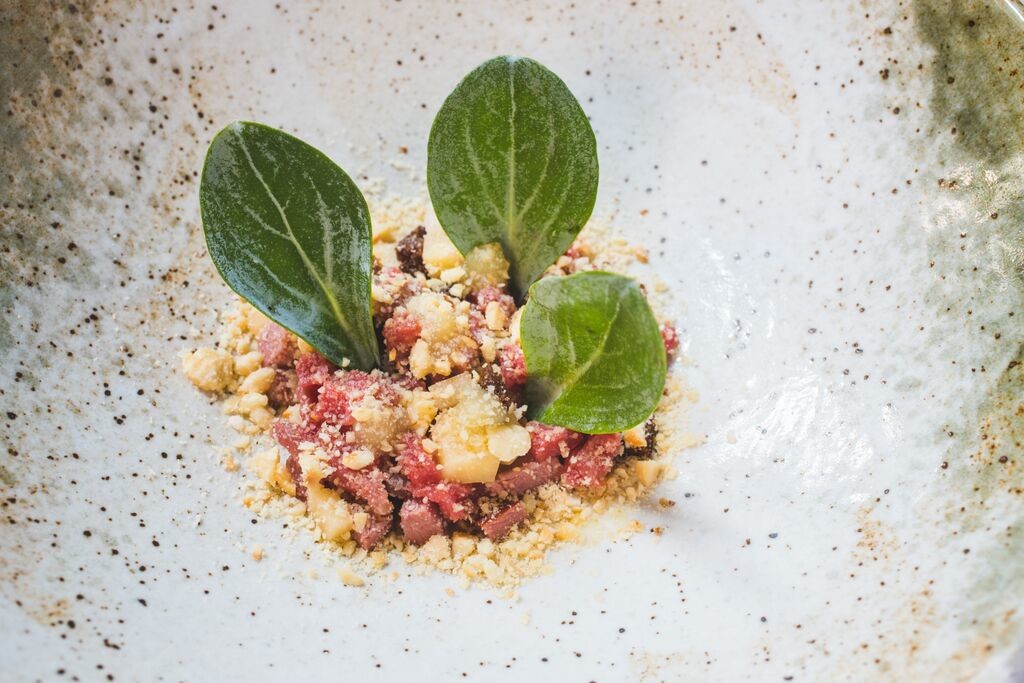 Having previously been known for being one of the only restaurants in the country to serve up an engaging cross between traditional Russian delicacies and Baltic cuisine, Two Cats Kitchen has moved from from their New Baltic ways and decided to simply celebrate food in all its glory – taking inspiration from here and there to re-imagine the Two Cats cuisine and subsequently serve up a truly creative dining experience.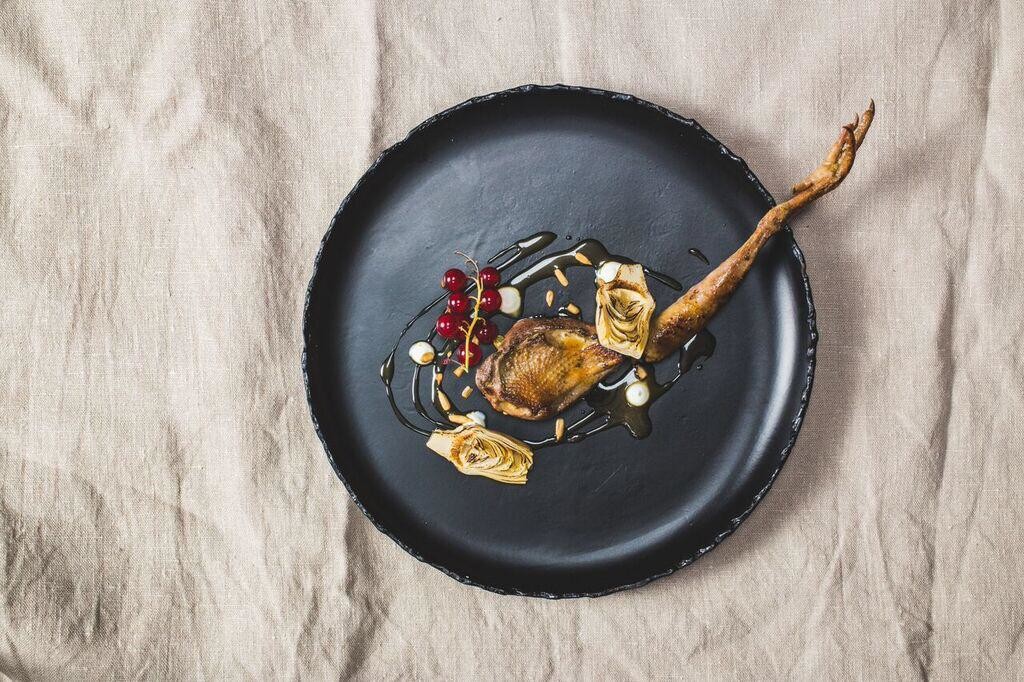 Showcasing the true power of fresh, seasonal produce, the Two Cats Kitchen tasting menu is a masterful celebration of all food in all styles, where flavour leaps out from your plate and you'll partake in a dining experience that you won't ever forget. With everything from the bread and butter to the vinegars and oils being made in house from scratch, alongside a distinctive selection of fine wines to act as the perfect accompaniment to your meal, the modernist take on fine dining is both refreshing and beautiful – and if these cats aren't tipped for Michelin stardom soon we'll eat our hats!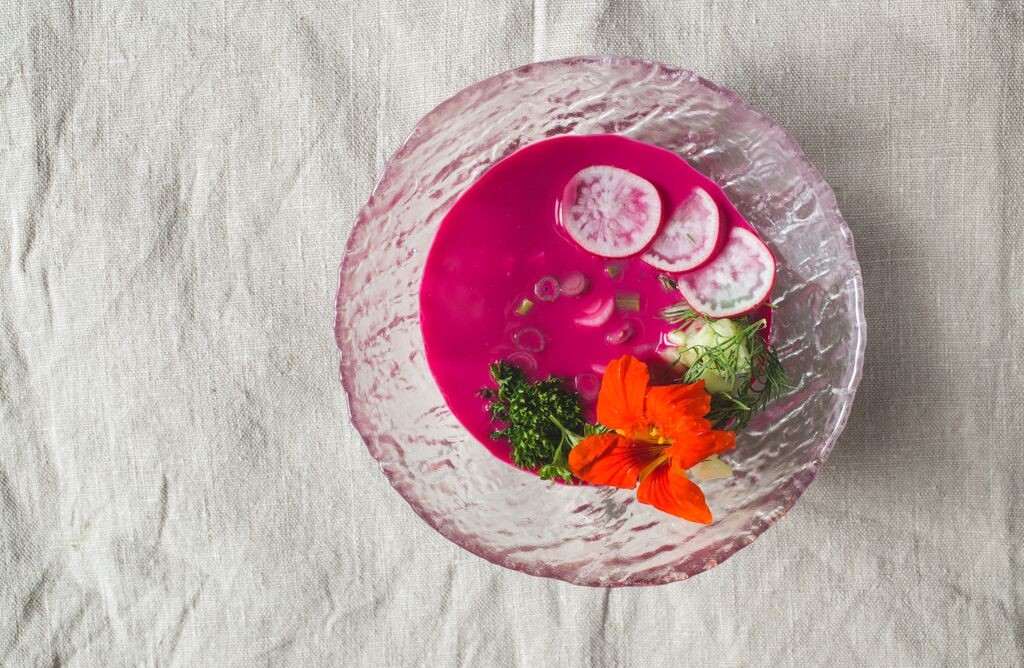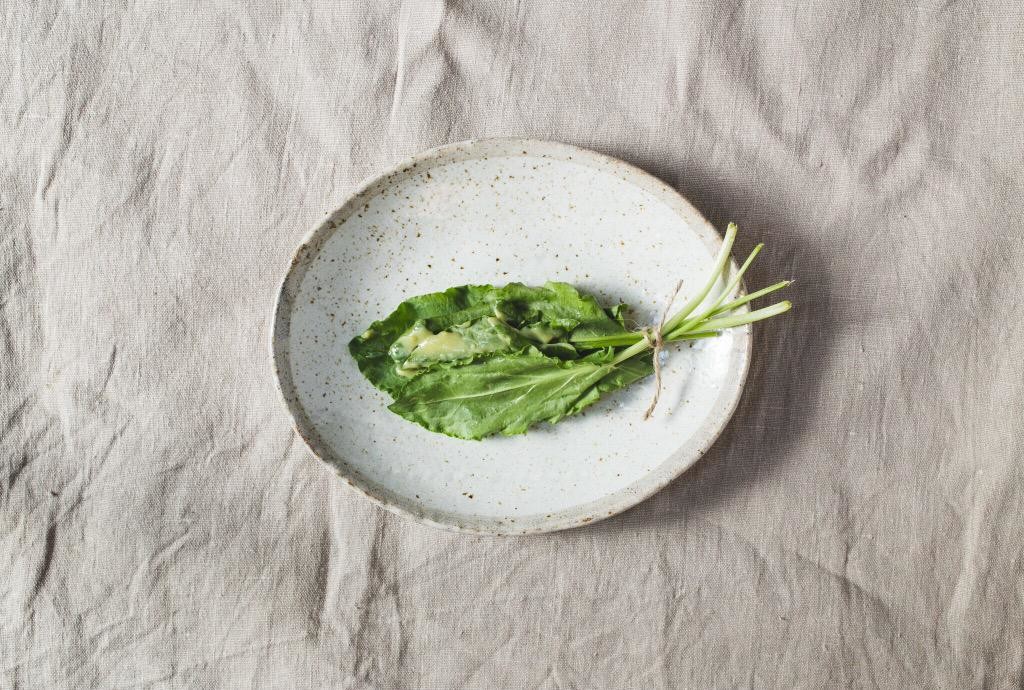 The restaurant itself, whilst minimal in aspect, exudes character and certainly sets the tone for a fun-filled evening of satisfying your hunger on the glorious array of creative cuisine concocted by the culinary cats in the kitchen (accidental alliteration is always appreciated, apparently… ok, we'll stop now). Beautiful stained glass windows, exposed brickwork, entry via a mysterious passageway and wonderful tiles adorning the floor – the restaurant is both atmospheric and picturesque, a simple and elegant space in which to enjoy the finer things in life (and by that we, of course, mean food!).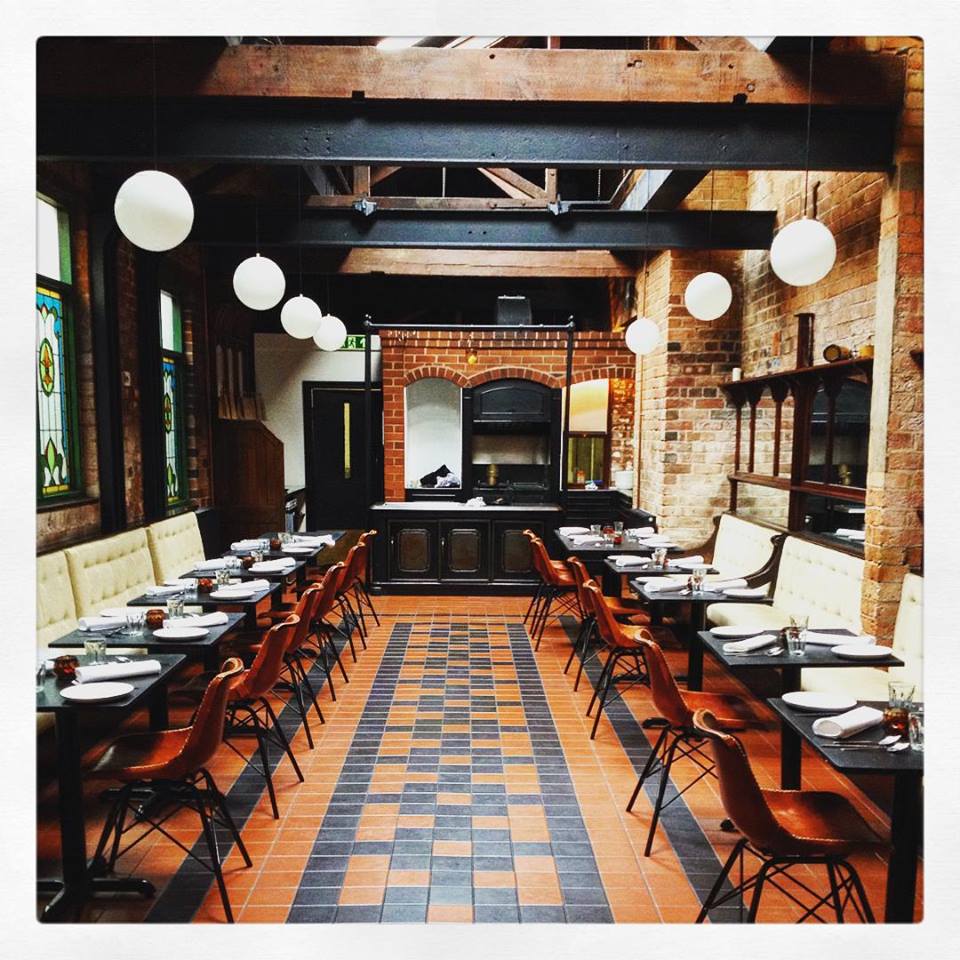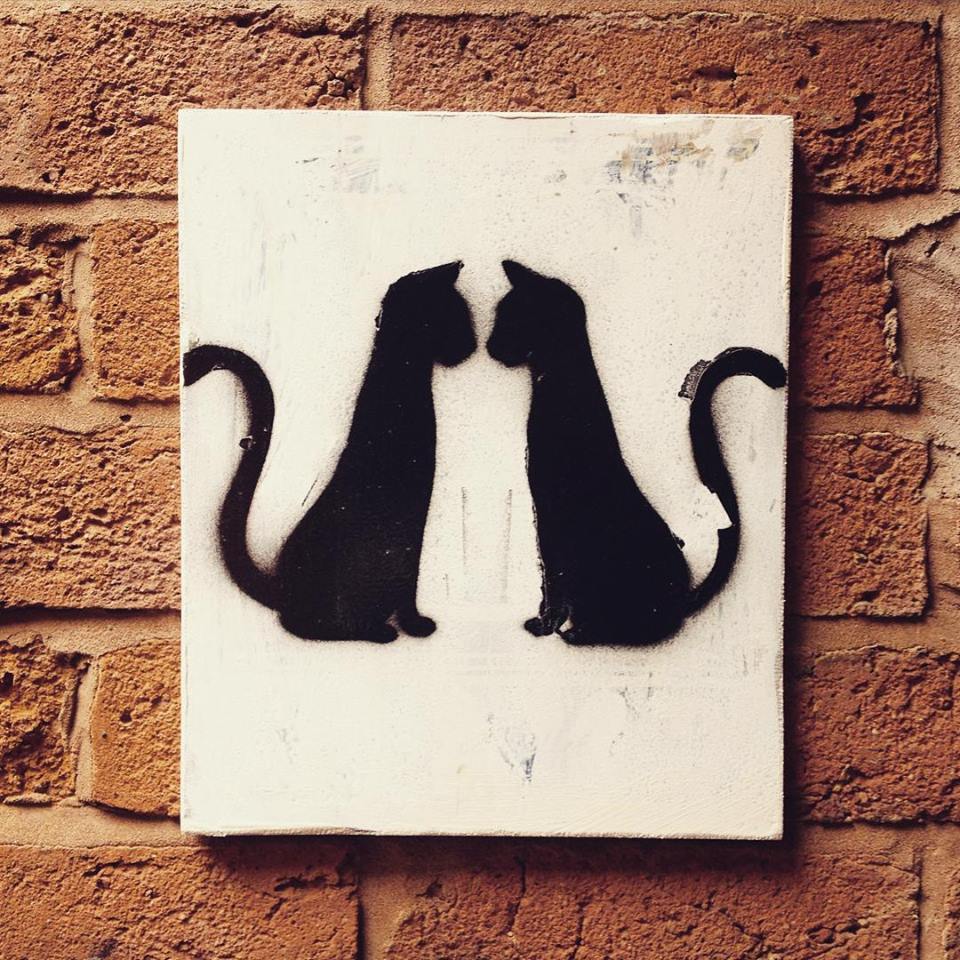 Now offering Independent Birmingham Membership Card holders £5 off the 7-course tasting menu (Tuesday – Thursday) – for more information, you can visit their website or follow them on Twitter
All food photographs were taken by the talented Jack Spicer Adams, you can see more of his work here.