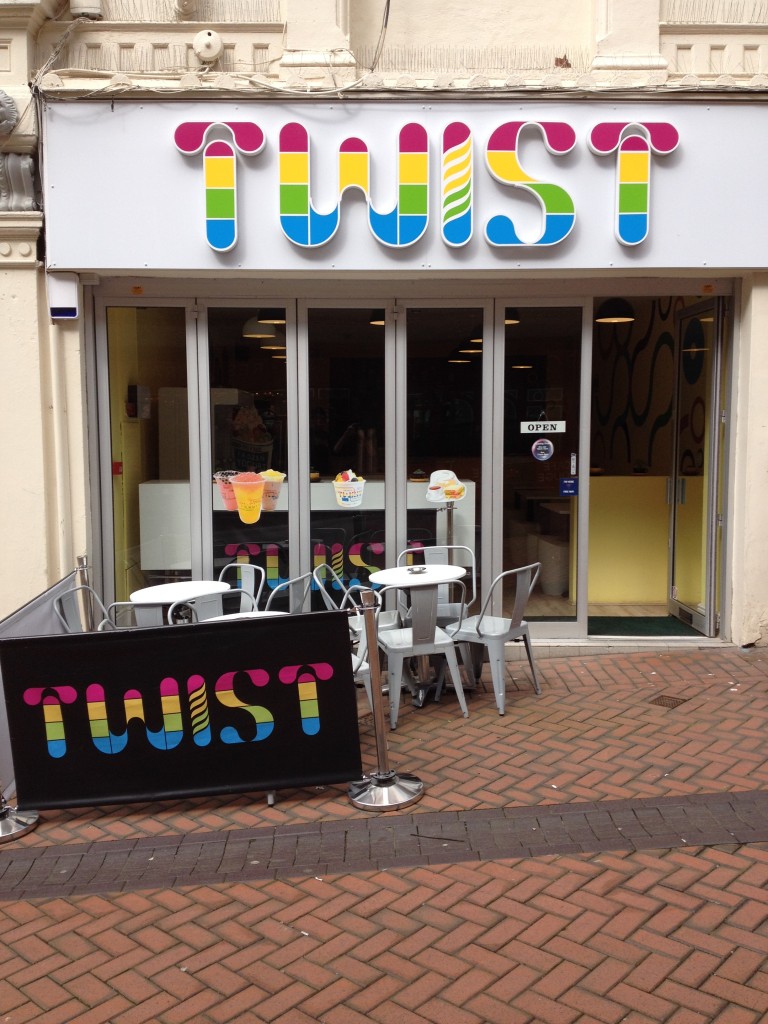 Word has reached us of a new phenomenon straight from the dark and mysterious corners of The Orient. A phenomenon which combines the delicious nature of tea with the succulent flavours of our favourite fruits to create a concoction both innovative and mouth-watering, a concoction known only as…Bubble Tea. So, with our interests well and truly piqued we decided to set out on a journey of our own to discover exactly what Bubble Tea is all about and why it's taking the world by storm.
Welcome to Twist – where Bubble Tea is an art, made with real passion (passion fruit that is!).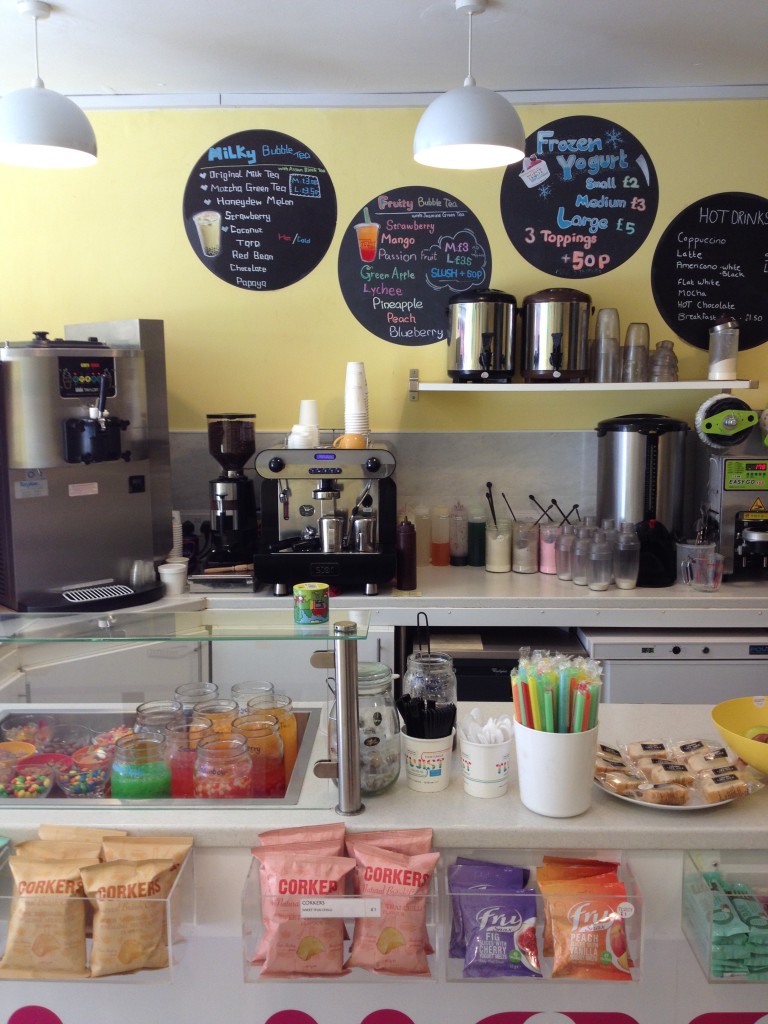 Located on Ethel Street (just around the corner from the entrance to New Street Station), Twist is a vibrant and friendly independent café dedicated to serving up some of the tastiest Bubble Tea in Birmingham in a fun, yet relaxing, atmosphere.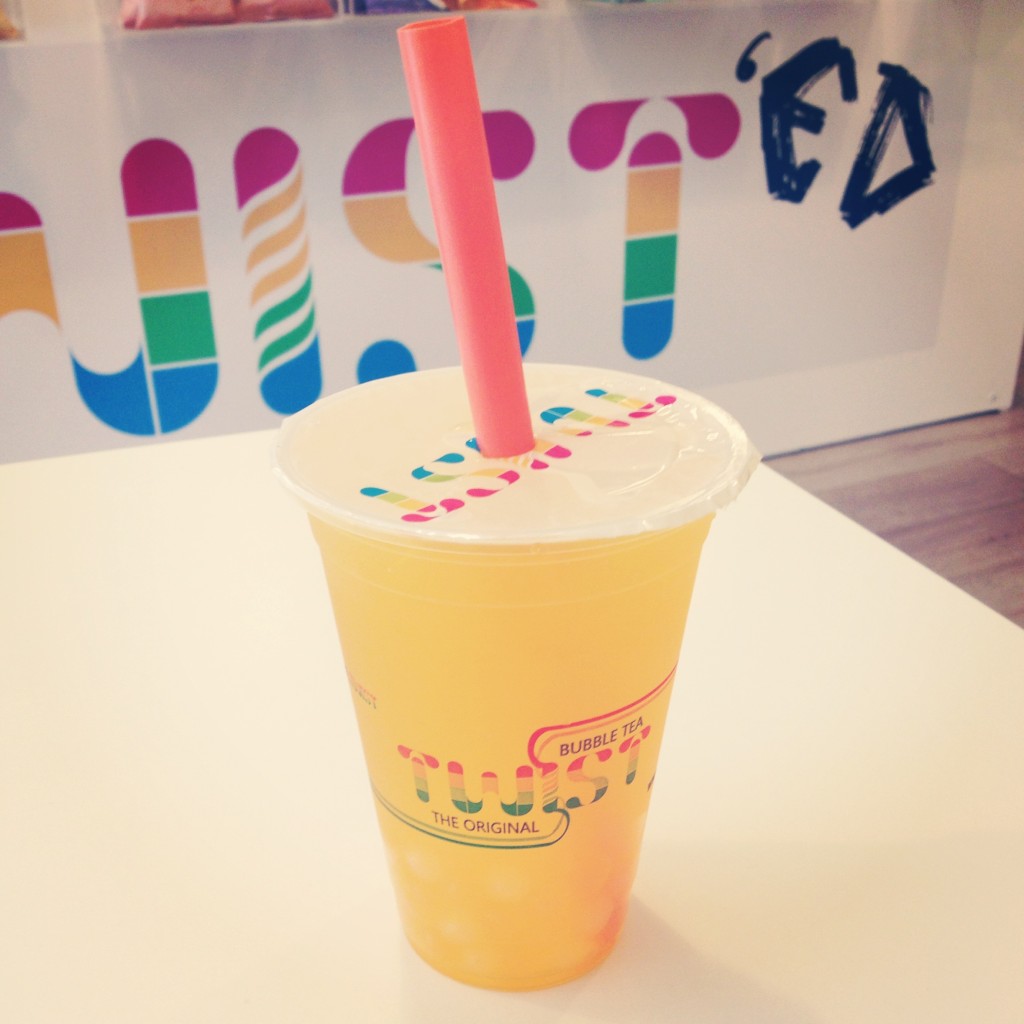 "So what exactly is Bubble Tea?", we hear you cry – well, the answer is both simple and delicious! Bubble Tea (also known as 'Pearl Milk Tea' or 'Boba Milk Tea') originated in Taiwan in the 1980's and, having conquered the rest of Asia, has firmly established itself as the new soft drink alternative in many countries across the world. Essentially there are two different types of Bubble Tea, these being milk-based and fruit-based, yet within these categories there are endless variations and toppings which can be used so that each Bubble Tea created is unique to that individual and perfectly suited to their tastes. So whether you crave a thirst-quenching mango Bubble Tea and decide that fresh pieces of lychee would add the perfect twist to your drink, or you enjoy the idea of a tasty fruit drink topped with Haribo Tangfastics, the possibilities and permutations are endless – and once you've had your first taste of Bubble Tea, it's pretty safe to say that you'll be hooked for life.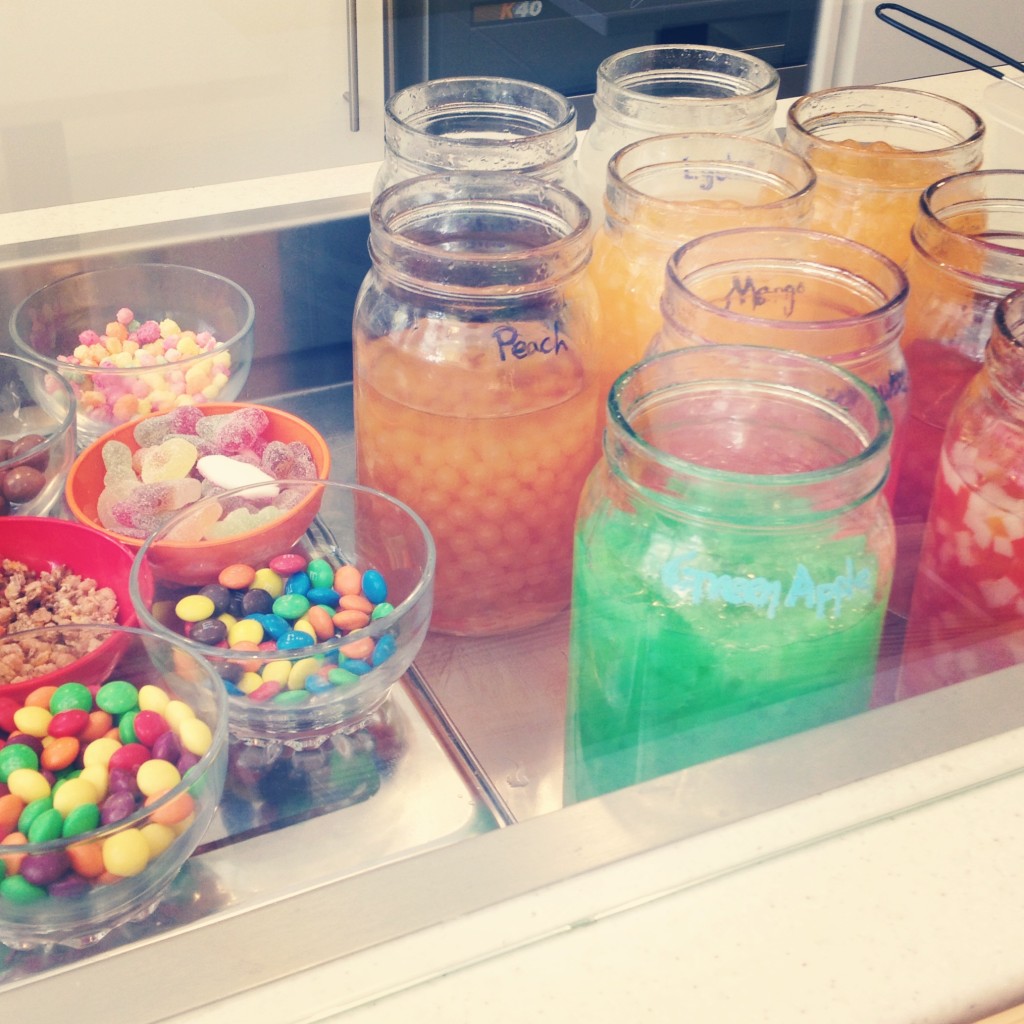 In addition to its infamous Bubble Tea, Twist also offers a number of food and beverage alternatives to suit all moods – including: frozen yoghurt, fruit smoothies, coffee, bagels and wraps. Indeed, the ethos behind Twist is to provide both fresh and healthy products whilst maintaining a high quality taste and it certainly does this. In fact, its coffee is almost as popular as the Bubble Tea and nothing beats walking around Birmingham in the beautiful sunshine as you slake your hunger on a pot of mouth-watering frozen yoghurt!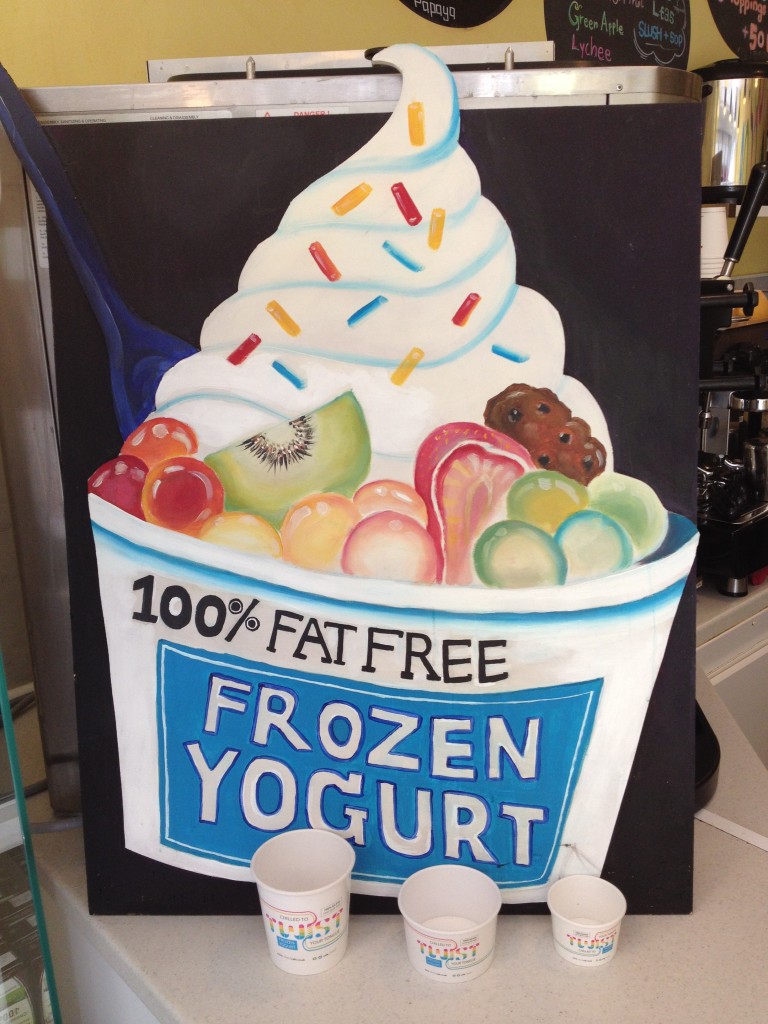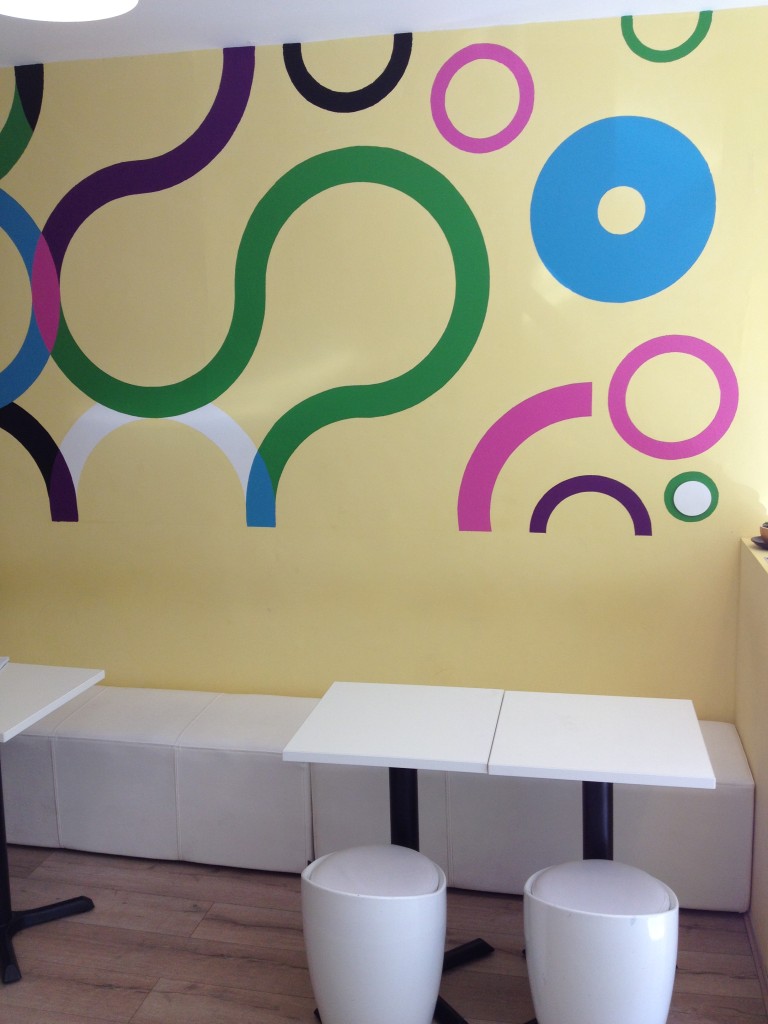 So, if you like the sound of delicious Bubble Tea concocted with your favourite flavours and topped with all sorts of quirky treats, or you're looking for somewhere to enjoy a pot of tasty frozen yoghurt or a fruit smoothie, get on down to Twist! Now offering Independent Birmingham Membership Card Holders 10% off all drinks – and soon to be serving sushi and cake, you can check them out at www.twistcafe.co.uk or on Twitter: café_twist and Facebook