The tasting menu is, supposedly, the foremost expression of a chef's cuisine.
Yet one Birmingham chef, a man who has forged a career on serving elegant and exquisite bites in this format, a man who has earned the ever-coveted accolade of a Michelin Star, has decided to turn his back on the tasting menu so as to forge his own path. Culinary excellence combined with a yearning to create affordable, accessible food that engages and thrills.
Introducing Turners at 69.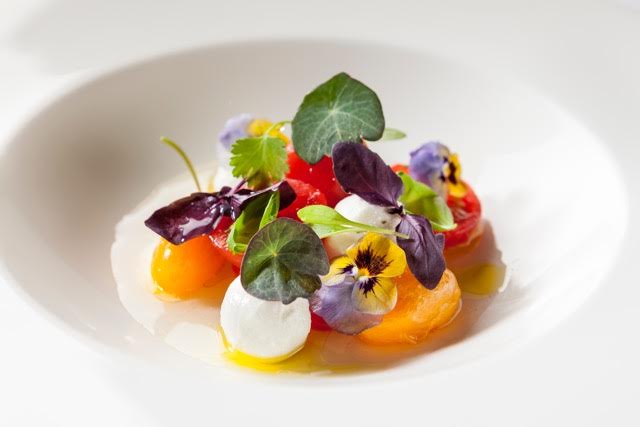 Located on High Street (Harborne), Turners at 69 is the new, re-imagined restaurant from the highly-awarded Richard Turner. A Michelin-starred foodie haven that has turned its back on the tasting menus for which it has earned national renowned in favour of classic dishes, less pretension and affordable prices.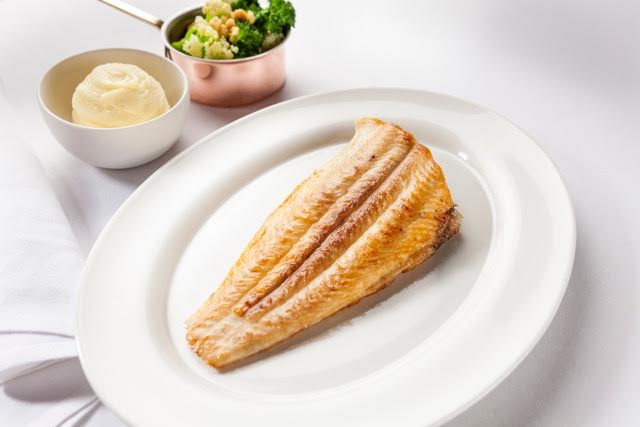 Feedback from diners is an essential part of running a restaurant. Obviously you want to cook your own way and present your ideas in your own unique format – yet, it's the diners who eat at your restaurant and who enjoy your food so at the end of the day, you want to please them too. When you've been at the top for so long and have served your cuisine in a certain manner throughout this duration, a shake-up is always welcome. Turner's stalwart diners yearned to eat at the restaurant more often, and yearned for a more laid-back atmosphere that the fine dining scene struggles to encompass – cue a complete menu overhaul and a redefinition of the restaurant. Now things are all 'a la carte' and a lot less plates are used. So they're saving the environment too, right?
In a nutshell: it's the same incredible, high-quality cooking and use of the best ingredients which earned Richard Turner his Michelin Star, presented in a more affordable and accessible manner. We like their moves.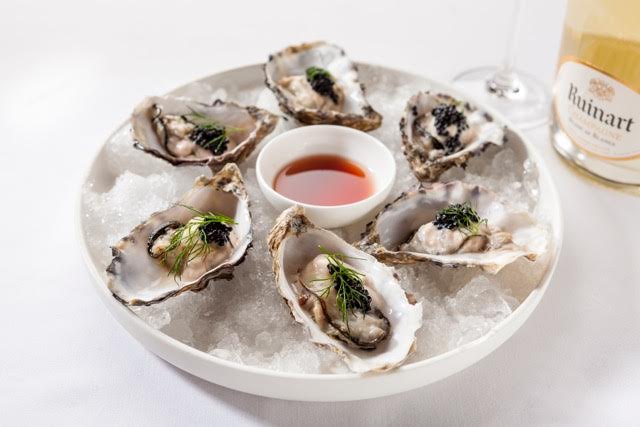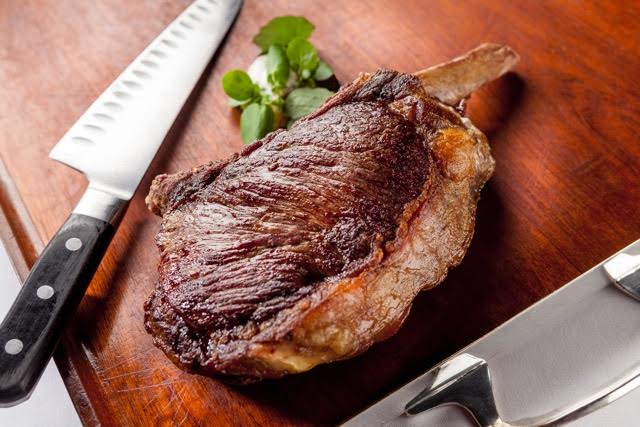 Set out in the traditional, 3-course menu format of starter, main and dessert (although the starter and dessert are in no way obligatory – but seriously, you'll want them anyway – so they kind of are obligatory…), Turners at 69 celebrates classic dishes at their best. From Orkney scallops with Caesar salad and Balmoral venison with beetroot and walnut to pork belly with apple and marjoram, these dishes are delicious, elegant and bursting with flavour – and one taste is sure to have you clamouring to return before you've even finished your first course. Guaranteed.
Note: there's also a set lunch menu available (Monday – Friday) which is priced at an obscenely reasonable 2 courses for £18.95 or 3 courses for £24.95. We like this. We like this a lot.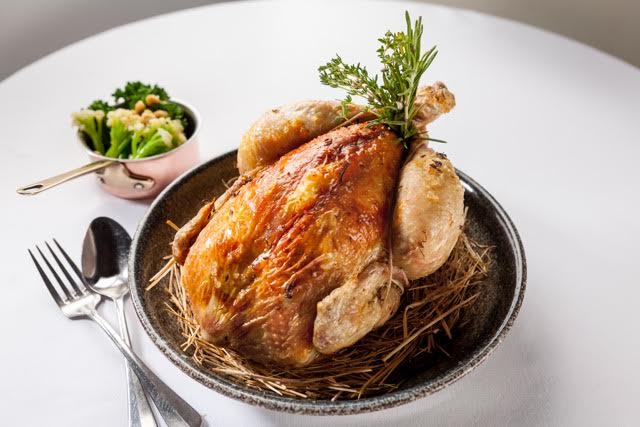 Sunday Lunch fans listen up. In addition to the rather mouth-watering 'a la carte' menu, Turners at 69 will also be stepping up to the plate and serving up your Sunday roast. Now, we know it's going to be a tough task to beat the one your mother (or father) makes at home, but we're pretty certain that Turners at 69 will certainly be up there with the very best in Birmingham. Succulent roast beef, juicy chicken, crisp potatoes and all the vegetables. Our bellies are rumbling at the mere thought of this wondrous feast. So we all know where you'll be going this Sunday then. Just don't tell your mother, yeah?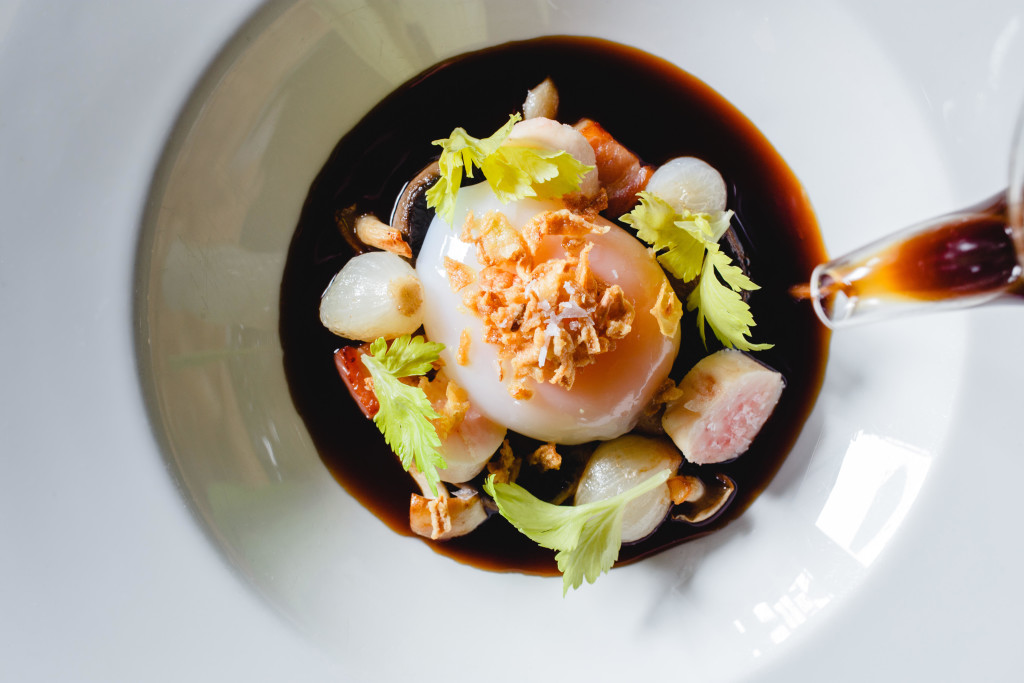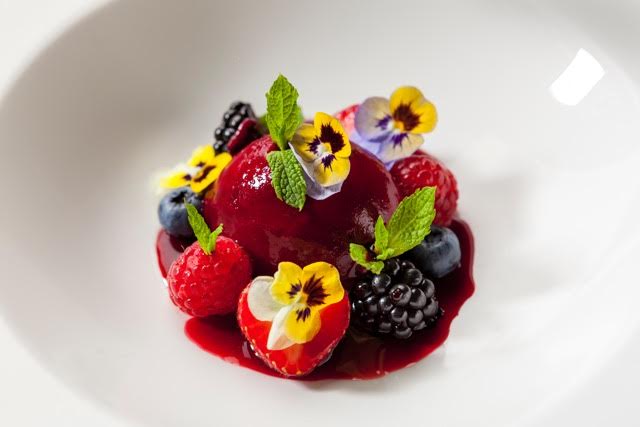 So, if you're looking for extremely high-quality yet affordable dining and like the sound of one of the best chefs in Birmingham cooking your dinner for you, or you're simply looking to try somewhere different and intriguing, then a trip to Turners at 69 is definitely in order!
Now offering Independent Birmingham Membership Card holders 10% off food (Monday – Thursday), for more information you can visit their website or follow them on Twitter