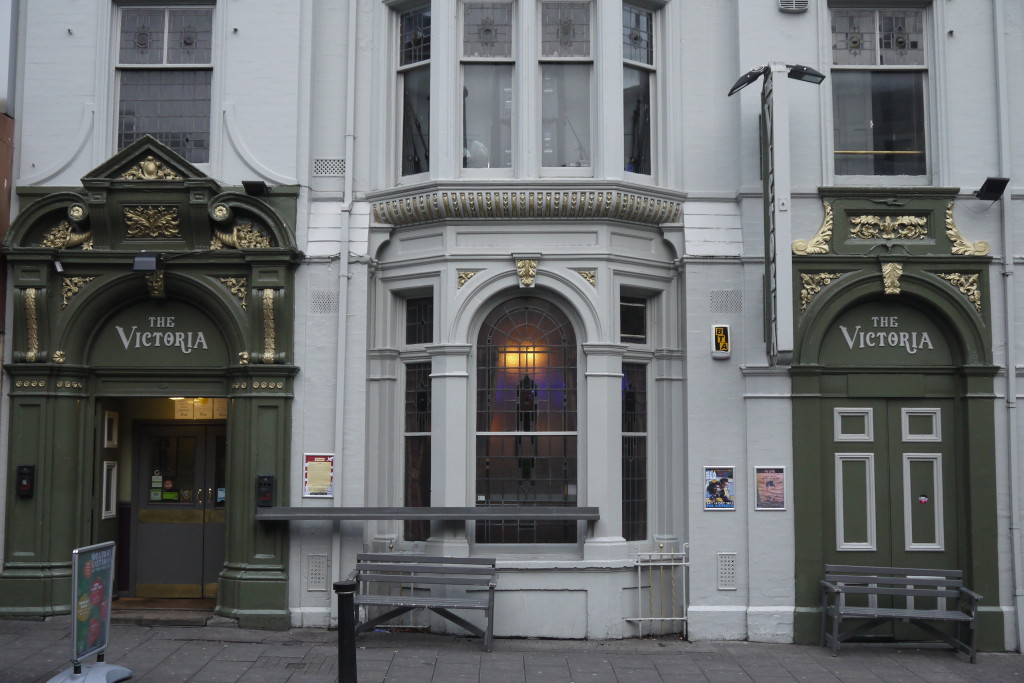 Located on John Bright Street (a stone's throw away from New Street Station), The Victoria is a quirky, recently renovated, theatre pub dedicated to serving customers some of the tastiest (and originally named) burgers and gourmet pizzas in all of Birmingham – so if you're looking for some comfort food to warm you up on a chilly day, you best look no further!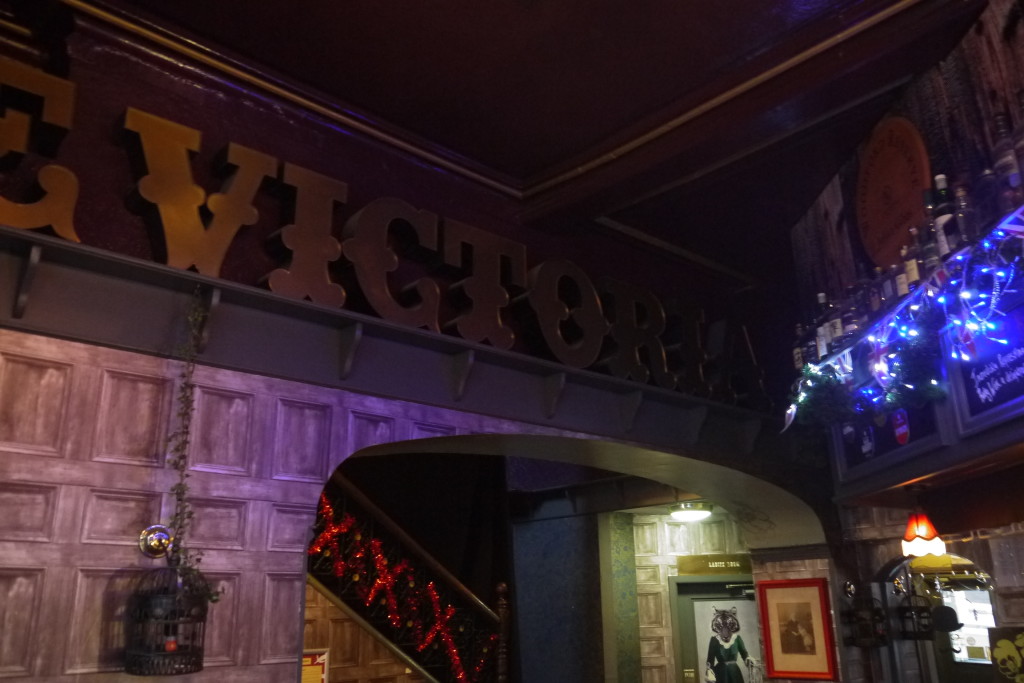 Having recently converted from serving up some of the tastiest Soul Food around, The Victoria has now opened up their new Vicky's Kitchen – bringing Birmingham a delicious array of awesome burgers and authentic, gourmet pizzas to get us through the day. Whether you're hankering for the pulled pork and sauerkraut Piggy Mooo burger or the blue cheese and bacon Black and Blue; there's no better feeling than hanging out in the pub with your friends as you let your taste buds succumb to some of the tastiest comfort food Birmingham has to offer.


And if mouth-watering burgers aren't enough, The Victoria's gourmet pizzas offer a delicious alternative to the usual pub fare – with quirky toppings including the likes of spiced pineapple, sweet chilli jam, pulled pork and feta cheese. Indeed, it's safe to say that one taste of this menu will have you banging on the doors at strange times in the morning demanding to be let in as passers-by give you strange glances and contemplate calling the police (not that that's a bad thing…).
As for the vegetarians amongst you, fear not; there's enough comfort food to go around and nothing warms up the soul on a dreary winter's day like a delicious vegetarian pizza covered in vine tomatoes, black olives, guacamole and feta cheese – what could be better?!?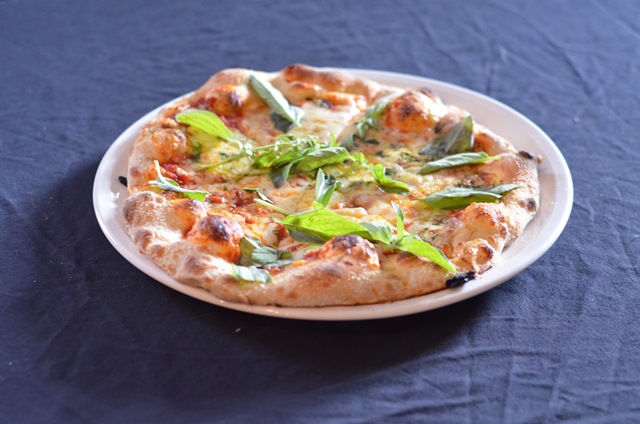 Whilst the allure of intricately stacked burgers and incredibly tasty pizzas slathered in all kinds of quirky toppings draws in the crowds like a Mississippi fisherman draws catfish into his net, The Victoria is first and foremost a pub – and a firm favourite to a core following of quirky regulars, local musicians and cocktail enthusiasts. With bar staff mixing up an eclectic array of cocktails (including old classics and intriguing innovations of their own), as well as serving up a variety of unique craft beers, nothing beats hanging out with your friends at the pub whilst washing down a hearty burger with a glass of Southern Comfort.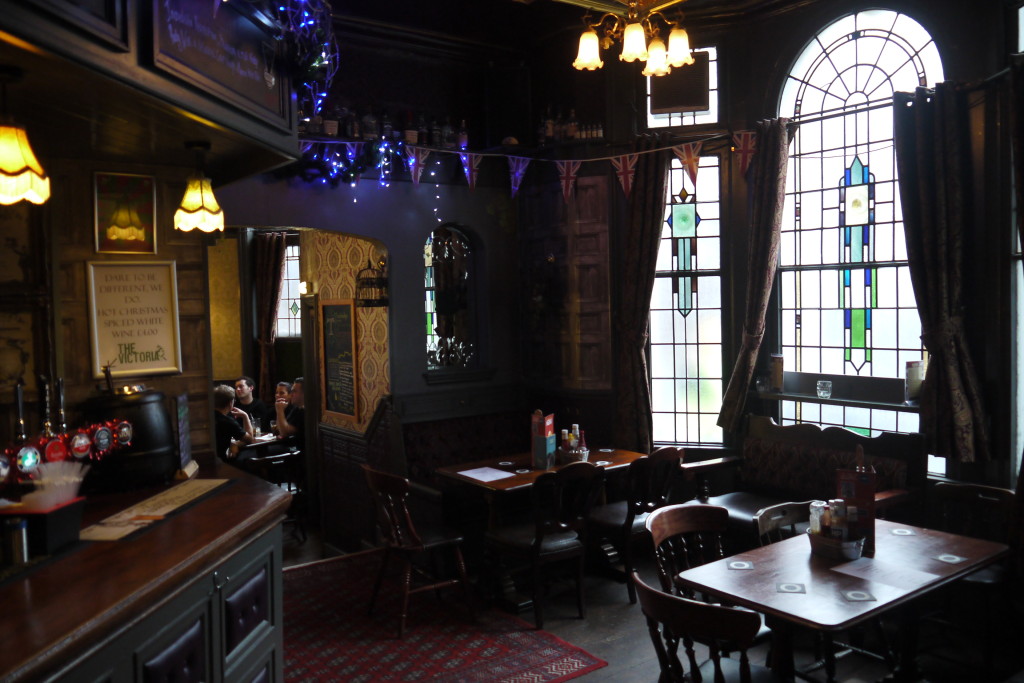 The pub itself, having recently undergone refurbishment, has for the most-part clung to its traditional roots, exuding that authentic British pub vibe with its wooden benches, comfy seating and stained glass windows. However, in the back room local artists have provided their own contemporary twist to the décor with a fun cartoon painting of the Birmingham skyline, adding a bohemian feel to The Victoria's unique style. Indeed, the back room is also the location of the weekend's party antics, whereupon the back room is transformed into a dance-floor so that revellers can boogie away to a mixture of funk, soul, indie, disco and metal until the early hours of the morning.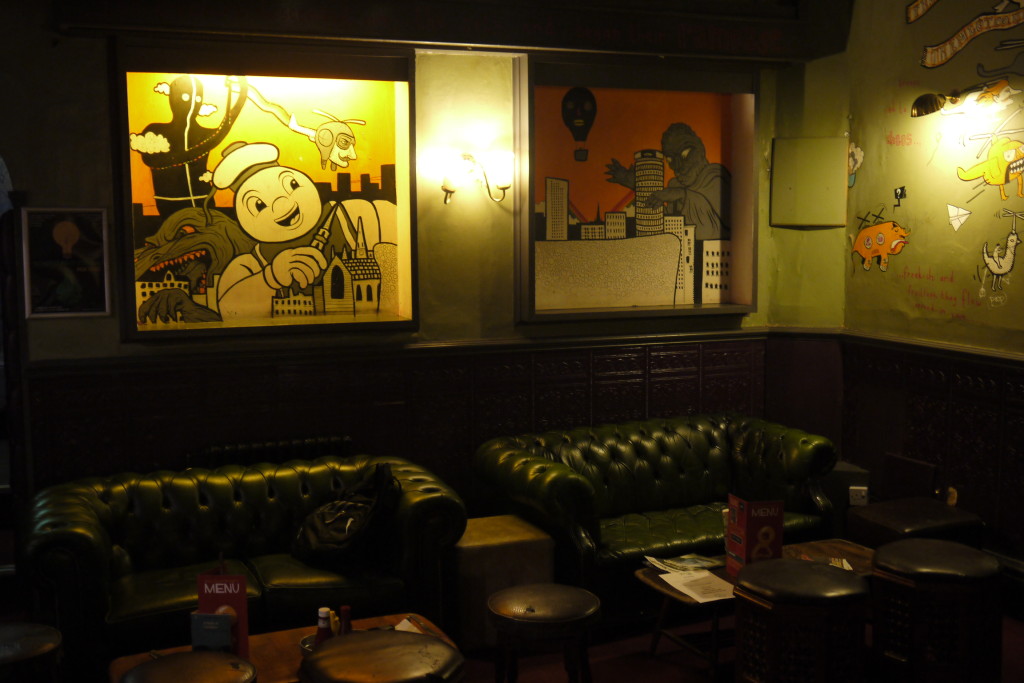 The atmosphere in The Victoria is very laid-back, which attracts a friendly crowd of eclectic people. This is further encouraged by The Victoria's numerous events, which include: a Burlesque evening, the popular 'Sound and Vision' pub quiz (with winners receiving a £30 bar tab!) and 2-4-1 cocktails all Sunday! Furthermore, every Friday night The Victoria plays host to a variety of Birmingham-based bands in its function room upstairs – indeed, it is these intimate gigs that are often the ones a band will remember when looking back at the humble beginnings of their career and recognition must be shown to The Victoria for supporting these bands and the local community.
So whether you crave hearty burgers and mouth-watering pizzas in your sleep or you enjoy rocking out to local bands on a Friday night whilst making your way through the drinks menu, The Victoria is just the place to fulfil all these dreams. Now offering Independent Birmingham Membership Card holders 20% off food all week, you can check them out and read about up-coming events at www.thevictoriabirmingham.co.uk or on Twitter: @TheVictoria