"It's better to burn out than to fade away" – Neil Young.
"Hello, I've waited here for you, everlong". Welcome to the Sunflower Lounge – a favourite haunt of students and ageing rockers alike and venue to some of the best up-and-coming local bands in Birmingham. There's always something special about seeing a band play live, an indescribable electricity that can bring a crowd of strangers together and turn them into a group of friends. Whilst huge sell-out gigs and festivals are an incredible experience in themselves, nothing can compare to the smaller, more intimate gigs that often leave you with such unique memories. So here's to the Sunflower Lounge, and thanks for the memories.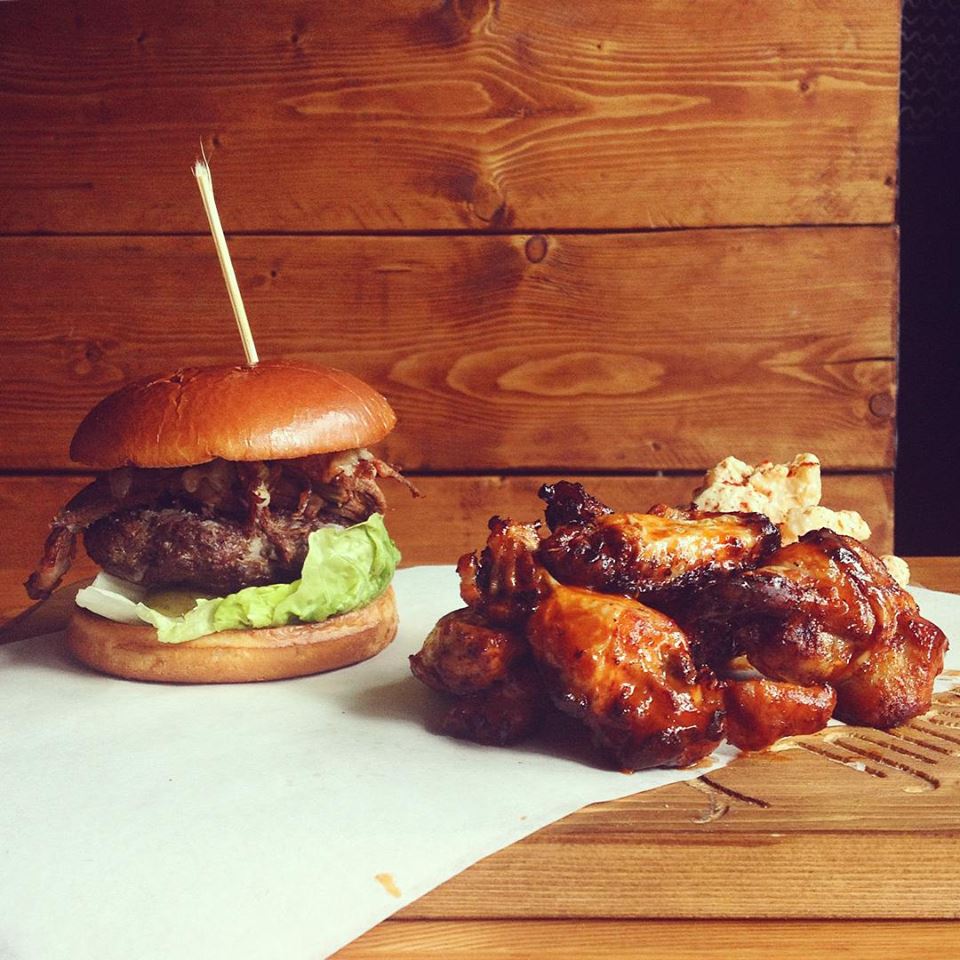 Located on Smallbrook Queensway (a short walk away from New Street Station), the Sunflower Lounge is an independent live music venue and restaurant dedicated to thrilling your taste buds with mouth-watering soul food and serenading you with some of the best local live music around. Frequented by a super-friendly crowd of like-minded individuals, it doesn't matter whether you're rocking the devastating tweed jacket and bushy beard combination or just prefer to throw on a simple t-shirt and trainers, The Sunflower Lounge is all about providing a laid-back environment in which to enjoy the finer things in life – and by that we mean soul food and live music!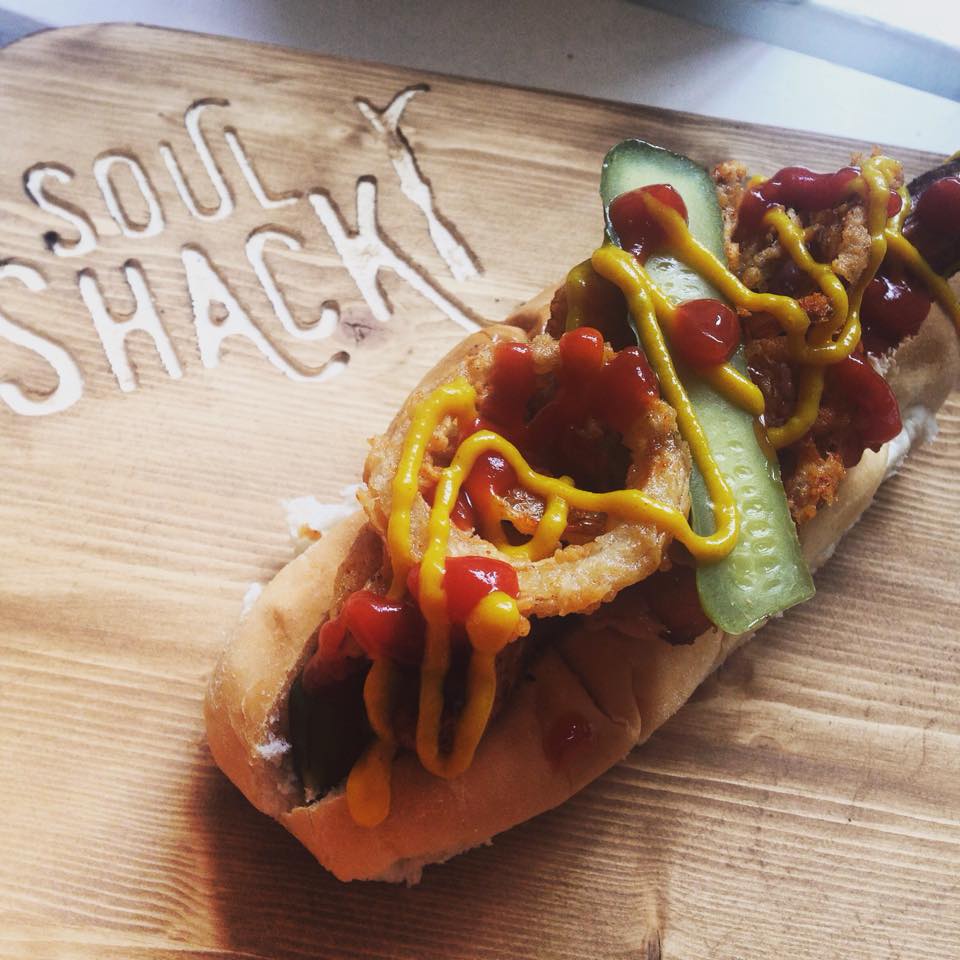 Every weekend the Sunflower Lounge plays host to touring and local bands who play live to an enthusiastic audience in the basement. These intimate gigs are often the ones that a band will remember when they look back at the humble beginnings to their career and recognition must be shown to the Sunflower Lounge for supporting these bands and the local community. However, if the band playing isn't really to your taste then not to worry, the DJ in the main bar plays everything from 60's to indie rock to funk and soul – and the various drinks deals (Manic Monday and Wild Wednesday to name the most potent) will most likely reduce you to such a state of intoxication that you probably won't even be able to tell what song is playing anyway – always the sign of a great night out…but seriously, drink responsibly folks…
Now, on to the grub. Should you be looking to get your soul food fix then you've definitely come to the right place, as The Sunflower Lounge is all about the soul. Serving up a mouth-watering array of fully-loaded hotdogs, mac 'n'  cheese topped with crispy leeks and truffle oil,  pulled-brisket topped burgers and sticky Bourbon chicken wings to both hungry rockers and keen food enthusiasts alike, not only is this food seriously tasty, but all sauces adorning these culinary delights are homemade from scratch  – the stuff dreams are made of. With weekly specials that'd leave even the most seasoned foodie salivating, eating at The Sunflower Lounge is certainly a real treat.
Foodie hint: sink your teeth into their sticky Bourbon chicken wings – seriously folks, they are ridiculously tasty.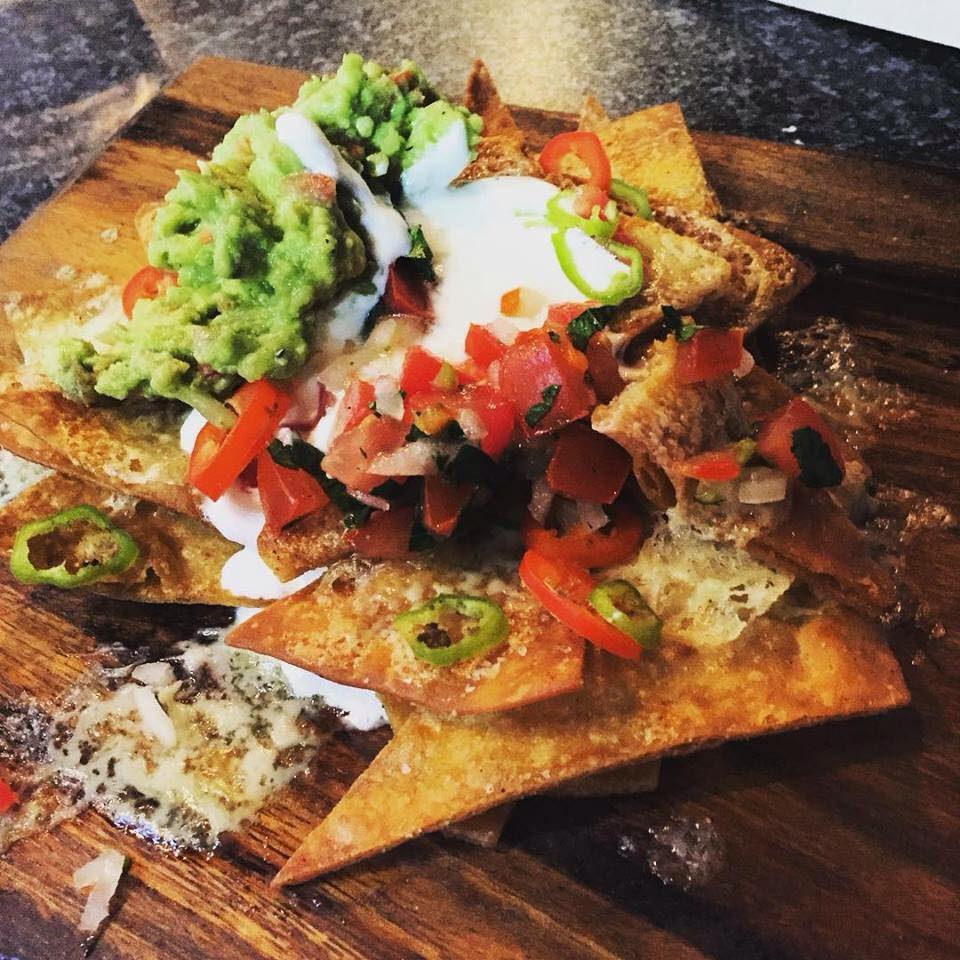 So, if you're really into your music and fancy grabbing a beer and catching a gig (secretly hoping to run into Peace or Superfood who just happen to hang out at The Sunflower Lounge on a regular basis – play it cool guys…), or you're looking to sink your teeth into some delicious Deep South soul food to satisfy that rumbling belly of yours, then the Sunflower Lounge is the place to be!
For news of up-coming events and gigs you can check them out online or on Twitter: @Sunflowerlounge.