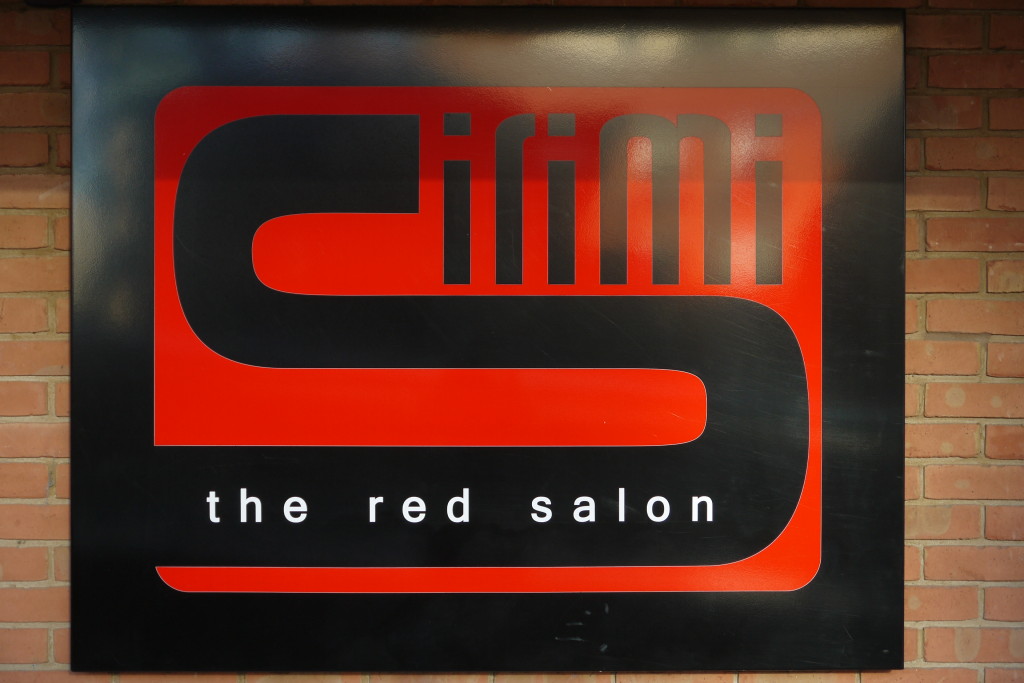 A person's haircut often speaks volumes about their character. Whether you're into your music, vintage fashion, films or sports – as a society, our individual hair styles are the perfect medium through which we can express who we are as a person. However, with so many hair salons out there, it is often hard to know where to go and to whom you should trust the hallowed task of giving you the perfect haircut to. Luckily for you, Independent Birmingham is here to save the day (and your hair!) – introducing The Red Salon.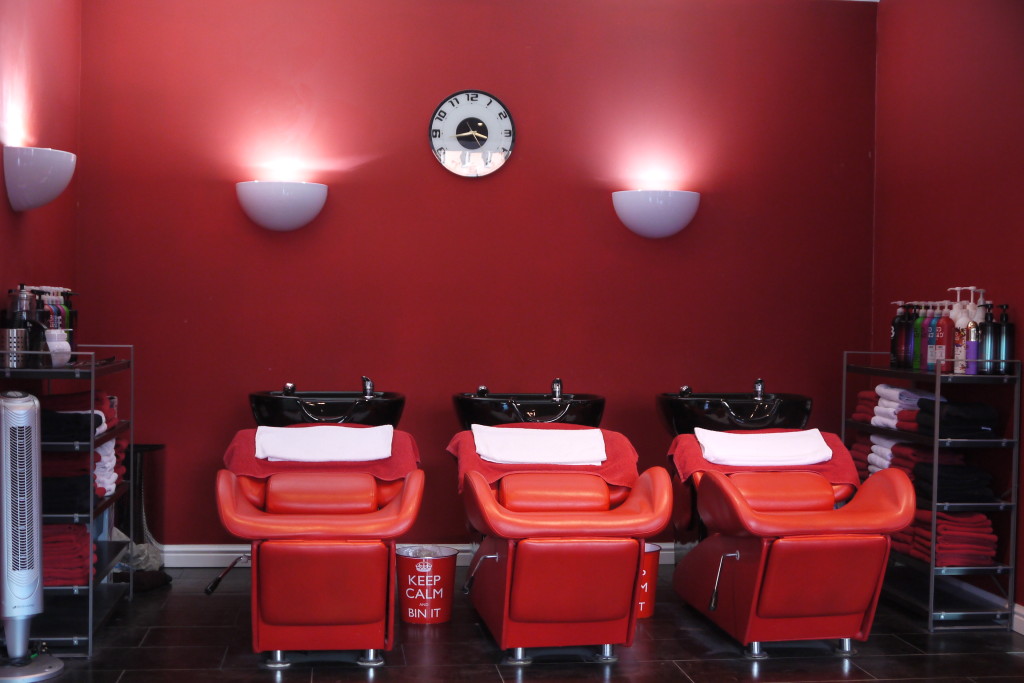 Located amidst the beautiful scenery of Birmingham's canals (just on the other side of the Mailbox), The Red Salon is an independent hair salon devoted to providing customers with a high quality and easy-going hairdressing experience within a friendly and stylish environment.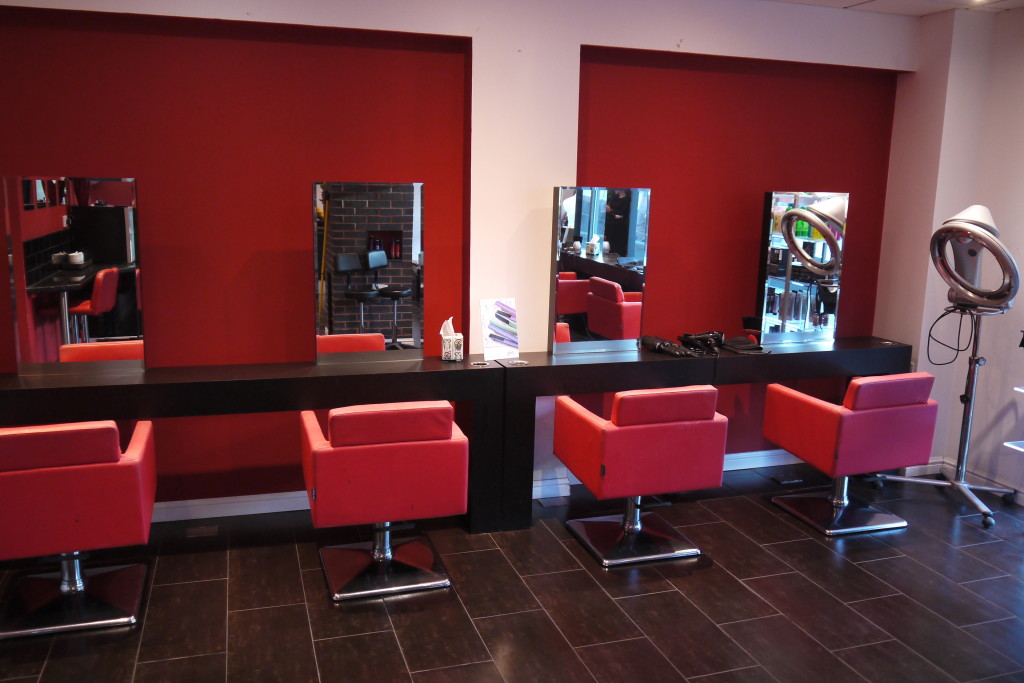 Whilst home to a fairly small team of hairdressers, The Red Salon is all about the quality – with members of the salon laying claim to both a diverse range of expertise, as well as a wealth of hairdressing experience (many having previously worked for the likes of Toni & Guy, Umberto Giannini and other noteworthy hair salons). In addition to this, each member also specialises in their own particular field of hairdressing; so that whether you're looking for a sophisticated gentleman's trim before a big night out, a 50's bob to give you that vintage vibe or the perfect style to make you look beautiful on your wedding day, the team at The Red Salon will clip, curl and cut away until you're left looking handsome and stylish.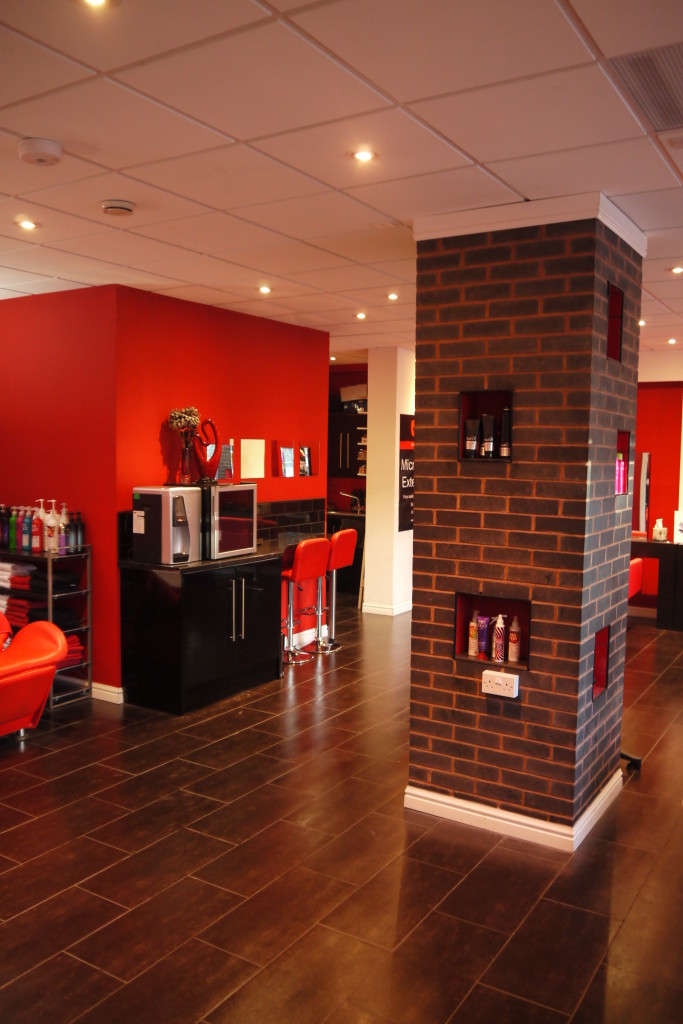 Being situated alongside the canal, it's fairly safe to assume that the walk to this hair salon will trump any trip to the hairdressers previously made before. Indeed, whether you make the approach from the Mailbox or from Brindley Place, the incredible location really does make visiting The Red Salon a thoroughly enjoyable experience before you've even crossed the threshold!
The salon itself is incredibly snazzy and vibrant, reflecting the character of the extremely friendly staff within. A brick column dominates the centre of the salon with bold red couches and striking red walls offsetting the black floor tiles and matching work surfaces – all contributing to The Red Salon's chic, contemporary vibe. However, whilst the salon is extremely stylish, it is also tremendously laid-back and therefore you don't feel you have to get dressed up just to get your hair cut (something for which the loyal core of clientele are eternally grateful). With a long window along the front of the salon to allow natural lighting (as well as providing patrons with a wonderful view of the canal outside!) and a friendly, knowledgeable team of hairdressers, The Red Salon really is a wonderful place to get a haircut.
So whether you're just looking for a neat trim, or you're looking for a shampoo wash and the works, The Red Salon is waiting for you! And now The Red Salon are offering Independent Birmingham Membership Card holders 15% off too! You can check them out at www.sirimisalons.com or on Twitter: @theredsalon