'He was a wise man who invented beer' – Plato
The pub, ever stalwart and a firm favourite to all. Whether it's a quaint, country pub surrounded by the beauty of the countryside or it's your local down the road, their's just something about the pub that sings to our very nature – acting as the perfect setting for a quiet catch up with friends, boozy nights out and everything in between. It's become somewhat of a cliche to mention the word 'character' when talking about pubs, yet the best cliches are always born from truth. Pubs do have character, an individualistic nature that defines their very being. From traditional boozers to quirky playgrounds (not literally, we're not sure alcohol is allowed in playgrounds…), indeed the type of pub you frequent can say a lot about your own character and nature. And so, if you're funky and awesome (as we know you are!) then this one's for you.
Welcome to The Lord Clifden – because cold beer and the great outdoors is a most righteous combination.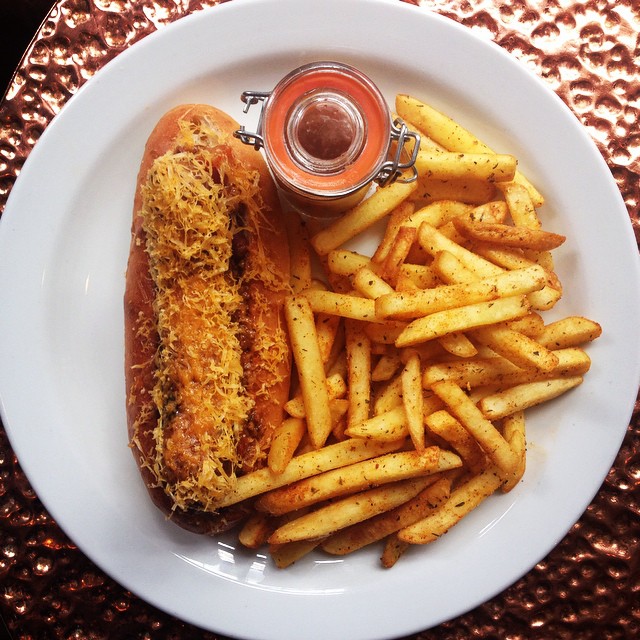 Located on Great Hampton Street, The Lord Clifden is a super-friendly, local pub nestled in the heart of Birmingham's Jewellery Quarter dedicated to providing the beautiful people of our fair city with a fun- (and food!) filled space in which to catch up with old friends, partake in a tipple, and hang out in one of the coolest beer gardens in Brum – yep, it's time to talk beer gardens!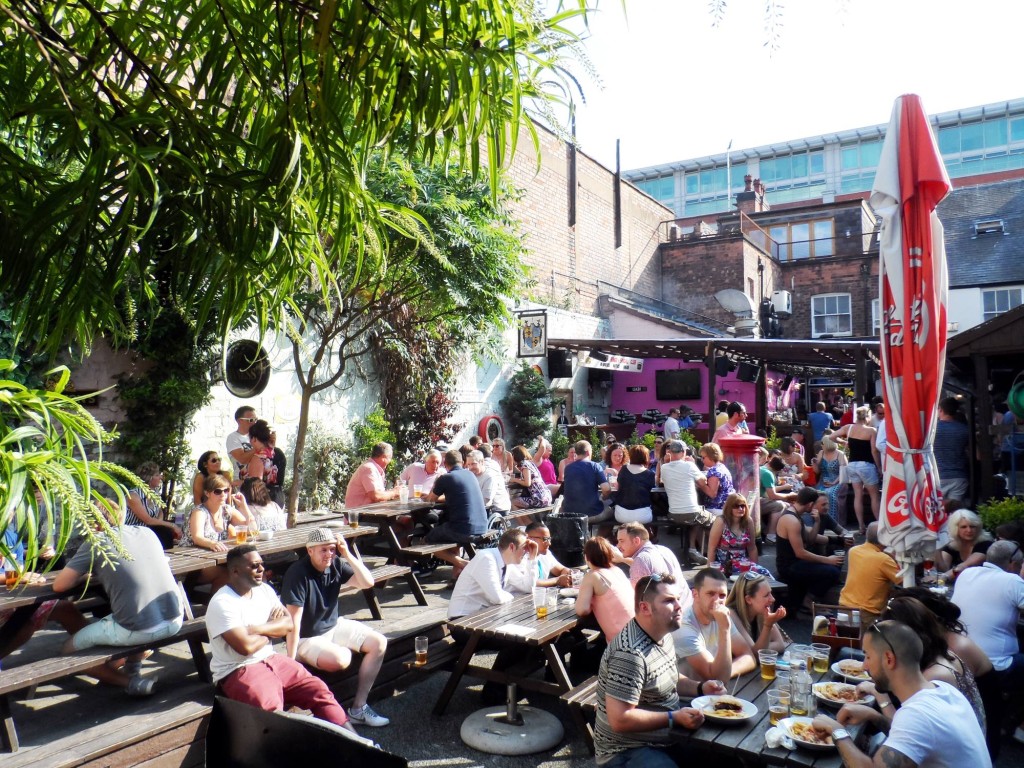 Now, with the sunshine threatening to finally reveal itself unto the world and herald the advent of summer, the time has come for you (yes, you!) to partake in one of the greatest past times known to mankind – boozing away and basking in rays, beer garden style. Here to throw their name into the hat is The Lord Clifden who boast a ridiculously awesome space in which to enjoy these aforementioned beer garden activities. With a Fussball table, flat-screen TV's showing all the biggest sporting fixtures, DJ's, a coal-fuelled BBQ churning out delicious treats, an outside bar, plenty of seating, quirky wall art and even a ping-pong table for the sporting heroes amongst you – The Lord Clifden's epic ode to beer gardens is immensely popular and it's easy to see why.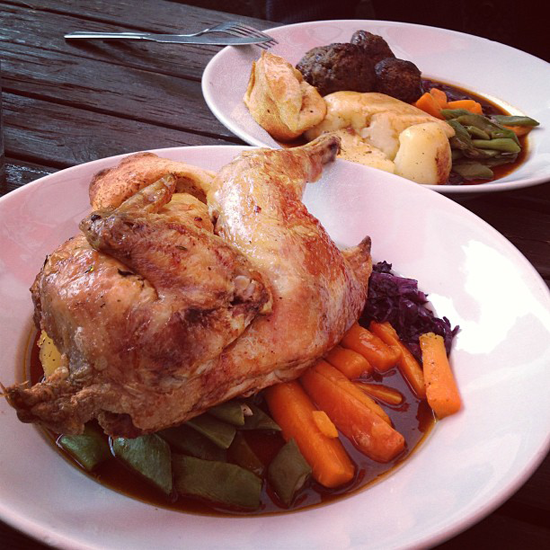 Now, on to the grub. With a twist on traditional pub food, The Lord Clifden serves up an array of classical pub dishes and seasonal fare guaranteed to have bellies rumbling and mouths watering at the very thought of them. From the spicy Hockdog (made with Lashford sausages – for those sausage connoisseurs amongst you) and the delicious 10oz New Yorker burger topped smoked bacon and cheese, to the colossal Sunday roast in 7 different varieties and all manner of vegetarian treats for the meat-free, this is definitely pub food at its finest. They even named a mushroom sandwich the 'Funguy' – who said you're not allowed to play with your food eh?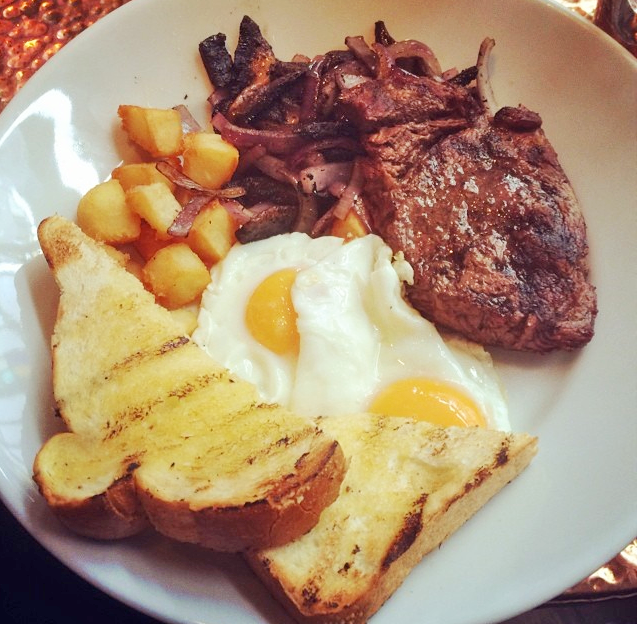 In addition to this most glorious pub fare, to be enjoyed either indoors in the distinctly decorated pub area or outdoors in the jam-hot (yep, that happened) beer garden, The Lord Clifden is also fast becoming renowned for their fantastic breakfast treats. Whether you're yearning for a Full English with all the goodies or you'd like to go Continental (and by that we don't mean France – we mean a whole different continent altogether…) with The American, a feast comprising of an 8oz steak, eggs, mushrooms, sautéed potatoes and more; breakfast really is the most important meal of the day at The Lord Clifden – and we love it!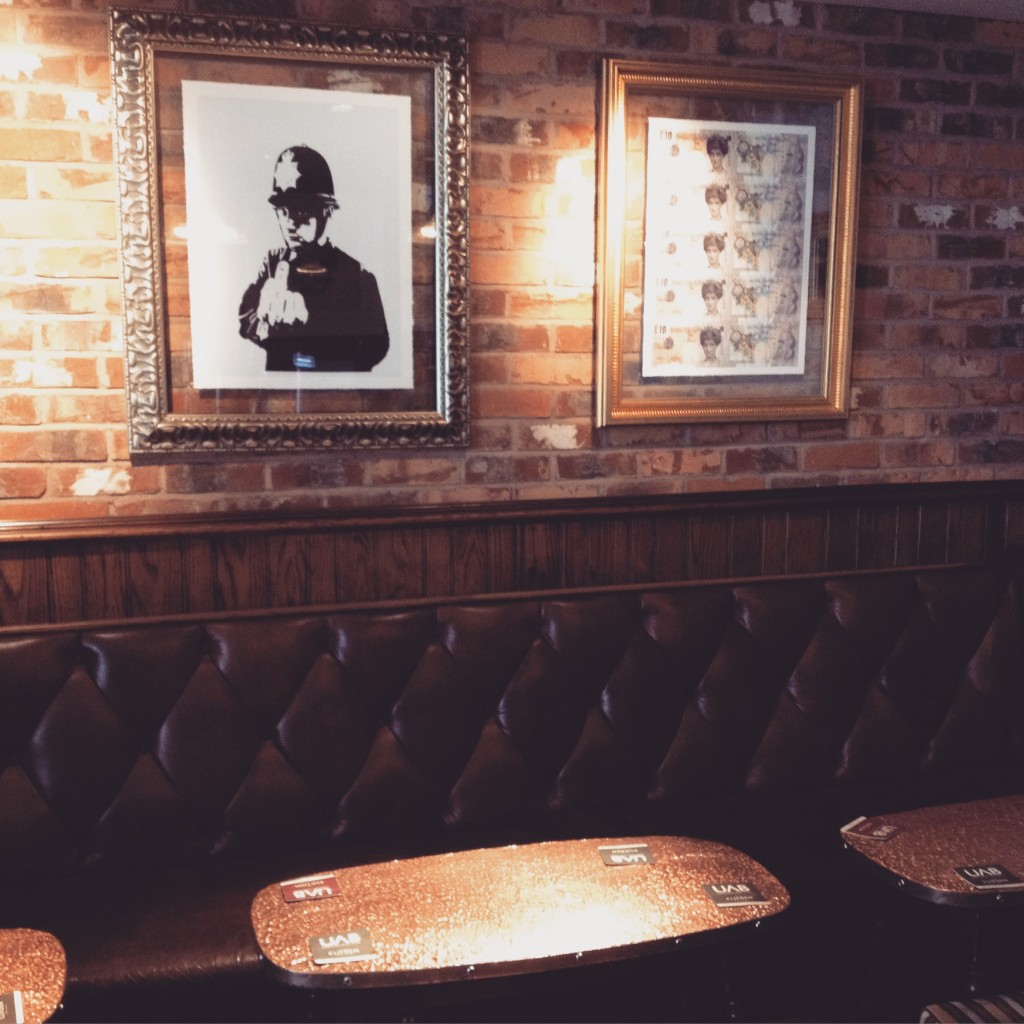 The pub itself is both stylish and funky (a most righteous combination) with stained glass windows and copper-topped tables providing the perfect setting for all the Instagram-crazed, budding photographers out there. However, what's more is that The Lord Clifden is simply somewhere for everyone – a friendly place for like-minded people to enjoy the simple pleasures in life (those being great tasting food, beer and fun beer garden orientated events – such as the every-Saturday, summer party extravaganza known only as 'The Great Outdoors'). With so much going on, and so many different aspects to this pub, The Lord Clifden is guaranteed to assert itself as one of your favourite Birmingham hangouts from the moment you enter its doors.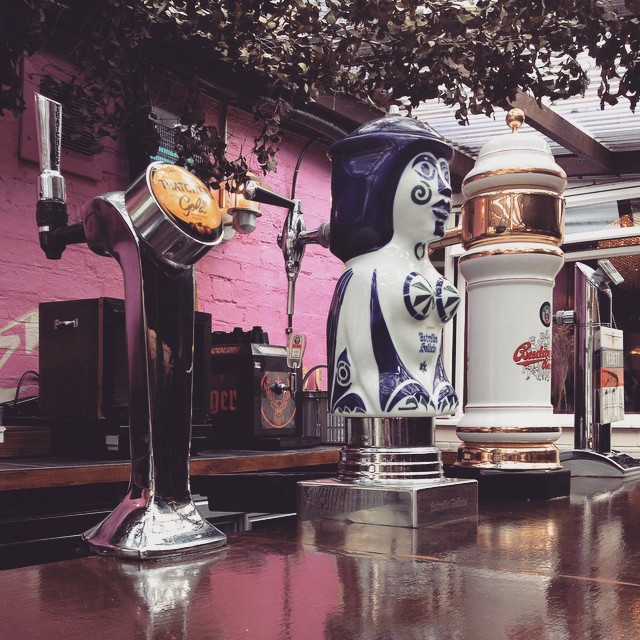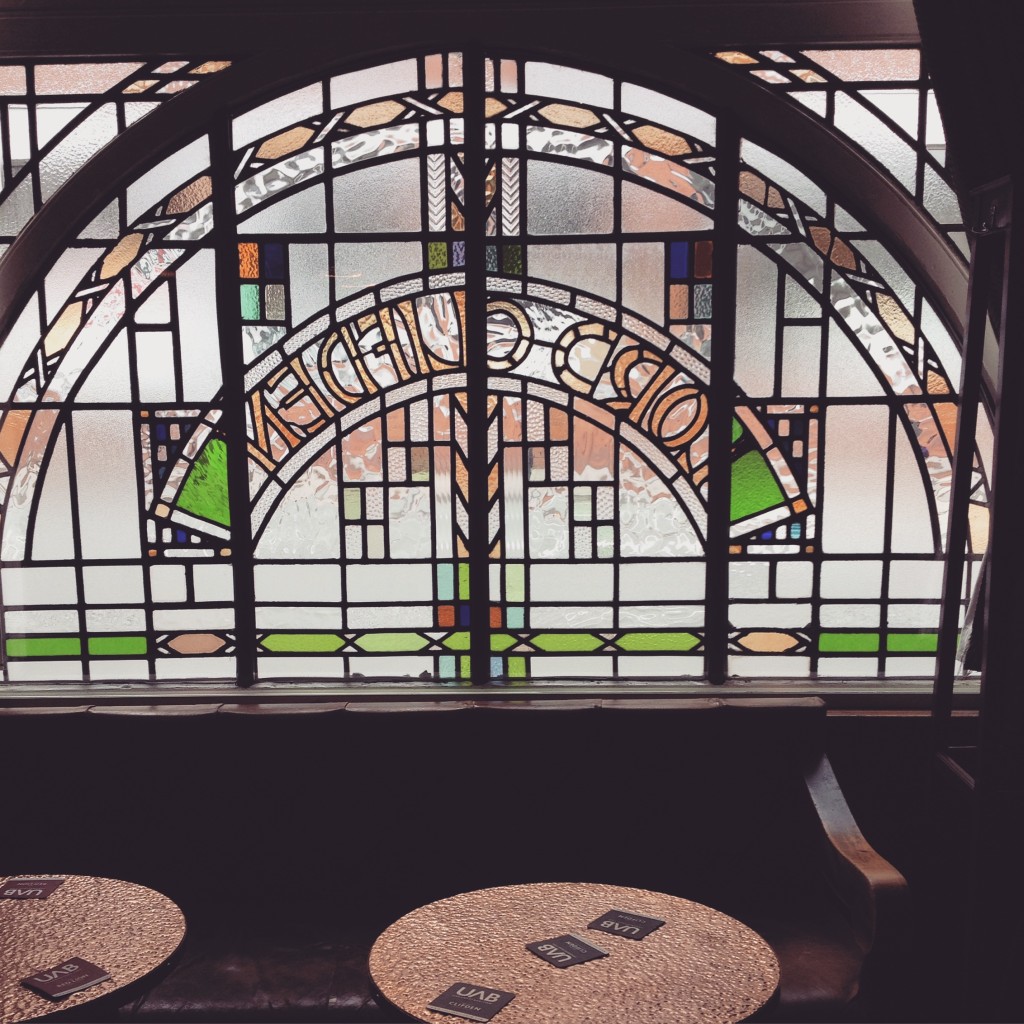 So, if you're looking for delicious Hockdogs and cider slushies to enjoy whilst basking in the rays in one of Birmingham's best beer gardens, or you're simply looking for a mouth-watering breakfast to get your day started just right, then a trip to The Lord Clifden is definitely in order!
Now offering Independent Birmingham Membership Card holders a Full English/Veggie breakfast with coffee or tea for just £5 (Monday-Friday) OR a free can of beer/hot drink when you purchase a main meal, you can check them out at www.thelordclifden.com or on Twitter: @TheLordClifden