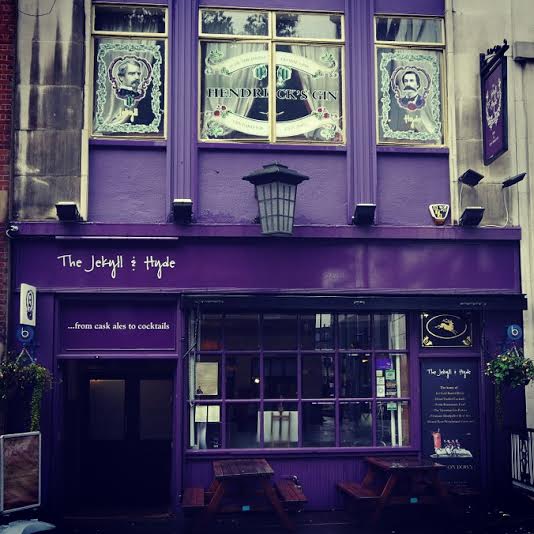 A famous King once said to begin at the beginning – and so, bowing to his wisdom, we begin our tale.
One chilly autumn evening word reached us through reputable sources of the strange case of The Jekyll and Hyde, a Victorian themed gin parlour where sophistication and decadence reign supreme and it's always tea time – so long as you teacup is filled to the brim with gin! On the other hand, rumours were rife that there was a darker side to The Jekyll and Hyde, one where raucous shenanigans were the norm and twisted gin concoctions led to more sinister transformations. Rendered curiouser and curiouser, we decided to visit Steelhouse Lane to see just how deep the rabbit hole goes.
Welcome to The Jekyll and Hyde – where only gin can reflect the madness within.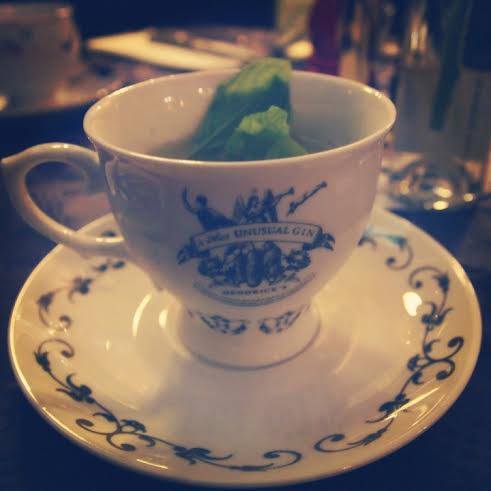 Representing the inner conflict of humanity's sense of good and evil, Robert Louis Stevenson's classic novel 'The Strange Case of Dr Jekyll and Mr Hyde' unravels the mystery surrounding the character of Dr Henry Jekyll and his alter-ego, Mr Edward Hyde, and is believed to allude to the curse of alcoholism caused by the rise in popularity of gin during the Victorian era. In homage to this great novel, The Jekyll and Hyde adopts this theme of duality by splitting itself into two sections – Dr Jekyll's Gin Parlour and Mr Hyde's Bar. This unique and refreshing feature creates an incredible contrast in atmosphere between the two sections and certainly aids to set this wonderful independent apart from the rest.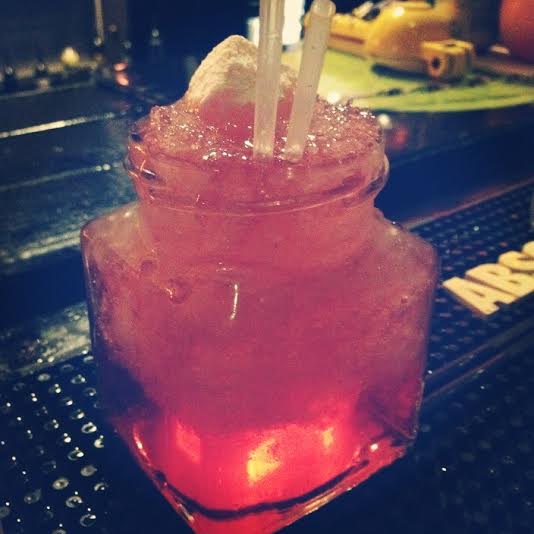 Upon entering, you are taken into the dark realm known only as 'Mr Hyde's Bar'. Offering a variety of quirky gin cocktails topped with anything from love hearts to pear drops, this is where, following a hard day at work or with the thrill of the weekend's arrival fresh in your mind, you can with a strong, strong glow of courage, drink off the potion. In addition to this, Mr Hyde's bar also offers a range of delicious, towering, gourmet burgers and mouth-watering, hearty pies perfect for indulging yourself and is also home to their fantastically chic beer garden dubbed 'The Wonderland Courtyard'. Beautifully decorated with wonderfully depicted imagery from Alice in Wonderland, this beer garden is definitely the ideal place to enjoy the taste of a decadent cocktail or a cold beer upon your lips whilst having a catch up with your friends – and will instantly cement The Jekyll and Hyde as a firm favourite hang-out in your mind!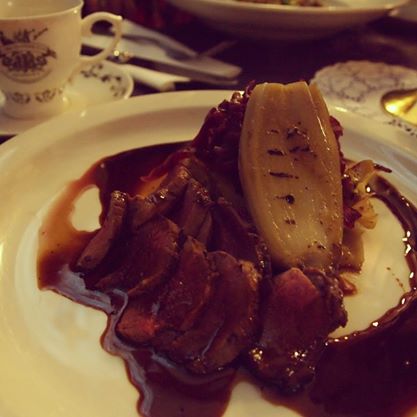 Upstairs is the location of Dr Jekyll's Victorian-inspired gin parlour, where artistically presented and decidedly delicious gin-infused food is the name of the game. Available Thursday to Saturday, the 'eat me, drink me' menu is regularly updated and leaves diners with an experience like no other. With the amazing décor seamlessly transporting you back to the Victorian era, the atmosphere in the gin parlour is one of relaxation and decadence – where diners can appreciate the inventive food, as well as experiment with the extensive range of gins (over 90 of them!) and the unique cocktails from which they are concocted. The cocktails themselves are served in anything from a teacup or a watering-can to a miniature bath-tub, further adding to the novel and thoroughly enjoyable experience that is The Jekyll and Hyde.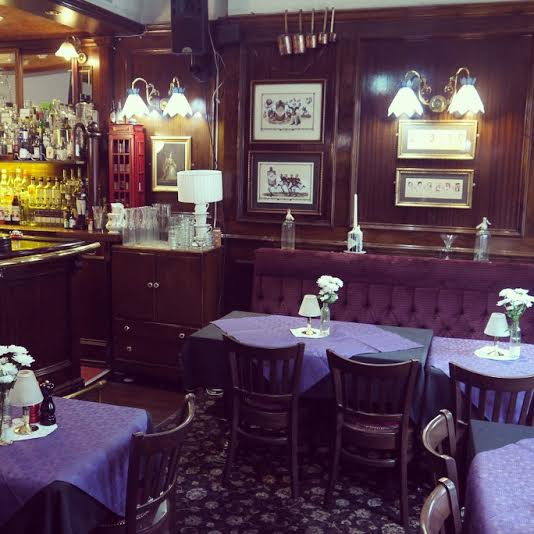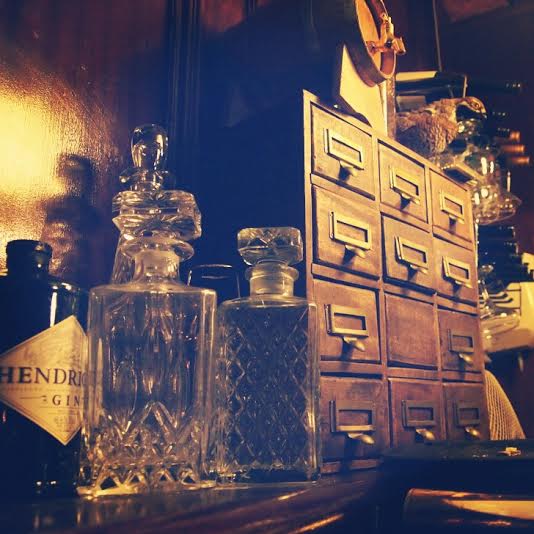 Here then, as I lay down the pen and proceed to seal up my confession, I bring the life of that unhappy Henry Jekyll to an end.
And so, if you're a fan of quirky and deliciously inventive gin cocktails and crave somewhere unique to celebrate the weekend, or you're simply looking for somewhere decidedly different to satisfy your hunger on a mouth-watering array of gin-infused cuisine and towering burgers, then a visit to The Jekyll and Hyde is definitely in order!
Open Monday to Saturday, and now offering Independent Birmingham Membership Card holders an incredible 20% off food (Monday-Thursday), you can check them out at www.thejekyllandhyde.co.uk or on Twitter: @Jekyll_n_Hyde.