It was a dark day for all when Moseley's pizza fanatics were hit hard by the news that the fabulous Mo Dough was no more, a shining beacon of light extinguished without a trace – never to return.
Yet rumours had reached us from behind closed doors of a new establishment making ready to rise from the ashes. And now we find that Moseley's finest pop-up pizzeria Mo Dough has undergone a magnificent transformation, re-emerging back into the world as a different creature entirely – a brooding creature, one steeped in mystery and of a darker nature.
Introducing The Dark Horse – wherein lies your deepest and darkest food fantasies.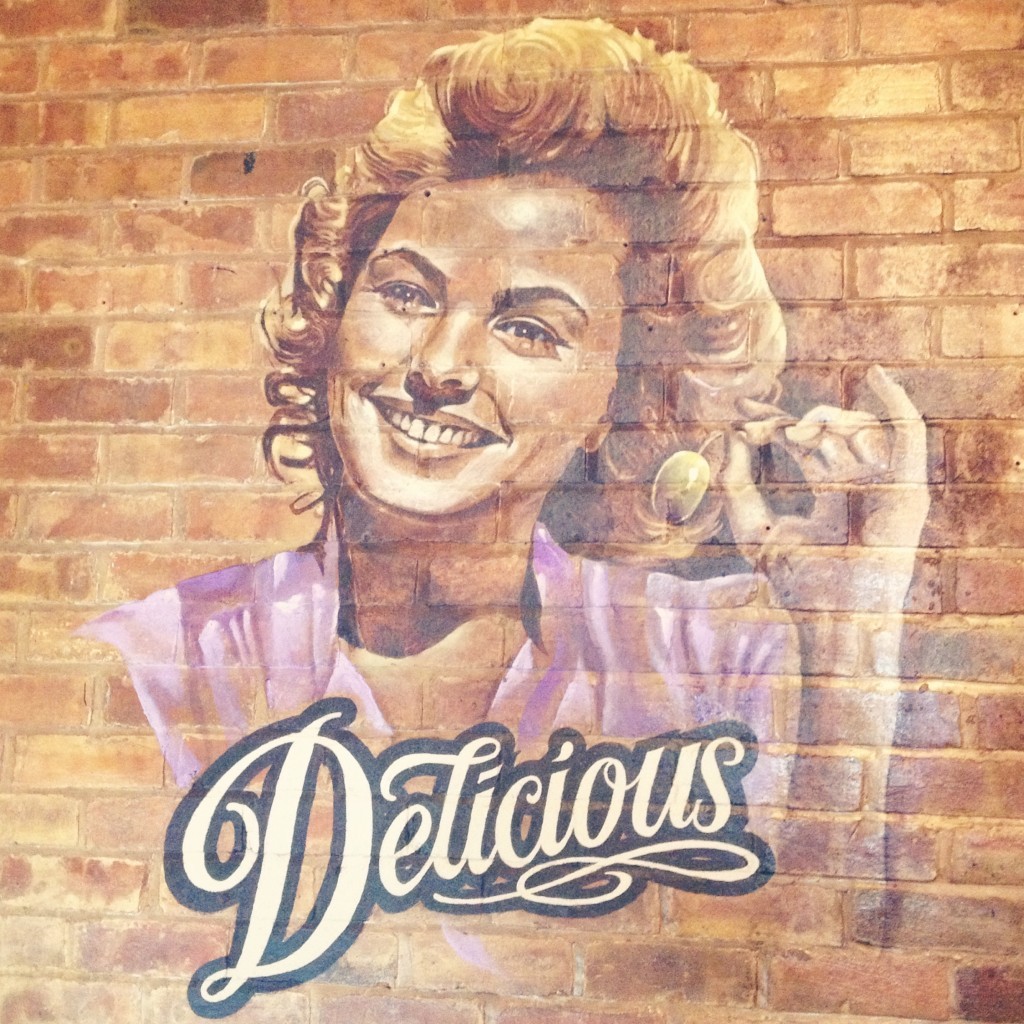 Located on Alcester Road (Moseley), The Dark Horse is a quirky and vibrant pub dedicated to providing the denizens of Moseley with the perfect place to slake their hunger on delicious food and craft beer whilst enjoying the good company of friends.
Whilst the name may have changed, avid fans of Mo Dough and their incredibly tasty pizzas will be delighted to hear that The Dark Horse will continue supplying all you hard-core pizza fanatics with the same great tasting pizzas and intriguing array of toppings (including the likes of scotch bonnet chillis for the danger seekers amongst you!).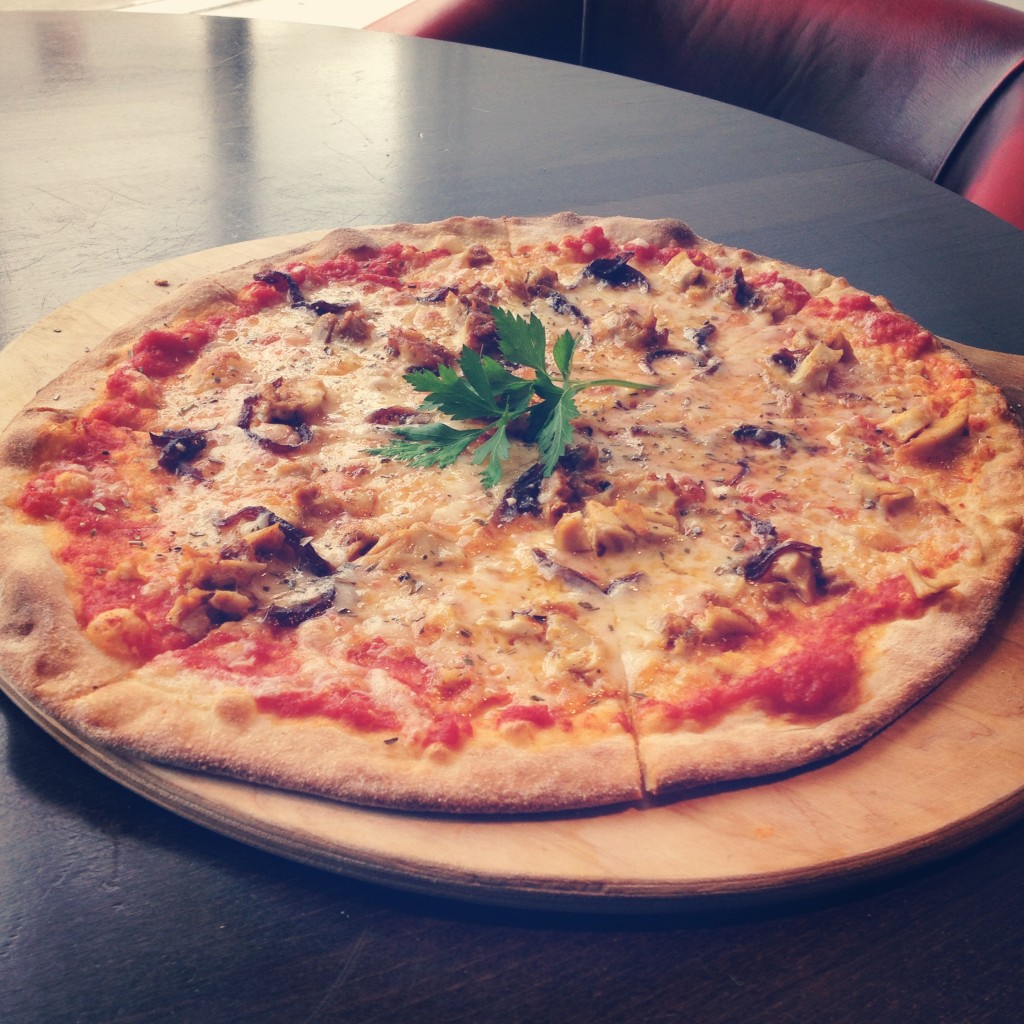 In addition to their beautiful pizzas, The Dark Horse now also offers patrons a mouth-watering selection of gourmet burgers,  Italian anti-pastas and Sunday dinner specials for those of you looking to fill your bellies with something a little different (there's even soon to be a tasty weekend brunch menu for all you breakfast aficionados out there!). To conclude your meal, patrons are offered a choice between authentic Italian gelato imported directly from Italy and a delicious cheese board with a selection of coffees to accompany it – perfect for those of you looking to live the Continental dream for the evening whilst soaking up the vibrant atmosphere of this fantastic new pub.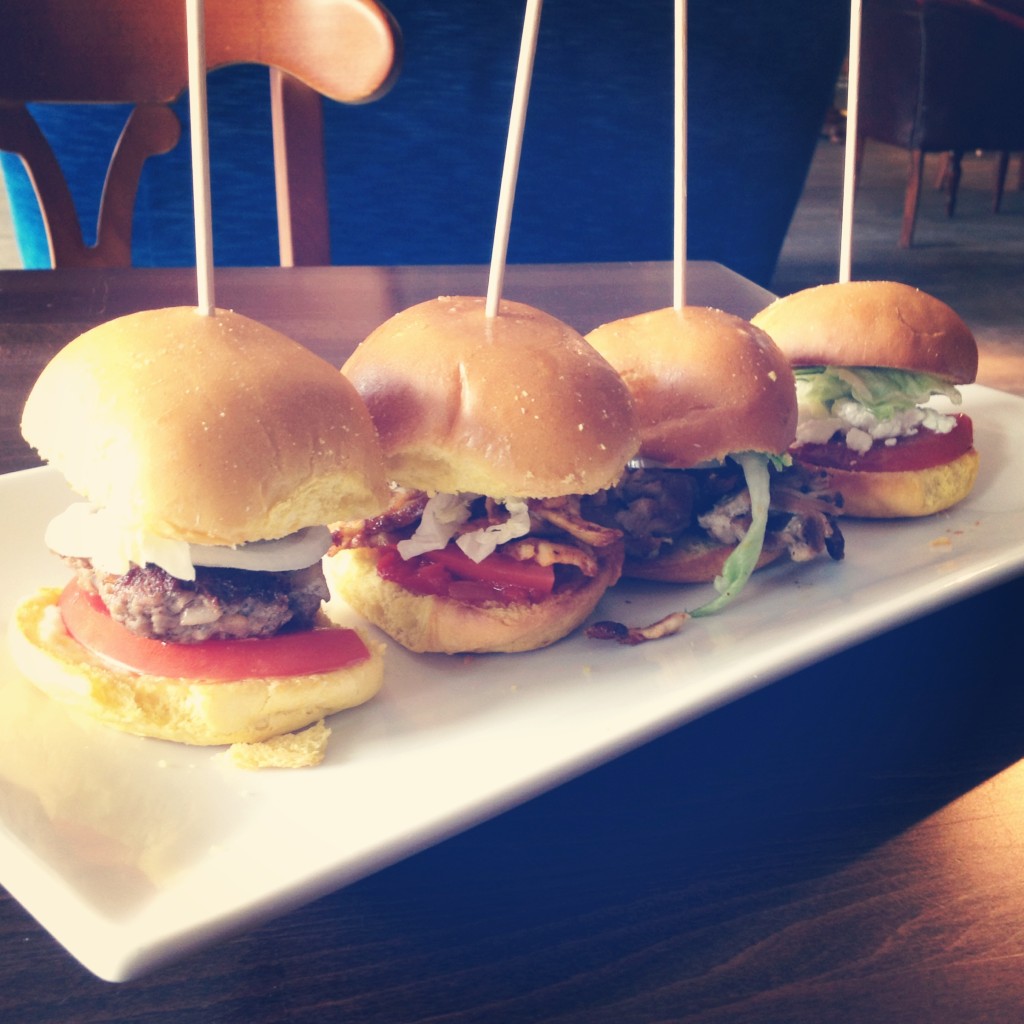 To accompany the change of name and menu, the white exterior of Mo Dough has vanished and has now been replaced by the impressive and imposing black and gold façade of The Dark Horse – transforming what was once a pop up pizzeria into an elegant and stylish pub. Upon entering The Dark Horse, you're instantly hit by the intriguing décor which manages to combine a contemporary aspect with a quirky, retro vibe. A scattering of leather armchairs and comfy sofas dominate the immediate bar area to create a fun retro lounge in which to sit back, relax and enjoy a pint of tasty craft beer or a delicious cocktail with your friends whilst soaking up the vibrant atmosphere. In addition to this, all manner of intriguing and quirky ornaments line the wall to one side, lending The Dark Horse a fun and unique atmosphere which aids to set it apart from the rest and leave a lasting impression on all who visit.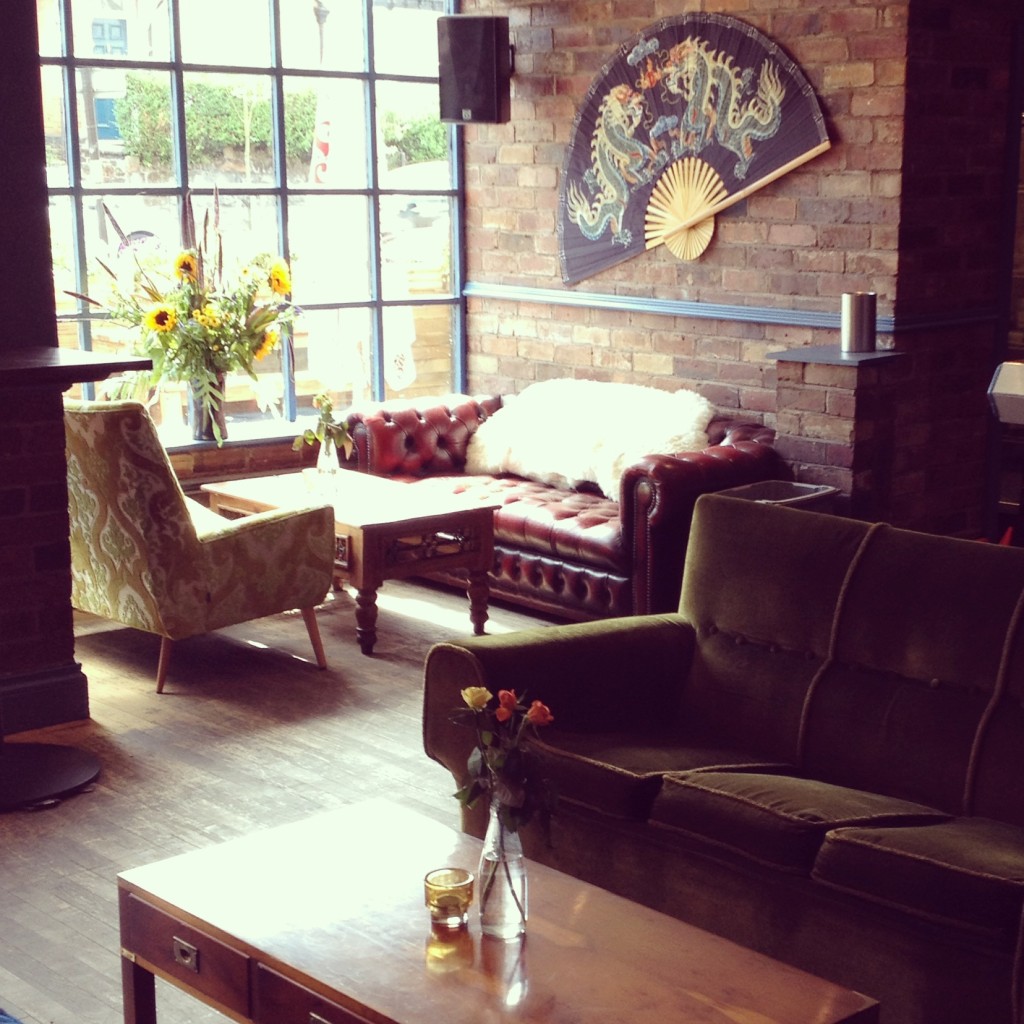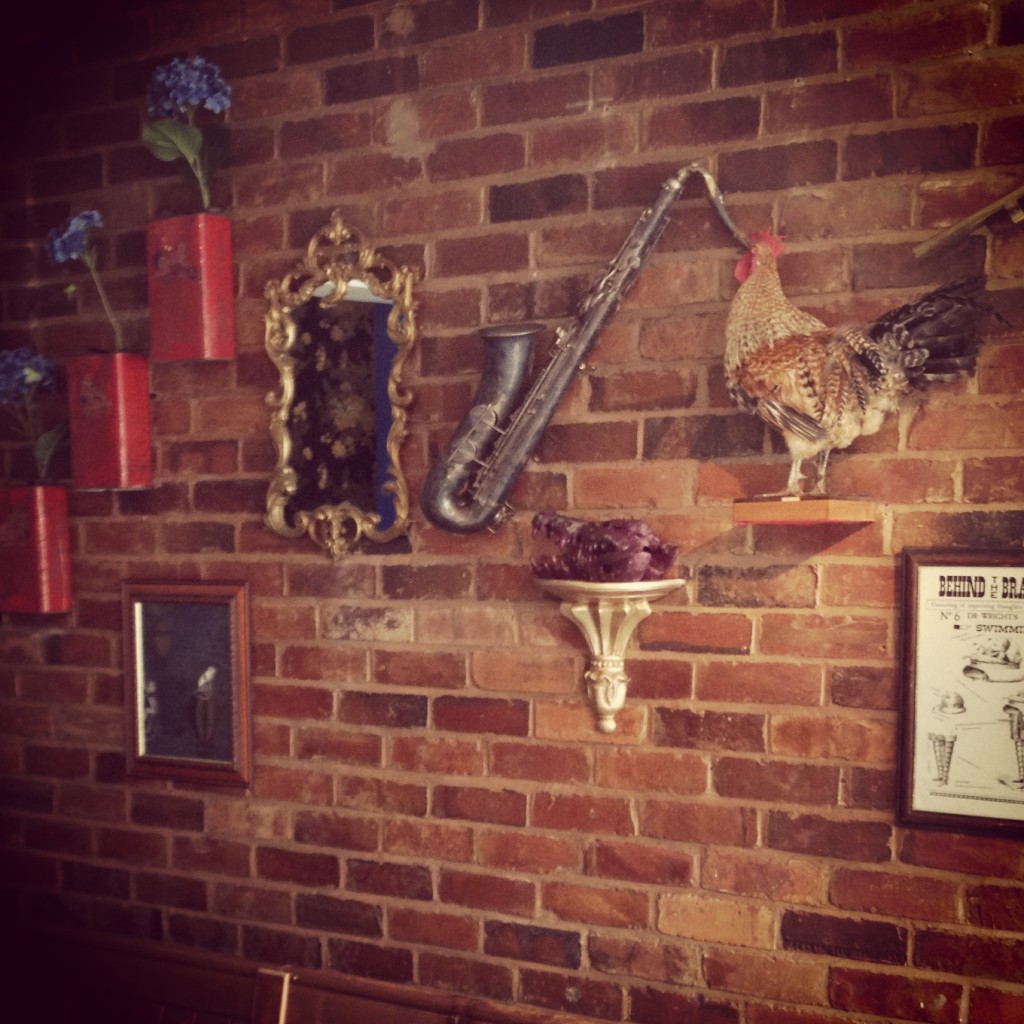 Furthermore, what pub would be complete without live music and The Dark Horse provides just that, and more. Every Wednesday evening The Dark Horse hosts local talents in it's open mic night, providing an array of up-and-coming artists with a much needed platform to showcase their musical abilities. In addition to this, The Dark Horse also hosts a comedy night on Tuesday and Salsa dancing lessons on a Thursday for those of you keen on trying new and interesting things! Upstairs patrons will find the resident DJs spinning the decks in a 200 capacity gig space – perfect for those looking to drink craft beer, hang out with a group of like-minded individuals, celebrate the weekend and get their groove on until the break of dawn to an assortment of live Soul, Funk, Reggae, Blues and acoustic.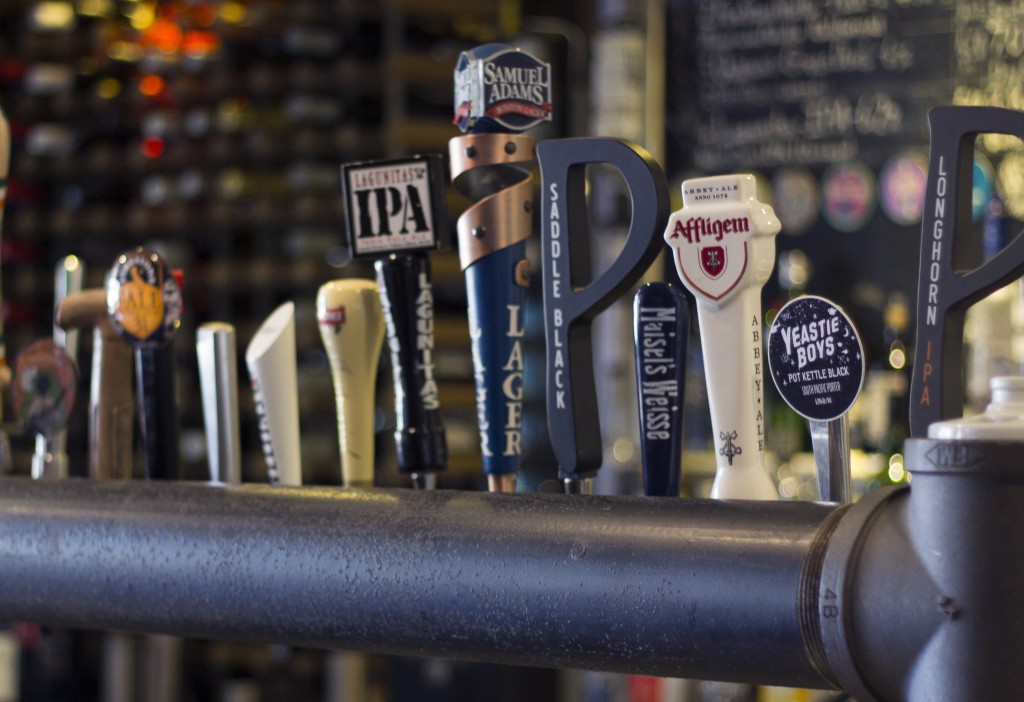 So, if you love the sound of delicious pizzas, gourmet burgers and unique craft beers, or perhaps you're looking for somewhere a little different to enjoy some live music or soak up the evening sunshine in a beer garden, then make sure to head on down to The Dark Horse.
Now offering Independent Birmingham Membership Card holders 30p off any beer from the craft beer Tower, for more information you can visit their website or follow them on Twitter