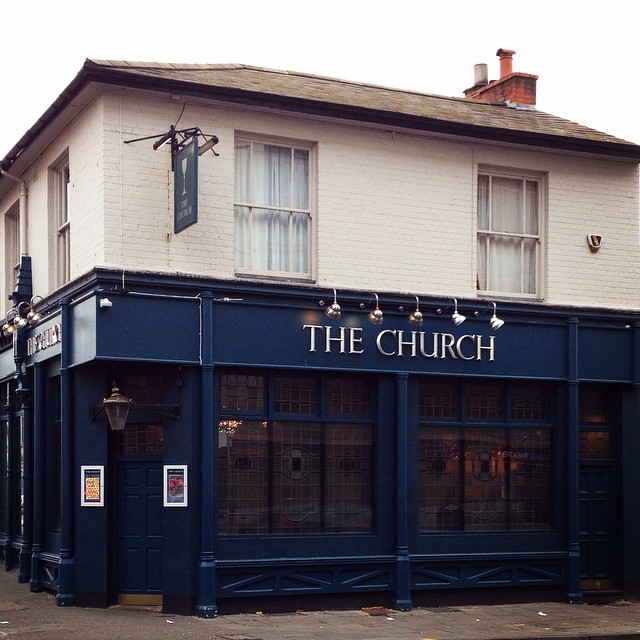 Winter is coming. The words of the noble House Stark, words that bring a chill to the heart of even the bravest and most stalwart amongst you. Or words that make you think that it's high time to start stuffing your face with comfort-food to put on that healthy layer of fat needed to get you through the winter. No matter who you are, home comforts and good food can do wonders for the soul – and rumours had reached me of a newly established sanctuary serving up some of the best and inspiring Soul Food to be found in Birmingham. So, as a persistent afternoon drizzle soaked me to my soul, I decided to visit The Church – to kneel at the high alter of culinary decadence  and see if I could sink my teeth into some Deep South home cooking!
Originally a local pub, founded in 1840 and named in reverence for the near-by church, The Church is now the new headquarters of the Soul Food Project – a movement dedicated to bringing Birmingham the tastes, smells and sounds of America's Deep South.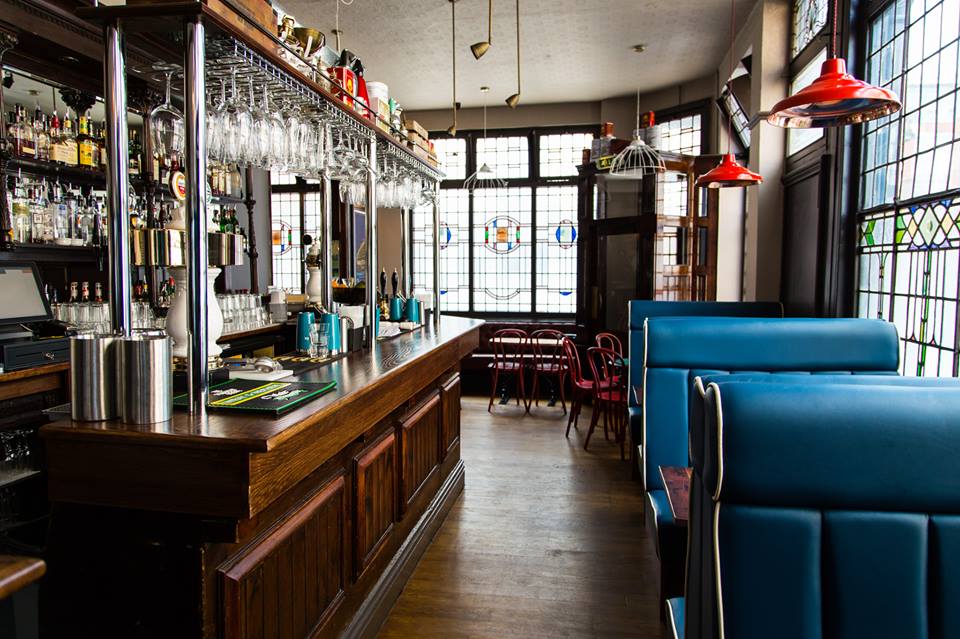 Located on Great Hampton Street (in the heart of the Jewellery Quarter), The Church has been transformed from the stereotypical pub that gave it its namesake into a true haven for Soul Food, serving up traditional Louisiana dishes interspersed with some succulent creations of their own (all washed down with classic Louisiana cocktails for that Southern hospitality). Offering baskets of deep-fried catfish and honey BBQ wings, a variety of colossal home-made burgers served in locally sourced sourdough buns, meat and fish jambalaya (a traditional Louisiana paella) and glazed pork accompanied with corn on the cob, The Church will leave you pleasantly stuffed and craving crayfish in your sleep.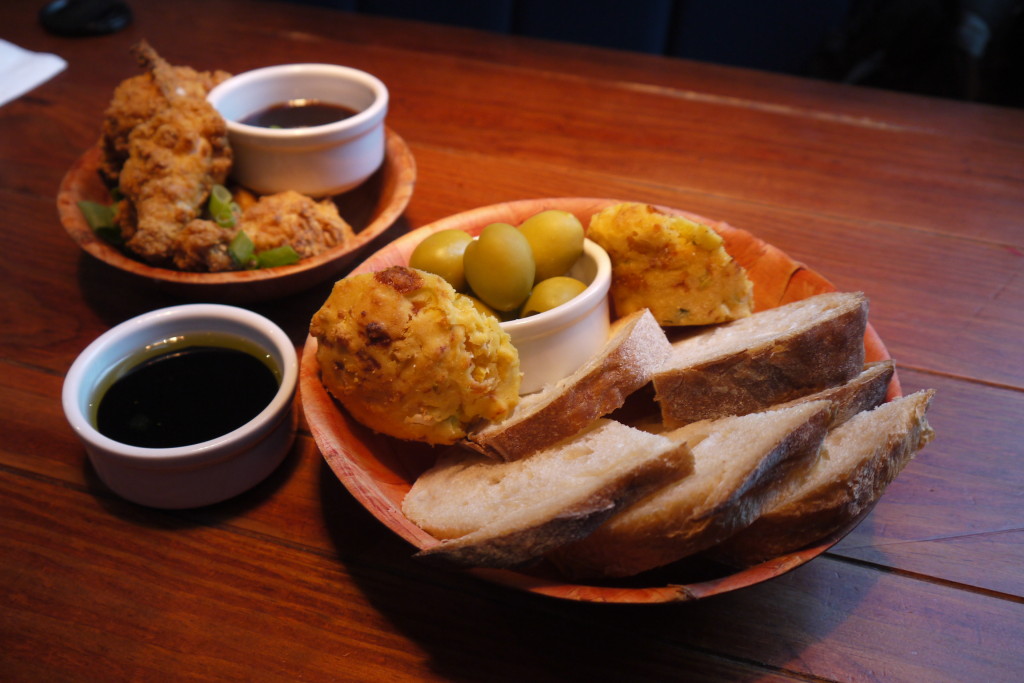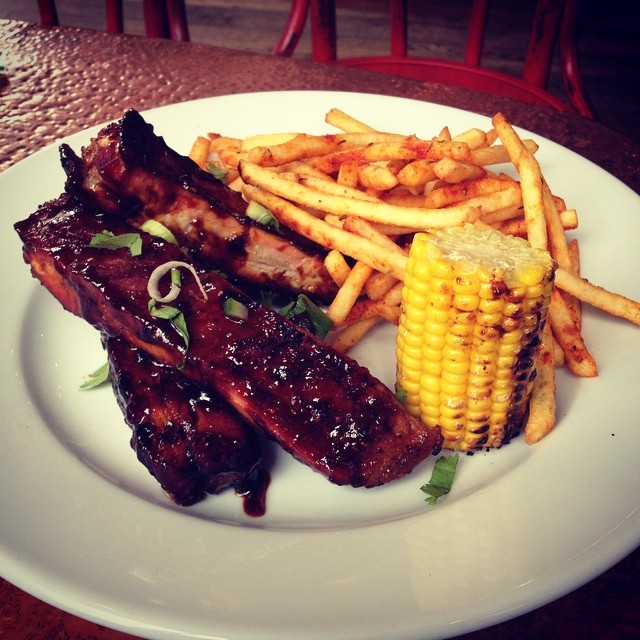 However, great food and authentic cocktails aren't all that The Church has to offer! Whilst the main bar area has stayed true to its roots and represents a more traditional pub with its wooden tables and easy atmosphere, on venturing through the premises you are taken into the jazz lounge – wherein funky riffs and comfy armchairs dwell. Creating a chilled out atmosphere with its intimate seating and numerous armchairs, the jazz lounge is where The Church holds its main music event 'The Big Easy': hosting live soul, broken beat, jazz and blues bands every Thursday night at 9pm to bring you that New Orleans vibe in the heart of Birmingham.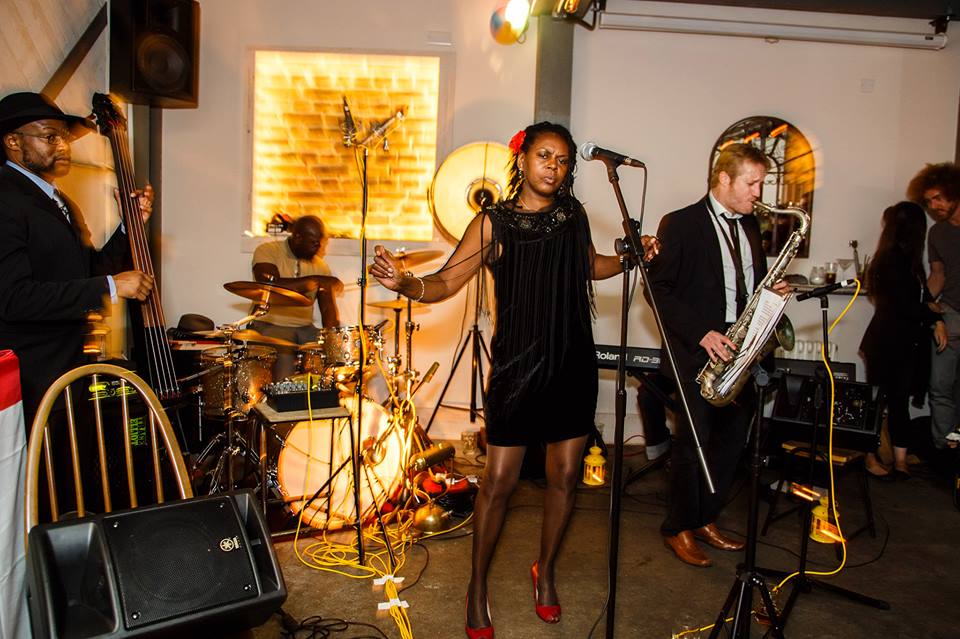 Another key attribute of The Church is its rooftop beer garden. Overlooking the Jewellery Quarter, with its fresh air and vibrant sunflowers, the rooftop beer garden is the perfect place to come with your friends in the summer, drink beer (or cocktails depending on your preferences!) and bask in the evening sunshine before going downstairs to listen to some Louisiana blues in the jazz lounge.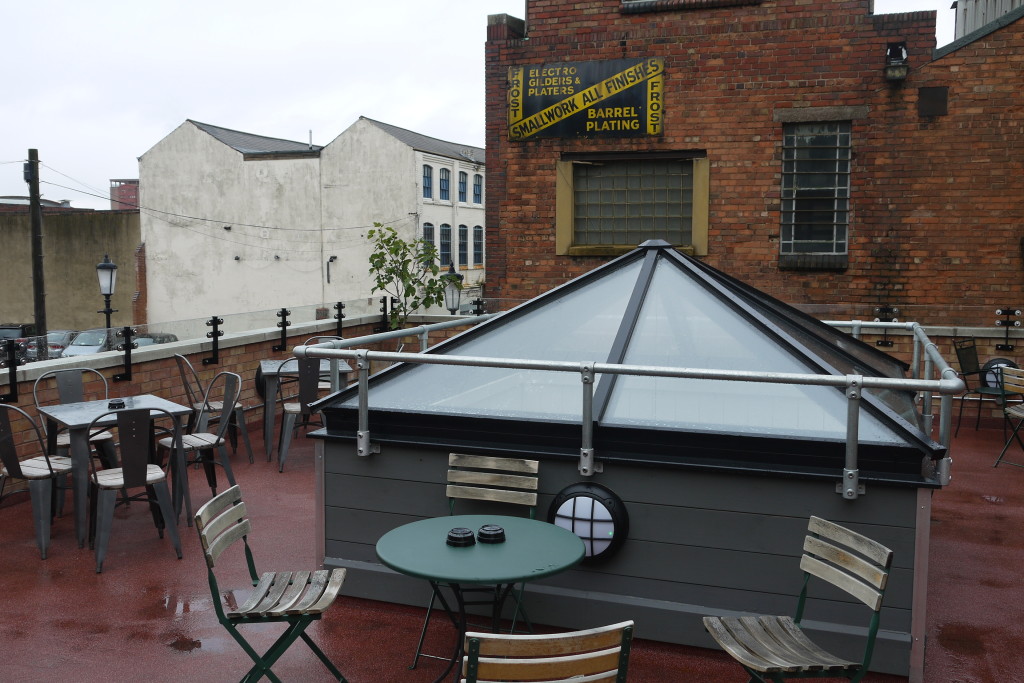 So if you are in desperate need of some Deep South home cooking or just feel like sitting in your armchair, drinking whisky and snapping your fingers to a funky beat – get on down to The Church! And now The Church are offering Independent Birmingham Membership Card holders 10% off your bill (Sunday-Thursday) – so get out there and enjoy! You can check them out and keep up to date with up-coming events at www.churchjq.co.uk or on Twitter: @churchJQ.