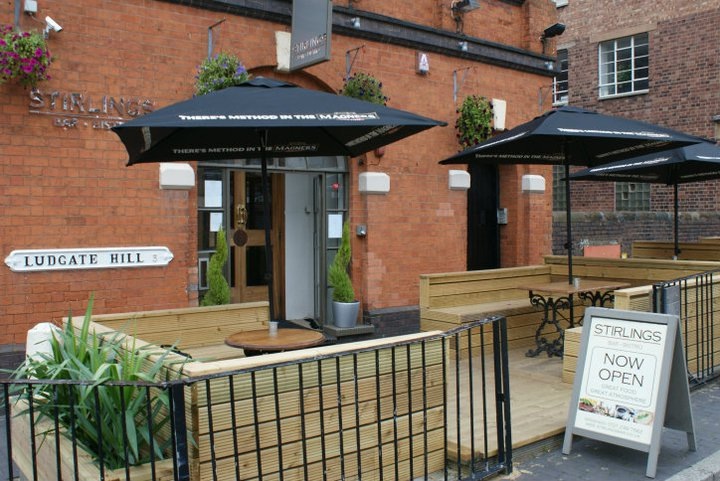 Located on Ludgate Hill (just outside St Paul's Square), Stirlings Bar and Lounge is a wonderfully chic cocktail bar dedicated to providing patrons with the full night-out experience. Whether you're looking for somewhere stylish to enjoy some al fresco dining, or you're just looking for somewhere a bit different to enjoy a few cocktails or beers with your friends – once you've stepped inside Stirlings Bar and Lounge you'll find that only the rooster's crow heralding dawn will call an end to your night. And perhaps not even then!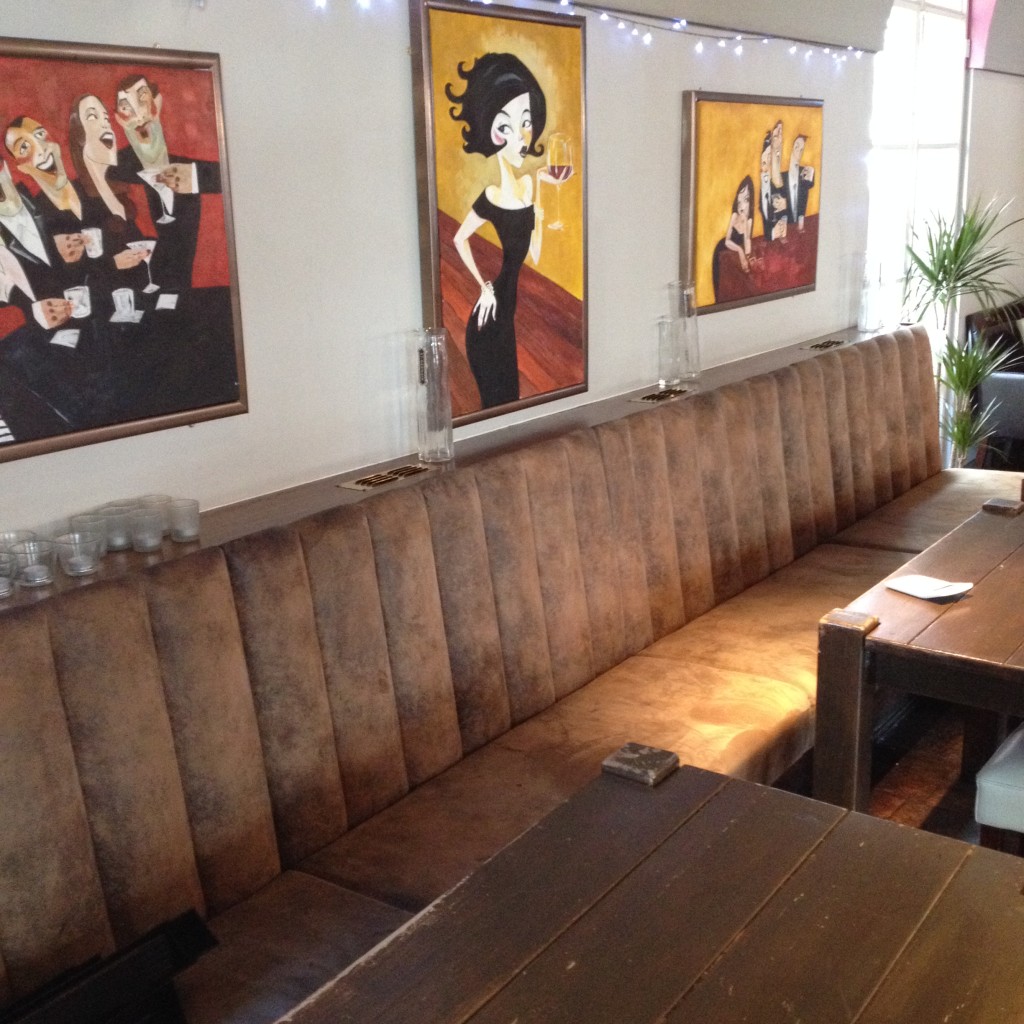 First and foremost a cocktail bar, Stirlings Bar and Lounge offers customers an array of old classics with a twist as well as some new inventions of their own, served in anything from a jam jar to a mini paint tin for that quirky edge. In addition to this, Stirlings Bar and Lounge also stocks a variety of fine wines, champagnes and draught and bottled beers so that there is always something for everyone whatever the occasion – be it celebrating the weekend with your friends or having a nice, relaxed drink with a special someone. From the classic Martini to the Louisiana Jam, the tasty cocktails at Stirlings Bar and Lounge will soon turn this bar into your favourite watering hole and have you coming back for more (and, for you cocktail fanatics our there, Stirlings Bar and Lounge also offer incredibly popular cocktail masterclasses which give you the opportunity to create crazy concoctions of your own at home!).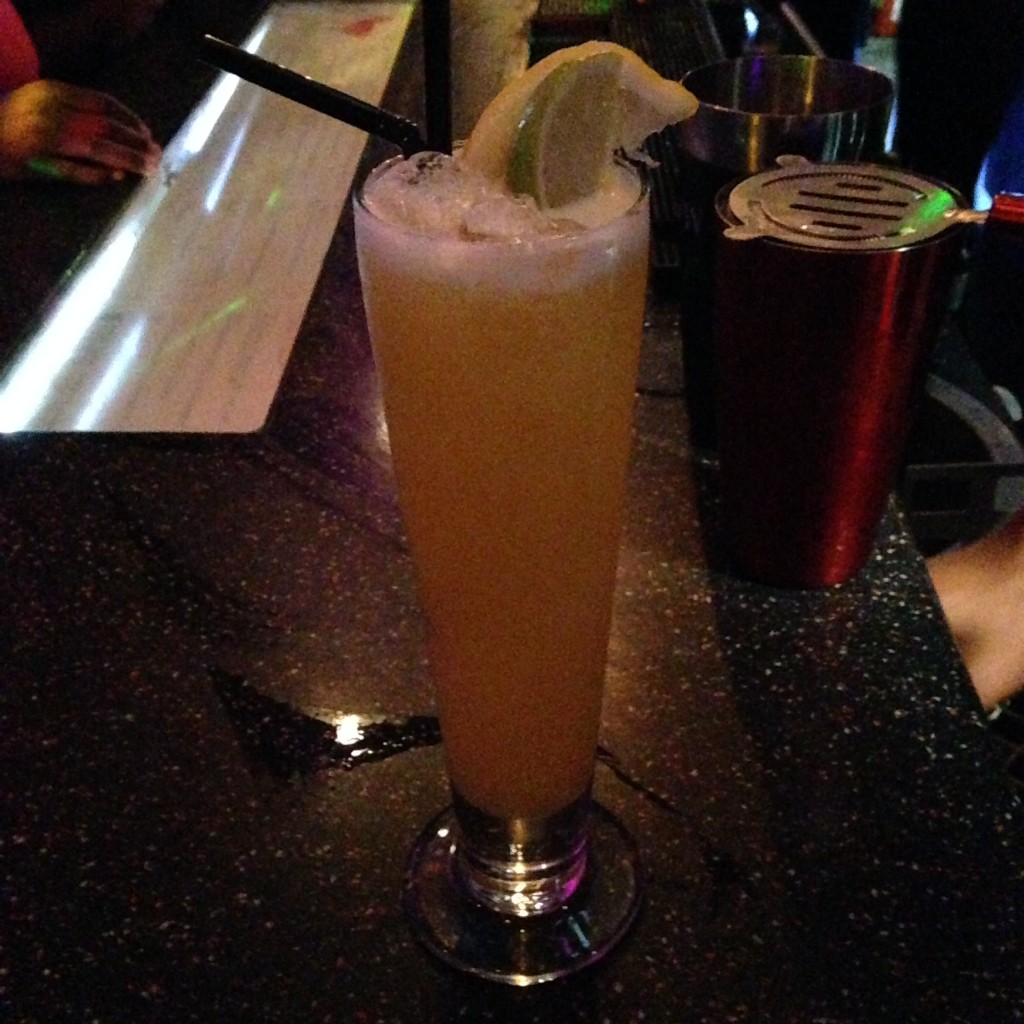 Being housed within a Grade II listed Victorian building; Stirlings Bar and Lounge definitely strikes an impressive figure against the backdrop of St Paul's Square (with the contemporary décor inside complimenting the splendour of the building to create a truly beautiful space). Inside, stylish artwork lines the walls above long sofas and a raised dais at the end of the bar provides a more intimate area with sofas and armchairs for those looking to escape the vibrant bustle of the main bar area. Downstairs plays host to the dance-floor where patrons, after a little liquid courage, can bust out all their favourite moves to a mix of old school classics from the 90's and current dance anthems – with the likes of Dan Kelly from Capitol FM spinning the DJ decks on a regular basis.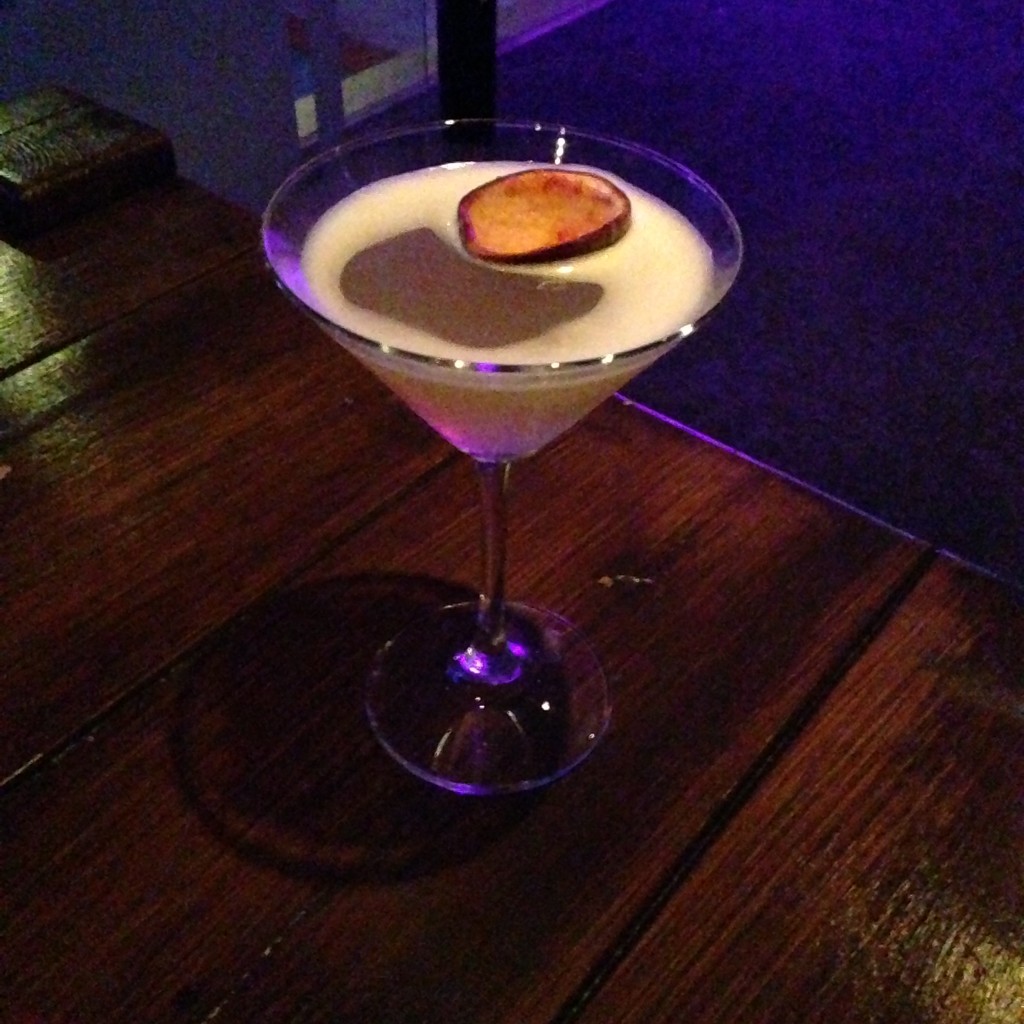 Another key attribute of Stirlings Bar and Lounge is its extremely popular beer garden which, for all you beer garden aficionados out there who like nothing better than sitting in beer gardens with your friends whilst enjoying a nice cold beer as you bask in the glorious Birmingham sunshine, by some miracle of nature is graced by sunshine all day and long into the evening upon summer's arrival. Indeed, nothing beats an afternoon of catching up with your friends over a drink whilst catching some rays (before the sunny weather disappears and is replaced with our normal British summer routine of wind and rain!).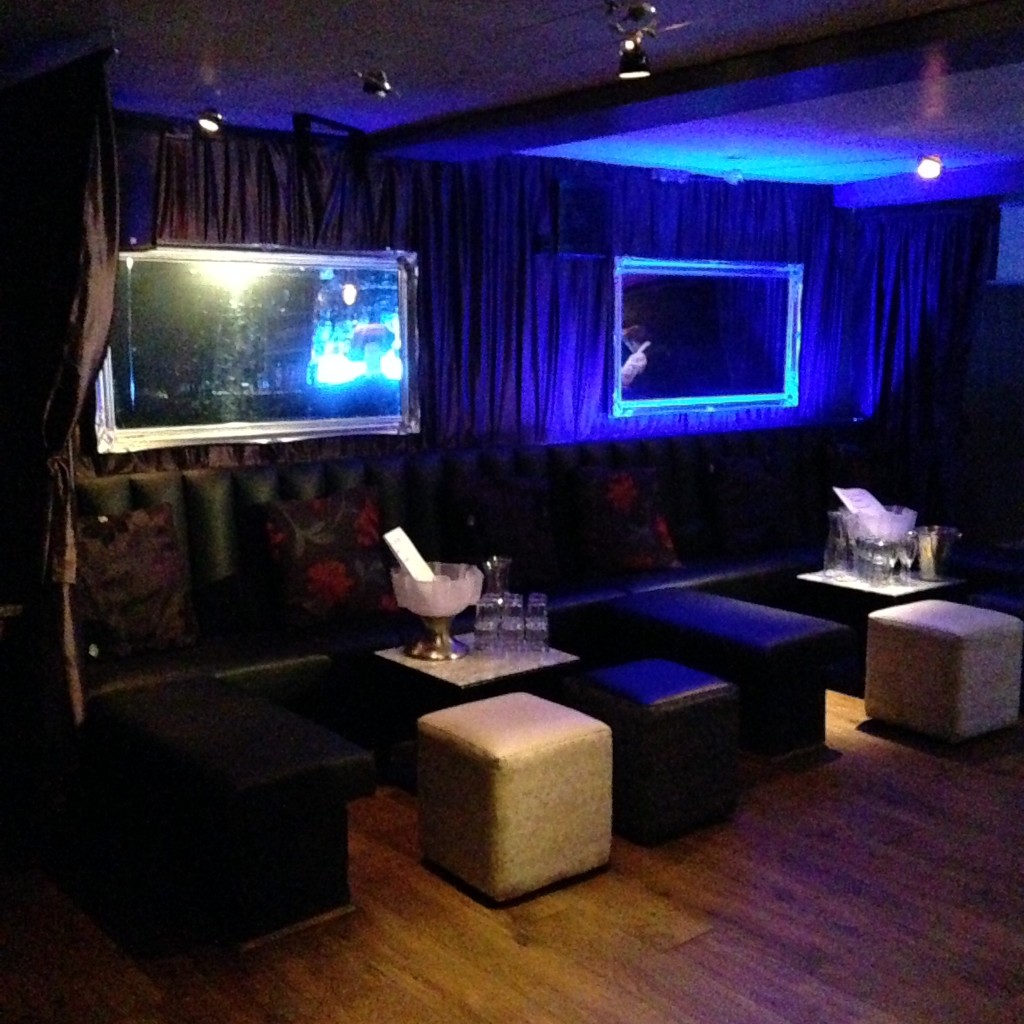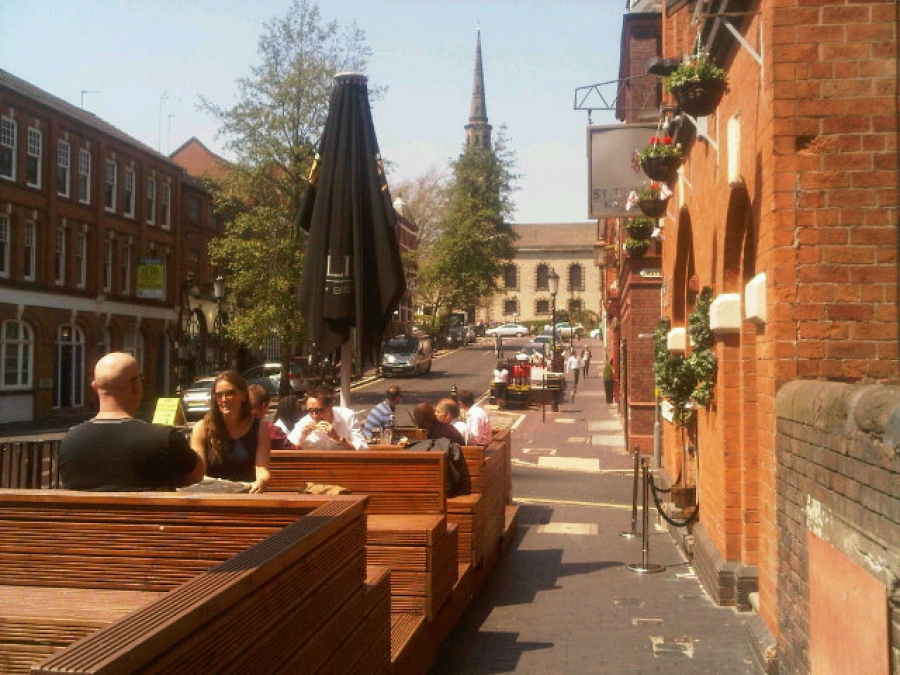 So if you like the sound of sipping tasty cocktails in a stylish bar before heading downstairs to dance the night away, or you're just looking for somewhere new to enjoy a light bite to eat in the sun whilst slaking your thirst with a nice cold beer, then Stirlings Bar and Lounge is just the place for you! Now offering you lucky Independent Birmingham Membership Card holders 10% off the bill (when dining) and 10% off cocktail masterclasses, you can check them out at www.stirlingsbar.co.uk or on Twitter: @Stirlings_Bar