Cake! Everywhere! And we love it.
With so much emphasis placed on a good breakfast and going out for dinner, often lunch (that most stalwart of mealtimes that tithes you over until the working day is done) gets shunned to the side and overlooked. Less celebrated than other mealtimes, less important in our daily lives. Well to this we say, nay! Lunch is a glorious thing – maybe you have just a cake, maybe a salad, or maybe you go all out with a colossal sandwich or a stuffed-to-the-rafters burrito. The world (or lunch) is your oyster, and you can go as hard as you like when it comes to getting your foodie fix. Here to tell you about one lunch spot that could very well change your life is your friendly, neighbourhood Independent Birmingham.
Introducing Sixteen Kitchen and Bakery.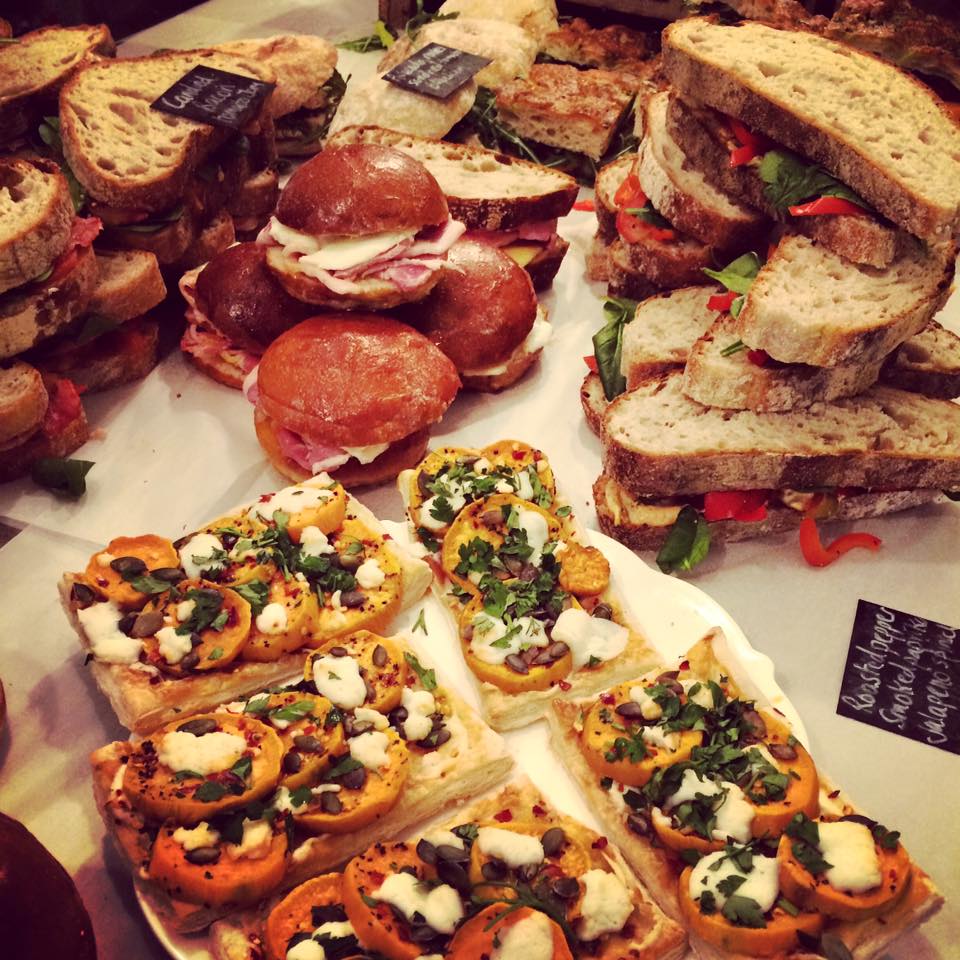 Located in Piccadilly Arcade (opposite New Street Station), Sixteen Kitchen and Bakery is a small, but delightful, bakery and one-stop-lunch-spot dedicated to serving up some of the tastiest baked treats and lunchtime eats in our dear and beautiful Birmingham.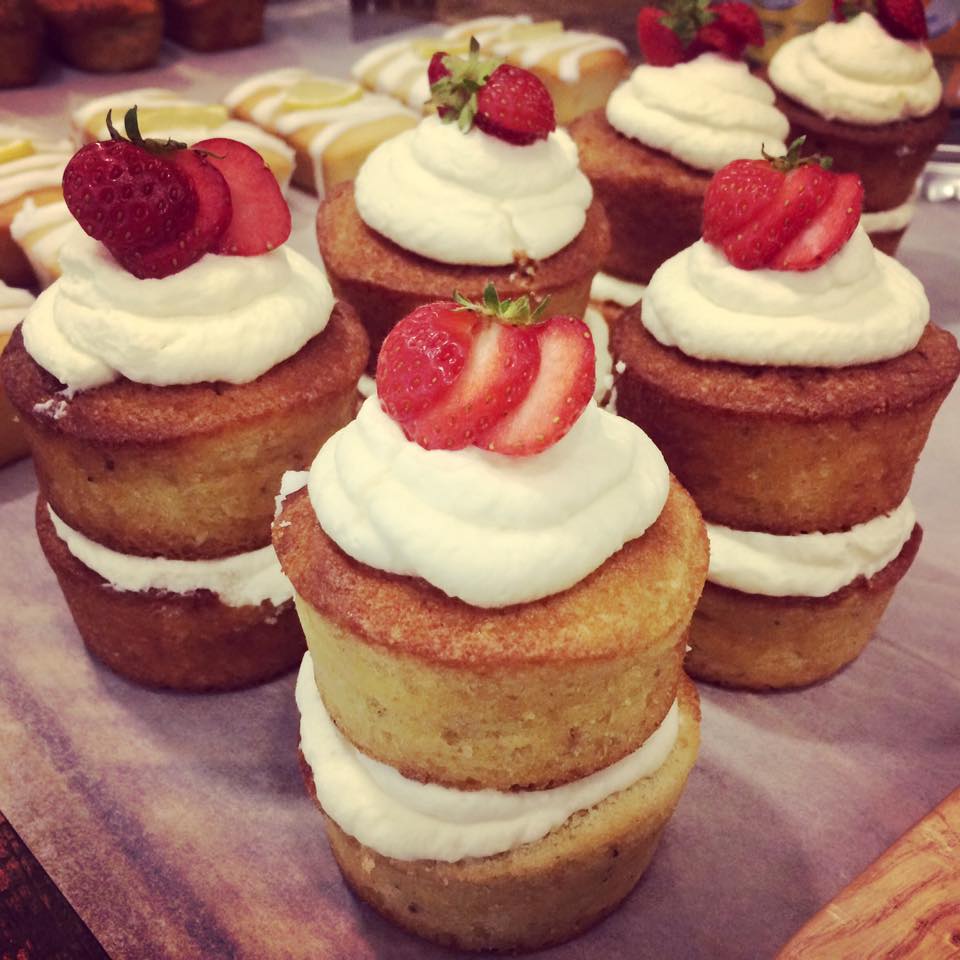 Now we all love cake, and those saying they don't are telling porkies of the highest order. Whether carrot cake is your craving, or a lemon drizzle to make your mouth fizzle (ok, so we like rhymes, it isn't a crime… we'll stop now), Sixteen Kitchen and Bakery has an ever-changing selection of beautifully-baked cakes, brownies, biscuits and treats with which to indulge your sweet tooth. With everything available to take away, this means that you can even grab yourself a piece of cake for when you get peckish at work later, or to show that special someone that they were on your mind (oh you romantic secret feeder, you!).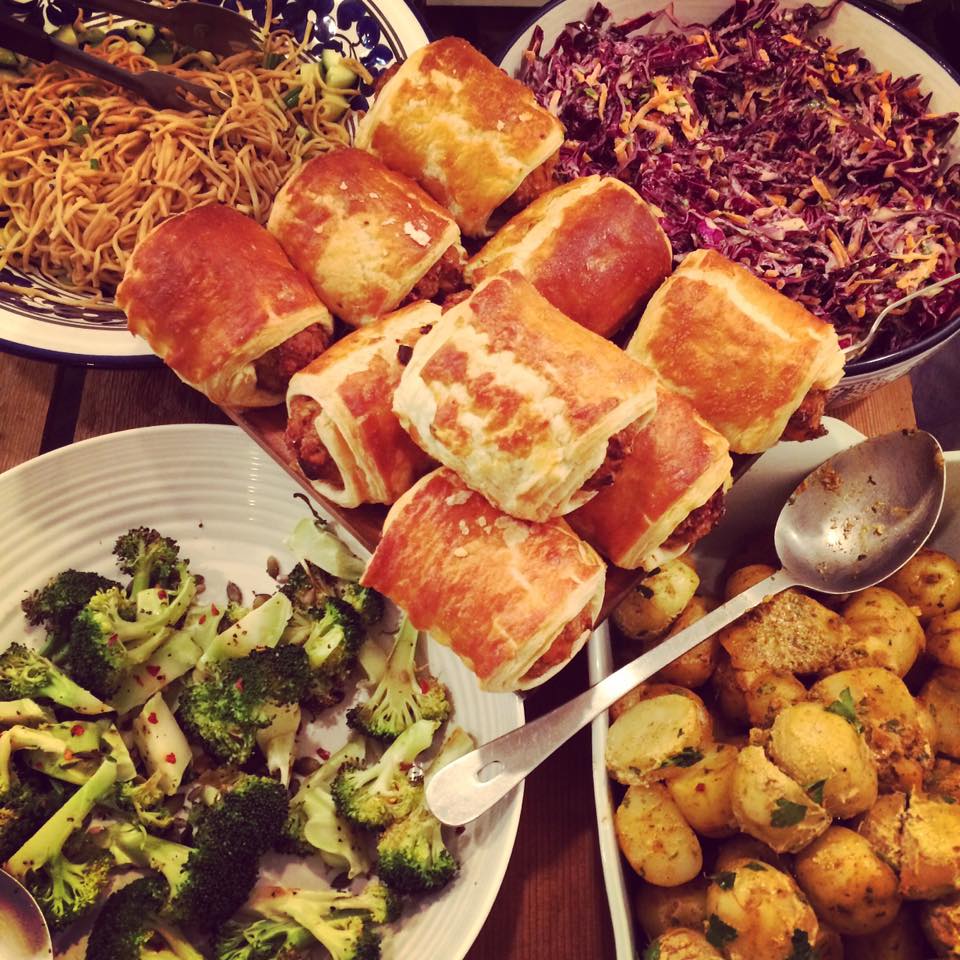 In addition to cakes and other moreish baked treats, Sixteen Kitchen and Bakery also offers a devastatingly good sandwich and salad menu which changes on a daily basis. Pop by one lunchtime (or even one afternoon, if you're feeling kooky and adventurous – danger is your middle name, after all) and you will not be disappointed. The sandwiches, of which there are a number of meat and meat-free options, all come housed between brioche buns or sourdough bread – thus elevating your sandwich experience to Level 10, the highest of sandwich levels. Mozzarella, Italian meats, brie, roasted sweet potato, the list of fillings goes on – and the side salads (look out for their sweet potato and lemon yoghurt, it is to die for) are just as tempting and moreish as the main event. Lunchtime will never be the same again.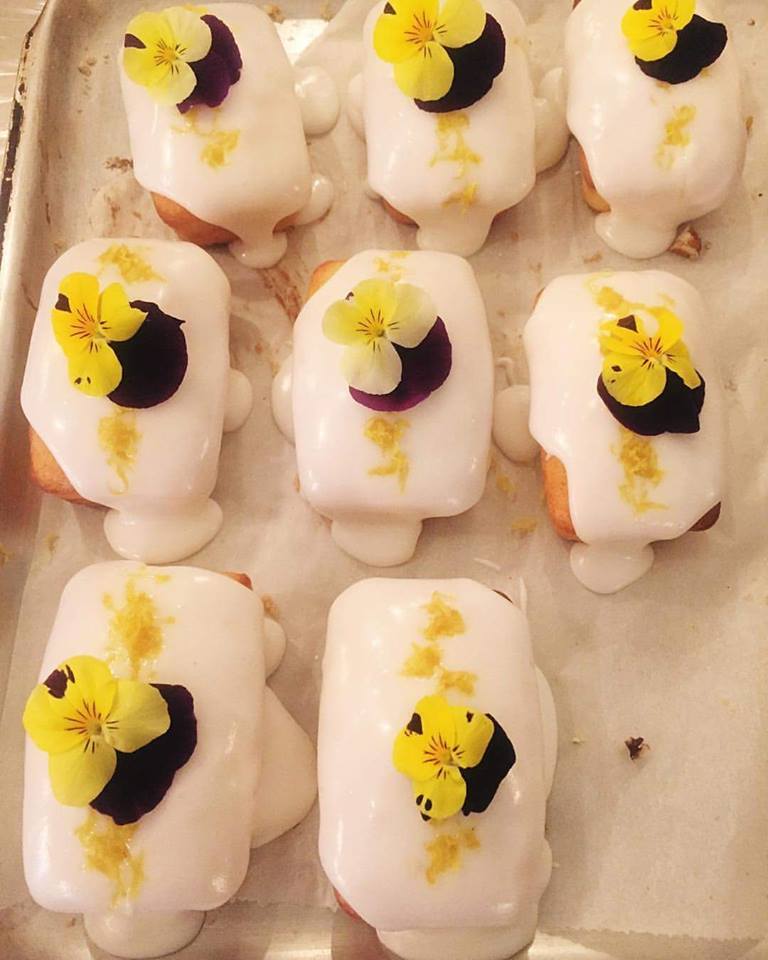 The bakery itself is fairly small, with some seating available for those of you who would like to stay and feast on your chosen lunchtime treat. However, should you feel the need to rest your weary feet or socialise with your friends before getting back to 'working for the man' then you can always head next door to the brilliant Faculty Coffee for a midday cup of Joe – you can even take your sandwich or cake with you, because they're cool with that. Real cool. Grab yourself a lovely lunchtime snack and then bask in the friendly, warm atmosphere of one of Birmingham's best coffee shops and all will be right in the world – we promise.
Local hint: have you ever taken the time to look up when strolling through Piccadilly Arcade? Next time you're rushing for your train or dashing across town to make your next meeting, take a minute to stop and look and you'll be rewarded by the sight of wonderful ceiling painting. Birmingham is full of hidden gems, and both Sixteen Kitchen and Bakery and Piccadilly Arcade's ceiling are certainly that.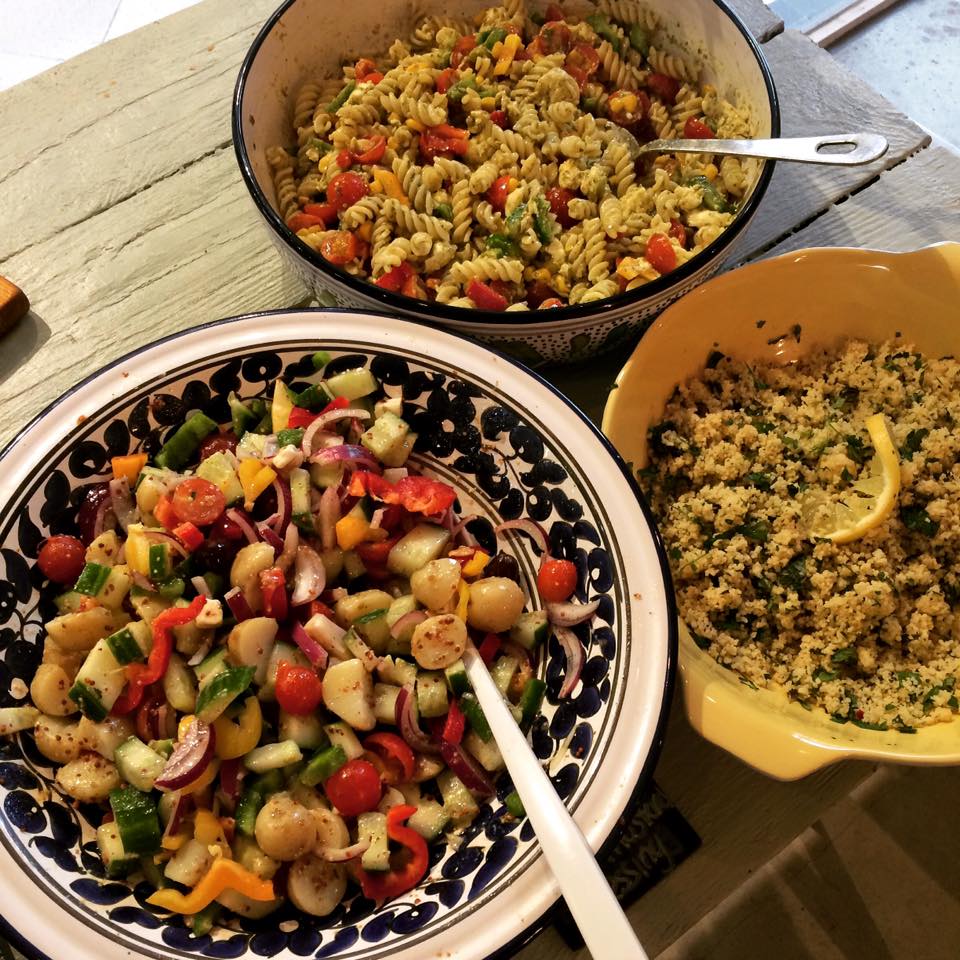 So, if you're looking to thrill your tastebuds with deliciously moreish cakes and beautiful sandwiches one lunchtime, or you're simply looking for somewhere new and intriguing to discover, then a trip to Sixteen Kitchen and Bakery is definitely in order!
Now offering Independent Birmingham Membership Card holders 10% off the bill, for more information you can visit their Facebook page or follow them on Twitter