'One cannot think well, love well, sleep well, if one has not dined well.' – Virginia Woolf
Birmingham, a city renowned for its diverse and incredible food scene. Encompassing all from fine dining, to soul food pubs and street food havens. The city is abuzz, never has it been a more exciting place in which to live, work and, you guessed it, eat. With 5 Michelin Star restaurants to choose from, Birmingham truly is a foodie mecca – yet whilst new restaurants and bars have been opening by the score, we're here to discuss one restaurant that has been shining the light on Birmingham's culinary prowess for over a decade.
Introducing Simpsons.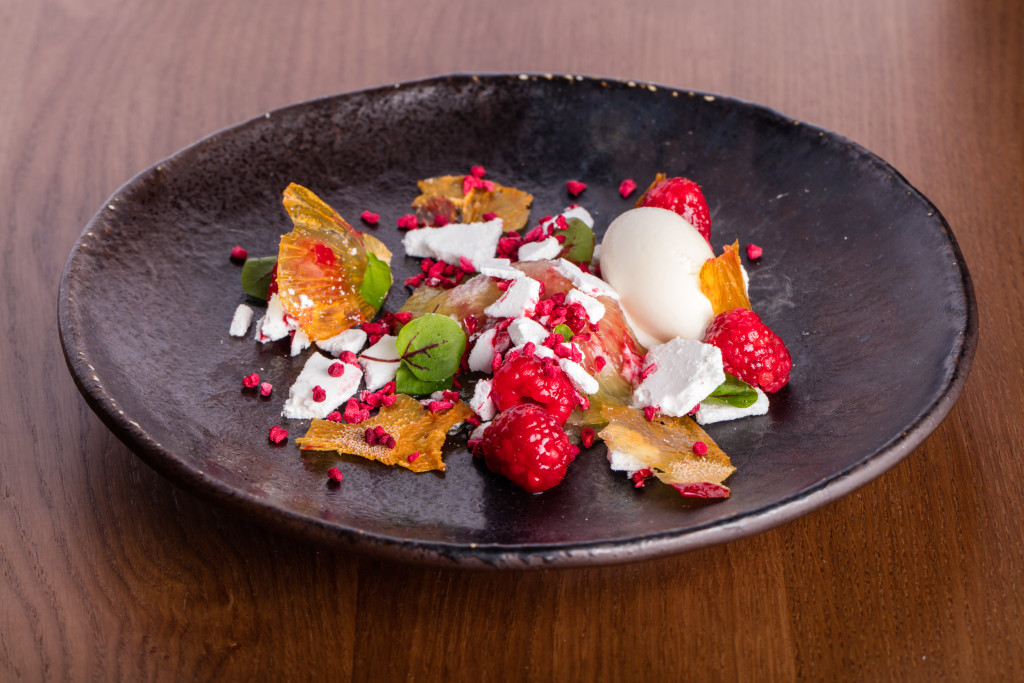 Located on Highfield Road (Edgbaston), Simpsons is one of the brightest jewels in Birmingham's rather large culinary crown and our city's longest-standing holder of the ever-coveted Michelin Star (a whopping 15 years, and counting!). So buckle in folks, it's about to get rather mouth-watering over the next few paragraphs – knives and forks at the ready!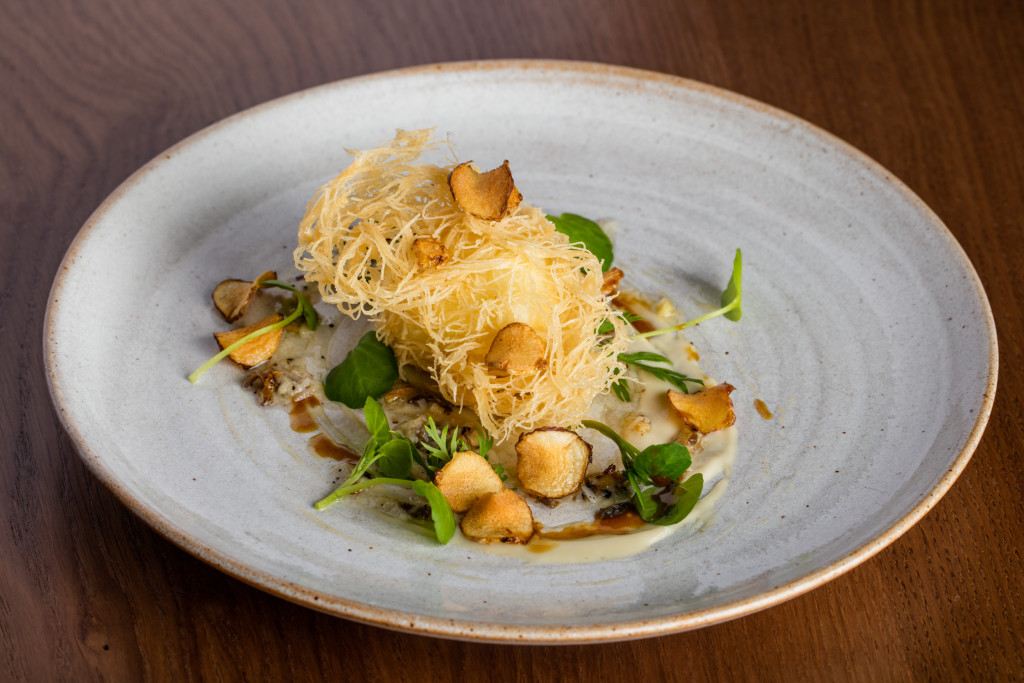 A contemporary and informal French fine dining restaurant, Simpsons certainly sets itself apart from the crowd when it comes to Birmingham's favourite topic – food. Placing a strong emphasis on where they source their ingredients, with the menus constantly changing to reflect the fresh and seasonal aspect of local produce, the immensely talented chefs at Simpsons will change your whole outlook on food (and on life) from the very first bite of their exquisite dishes right until the last. From crispy duck egg served with lentils, cep, bacon and chestnut, to ox cheek cooked in hay, served with onion purée, pearl barley, grapes, watercress, and squab pigeon with red wine salsify, chicory and prune – foodies of Birmingham, this is simply some of the most mouth-watering and delicious food that will ever grace your lips in your life, and Simpsons fully deserve all the praise and accolades with which they have been awarded.
And, of course, there's fine wine and cheese boards to be enjoyed alongside your meal, with a staggering array of beautiful wines available for those connoisseurs among you looking to try something new, as well as any wine newbies looking to drip your toes into the diverse (and tasty) world of fine wine.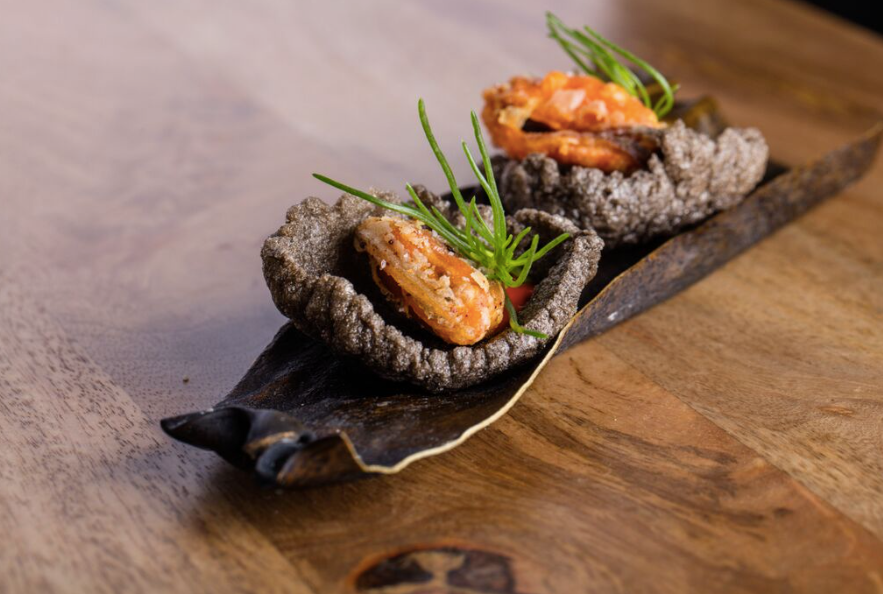 In addition to exquisite fine dining in plush surroundings, Simpsons also offers cookery classes for those of you looking to spice things up in the kitchen at home (see what we did there…). Find yourself immersed in the world of a Michelin Star restaurant as you enjoy a 'behind the scenes' tour of Simpsons, before getting a hands-on cookery demonstration from one of their immensely talented chefs. There's even wine tasting, which takes places before your three-course lunch (which also includes wine) – so just make sure you write some notes down before you start drinking or you might forget everything you learned, or even why you came. You came for wine…something about cooking…wine.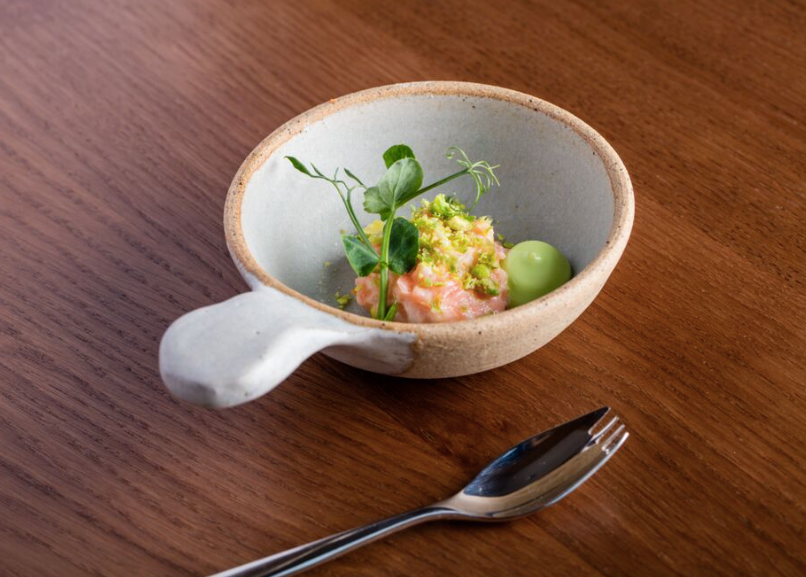 The restaurant itself is both stylish and contemporary, with a certain Slavic-inspired elegance infused into the decor, and beautiful grounds which can be enjoyed after dining to nurse that food baby you've been cultivating – trust us folks, these tasting menus certainly are filling. Indeed, Simpsons is both a relaxing and eye-opening foodie experience, with the informal (yet excellent) service and the incredibly delicious food creating a memorable experience unlike any other. And, should you feel you've had a little too much of their fine wine to accompany that immense dinner of yours, Simpsons even has a selection of 3 en-suite bedrooms (complete with mineral water, coffee-making facilities and a delicious Continental breakfast in the morning) for you to enjoy at your leisure should you so wish. Just wonderful.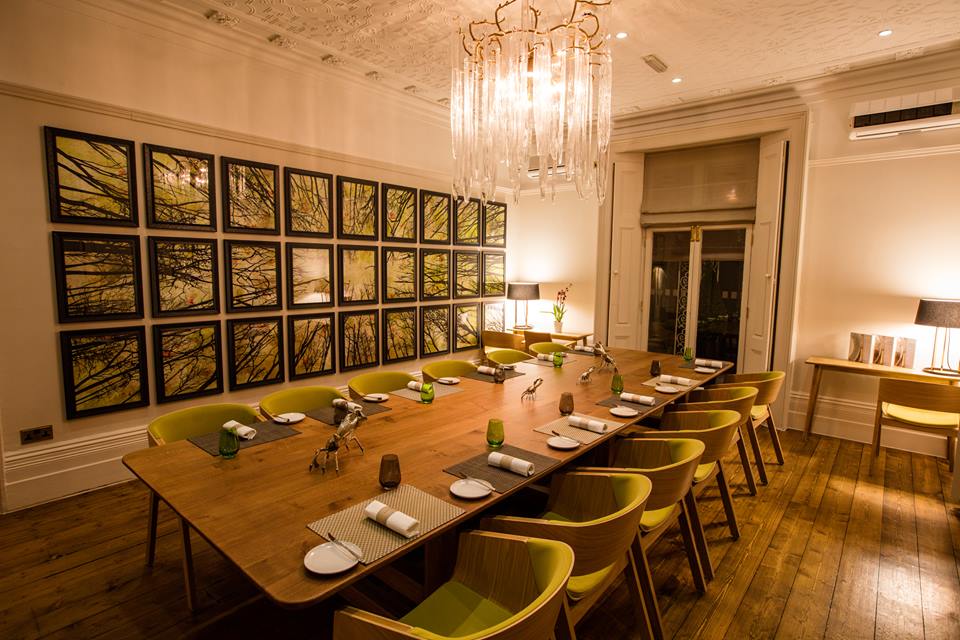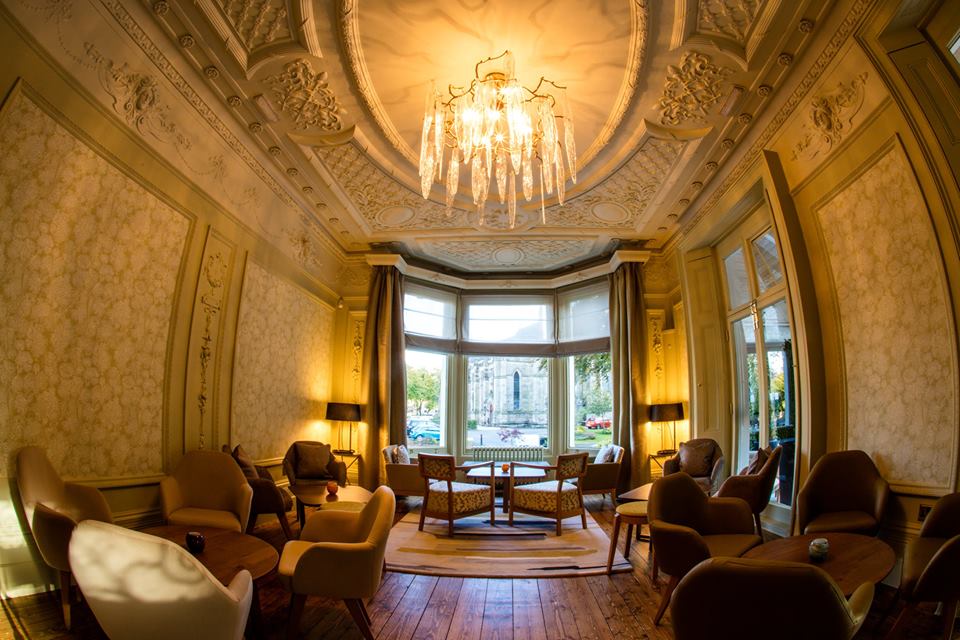 So, if you're looking to mark a special occasion or treat a loved one with an exquisite foray into the world of fine dining, or you're simply yearning to thrill your tastebuds at one of the very best restaurants in Birmingham, then a trip to Simpsons is definitely in order!
Now offering Independent Birmingham Membership Card holders 10% off the bill (Tuesday – Thursday) – for more information, and to book a table, you can visit their website or follow them on Twitter
Note: Please mention you have an Independent Birmingham Membership Card when booking.