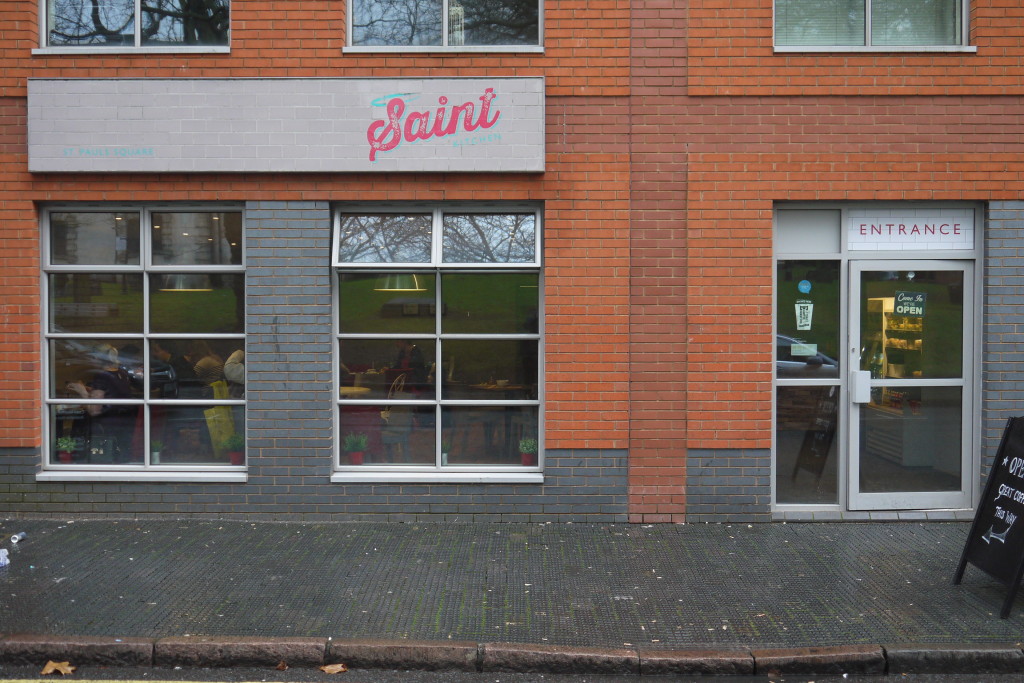 Coffee fanatics hearken to me! I believe it was the Go-Go's who once told us that heaven is a place on Earth and now, years (and many cups of coffee!) later, the search for this fabled location is finally over. Word had reached us of a coffee shop so amazing that they gave it a sainthood, a true coffee mecca for the devout. And so, determined to uncover the truth about these rumours, we decided to visit Saint Kitchen – where coffee is revered above all else.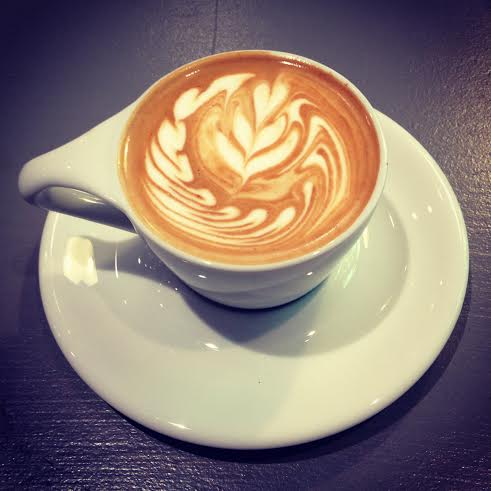 Located in the beautiful and iconic St. Paul's Square, Saint Kitchen is a stylish coffee shop-come-deli dedicated to serving up some of the best coffee in the business. Flat whites, mochas, cappuccinos and espressos – coffee taking on many forms to suit all preferences, yet one thing remaining eternal: the incredible taste.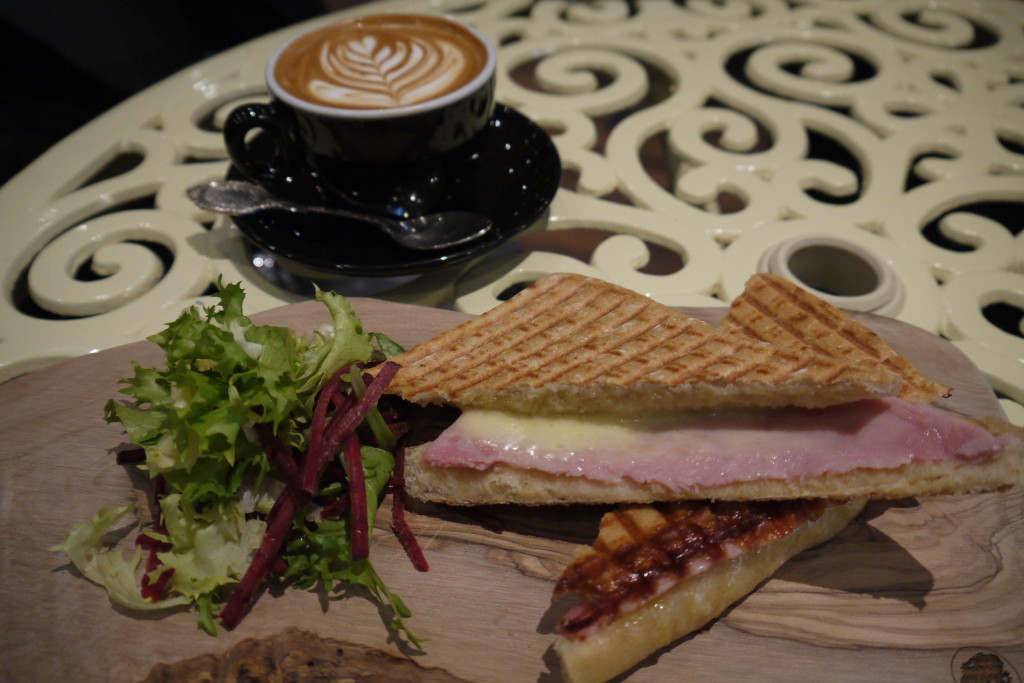 In addition to the heavenly coffee, Saint Kitchen is also renowned for its fantastic lunch menu, with a steady stream of loyal regulars piling in every day to gorge themselves on an array of delicious, and artistically presented, food. Indeed, the grilled sandwich is very much an underrated lunch-time snack, often overlooked for its simplicity – yet at Saint Kitchen, the grilled sandwich has now taken on an elegance matched only by its deliciousness (and nothing screams the perfect afternoon more than a mouth-watering ham and cheese grilled sandwich and a nice, hot cup of coffee to fend off that winter chill!).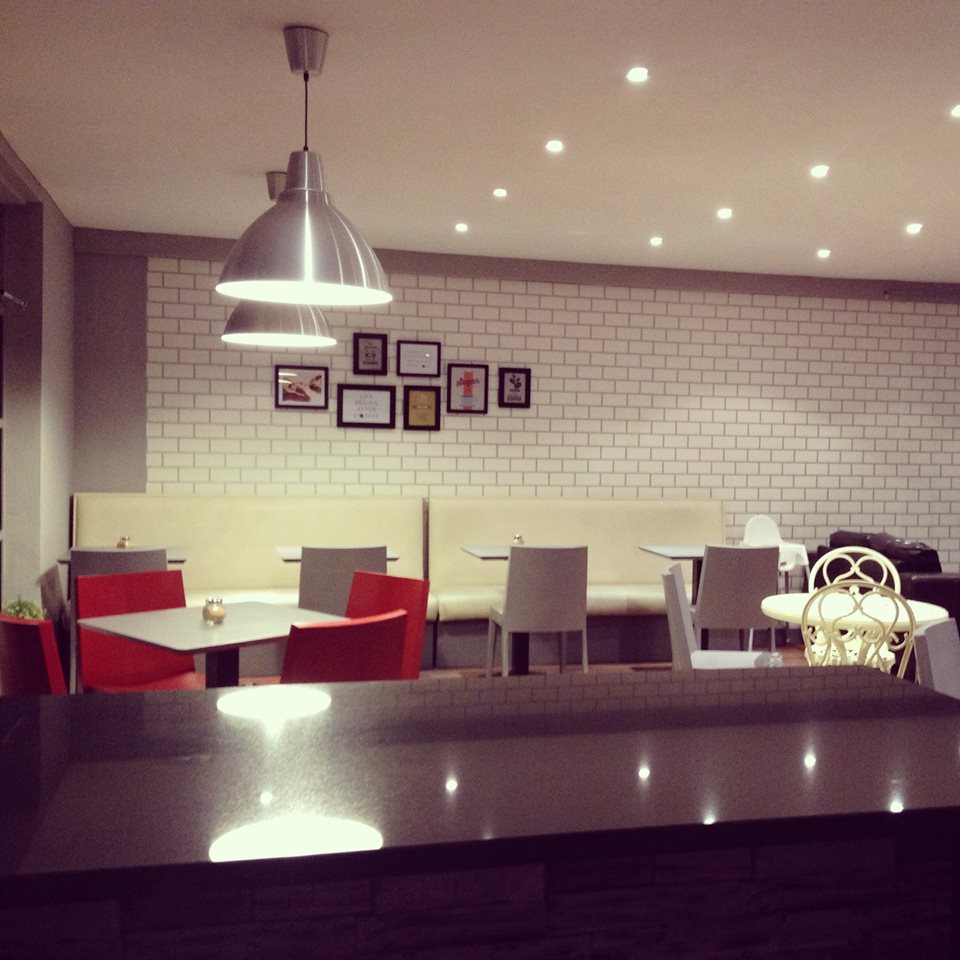 Furthermore, if you just happen to be somewhat of a breakfast enthusiast then this is for you. Saint Kitchen offers an array of the usual breakfast stuffs, along with a few unique creations of their own. Indeed, nothing will divert your gaze away from the morning paper faster than seeing a bacon soufflé muffins pass right under your nose – yes, you heard me right, bacon soufflé muffin!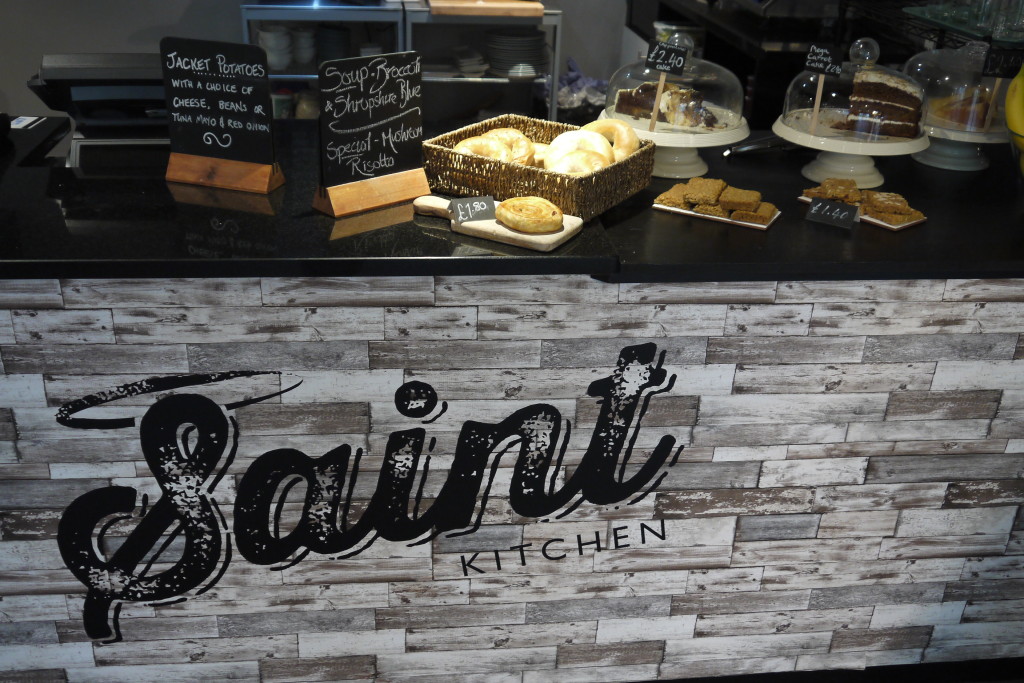 Saint Kitchen itself is a very stylish and contemporary venue, whilst remaining true to its coffee shop roots. Inside is well lit (so that upon leaving you don't experience the feeling of emerging from a cocoon as you do in the gloomier cafes) and elegantly decorated, with quirky coffee-based artwork adorning the white tiled walls and a scattering of small, intimate tables in the centre of the floor space to give it that cosy café vibe. Leather sofas are situated toward the side for additional comfort and, between the extremely laid-back atmosphere, the incredibly friendly and down to earth staff and the beautiful location of St Paul's Square, should you be wishing to spend the afternoon sipping coffee and eating cake with your friends, you'd be hard pressed to pick a better venue than Saint Kitchen.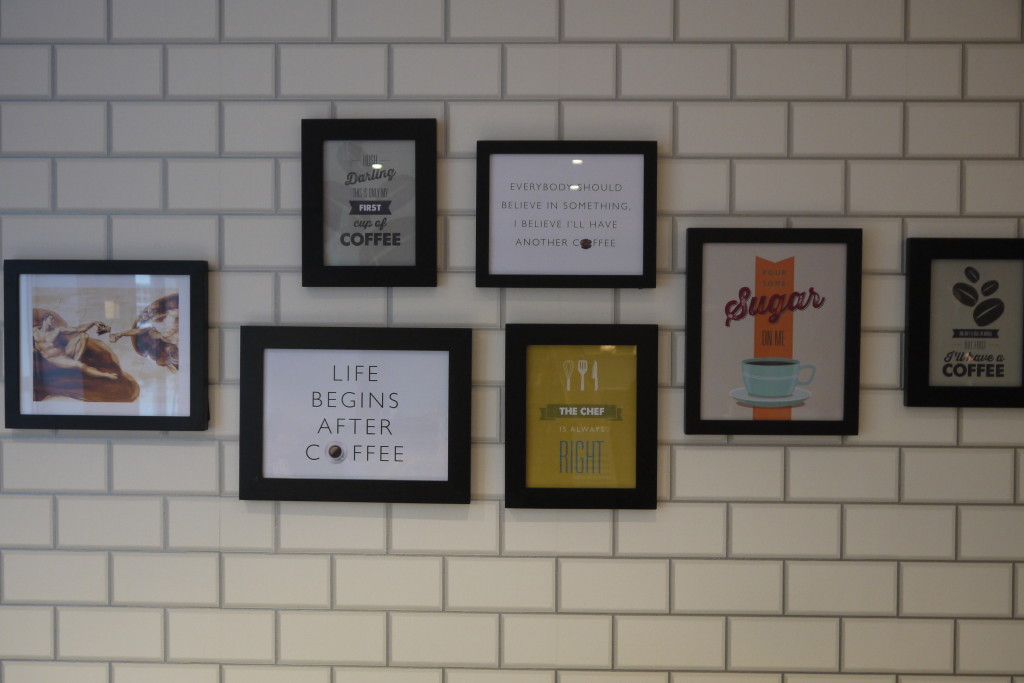 So, if you're a coffee enthusiast and like the sound of passing an afternoon with your friends in a stylish coffee shop, or you're a lunch aficionado simply looking for somewhere new to get your next fix, then a visit to Saint Kitchen is definitely in order! And now Saint Kitchen are offering Independent Birmingham Membership Card holders 10% off your bill – so get out there and enjoy! You can check them out at www.saintkitchen.com or on Twitter: @SaintKitchen