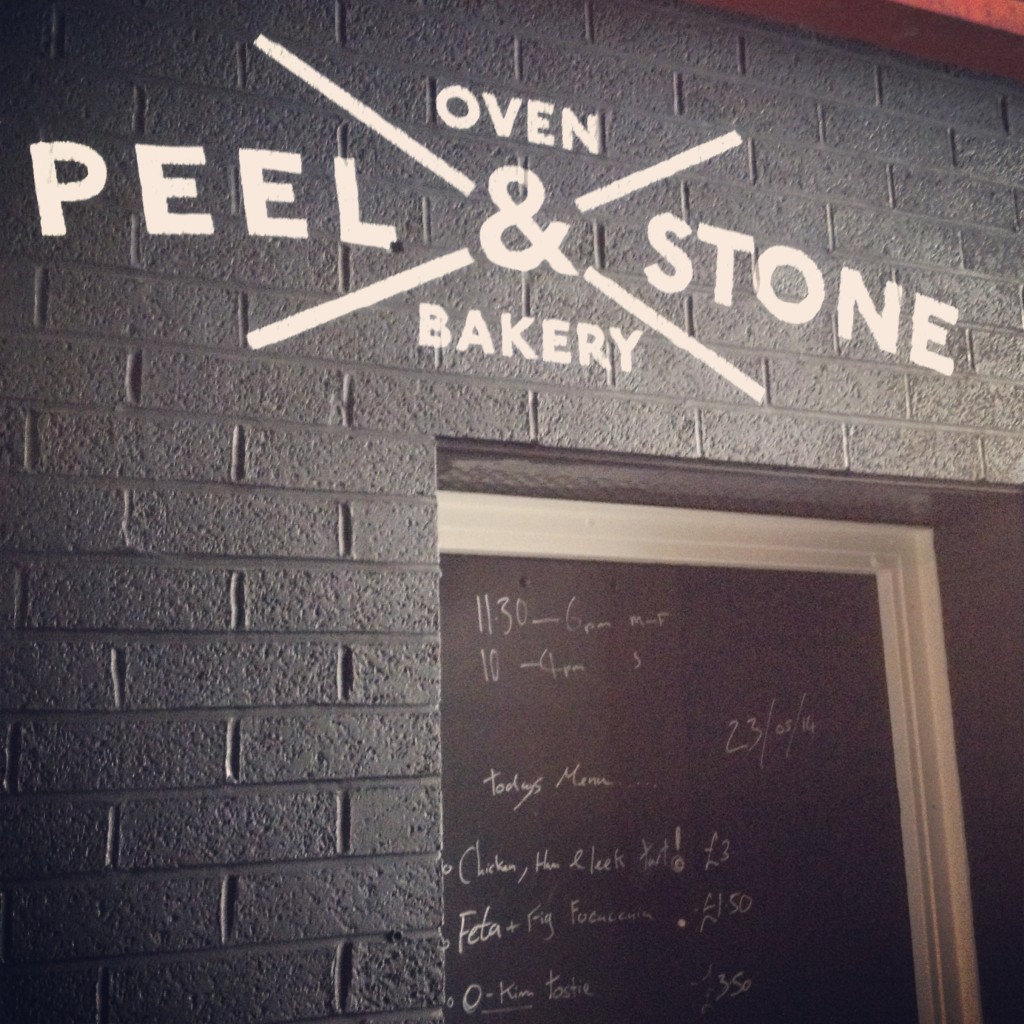 Modern day convenience has taken over our lives and as a result orange Warbutons packets dominate our cupboards, housing small and sickly loaves full of additivies and lacking the key ingredient that all bread needs – love. Whilst convenience is often preferred nowadays over quality, one bakers has decided to fight back and take a stand against the tide of apathy that supermarket chains have injected into our society. Introducing Peel and Stone – putting the soul back into our daily bread.
Located in Arch 33, Water Street (just around the corner from the alternative entrance to Snow Hill Station), Peel and Stone is one of Birmingham's newest and most intriguing hidden gems – an independent bakery and wholesale bread catering company looking to rekindle our lost love for freshly baked produce.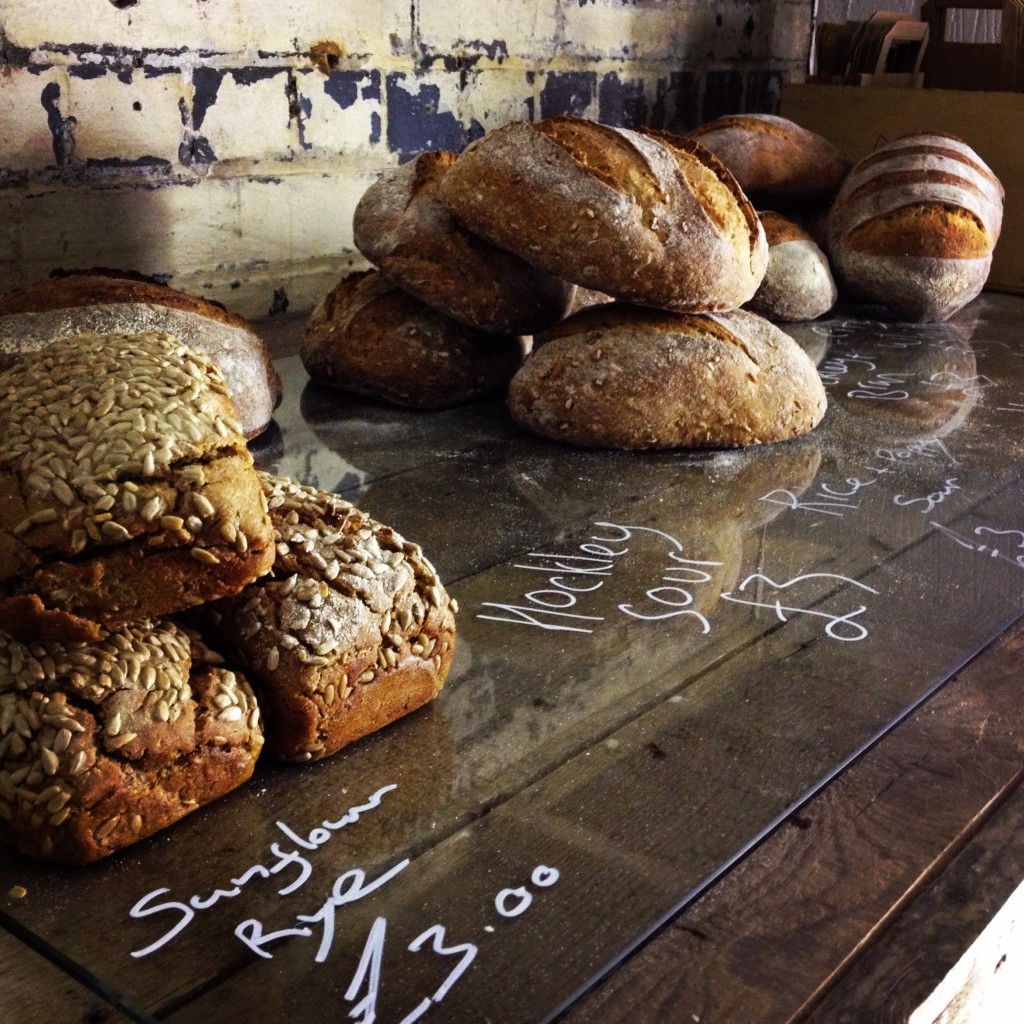 From the masterminds behind soul food haven 'The Church', Peel and Stone is one half of The Soul Food Project Carl Finn's newest altar to culinary decadence – a contemporary, yet almost rustic, bakery offering its customers an ever-growing selection of some of the tastiest and deliciously moreish pastries, cakes and freshly baked bread in Birmingham. From mouth-watering slow leavened sourdough loaves to crisp and crumbling pastries that melt on your tongue, whether you're looking for a quick lunch-time snack or you've decided that store-bought bread just doesn't cut the mustard anymore, the eclectic array of freshly baked goods on offer at Peel and Stone is enough to make any pastry enthusiast weak at the knees.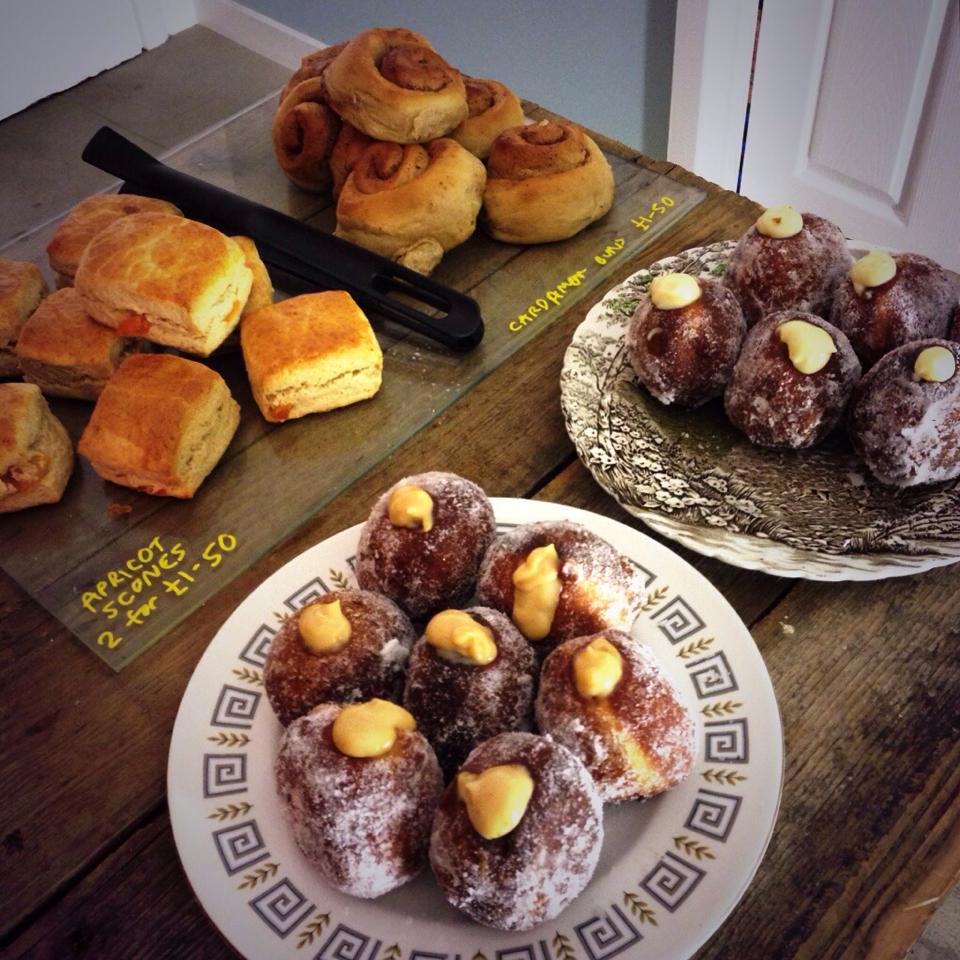 In addition to a wide variety of pastries and freshly baked breads (which changes every day to keep things fresh and exciting – they do say that variety is the spice of life!), Peel and Stone also offers its customers a diverse range of lunch-time snacks (including their already infamous OG toasties, buns, tarts and, brace yourselves, pulled pork baps – slow cooked in their commercial smoker) for those of you looking for something a little bit different to slake that insatiable hunger of yours. Indeed, what could be better on a Monday lunch-time than a delicious pulled pork bap and a salted caramel doughnut for desert – bliss!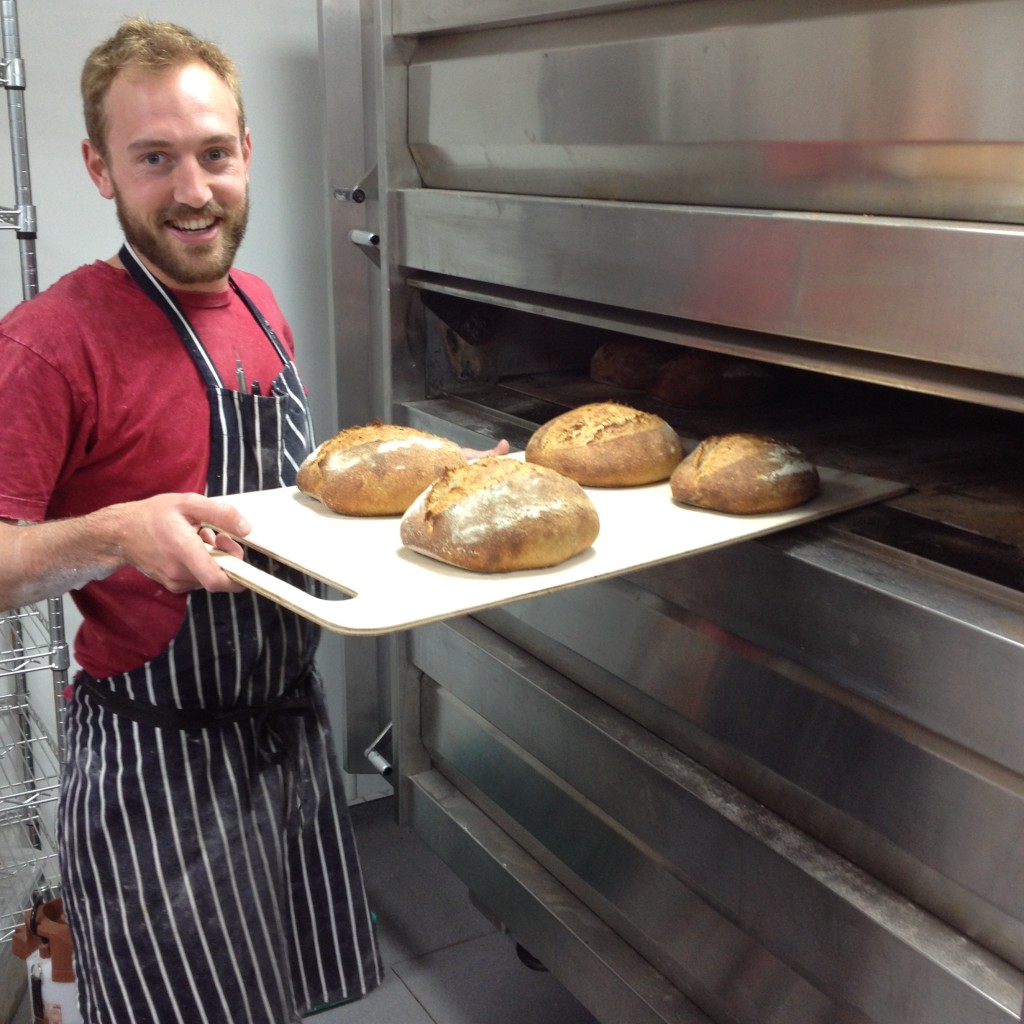 Being tucked away under a railway arch, Peel and Stone definitely exudes that 'hidden gem' vibe that intrigues us so greatly, and once inside you can see why it has become a firm favourite of so many individuals in such a short space of time. Lumps of hewn firewood (used to fuel their immense fire wood oven) decorate one wall above a row of shelves stocking a range of award-winning bbq rubs and hot sauces, as well as a selection of fresh fruit and vegetables (which changes on a daily basis). The other walls are dominated by bare brickwork offset with glass counter-tops, lending Peel and Stone a unique aspect as the contemporary and the rustic combine to create a truly incredible space – and the wonderful smell of freshly baked bread intermingling with that of the pastries only adds to this fantastic experience.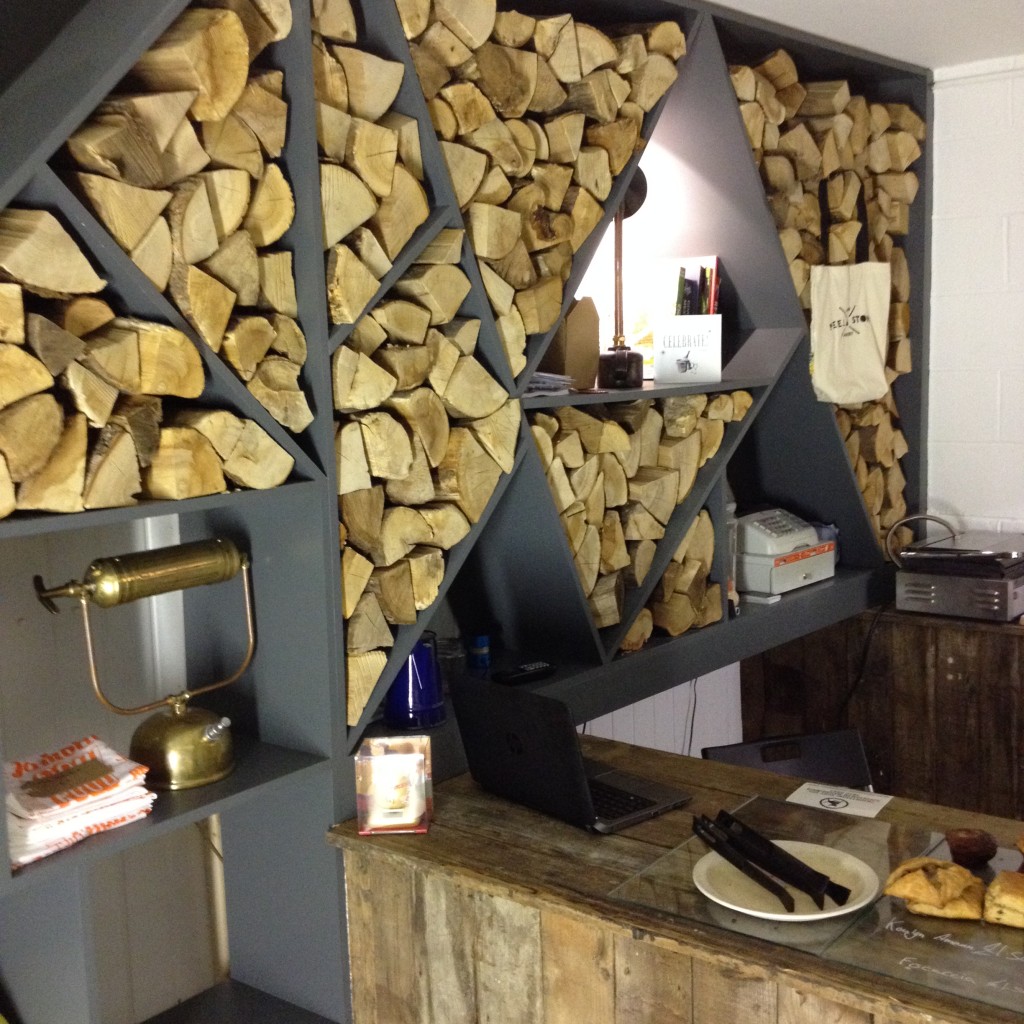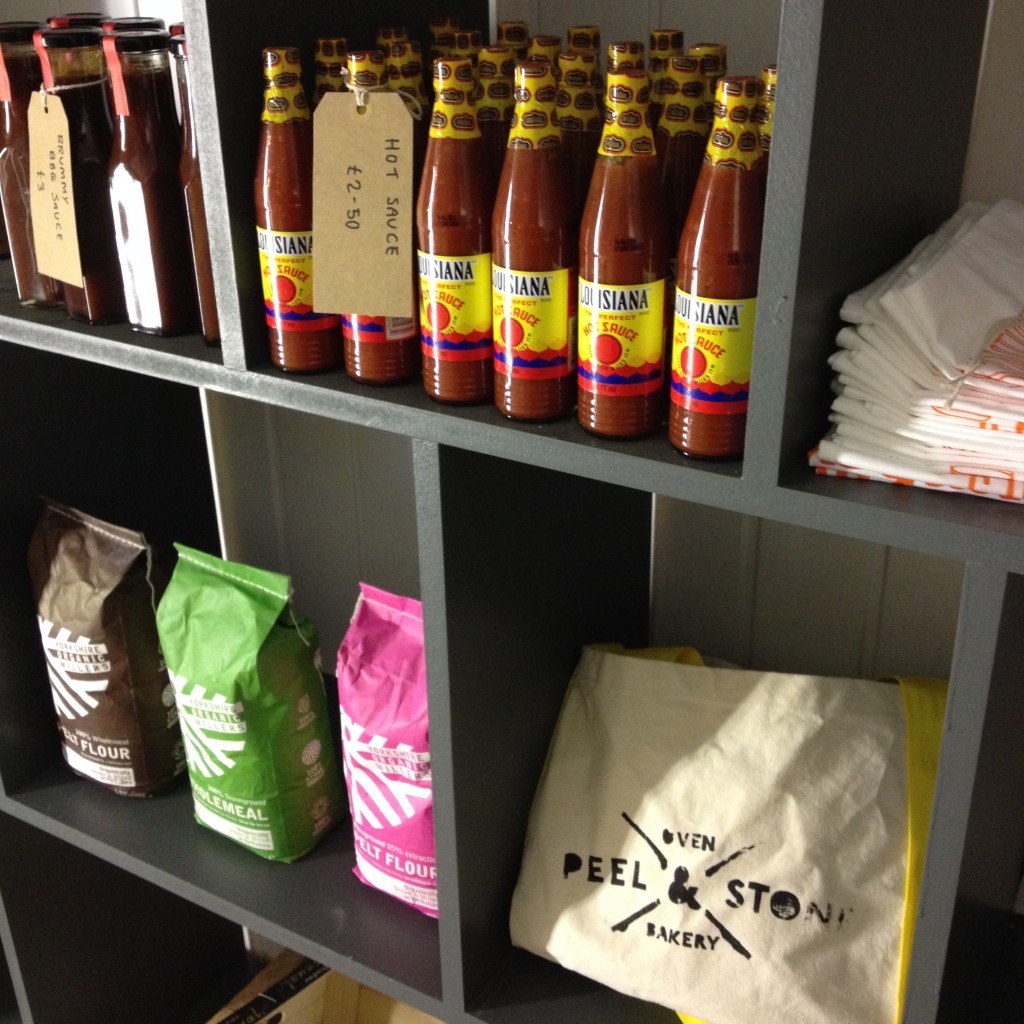 So, if you're looking for a heart warming pulled pork bap and a mouth-watering pastry to get your through the day, or you're simply looking to branch out from the supermarkets and like the sound of freshly baked sourdough and sunflower rye loaves, then look no further than the fantastic Peel and Stone. Now offering Independent Birmingham Membership Card holders 10% off all produce when you spend over £5, you can check them out at www.peelandstone.co.uk or on Twitter: @peelandstone