It's time to get messy!
Oh that glorious comfort food, how it breathes new life into you on a cold, wet day – instilling within you a sense of well-being and sheer pleasure at life with every bite. Comfort food has the power to soothe, to mend broken hearts and to lend you the strength to wake up at 6am and make that damp and dismal journey into work, knowing you've got a batch of homemade lasagne or soup just waiting for you at lunch time. No matter who you are, great food can do wonders for the soul – and luckily for you, we know just the place to indulge in some of the best comfort food to be found in Birmingham.
WARNING: This article contains extremely mouth-watering images – we apologise to your waistlines and wallets in advance.
Introducing Nosh & Quaff.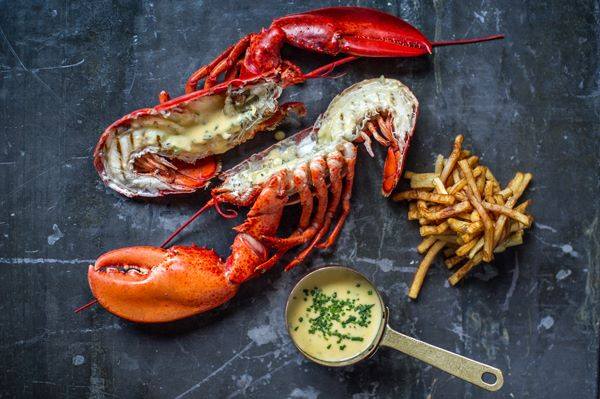 Located on Colmore Row (adjacent to Victoria Square), Nosh & Quaff is a stylish, independent eatery where quaffing cocktails and cracking claws is always the order of the day and lobster is, without doubt, the undisputed rockstar of the show!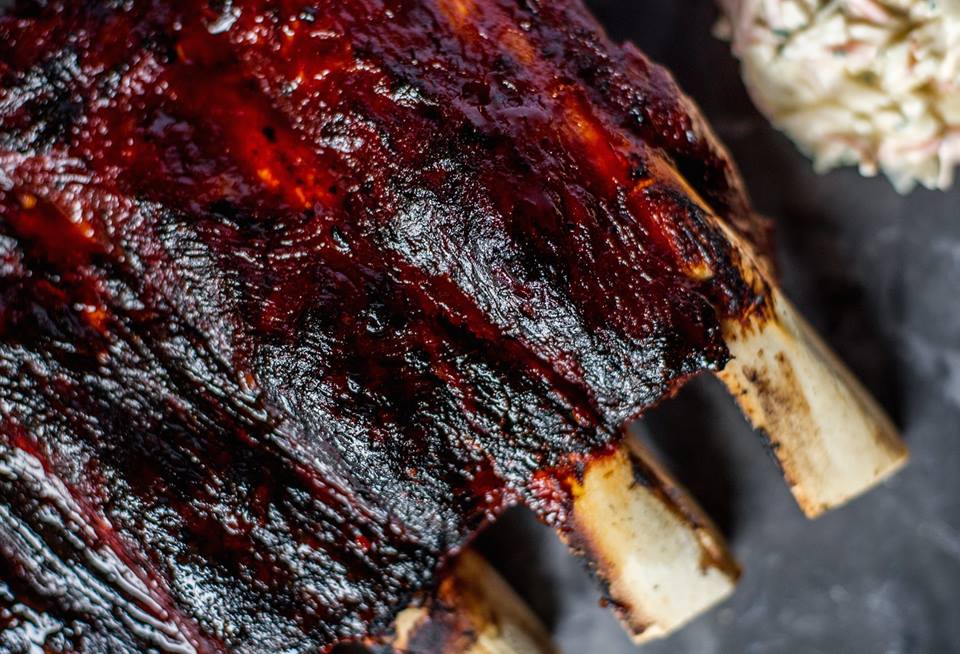 Ladies and gentlemen, without further ado, let's talk about those lobsters! Sourced from the beautiful land of Canada, Nosh & Quaff ensure that not only are their lobsters ethically fished but they are consistent in their high quality, so that you only enjoy the best when it comes to getting your lobster fix. Served whole with garlic and lemon butter sauce, with claw cracking implements and tools provided for your general use and amusement, the lobster at Nosh & Quaff isn't just a meal – it's an experience.
Indeed, eating at Nosh & Quaff is all about the fun experience – with diners encouraged to don bibs and use hands to great effect when it comes to enjoying all the meaty goodness your 1.5lb lobster has to offer. This is comfort food at its finest folks, and the perfect treat for any occasion: whether it's a birthday meal out, an anniversary dinner or simply an after-work pig-out with your foodie friends. Bliss!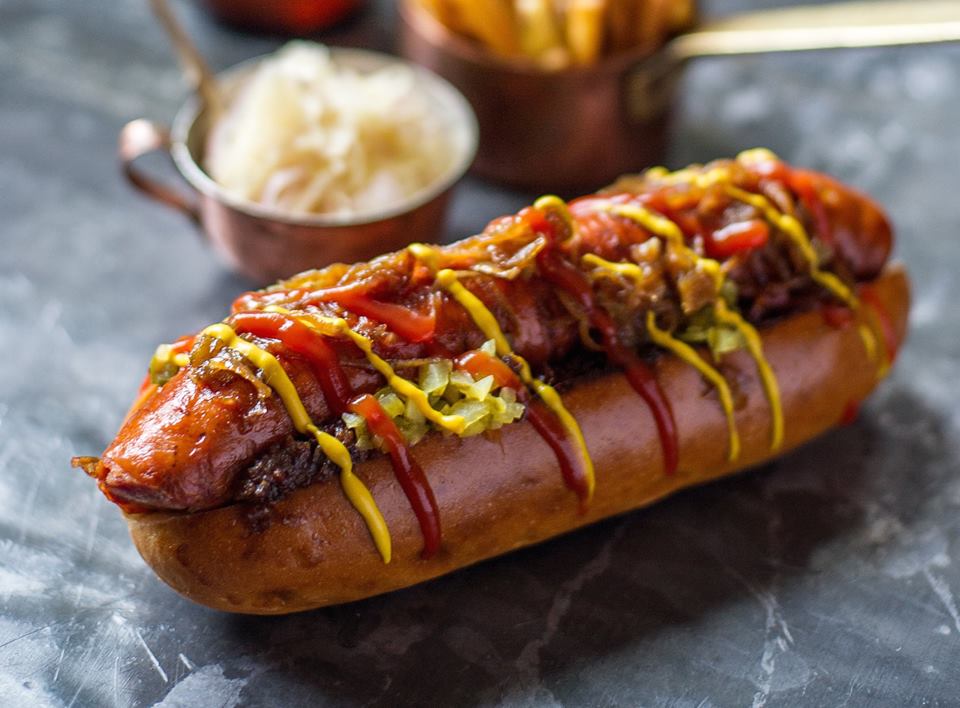 In addition to their undeniably-delicious lobster, Nosh & Quaff also serve up a mouth-watering, meaty orchestra of feel-good eats, including the likes of: towering burgers, colossal ribs, juicy wings and one of the tastiest hot dogs to ever grace your taste buds (seriously folks, it's a doozy!). Food fanatics and burger enthusiasts of Birmingham are always asking us where they can find the best burgers in town – well, we feel very safe announcing that the Nosh & Quaff 'cheeky burger' is definitely up there with the best when it comes to burger fame and glory in Birmingham. Soft, juicy and bursting with flavour (and served in buns which are baked fresh each day) – this is a burger so good it'll have you already dreaming about your next visit the moment you get home. FACT!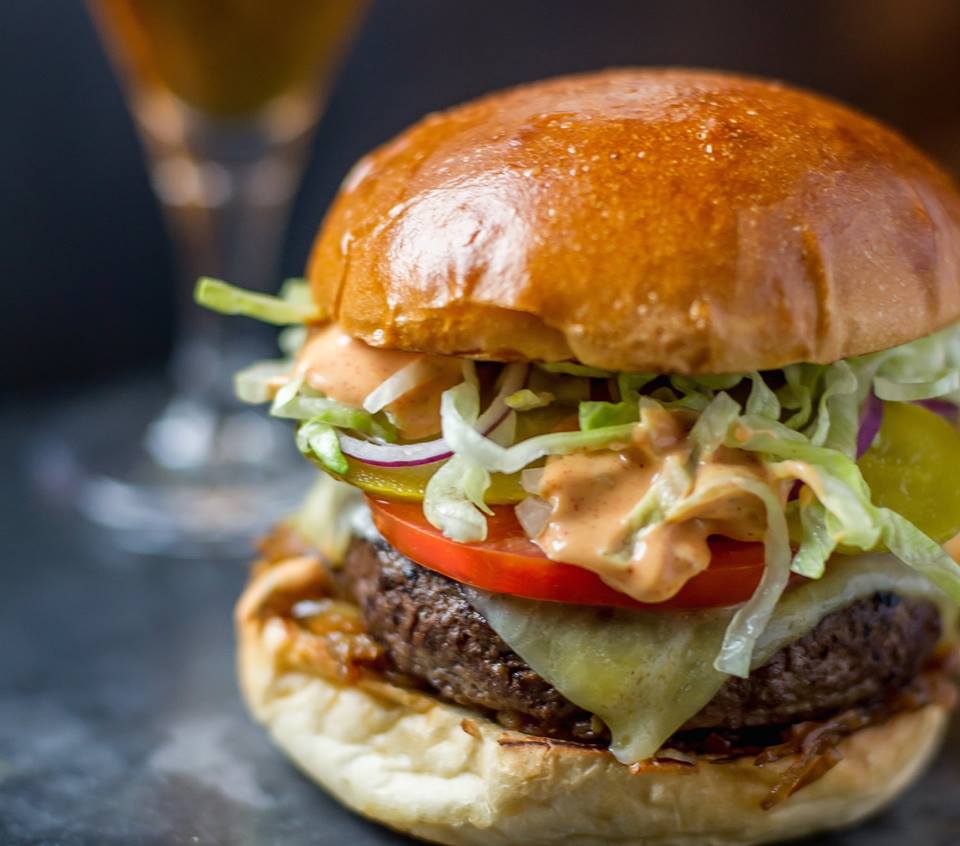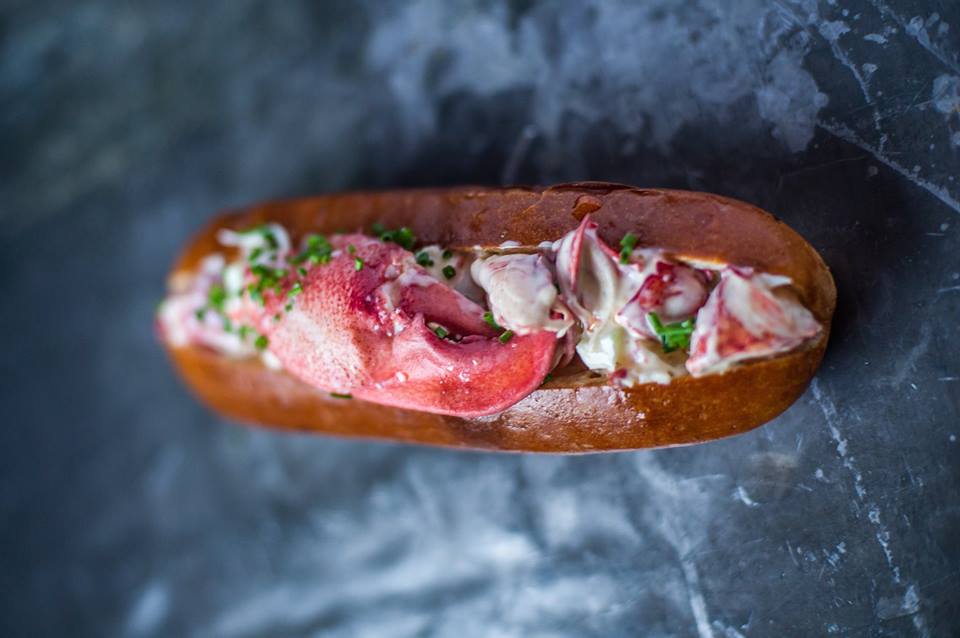 Another defining aspect of this great eatery is its cocktail menu, and the fact that beers are served by the 1/3 and 2/3 pint – arriving in a goblet that makes you feel like a true beer connoisseur (it's the little details that matter folks, and are those which make dining at Nosh & Quaff such a memorable experience). Indeed, you don't need to be eating to enjoy the great atmosphere, with the bar area a bustling and enjoyable environment for both after-work and weekend drinks alike – although the moment you get a whiff of that lobster of spot one of their delicious hot dogs being stuffed down with reckless abandonment by a bib-wearing diner, you'll no doubt find yourself sitting down at a table 5 minutes later ordering everything off the menu. You have been warned!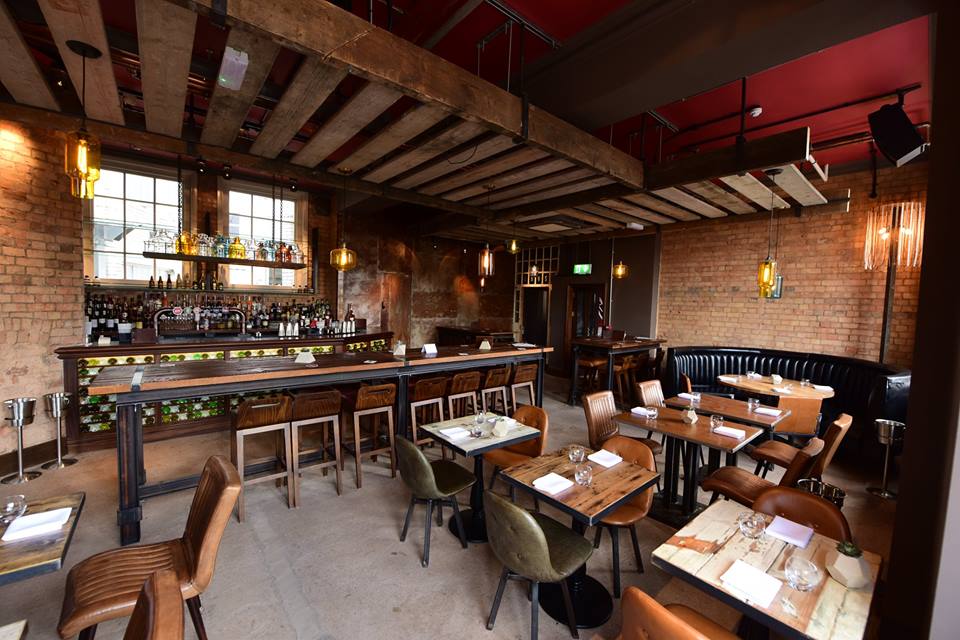 The restaurant itself is split into two sections: the vibrant and raucous downstairs eatery, and the slightly-more-relaxed, but still bustling, upstairs bar (which also includes a number of tables for eating, should you wish a more intimate, romantic setting for your meal). Stylish and industrial, Nosh & Quaff is both memorable and exciting – with guests even invited to take a lift down to the 'dungeon-like' toilets in the depths of the restaurant (because the only sweats Nosh & Quaff want you to get are those of the meat variety!). With exposed brickwork and dark wood dominating the upstairs bar – lending it a certain 'after hours speak-easy' atmosphere – and a lively and vibrant atmosphere imposed on the brighter downstairs restaurant area (where claw cracking and bib-donning are the order of the day), Nosh & Quaff is definitely a 'must visit' for all food enthusiasts, lobster aficionados and budding burger connoisseurs alike.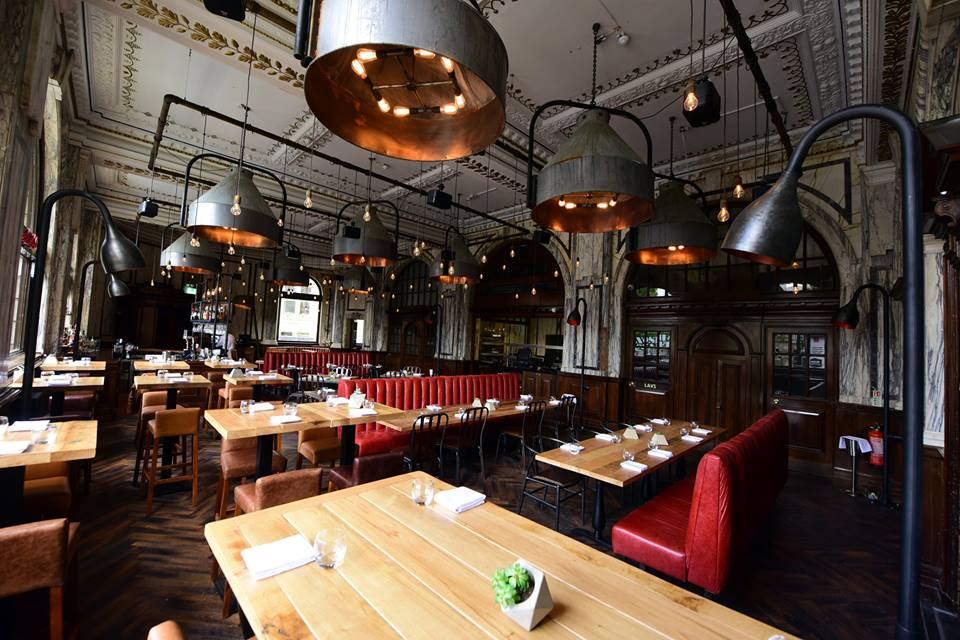 So, if you're a true food fanatic and enjoy the thought of stuffing your face with the tastiest lobster in Birmingham whilst sipping glorious cocktails, or you're simply looking for somewhere vibrant and bustling to enjoy a hearty meal out with friends or a loved one, then a trip to Nosh & Quaff is definitely in order!
Now offering Independent Birmingham Membership Card holders 10% off the bill (all day, all week) – for more information you can visit their website or follow them on Twitter
Additional T&C's For The Nosh & Quaff Deal
Independent Birmingham Membership Card holders are entitled to 10% off the bill – with the maximum discount set at £25 off per cardholder.