"Fashion is about dressing according to what's fashionable. Style is more about being yourself".
Birmingham's Bullring is renowned for high street retail. Yet where do you go if you're looking for something a little more special, and not on the high street? Where do you go when you're tired of battling huge crowds and the impersonal service of chain stores? Where do you go when you want to support local people and local businesses in your city? Well, you go to Pinfold Street of course.
Introducing No. 50.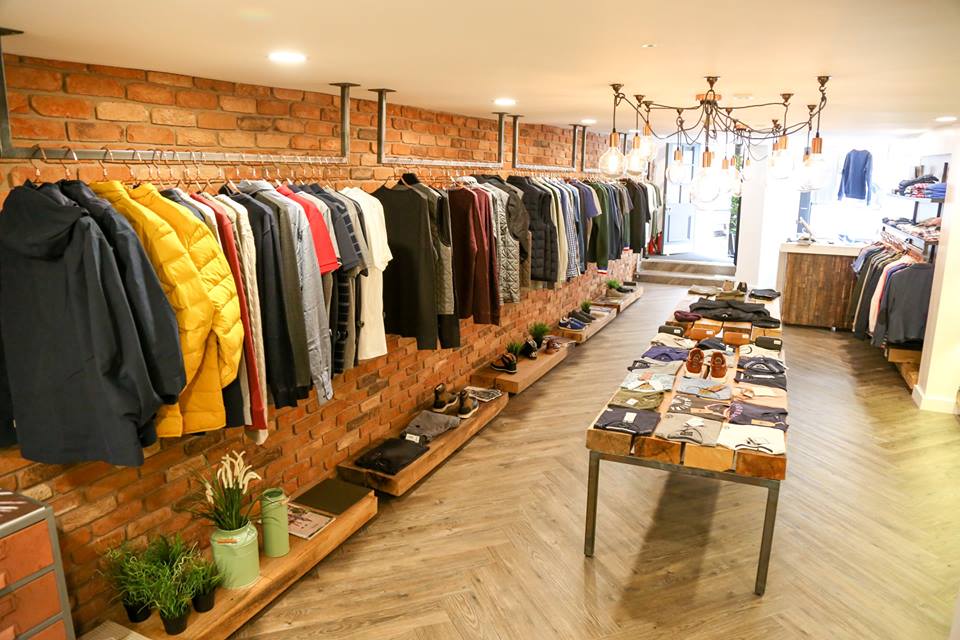 Located on Pinfold Street (number 50, hence the name), No. 50 is an independent clothes shop stocking a carefully selected array of distinctive heritage and lifestyle brands.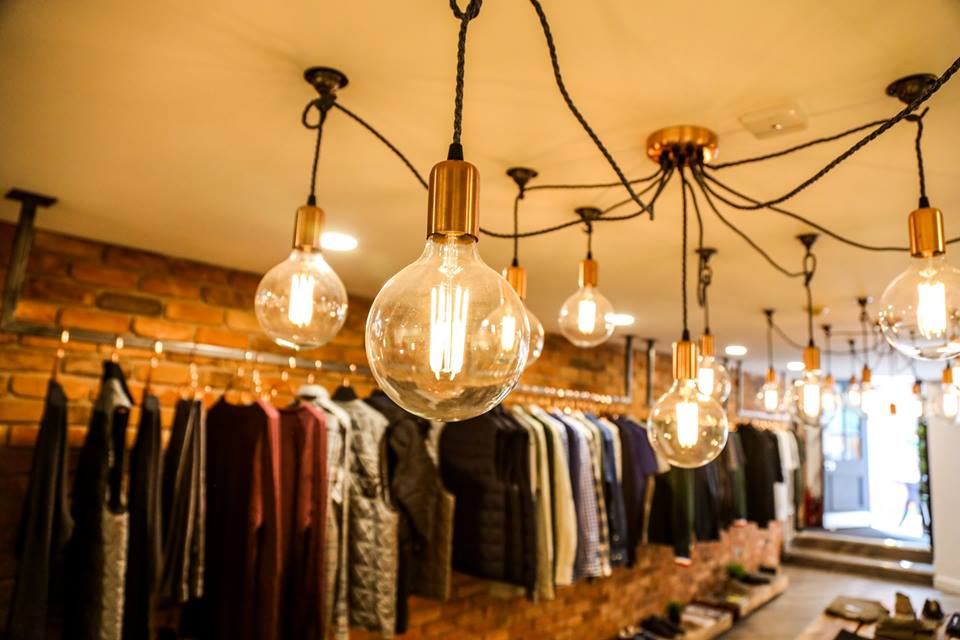 When it comes to creating and building a great independent business, personal service is (for us) one of the key attributes that sets the bar for success. You can have a great product, and a great brand, but the thing that keeps customers coming back again and again is the experience they have. Whether they're eating dinner at a restaurant, slurping cocktails in a bar or buying a new jumper to stave off the winter chill, people like to feel special and looked after and it is this ethos that is the centrepiece of No. 50. Quality products, passion, and customer service. These are the cornerstones of a great independent.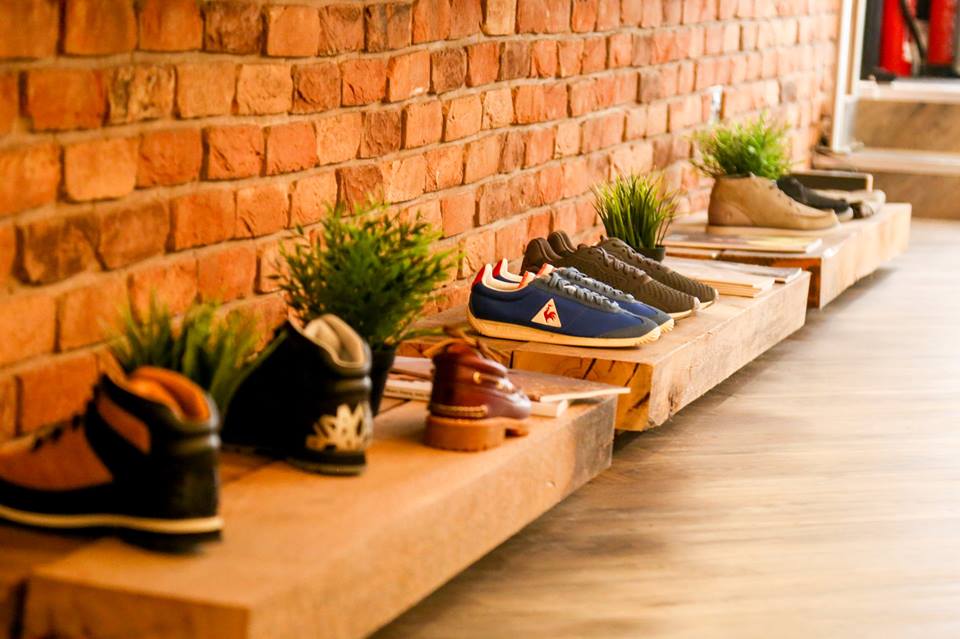 Sourcing only the best heritage and lifestyle brands, of the highest quality and workmanship, No. 50 takes great pride in stocking an eclectic collection of jackets, jeans, tops, jumpers and shoes, alongside all of the necessary (vital) accessories. Catering for both men and women, No. 50 provides those looking to express their individuality a medium through with to do so in style – offering up distinctive and iconic brands, amidst the cool vibes of their independent shop.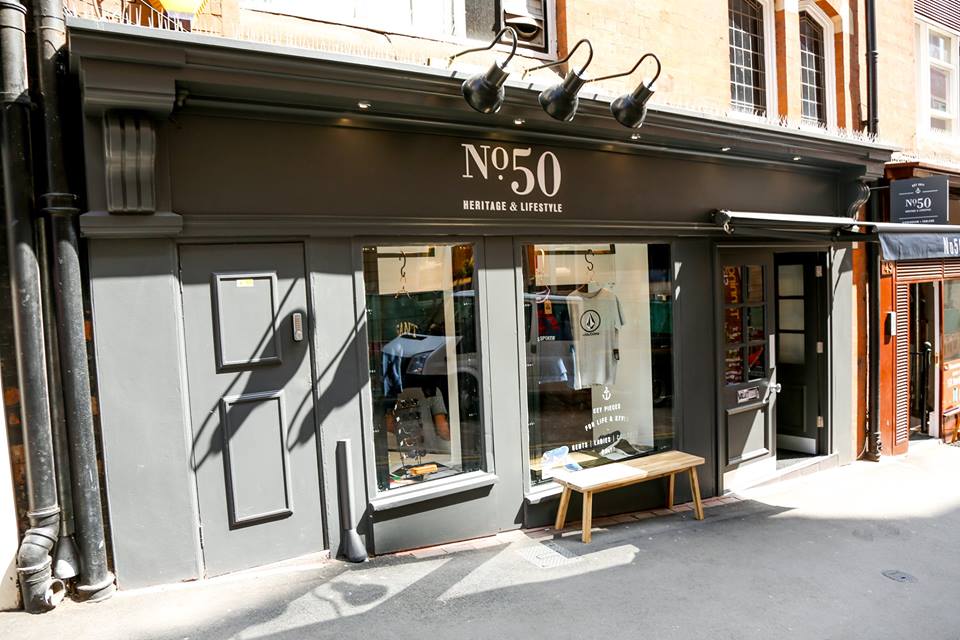 Another fantastic aspect of No. 50, and one that allows it to differentiate itself from other independent clothes shops, is that they also stock children's clothing – meaning that not only can you kit your kid out in some dapper clothing (and be the talk of the park when your child is looking suave as hell on the swings), but you can also get them supporting independent from a young age. We like their moves. We like them a lot.
IB Top Tip: we suggest you purchase your little tyke some tiny little wellies and a tiny, tiny backpack and we guarantee your child's cute factor will be increased by a factor of one million.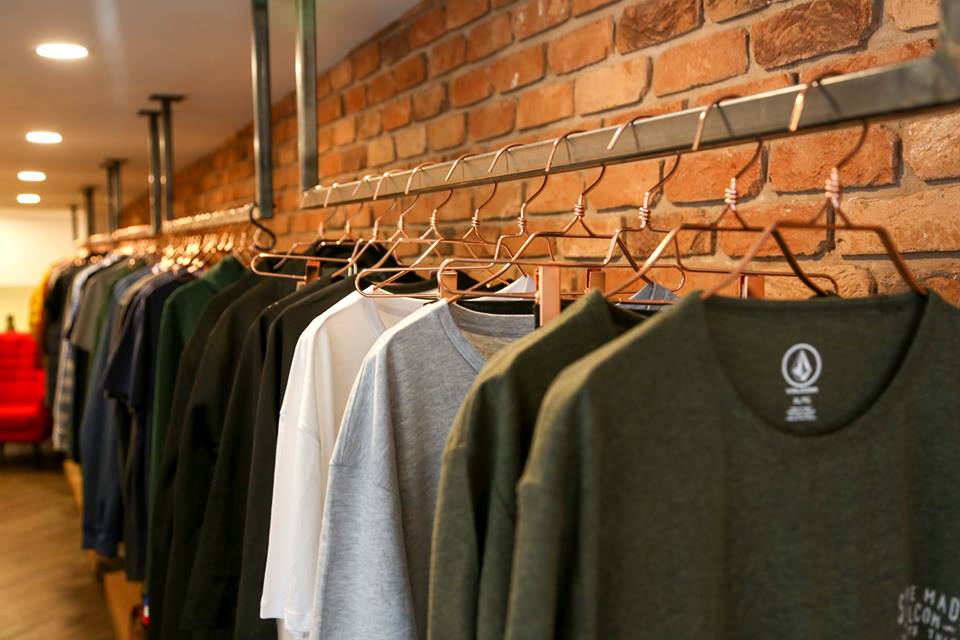 Whether you're looking for a new coat to stave off the winter chill, or you're simply looking to explore the fantastic retail Birmingham has to offer and discover something new, No. 50 is a must visit for all.
Now offering Independent Birmingham Membership Card holders 10% off all purchases, for more information you can visit their website or follow them on Twitter