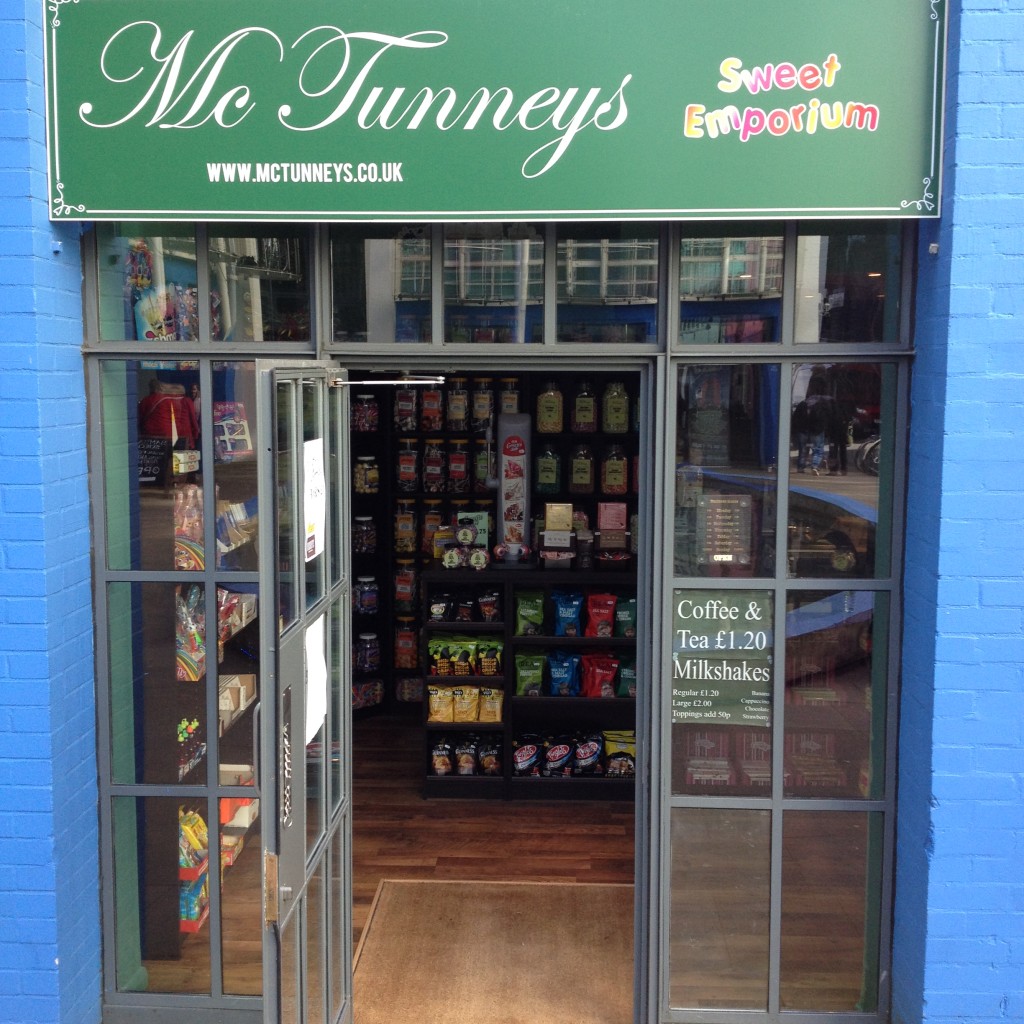 Long gone are the days of our forgotten youth,
when with 50p we could cure our sweet tooth,
with bon bons, fruit salads, rosie apples galore,
but gone are these days, and these sweets are no more.
But wait, what's this? We hear you cry,
there's a sweet shop there, just over the rise,
with bon bons, fruit salads, rosie apples galore,
we thought these sweets gone, but they're gone no more.
Welcome to McTunneys, you're new sweet emporium,
bringing you retro sweets, and milkshakes to enjoy them with!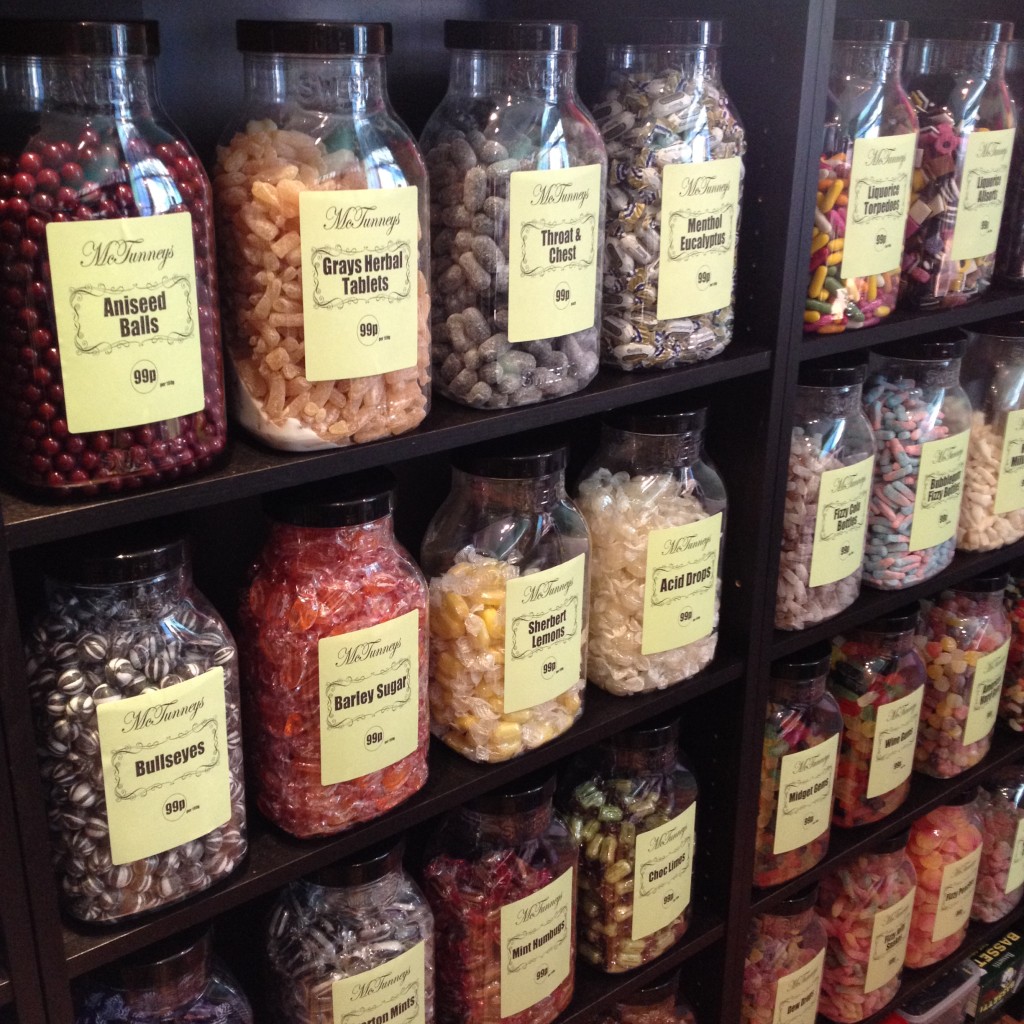 Located in The Custard Factory (a short stroll away from the city centre), McTunneys Sweet Emporium is a classical tuck shop of old which allows customers to relive their childhood through their taste buds by offering an eclectic array of retro sweets long thought forgotten.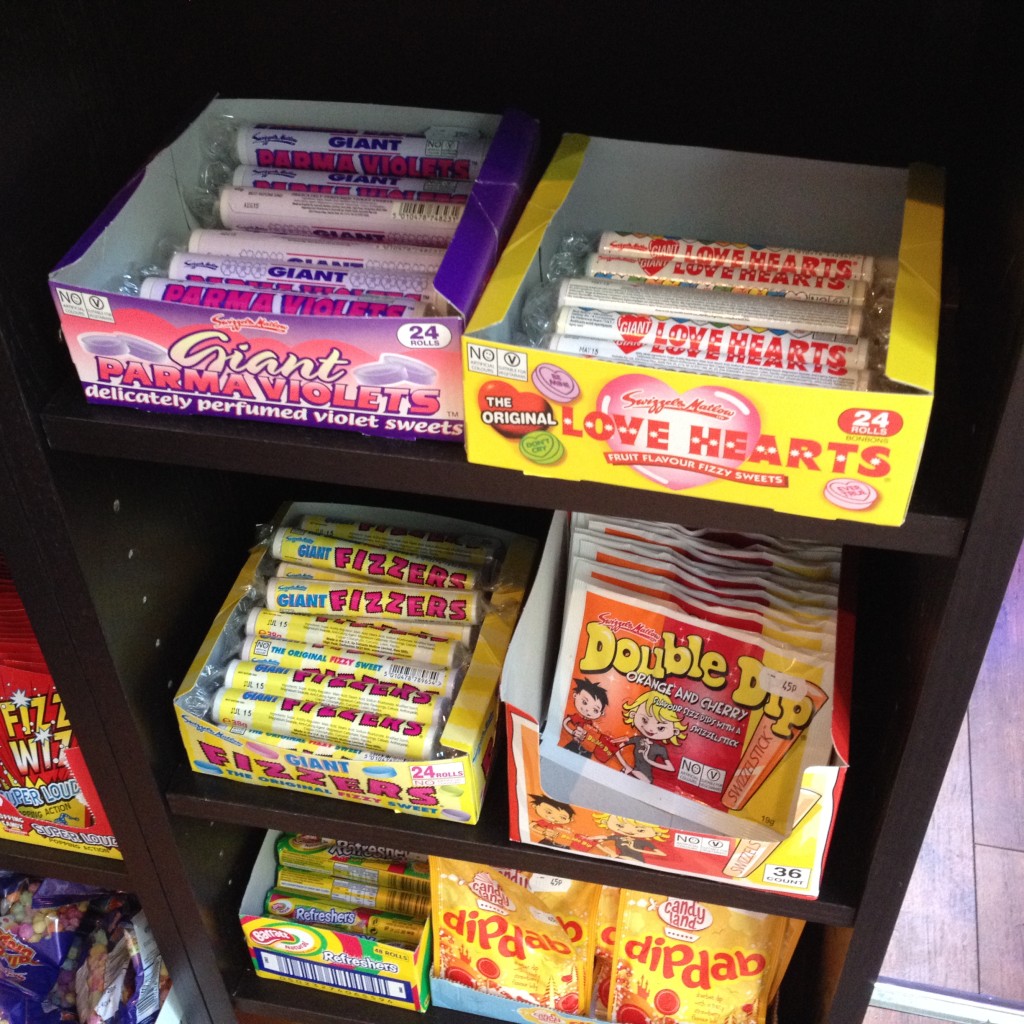 Steering clear from the generic sweets found in many shops these days, McTunneys not only stocks the finest in traditional tuck shop sweets but also stocks a broad range of new and innovate sweets, chocolates and crisps so that any cravings you may have (whether they be sweet or savoury) can be slaked in style. From fruit pips to aniseed balls, pineapple rock to cola cubes, Earl Grey chocolate to Guiness flavoured crisps, the fantastic selection of sweets in McTunneys will have you spending all your lunch money and not regretting a single penny!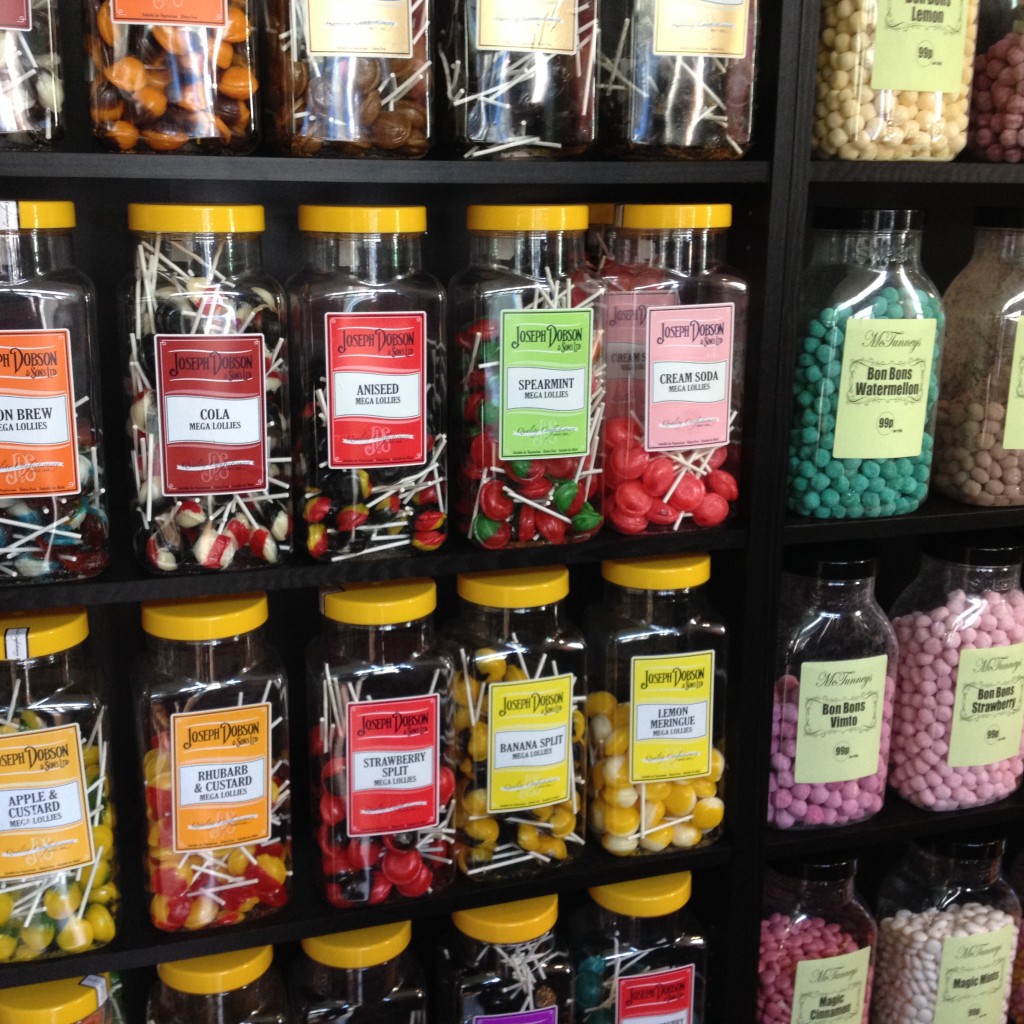 In addition to quirky sweets and speciality chocolates (as if you need any more reason to visit already!), McTunneys also offers customers a number of tasty milkshakes to slurp on whilst deliberating over whether you should treat yourself to a fist full of acid drops or a delicious bubblegum lollipop – the answer is both by the way, definitely both – as well as a range of coffees, teas, soft drinks and even Cornetto Soft ice-creams! Indeed, nothing beats walking around in the sunshine with a Cornetto Soft in your hand, reminiscing about the good old days with your friends as your pockets bulge with authentic sweets from yesteryear.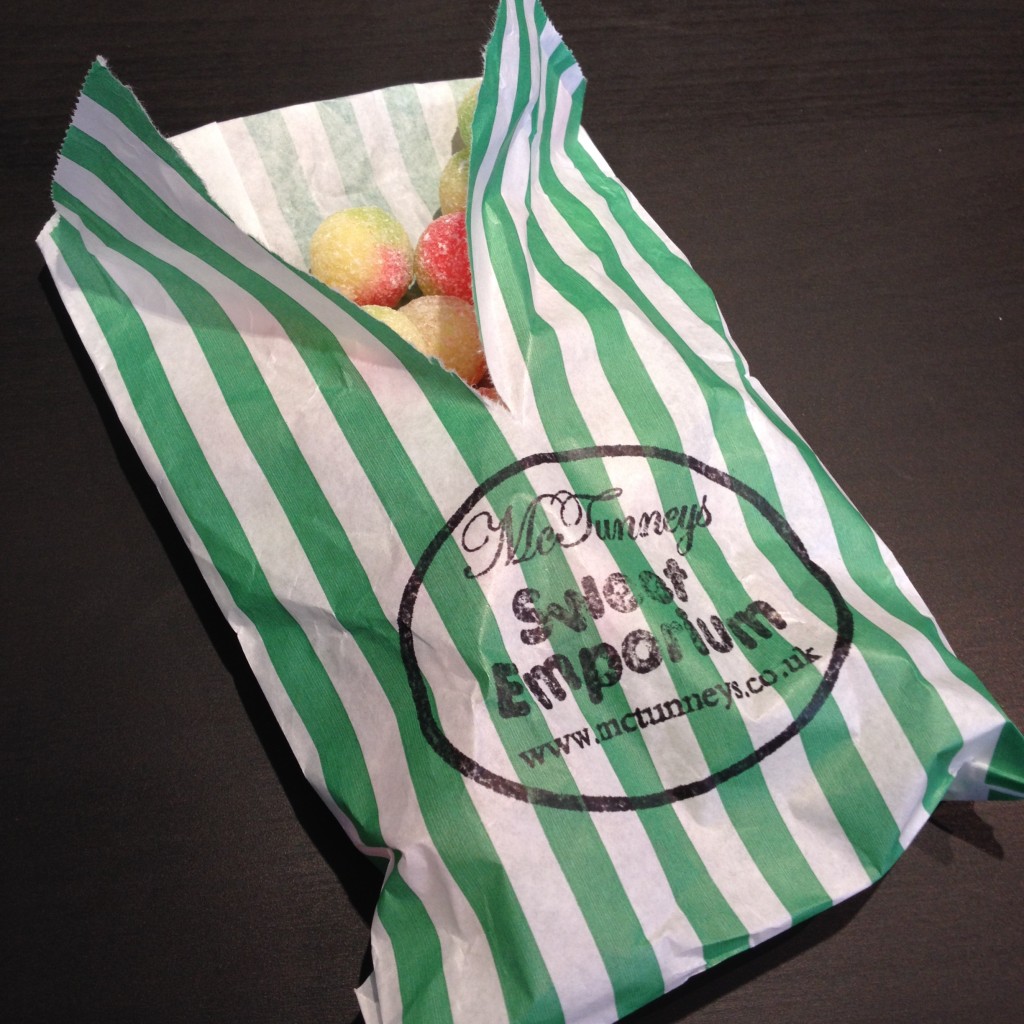 The shop itself has that authentic tuck shop feel, whilst also reflecting the contemporary and stylish nature of The Custard Factory. Jars upon jars of incredible sweets, chocolates and lollipops (of which there are 40 different flavours!) line the walls both behind and to the side of the counter so that every time you turn your head your eyes behold another sugary wonder. By constantly introducing new sweets into the shop, and with an owner who tastes every single item of confectionary before it is allowed to grace the shelves, you'd be hard pressed to find a more diverse and tasty range of traditional tuck shop sweets in Birmingham than at McTunneys.
So, if you like the sound of authentic, traditional tuck shop sweets and have an insatiable desire for rosie apples, or you're looking for somewhere to satisfy your milkshake cravings, then head on down to McTunneys Sweet Emporium! Now offering Independent Birmingham Membership Card holders 10% off all weighed sweets, you can check them out at www.mctunneys.co.uk or on Facebook and on Twitter: @McTunneys