Foodies of Birmingham, lend us your ears!
From the cool cats who brought you gin cocktails in bathtubs, mountainous nachos slathered in all kinds of goodness, some of the best chicken wings in Birmingham and a Hawaiian-inspired tropical paradise, comes a new venture of the foodie kind. With such stellar credentials, how could we expect anything other than greatness from the new kids on the block?
Introducing Marmalade.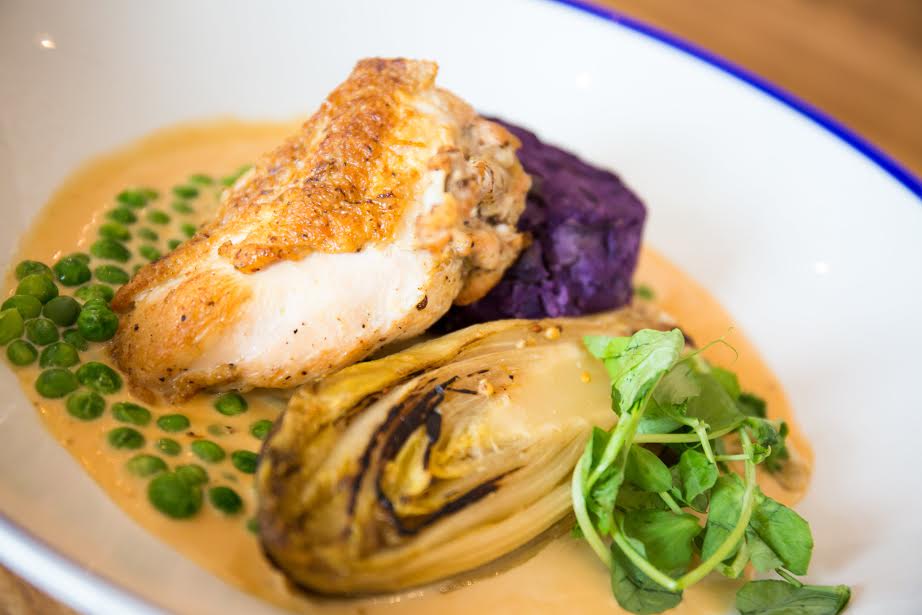 Located within the wonderful Birmingham Repertory Theatre (a short walk from Victoria Square), Marmalade is a cosy restaurant-cum-bar wherein theatre-goers and food enthusiasts alike may come to indulge in the finer things in life.
With an emphasis on great tasting, fresh, homemade food, Marmalade serves up a seriously tasty range of tapas-inspired small plates, as well as larger plates for those of you who eat and live by the rules set out in the hit TV series 'Friends' – Joey doesn't share food! We're talking comfort food at its finest ladies and gentlemen – seasonal, fresh and good for the soul.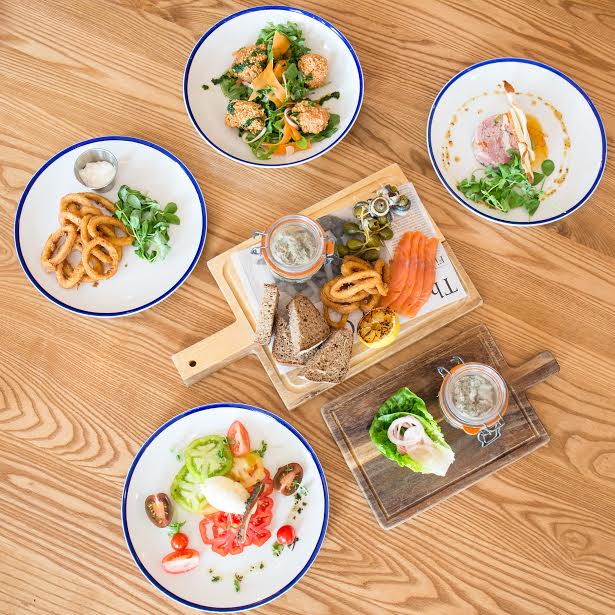 What's more, for all the animal friendly out there, Marmalade has a brilliant selection of vegetarian dishes guaranteed to make any carnivore in the vicinity green with envy (because vegetables are green…ok, moving on!). With an extensive and inventive cocktail menu for those looking for their evening tipple, good food and good drink equals a great time at Marmalade.
Foodie Hint: should you happen to stroll on by one Sunday lunchtime, word on the street is Marmalade also serve up one tasty Sunday roast. But shhh, you didn't hear that from us – oh wait, yes you did. Onward!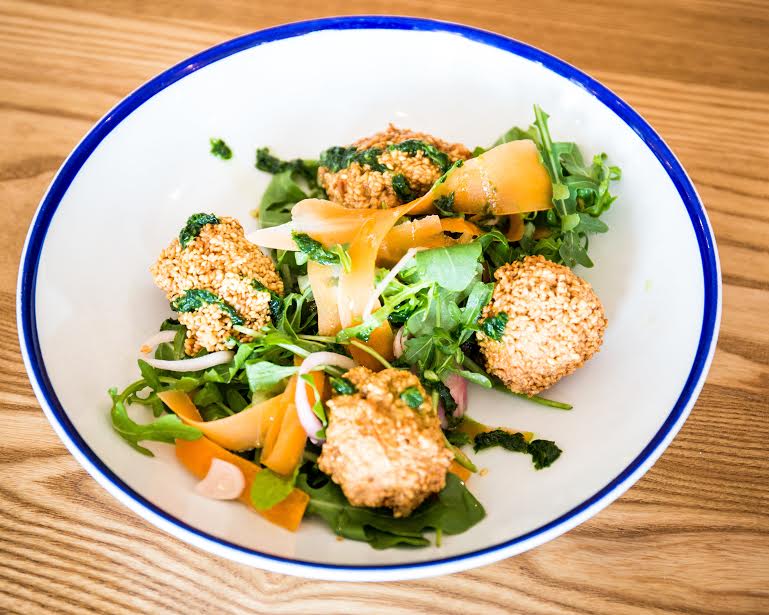 The restaurant itself, being located within the same building as the REP, embodies that quintessential theatre atmosphere – with quotes from books and iconic names in history adorning the walls and a stylish, yet laid-back, environment being created by the quaint decor. In addition to this, through its ideal location and large outdoor terrace (perfect for dining al fresco whilst basking in the warm evening sunshine), Marmalade is somewhat of a people-watching haven (yep, that's right – people watching, one of our nation's favourite pastimes). So grab a friend, grab a cocktail or two (or three, we don't judge!) and spend the afternoon simply sitting there, watching the world, and everyone in it, go by – we can think of nothing better!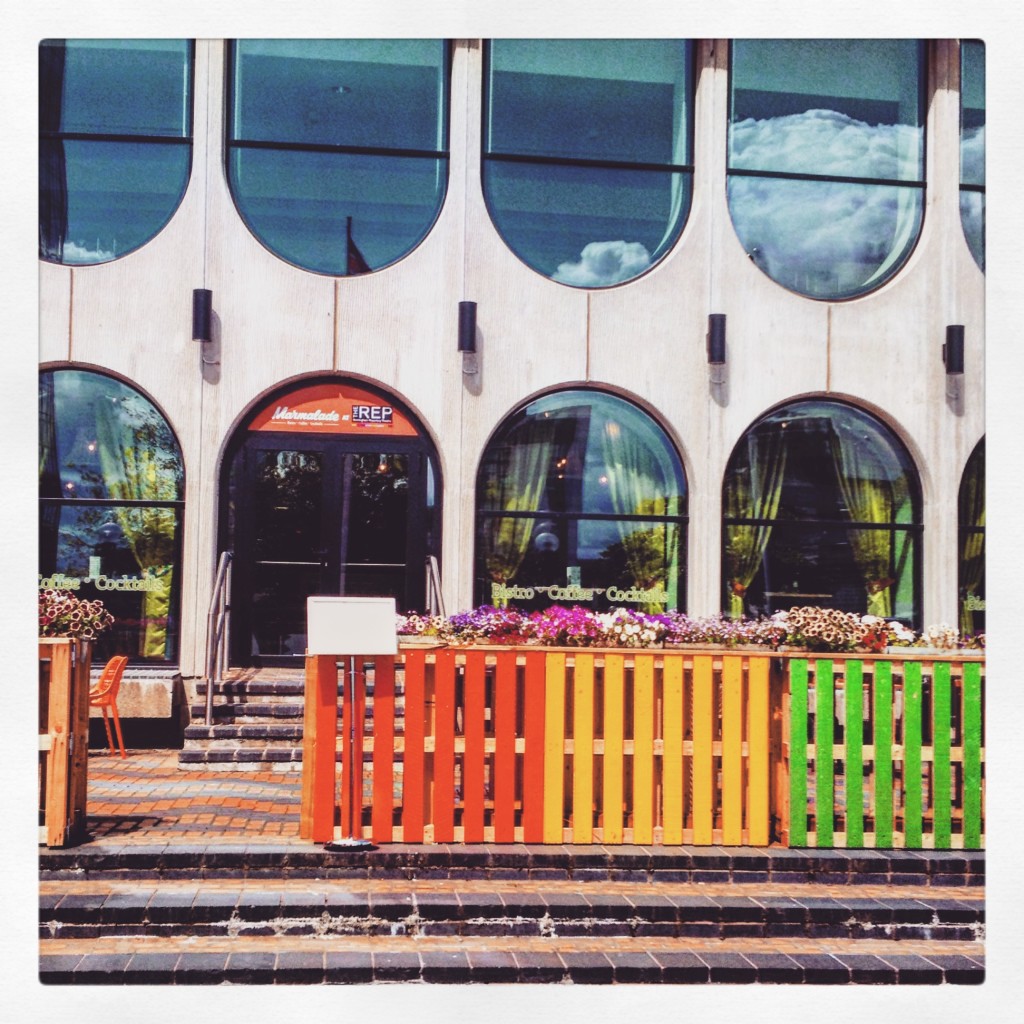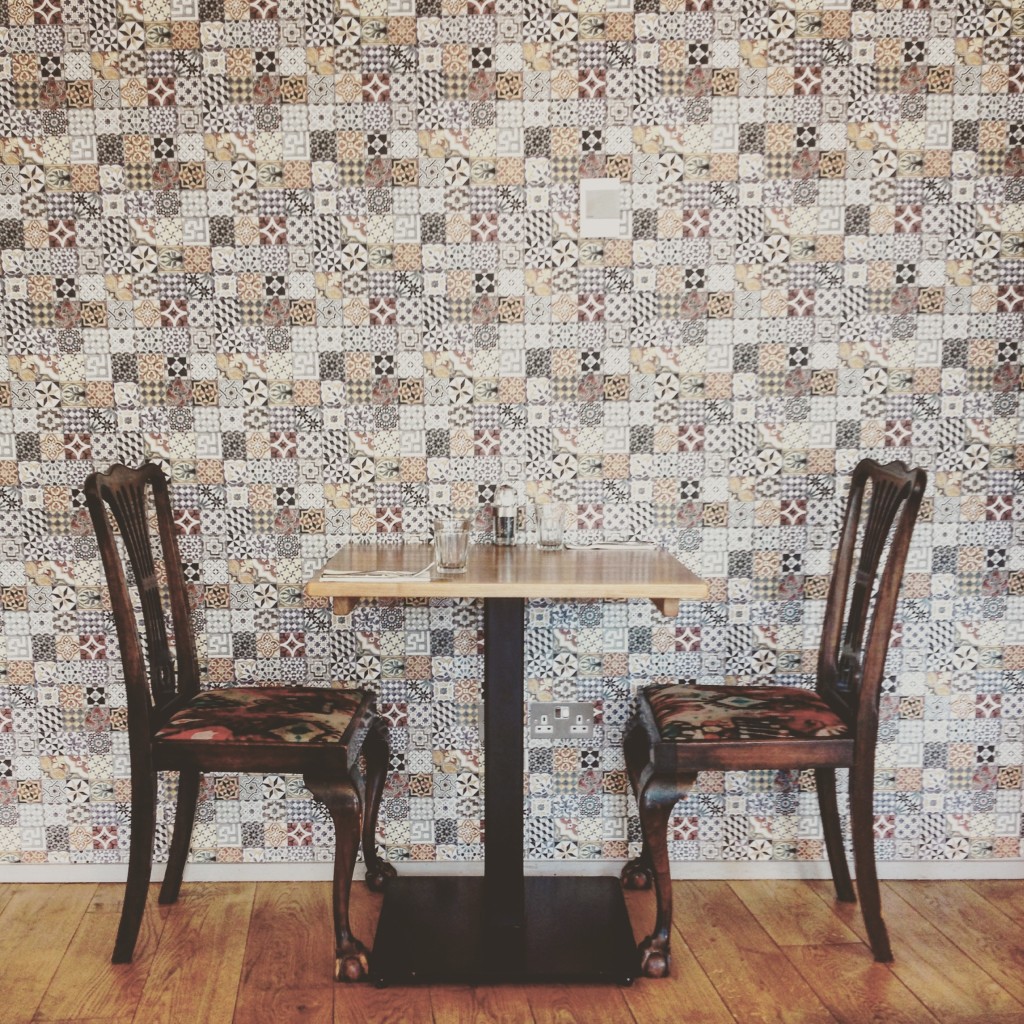 Now offering Independent Birmingham Membership Card holders 15% off all food and drink throughout the week, as well as 25% off all vegetarian dishes every Monday for Meat-Free Monday – for more information, you can visit their website or follow them on Twitter.