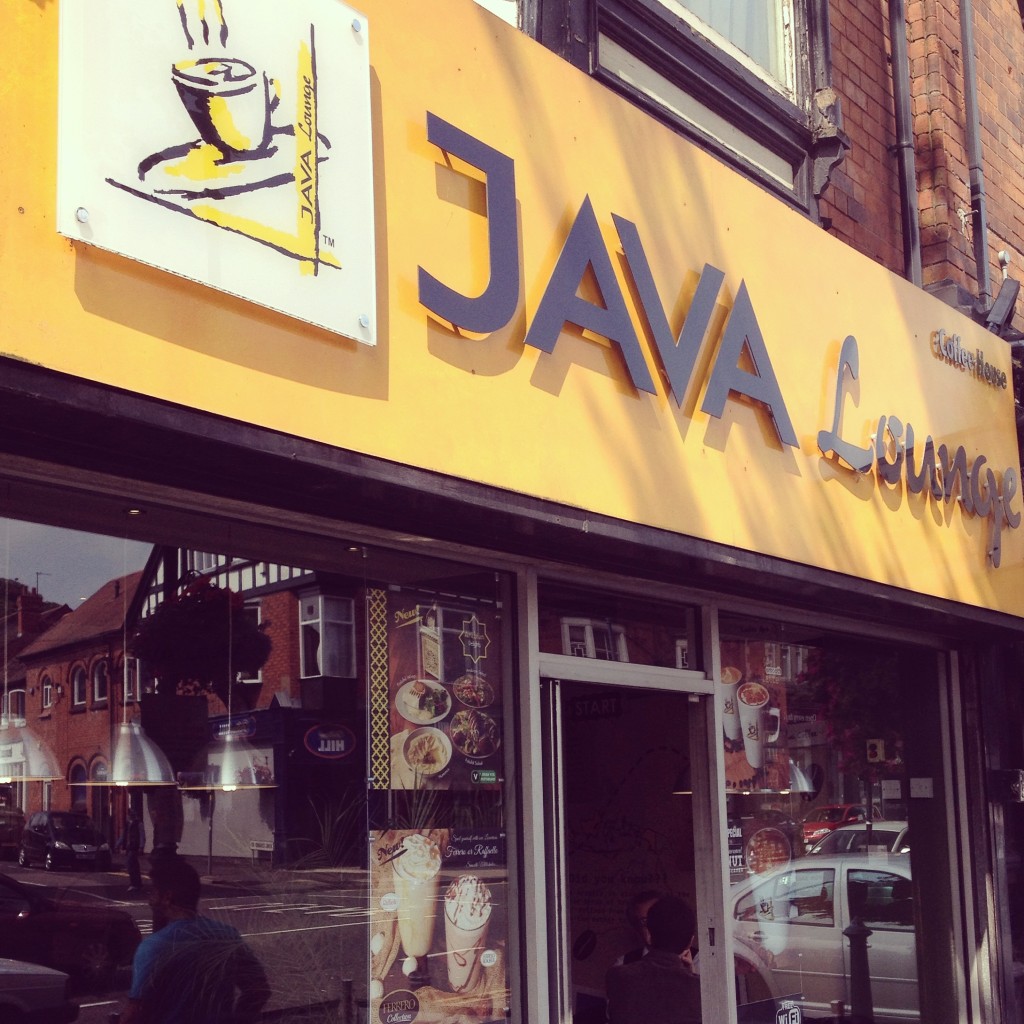 "The voodoo priest and all his powders were as nothing compared to espresso, cappuccino, and mocha, which are stronger than all the religions of the world combined, and perhaps stronger than the human soul itself". Coffee often provokes deep thought within many of us, and even deeper feelings as to its tastiest form. Indeed, with so many different opinions and arguments out there, it's often hard to know where to turn for your morning cup of coffee. Therefore, with thought of ending this age old debate, we decided to visit one coffee shop where it is said coffee runs deep within their blood, the secrets of the bean passed down from father to son for generation upon generation.
Welcome to Java Lounge – where coffee isn't just a beverage, it's a way of life.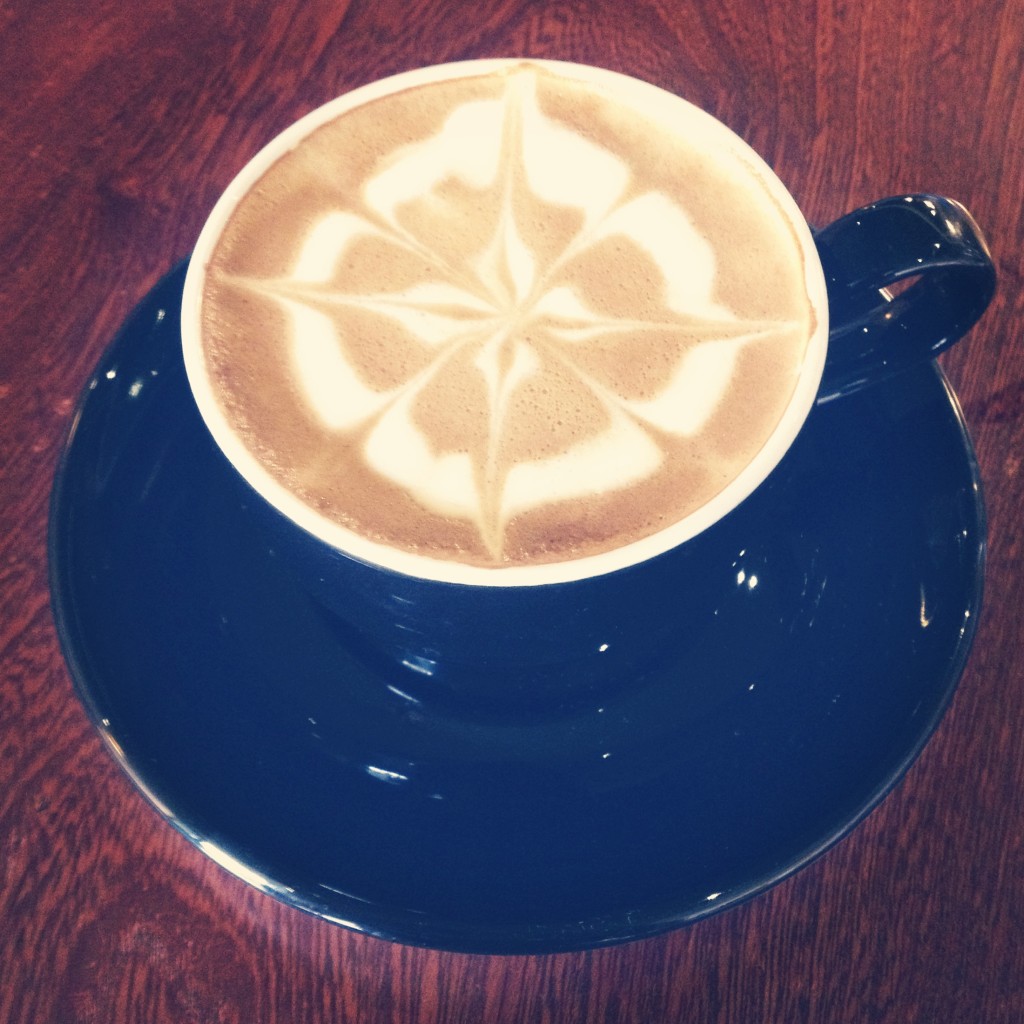 Located on Alcester Road (Moseley), Java Lounge is a friendly, laid back coffee shop specialising in serving up some of the most obscure (and tasty) single origin filter coffees from around the world – expanding its customers' horizons, one cup of coffee at a time.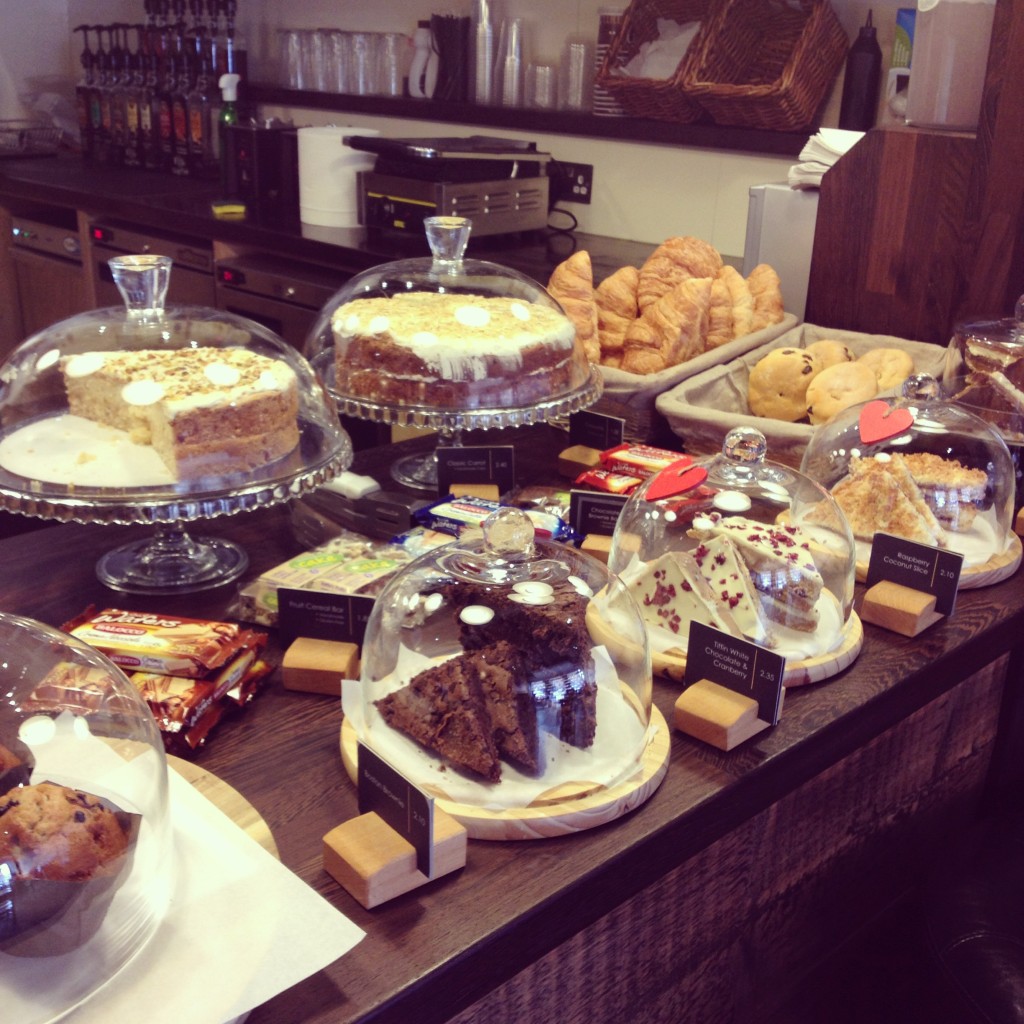 Having imported their coffee beans from their plantation in Yemen, Java Lounge offers its core following of coffee aficionados and intrigued new-comers alike a diverse and unique taste into the world of coffee. Indeed, from these beans two different blends of varying strength are created so that no matter how you take your morning coffee (whether it be a flat white, cappuccino or latte), the different blends each provide their own distinct taste and texture – ensuring that the coffee you crave is created just the way you like it.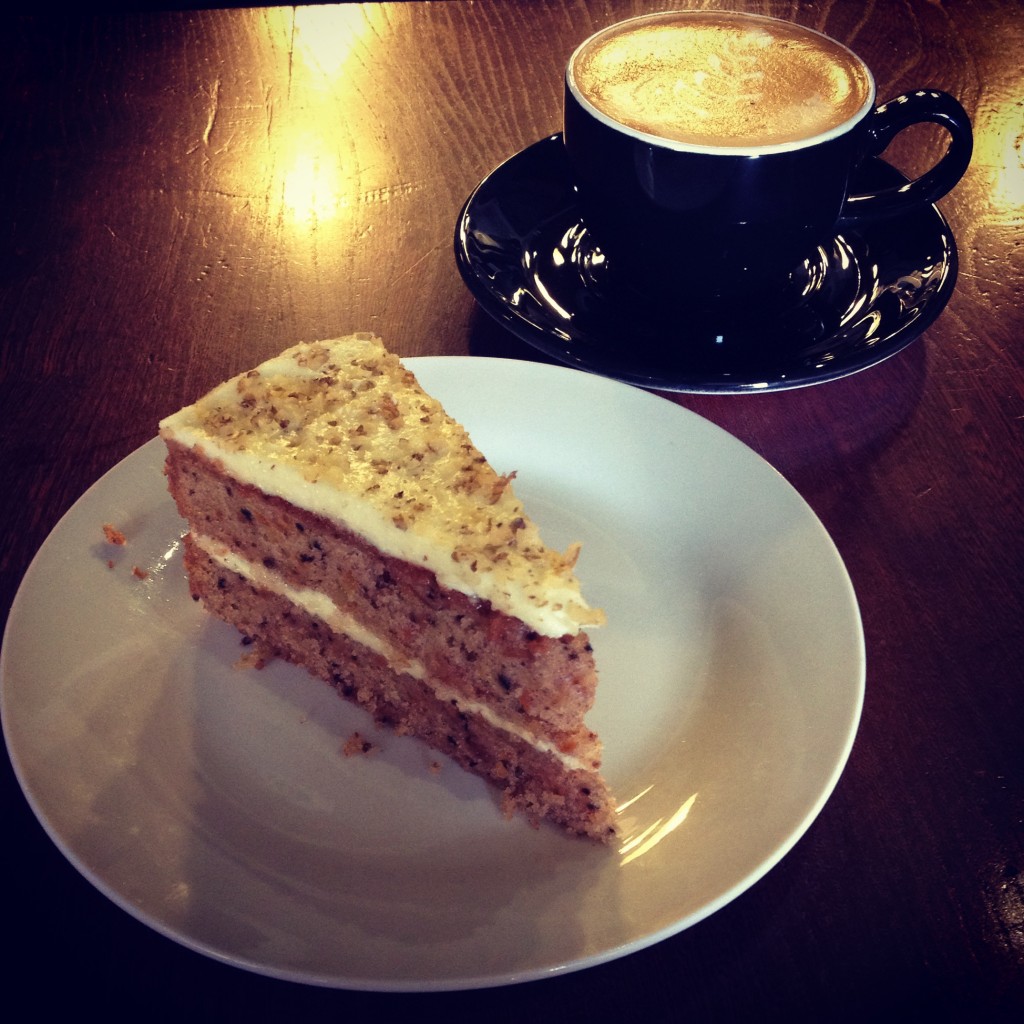 In addition to this, Java Lounge also specialises in unique single origin filter coffees imported from the far corners of the world so that customers may enjoy a taste of exotic lands, letting their taste buds travel from Nepal to El Salvador and back home again, without ever having to leave the comforts of Birmingham – indeed, nothing is better than spending the afternoon catching up with old friends whilst eating cake and sipping on some of the most delicious and obscure coffee to be found in the whole of Birmingham.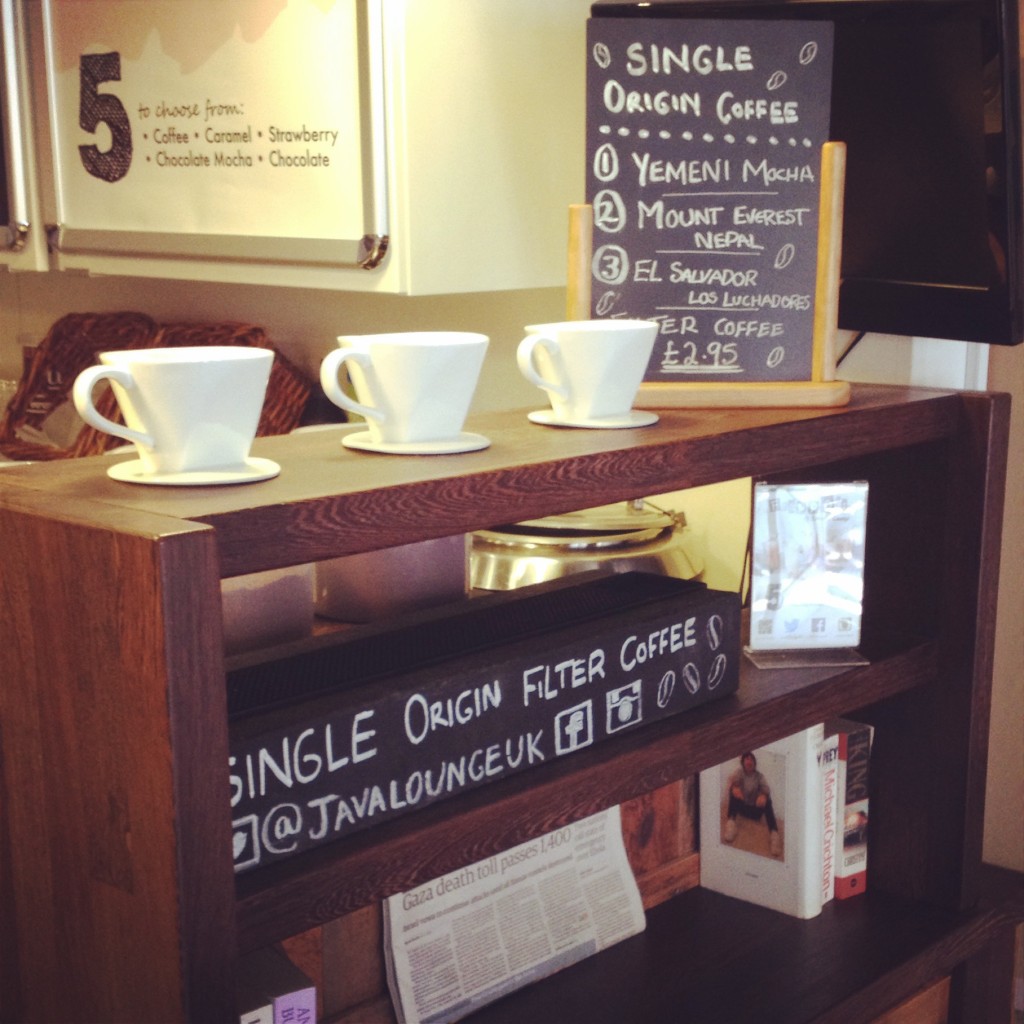 Upon entering Java Lounge, patrons are instantly hit by the vibrant décor, accentuated by the natural light flooding through the large windows at the front – a stark contrast to many a coffee shop which often leave you feeling like you're being born again, re-emerging into the world after an afternoon spent sipping coffee in the half-lit gloom. However, what most catches the eye is the intriguing mural covering one wall which not only depicts the history of the coffee bean and its journey across the world but offers coffee fanatics the chance to read about the coffee they are drinking right at that very moment in time, making the visit both tasty and informative!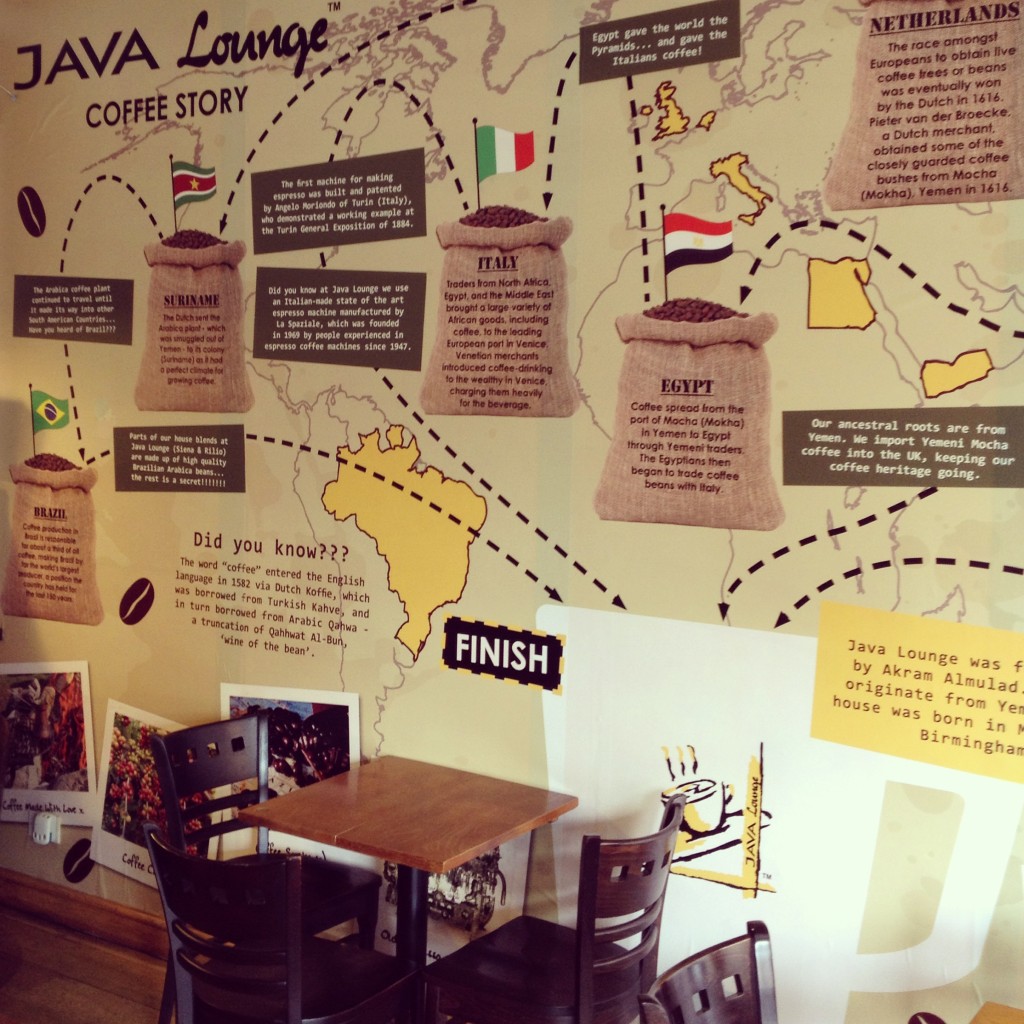 In addition to the seating present upon entering (as well as the outdoor seating – ideal for soaking up the summer rays with your friends whilst enjoying a tasty cup or two of the good stuff), Java Lounge also boasts a basement lounge which is perfect for those of you looking for a slightly quieter atmosphere than the hustle and bustle of upstairs in which to get some work done or host a book club – whilst still being able to enjoy the delicious and unique coffee Java Lounge has to offer.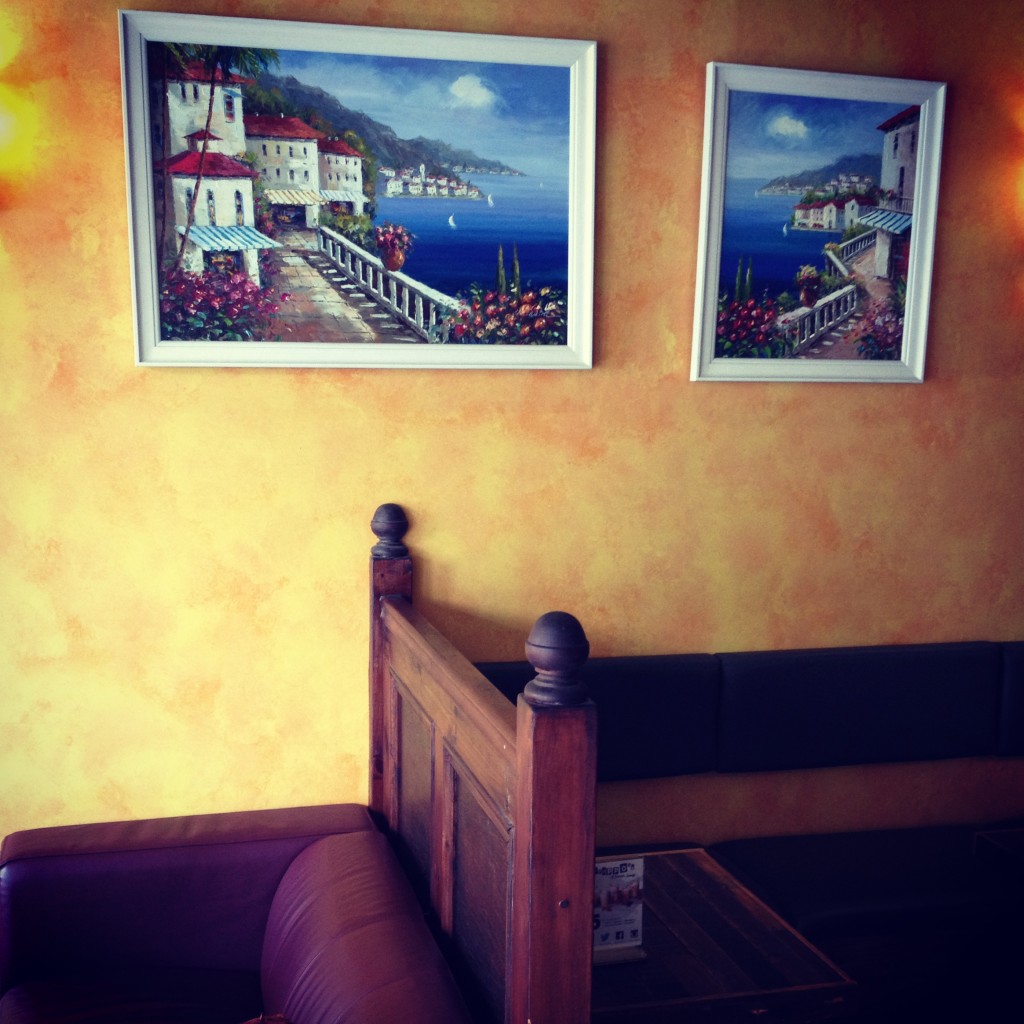 So, if you're a coffee aficionado and you're intrigued by the thought of rare single origin filter coffees, or you're simply looking for somewhere vibrant yet relaxing to catch up with an old friend over a delicious cup of coffee and a slice of cake, Java Lounge is the place to go! Now offering Independent Birmingham Membership Card holders a free refill when you purchase any single origin filter coffee, you can check them out at www.javaloungecoffee.com or on Twitter: @JavaLoungeUK
Thank you for reading – Believe in Birmingham!