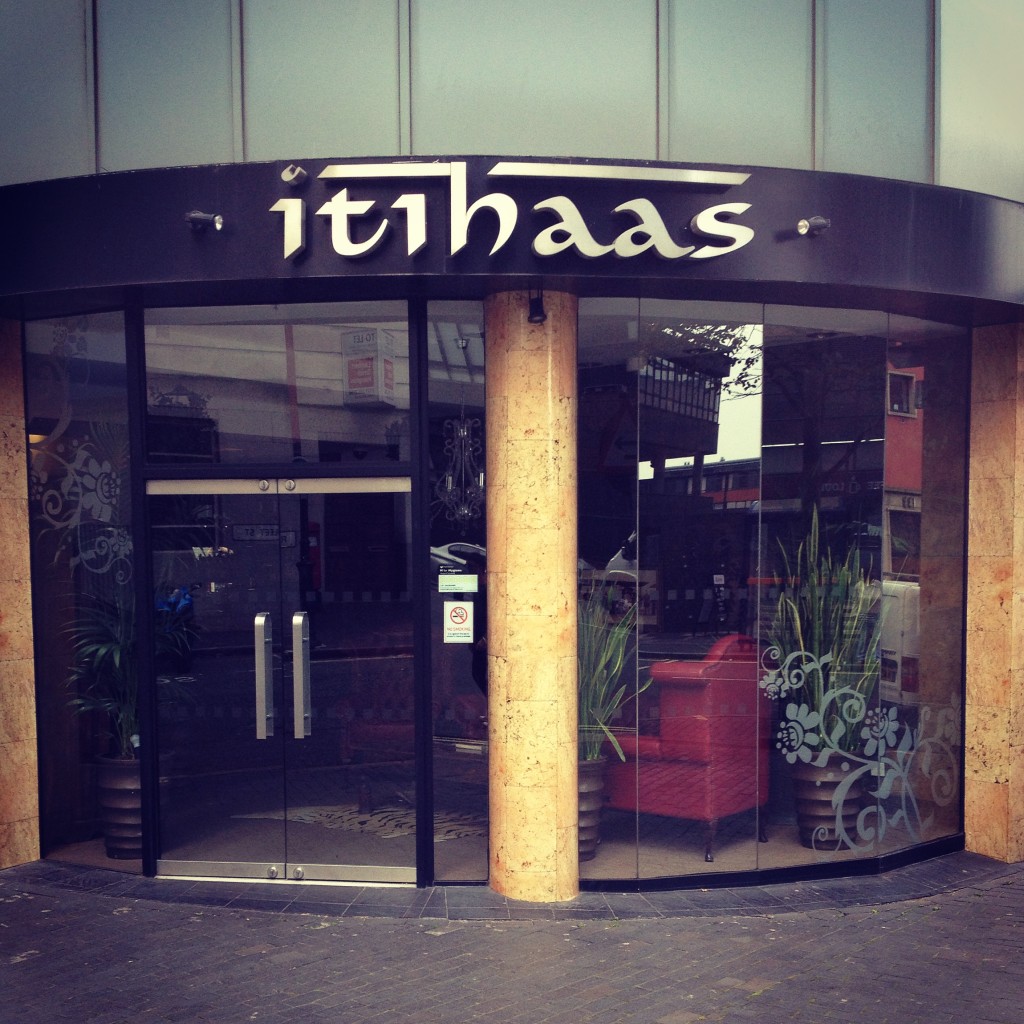 Well renowned for the veritable horde of curry houses sprawled far and wide throughout the city, over the past decades Birmingham has firmly established itself as a true Mecca to the art of authentic Indian cuisine. Indeed, it is common knowledge that nationwide firm-favourite dishes such as the 'Balti' and 'Butter Chicken' originated in our fair city, not only highlighting the innovation and creativity of the individual chefs involved but standing against the common underestimations of Birmingham's cultural heritage.
However, with such a magnificent selection of Indian restaurants to choose from, it becomes a real challenge for food fanatics and curry connoisseurs to distinguish between the generic and the genius. So, with taste buds tingling and bellies rumbling, we decided to investigate a restaurant infamous for its mouth-watering Indian dishes and its unique creations.
Welcome to Itihaas – a true shrine to culinary decadence in the heart of Birmingham.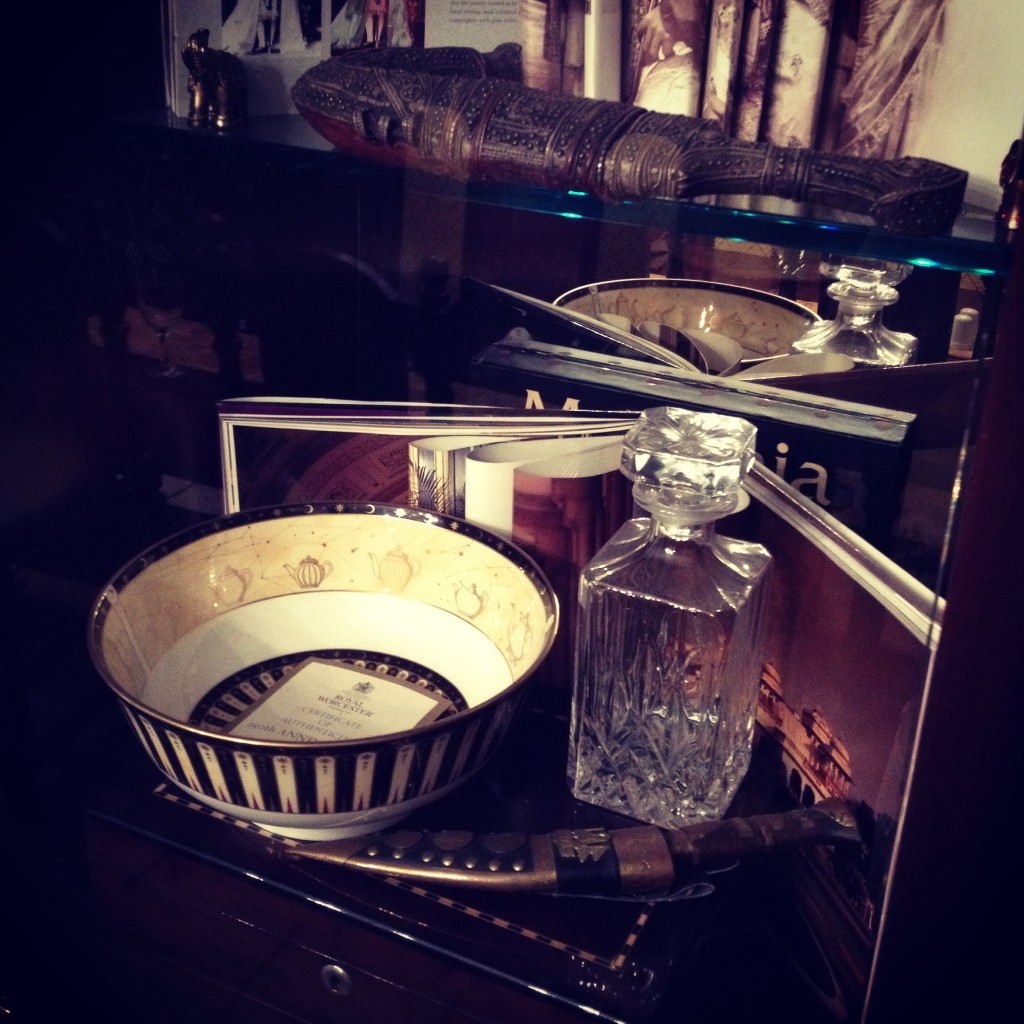 Located on Newhall Street (a stone's throw away from both St Paul's Square and Victoria Square), Itihaas is a multi-award winning Indian restaurant dedicated to providing patrons with the authentic Royal Indian dining experience, serving up some of the most innovative and mouth-watering Indian cuisine to be found in the whole of Birmingham.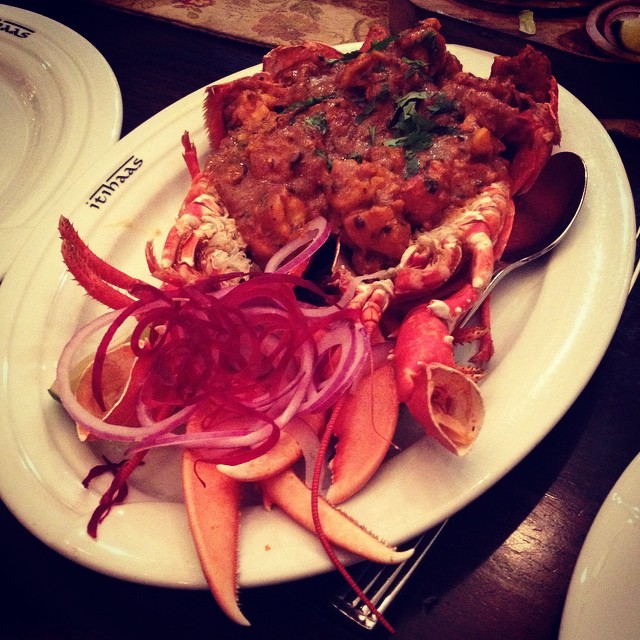 Recipient of The Cobra Good Curry Awards for Best UK Restaurant 2007 and The British Curry Awards for Best Restaurant in the Midlands 2012, Itihaas is certainly at the forefront of Indian cuisine – offering patrons the opportunity to enjoy the traditional dishes and authentic tastes of Hindustan (modern day India and Pakistan) with a few quirky and melt-in-the-mouth twists of their own. From artistically presented and supremely tasty five spiced lobster to the vegetarian masterpiece that is Paapri Chaat, each dish is a journey of discovery – allowing your taste buds to travel not only across the Indian subcontinent but through time itself, capturing the essence of the Maharaja eras through the British Raj and finally to modern day Hindustan.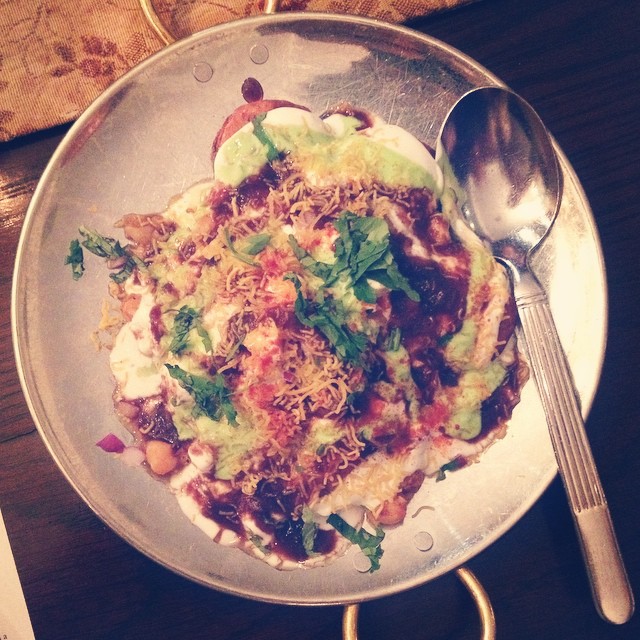 In addition to beautifully crafted authentic Indian dishes, certain to leave an everlasting memory in your heart, Itihaas is also the perfect place for the cocktail enthusiast to relax after a hard day at work. Mixing and shaking up anything from Strawberry Daiquiris and Melon Midoris to the classic Mojito, nothing beats an evening spent sipping delicious cocktails with your friends whilst indulging yourself on some tasty nibbles – bliss!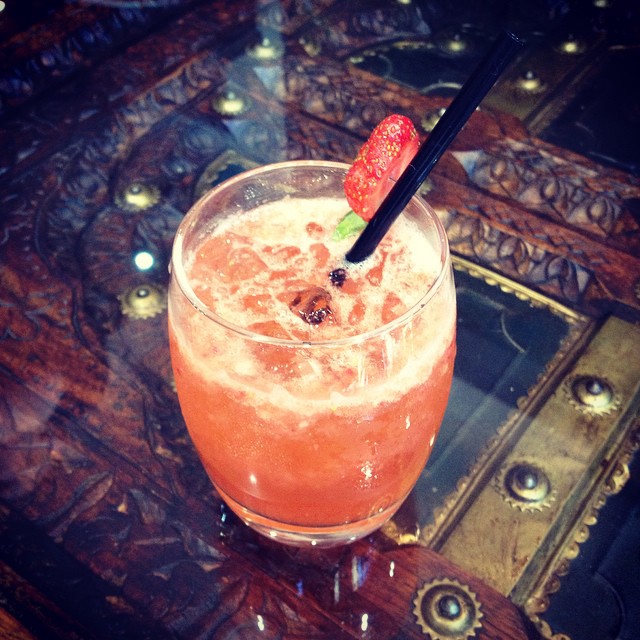 The restaurant itself is the perfect balance between contemporary and traditional, with the scattering of 18th and 19th Century artefacts lending an imperial and majestic air to this wonderfully decorated establishment. Indeed, as the choice of dishes available mirrors the various eras throughout Hindustan history, so do too the different sections of the restaurant. Whether you're dining in the Colonial Room, with its elegant bar (packed to the brim with spirits and champagnes), its carved stone elephants and 300 year old doors or you're slaking your hunger in the canal-side Maharaja suite with its intriguing mural and opulent mood lighting, between the incredibly delicious food and the beautiful surroundings Itihaas creates the complete Indian dining experience.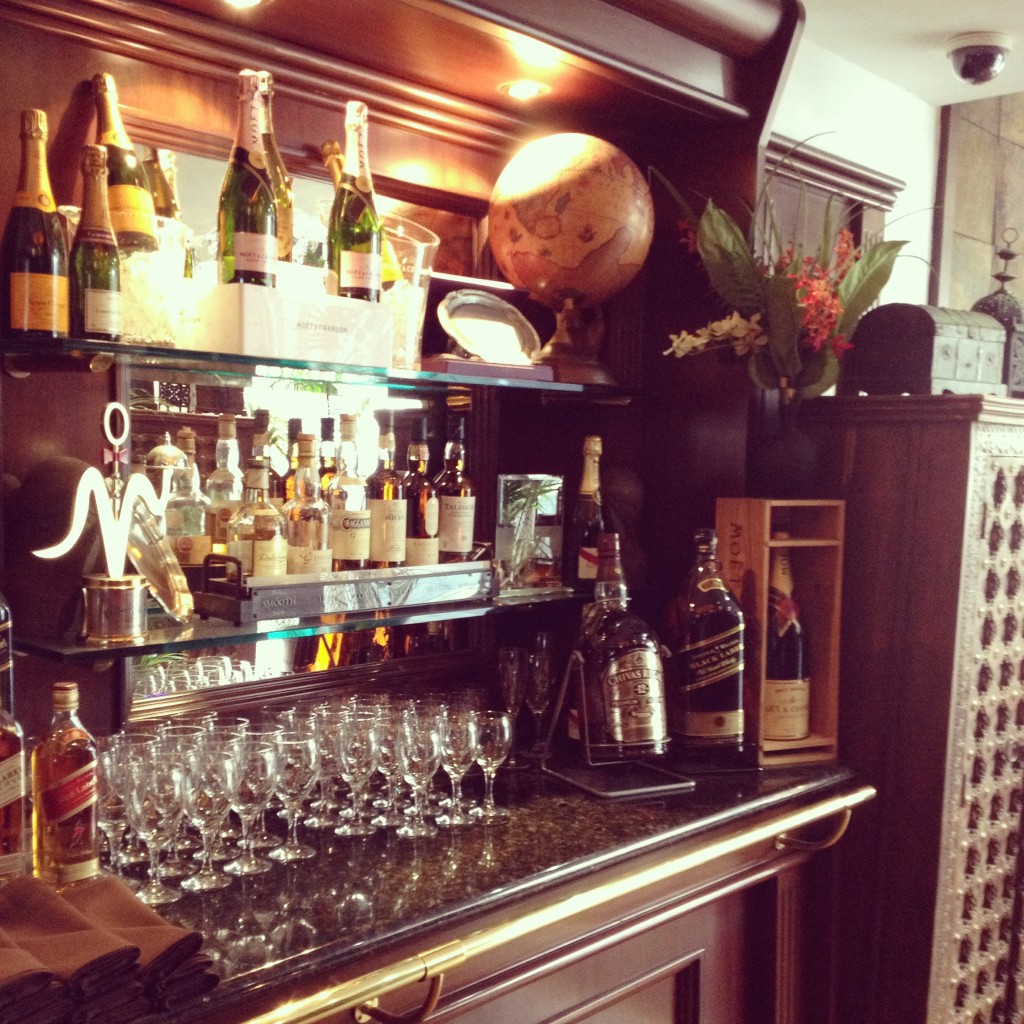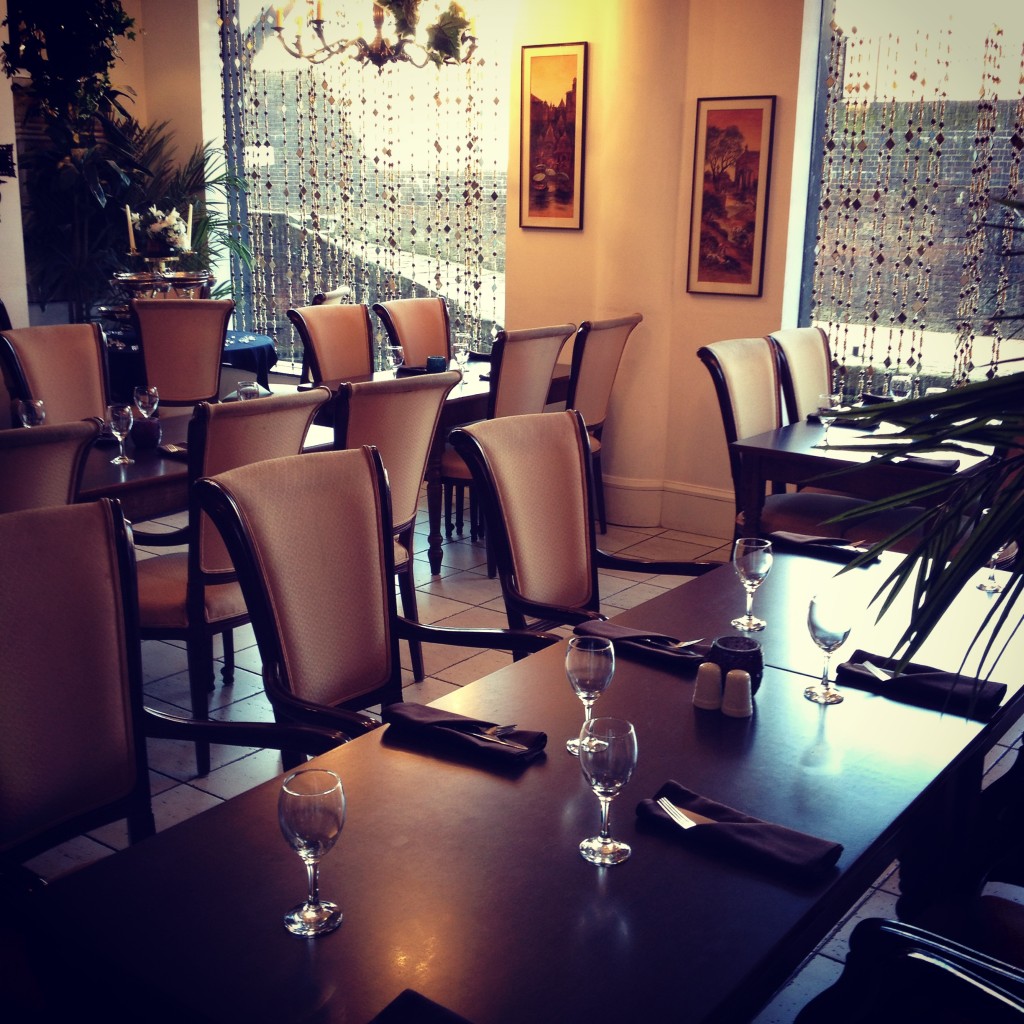 In addition to their restaurant, Itihaas also caters for weddings, birthdays and corporate events, something for which they are fast becoming famous for within Birmingham's Asian community. Available to hire and able to cater for up to 1000 guests, Itihaas prides itself on supplying only the highest quality authentic Indian cuisine to make that special occasion of yours that much more special.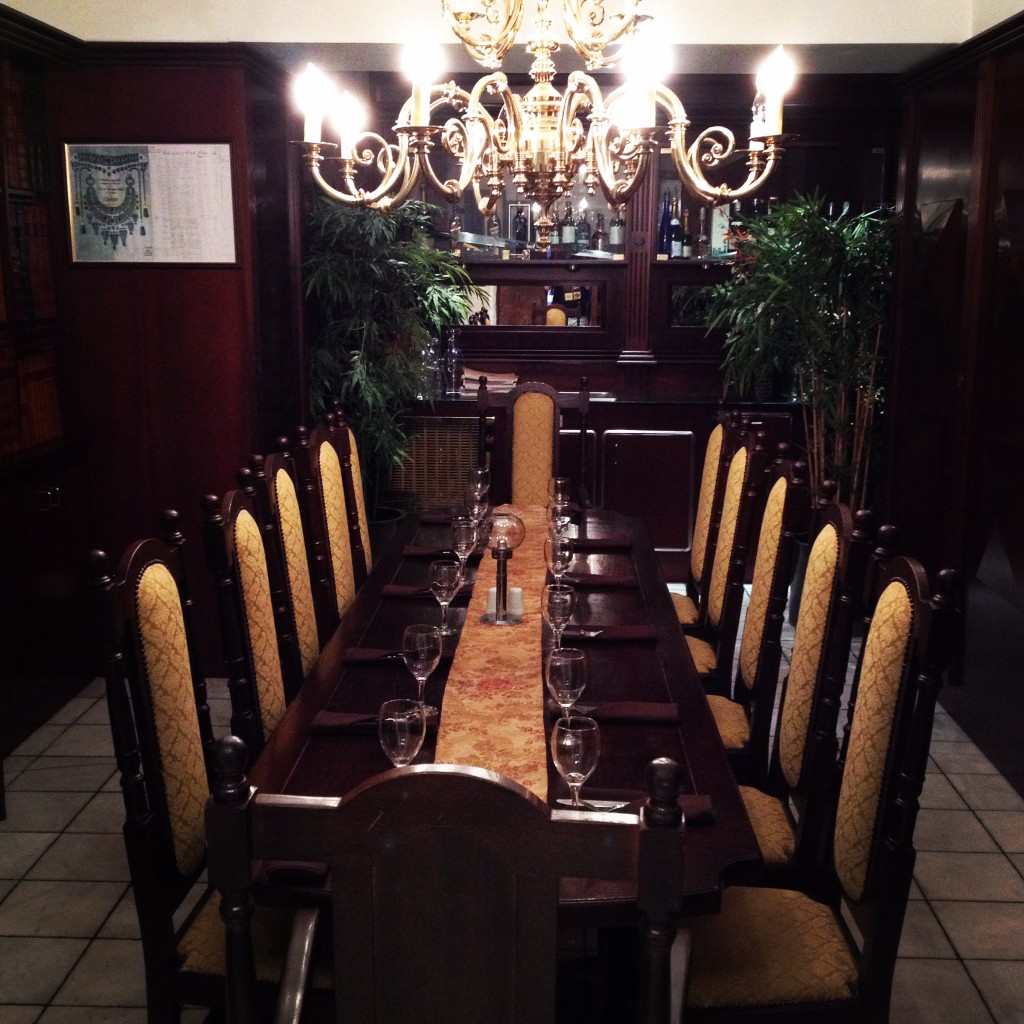 So, if you love the sound of extravagant and indulgent, authentic Indian cuisine and you're taste buds are intrigued by the thought of the five-spiced lobster, or you're simply looking for somewhere beautiful and memorable to enjoy a few delicious cocktails and nibbles after a hard day at work, there can be no other destination than the incredible Itihaas! Now offering Independent Birmingham Membership Card holders a fantastic 20% off the bill (Sunday-Thursday), you can check them out at www.itihaas.co.uk or on Twitter: @Itihaasindian