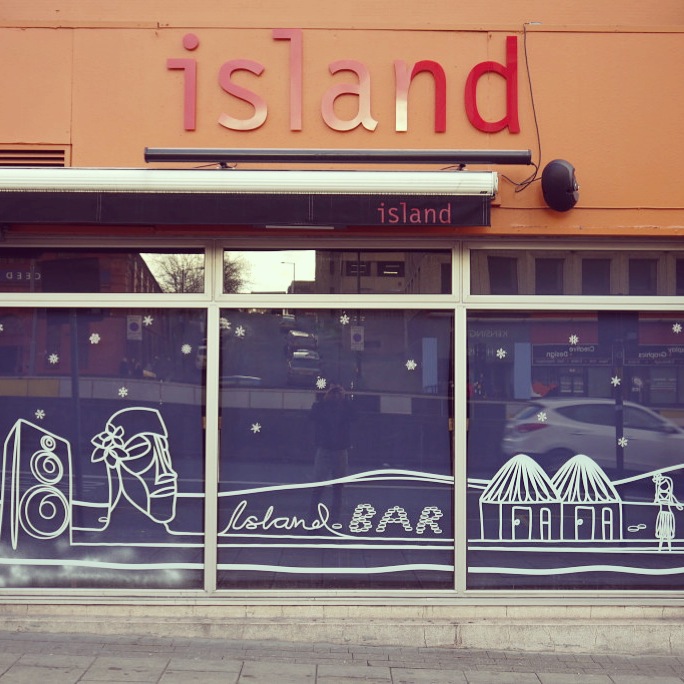 I want you to close your eyes and relax. Now imagine an island…
The soft, white sand working its way between your toes; the rippling, ice-blue ocean reflecting the glare from the brilliant sunshine. You're in paradise. A sudden thirst overcomes you, one that can only be slaked by the taste of a tropical cocktail – a cocktail that is both delicious and refreshing and embodies the true spirit of the island. You turn around and find yourself at the entrance to a bar…
Welcome to Island Bar, your Hawaiian paradise in the heart of Birmingham. Let's get tropical!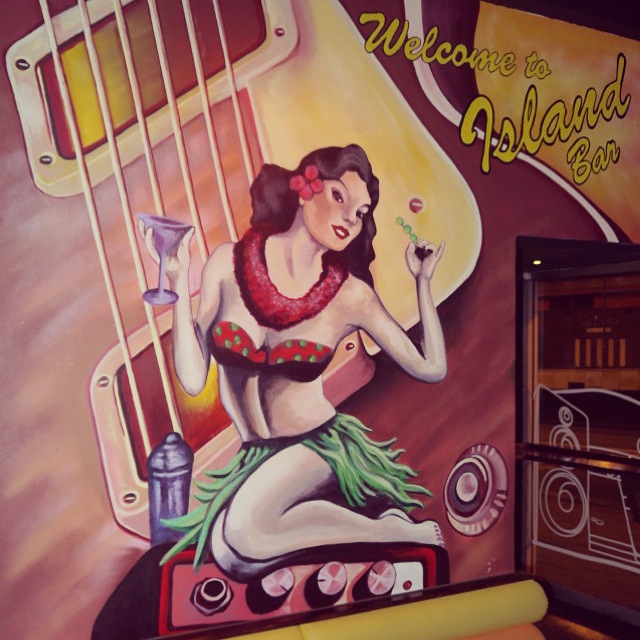 Located on Suffolk Street Queensway (right next to the New Alexandra Theatre and a stone's throw away from the Mailbox), Island Bar is an independently owned cocktail bar that allows customers to immerse themselves in the Hawaii vibes whilst sipping on some of the best tasting and most inventive cocktails in Birmingham. Stripping away the pretentious atmosphere that often accompanies the traditional cocktail bars, Island Bar is all about having fun and drinking rum; and so you'll find no strict dress codes here – only friendly staff, fantastic drinks and one of the largest collections of rum in the West Midlands (over 70 of them!). With an extensive cocktail menu made up of old classics, and some award-winning creations of their own, the moreish drinks in Island Bar will certainly leave you feeling tropical (in other words drunk, very drunk…).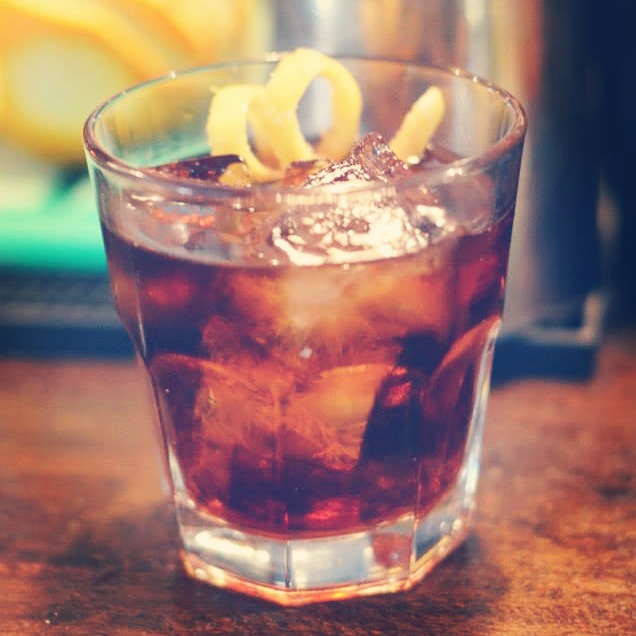 On venturing upstairs on a Friday or Saturday night, customers will be welcomed into the infamous Tiki bar – where fruity cocktails in quirky vessels reign supreme and having your drink set on fire is the standard procedure. The Tiki bar is a rum-lovers paradise and allows cocktail fanatics to get tropical whilst the DJ drops some funky beats. Indeed, this unique bar definitely sets Island Bar apart from the other cocktail bars and leaves you with an experience like no other, something that we at Independent Birmingham truly love.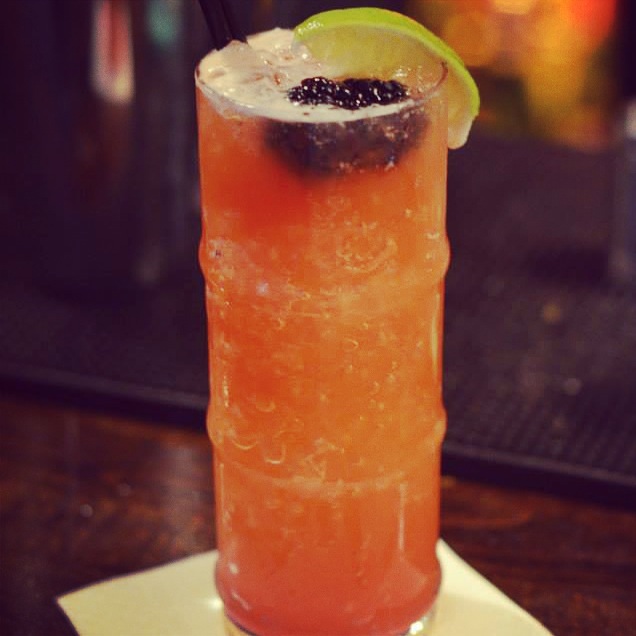 Throughout the week Island Bar hosts a number of exciting events that, once experienced, will definitely have you dragging all of your friends back on a weekly basis. Monday night sees crowds of excitable customers reliving their childhoods by drinking tuck-shop inspired cocktails (such as the 'Hubba Bubba' and the 'Umbongo') and playing Super Smash Bros and Super Mario Kart on the big screen for the retro games night. 'Tiki Tuesday' sees Island Bar bring out its fabled table-tennis table, with customers engaging in a friendly game of ping-pong whilst the big screen plays retro surf films in the background. Another favourite event is Thursday night's acoustic open mic night with the bar staff serving up a number of music-based cocktail concoctions like the rum-fuelled 'Welcome To Jamrock' (served in a jam jar) and the espresso martini 'Back to Black'.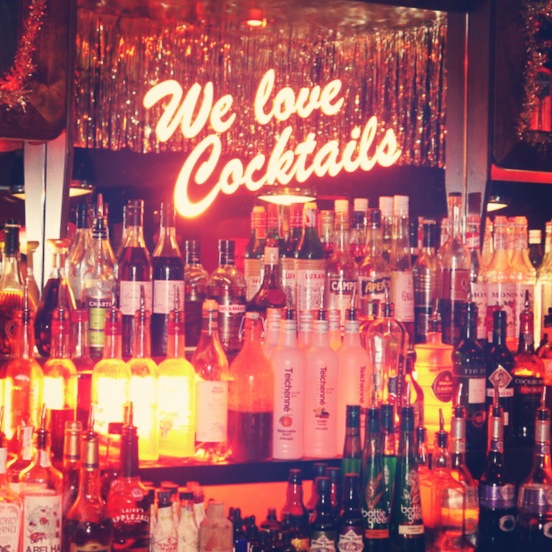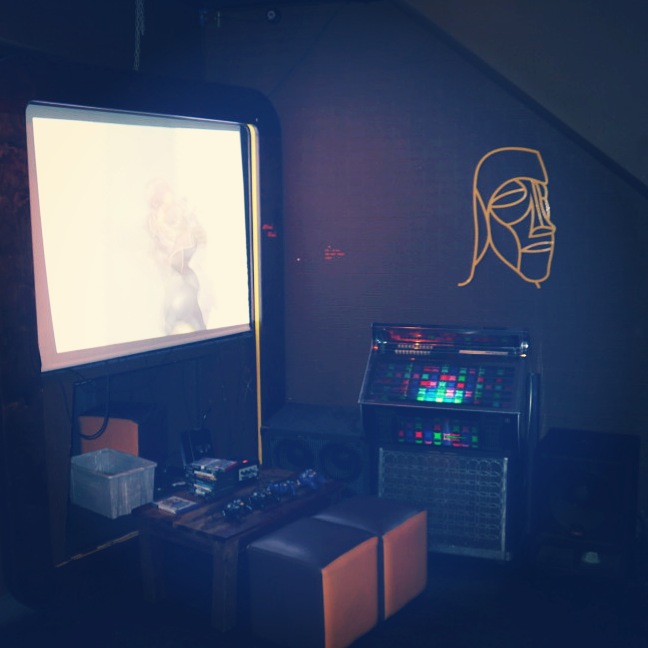 So whether you're just looking for a bit of fun after work or plan to party into the early hours of the morning, Island Bar is a great place to sample an extensive array of cocktails in the midst of some laid-back Hawaii vibes. Open all week, and now offering Independent Birmingham Membership Card holders 'happy hour every hour' (Sunday-Thursday) which entitles you to any of the cocktails on the happy hour menus for just £4.50 all day, you can check them out at www.bar-island.co.uk or on Twitter: @IslandBar
Thank you for reading – Believe in Birmingham!