Greece, a beautiful country renowned for its ancient heroes, its revered philosophers, its sunny beaches and, of course, it's delicious food.
Indeed, how do you think the titans did battle with the very gods themselves without first slaking their hunger on a spiced lamb wrap, some grilled vegetables and a pot of houmous to accompany it? How do you think the scholars changed our very perceptions of the universe and the olympians wrestled their way into the history books without first treating themselves to these aforementioned delights? Greece is a land steeped in such wonderful cultural history and their cuisine is one of simplistic elegance, designed to promote a sense of well-being and comfort within the soul. So naturally when word reached us of a new haven for Greek cuisine we decided to follow in the footsteps of brave Achilles and set sail for distant shores. Onwards, for glory, onwards!
Introducing 4023 – authentic tastes of the Mediterranean in the heart of Birmingham.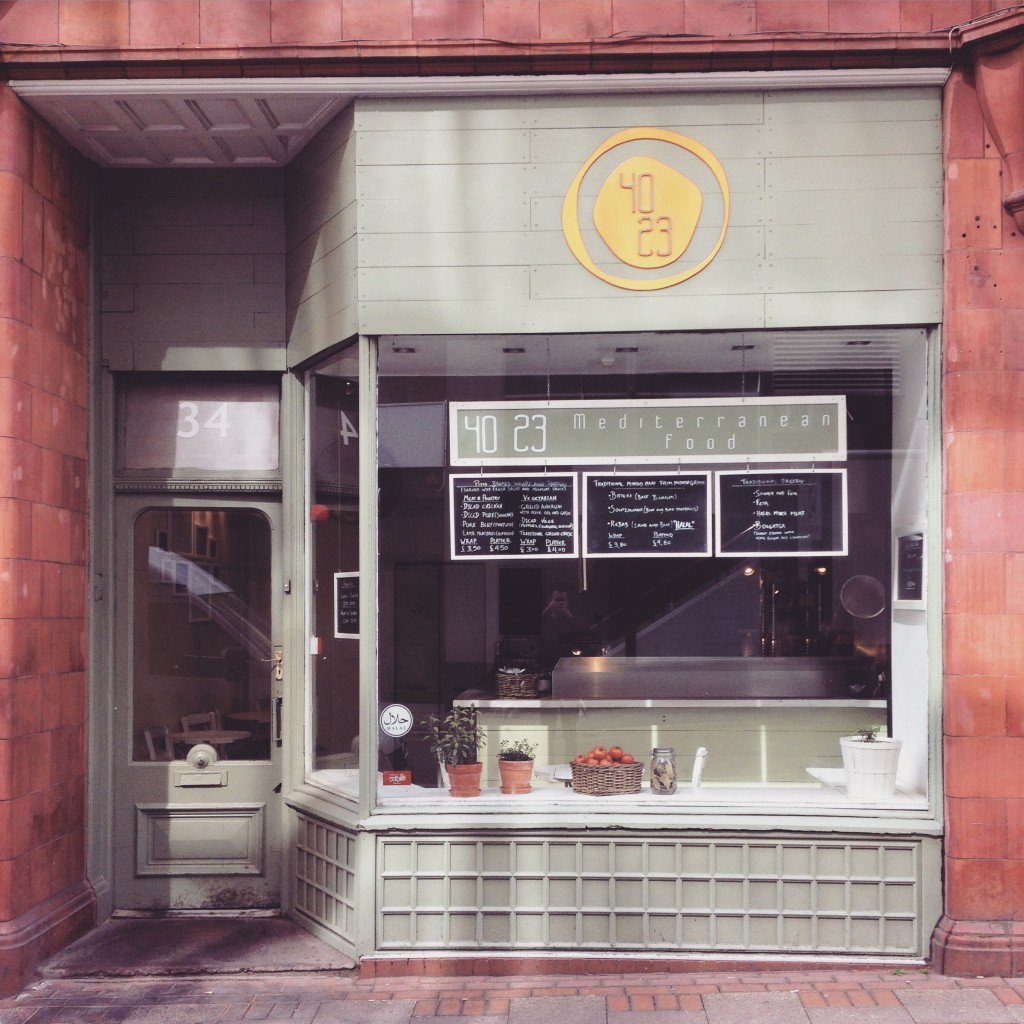 Located on Stephenson Street (opposite the entrance to New Street Station), 4023 is a bustling  Greek take-away dedicated to enlightening our taste buds and broadening our horizons with the traditional tastes and textures of the sunny Mediterranean.
Now before we get started, yes, this is a take-away. However, this is no greasy kebab house you'd stumble into at 3am, drunk, demanding meat, any kind of meat, and lots of it – no! Prepare yourself to be shocked and awed, for what comes next is guaranteed to leave your mouth watering and your belly rumbling.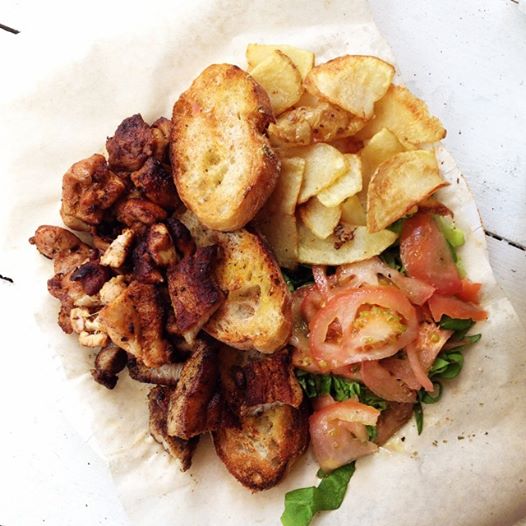 Specialising in showcasing the traditional dishes and tastes of North Greece and the Black Sea region, 4023 serves up an tasty array of authentic Greek comfort food guaranteed to put a smile on your face. From pork belly, fresh salad and yoghurt dip enclosed in an authentic Greek pitta wrap, to chicken and spiced lamb platters adorned with chips and fried bread – this is take-away food at its finest, and a wonderful way to immerse yourself in tastes and textures the Mediterranean lifestyle whilst still being able to thoroughly enjoying the dull and rainy days our lovely English weather has to offer – the best of both worlds eh…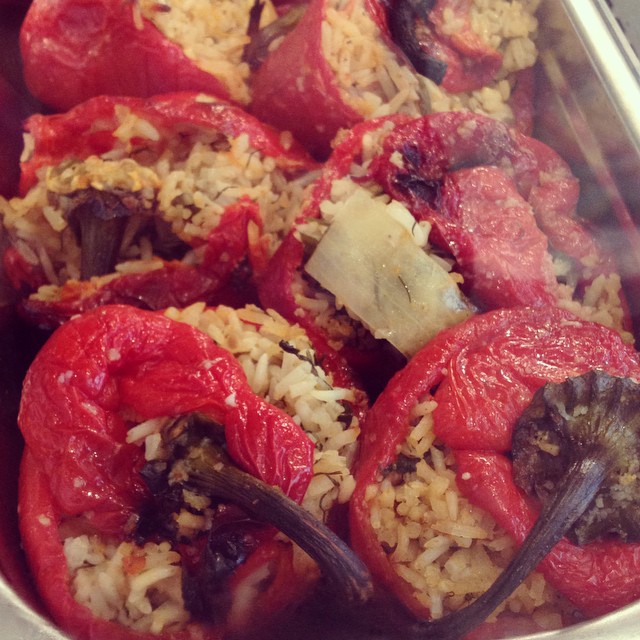 In addition to delicious wraps and platters, of which there are numerous vegetarian and vegan options also available on which to satisfy your hunger (including such delights as feta cheese, grilled mushrooms, and even a whole grilled aubergine!), every week 4023 showcases a special Greek treat to tempt the adventure seekers amongst you to try new things. Peppers stuffed to the brim with rice and herbs, traditional feta pies – enjoy a taste of Greece just like momma used to make!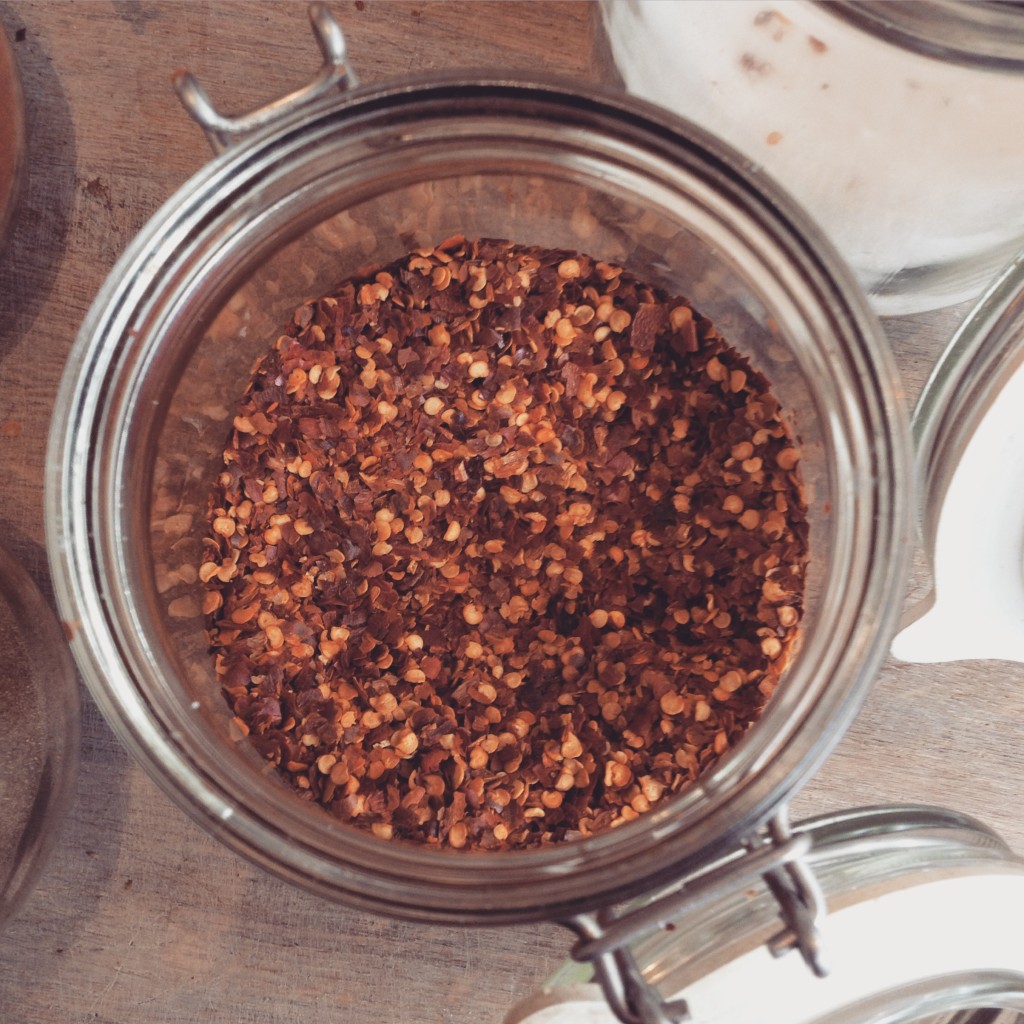 The shop itself differs from most take-away joints,  exuding a quaint, Greek cafe vibe with its white, wooden tables and chairs and the scattering of potted plants and baskets of tomatoes adorning the window ledge. Indeed, with a large window providing natural lighting and an ample portal through which to people-watch to your heart's content, and a bustling, vibrant environment interspersed with the odd Greek phrase bandied about the place, visiting 4023 is both a fun experience and a tasty journey to the Mediterranean and back without ever having to leave the comfort of Birmingham – how nice. However, it must be noted that, being a take-away, there is very limited seating (although most people take their orders to-go) so should you wish to enjoy your pork belly wrap or stuffed peppers in-store, it's best to get there in plenty of time to beat the lunchtime or after-work rush so that you can relax in peace and simply enjoy the bold favours of 4023.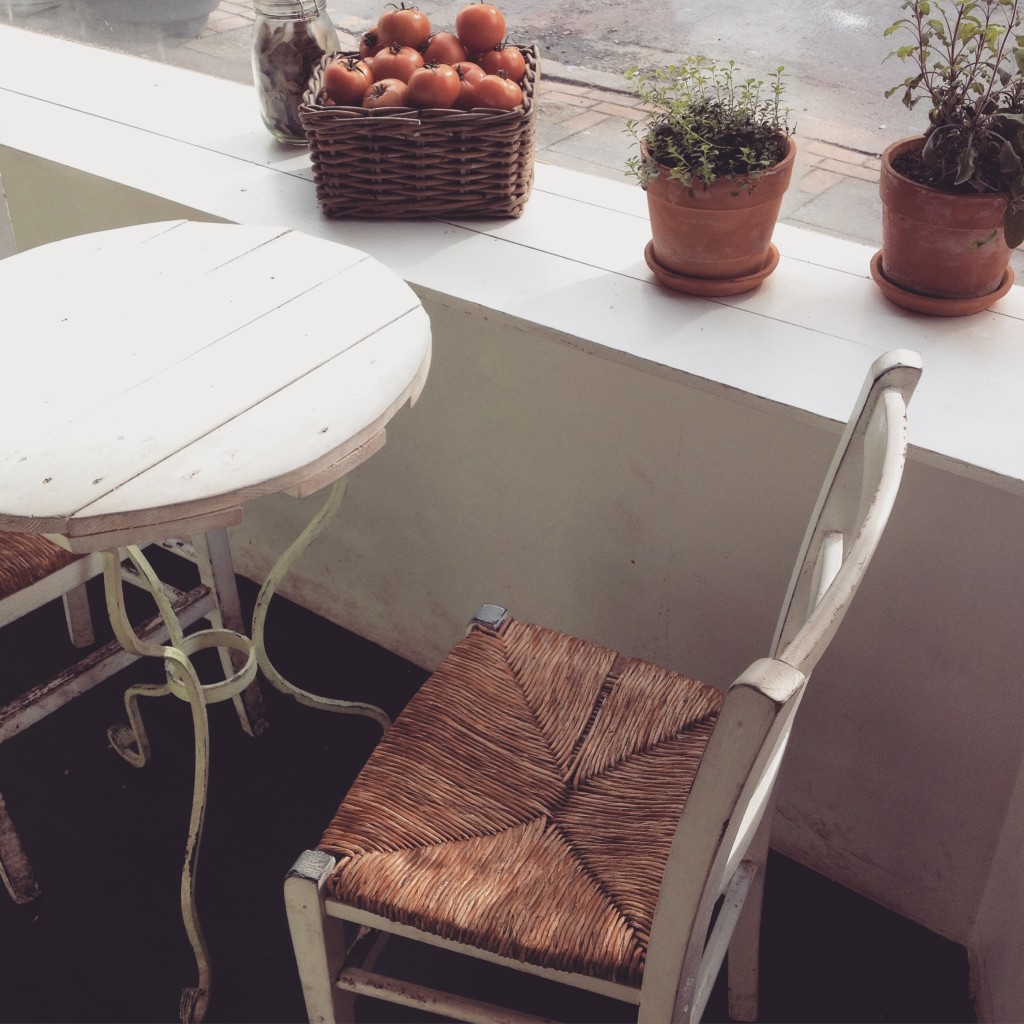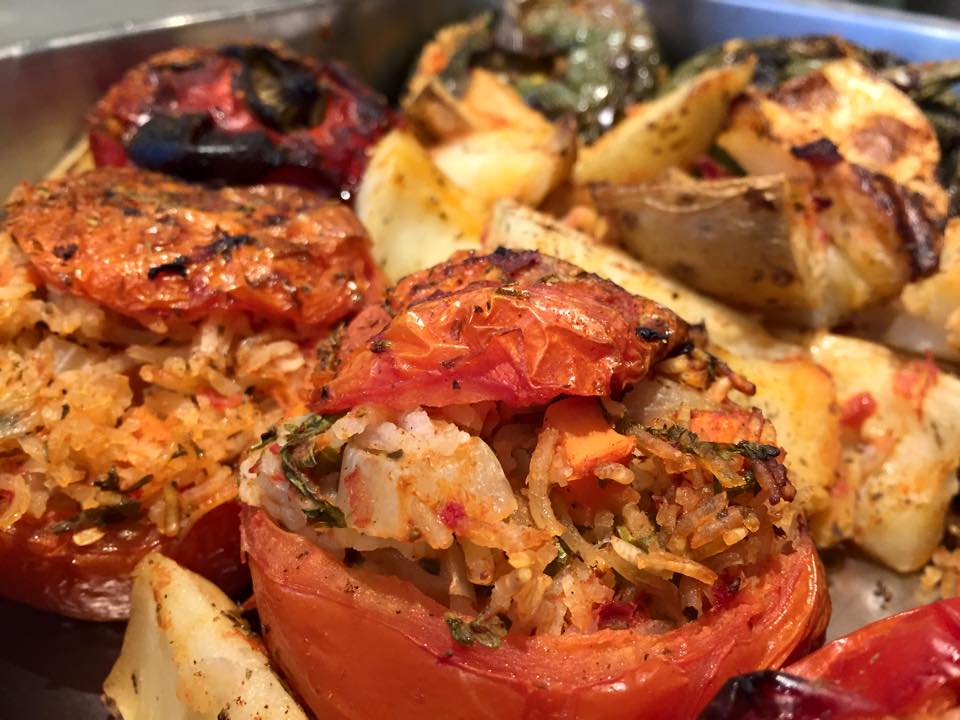 So, if you like the sound of spending your lunchtime munching on authentic Greek wraps with yoghurt dip, or you're simply looking to introduce your taste buds to new and exciting treats from the Mediterranean, then a trip to 4023 is certainly in order!
Now offering Independent Birmingham Membership Card holders 10% off the bill, you can check them out at www.4023.co.uk or on Twitter: @4023food