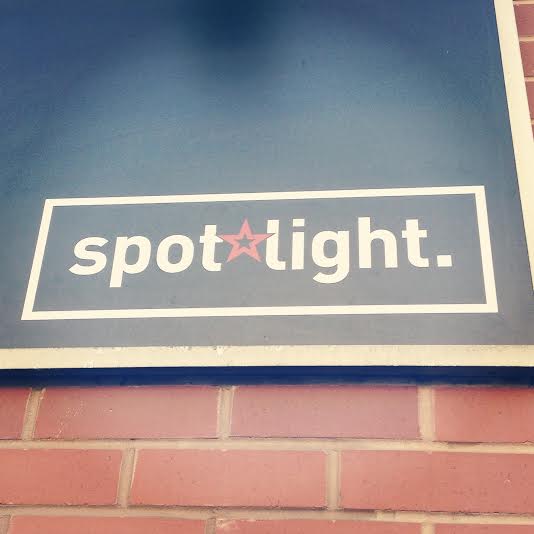 Street-food. Whether it's glistening racks of slow-cooked BBQ ribs, juicy Caribbean seafood chargrilled to perfection or magnificent burgers of epic proportions, over the last year street-food has suddenly exploded in popularity with pop-up venues and food festivals taking place with increasing frequency across England. Indeed, the glory of street-food is that it allows up-and-coming chefs the ability to showcase their unique (and incredibly tasty!) innovations without the restrictions of having to stay in one location. This being said, often it is hard for street-food enthusiasts, and food fanatics in general, to get their fix due to the fact that there is rarely one set location where street-food is showcased week in and week out.
However, rumour reached us of a movement dedicated to bringing Birmingham the very best in street-food on a weekly basis, boldly hosted by one of the coolest hangouts in Digbeth – Welcome to Spot*light, home of the infamous Digbeth Dining Club and a new shrine to the culinary arts.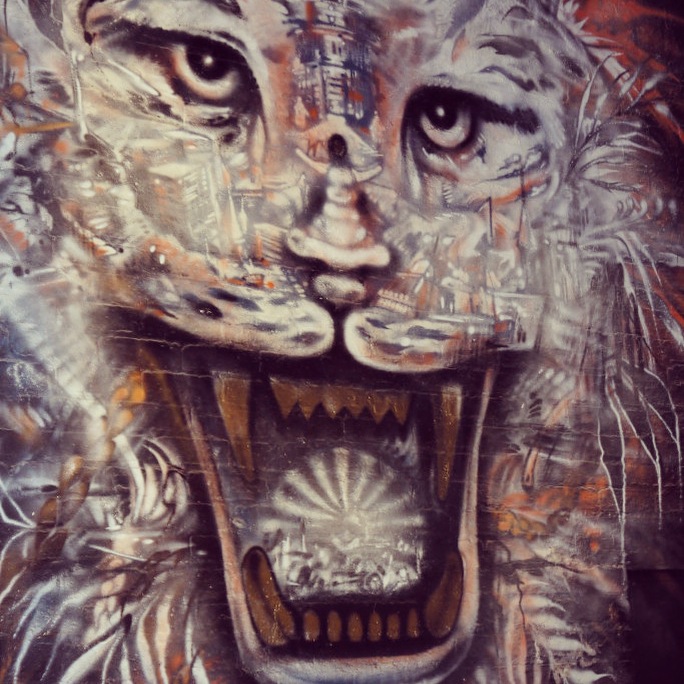 Located on Lower Trinity Street – Unit 2 (right next door to The Custard Factory), Spot*light is a quirky and intriguing venue dedicated to providing an intimate, alternative environment within which patrons can simply hang-out, listen to great music and dance until the break of dawn with their friends – and, of course, chow down on a fantastic array of delicious and creative street-food!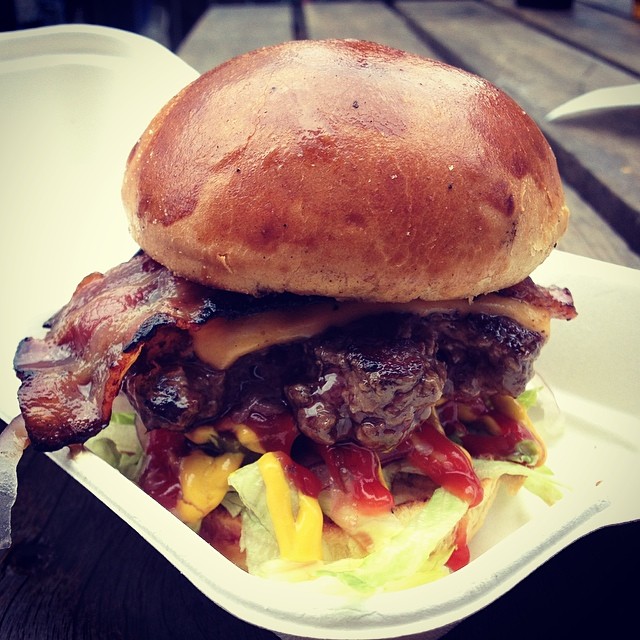 Being situated within a disused railway arch definitely gives Spot*light a unique, industrial vibe, further emphasised by the dark brickwork and high ceiling. In addition to this, inside Spot*light the vintage décor and dim, red mood lighting offsets the industrial surroundings to create an indescribable underground bar atmosphere – drawing in an eclectic and friendly crowd of people who are just there to enjoy the good vibes and have fun.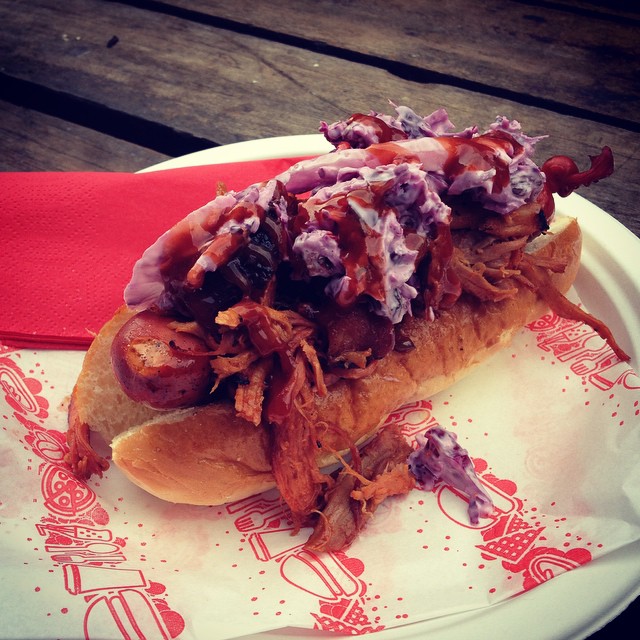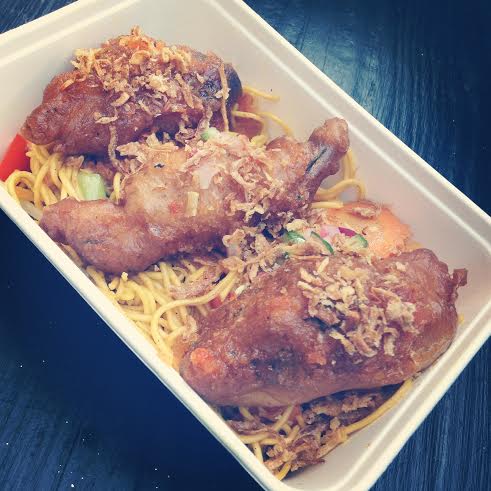 Every Friday evening Spot*light plays host to the fantastic Digbeth Dining Club, with hordes of loyal followers and food fanatics piling in to sample the innovative food on display and relax to the soothing sounds of Soul and Funk. Indeed, nothing says a good time like sitting around a table with your friends, sipping cocktails, listening to great music and stuffing your face with a mouth-watering burger stacked high with crisp bacon, pulled pork, melted cheese and whatever else the chef decides will fit inside two buns. The multiple street-food stalls set up under a canopy outside gives Digbeth Dining Club an enjoyable food festival atmosphere, with hungry foodies and curious first-timers wandering from stall to stall to catch a glimpse of all the quirky creations being cooked up by some of the best street-food chefs around.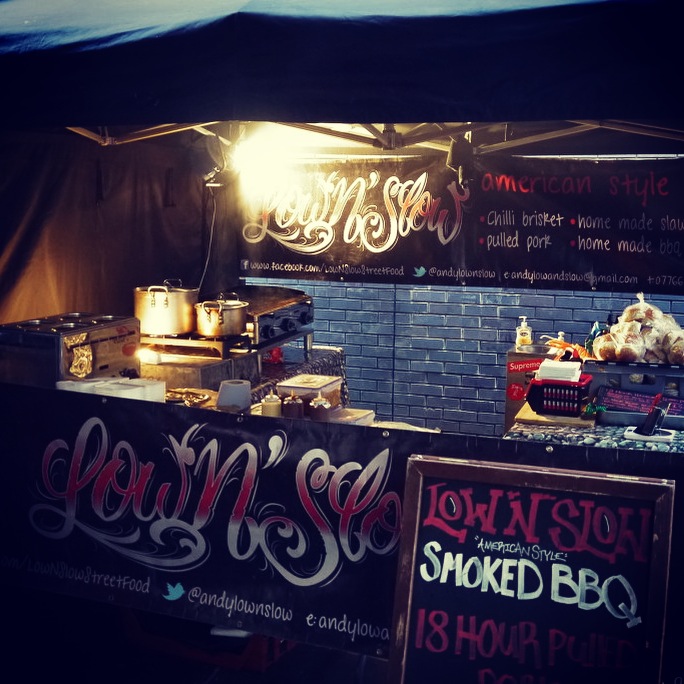 In collaboration with Spot*light, Digbeth Dining Club is all about providing the complete night out – fantastic food, delicious cocktails, relaxing music and a wonderfully laid-back atmosphere which allows you to just focus on the two most important things: the mouth-watering food and having a great time with your friends. What better way to spend your Friday evening?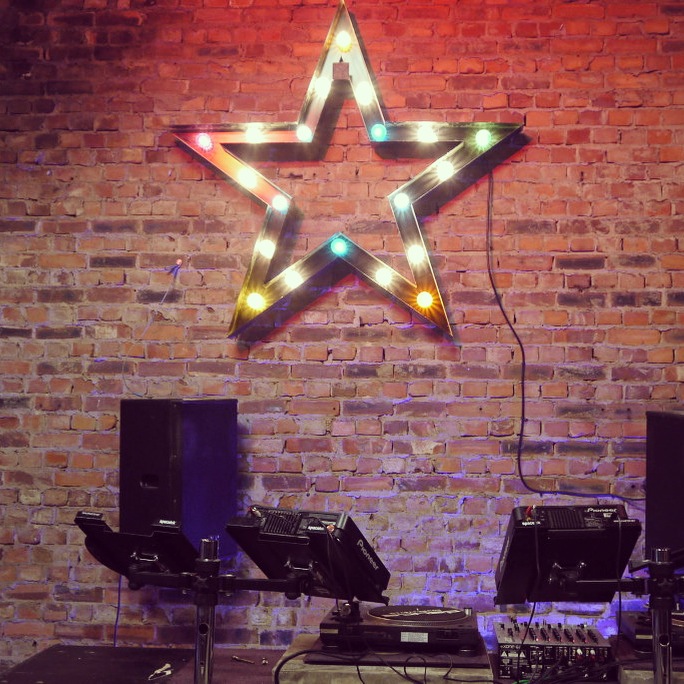 In addition to this, every Saturday night sees Spot*light host a different music event, with masses of revellers packing into the venue to dance to an array of music ranging from Hip-Hop to Indie to House. Since Spot*light is open until 5:30am and literally has everything you could ever need to have an awesome night out with your friends (including friendly and down-to-earth bar staff – something very much underrated in a venue), if you're looking for somewhere new and adventurous to go out at the weekend then there really is no better venue than Spot*light – and Digbeth Dining Club is a must visit for all serious foodies and hungry new-comers alike!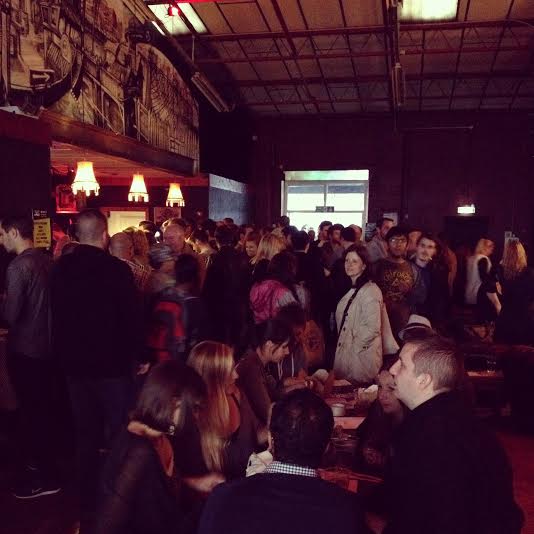 So, if you like the sound of slaking your hunger on some of the most innovative and tasty street-food around, or you're looking for a quirky and alternative venue to drink some cocktails, dance to music and celebrate the weekend with your friends, then Digbeth Dining Club at Spot*light is definitely the place to be – And now you can enjoy 50p off each street food dish at all vendors (over 20 of the best street food vendors in the Midlands) with the Independent Birmingham Membership Card too!
To find out more information about the vendors you can use your IBCARD at, check out the special Independent Birmingham page on the Digbeth Dining Club website at http://www.digbethdiningclub.co.uk/offers.html or follow them on Twitter: @DigbethDiner