Mo' beer, less problems.
Craft beer, the phenomenon that is sweeping the world. Gone are the days where glugging generic beers that tasted mildly (mostly) of sweat was considered acceptable. Now horizons have been broadened and a whole new world has been opened to us. The world of craft beer. Diverse, intriguing and darn tasty, craft beer has opened beer lover's eyes to new wonders, and once you've tasted craft you never go back. Here to facilitate your love affair with craft beer is a newly established bottle shop and taproom.
Introducing Clink.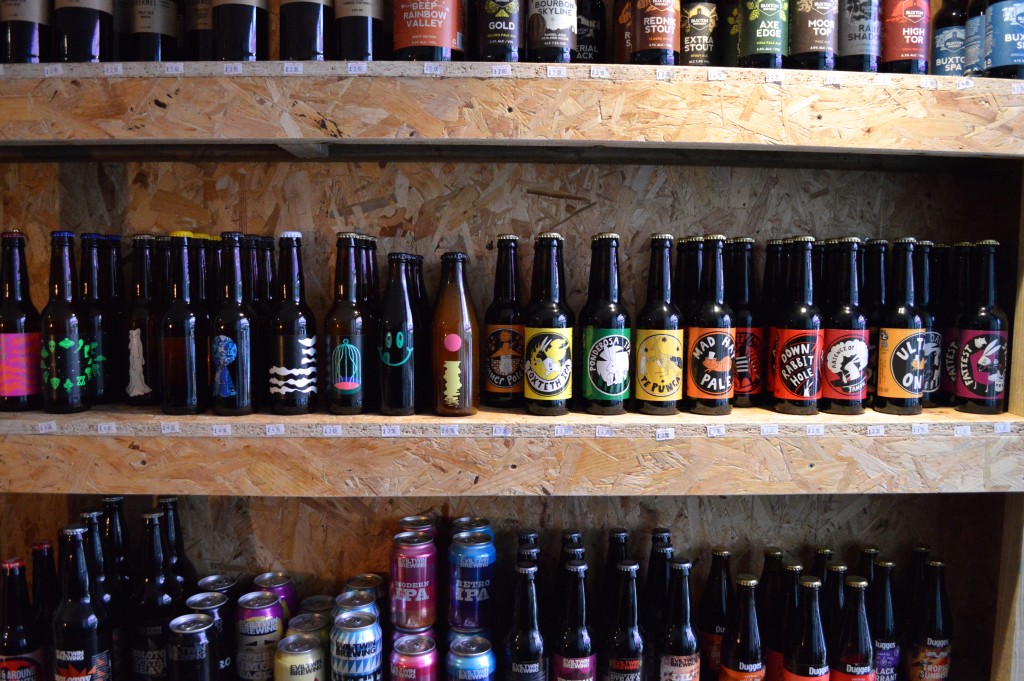 Located in The Custard Factory (Digbeth), Clink is an independent craft beer bottle shop and taproom dedicated to sourcing the very best craft beers the world has to offer and bringing them right to your doorstep. And then to your belly. Mmmmmm.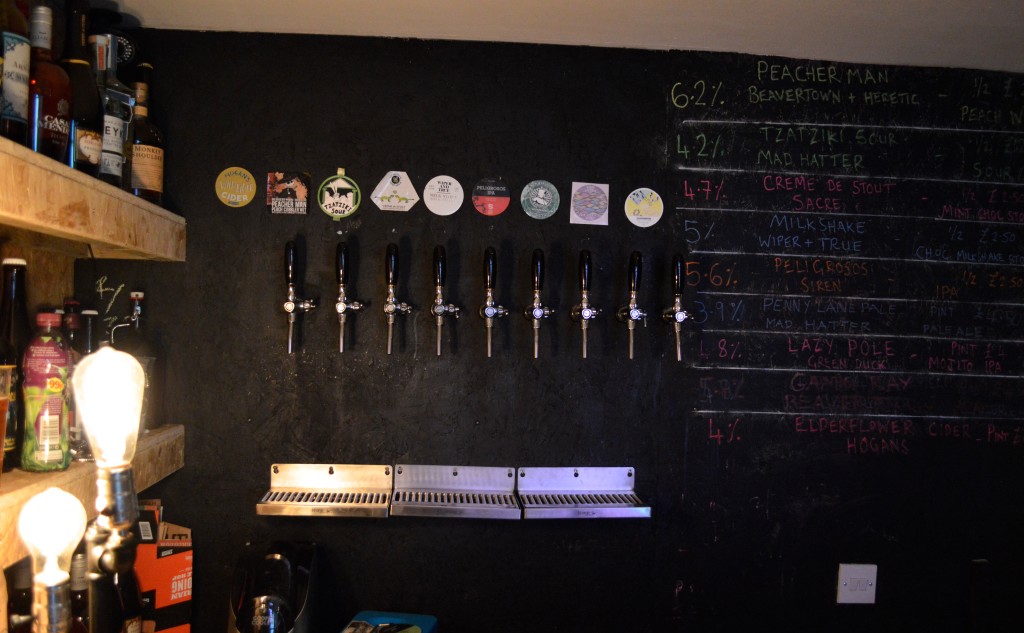 Ok, so the rules are simple: locate Clink, peruse a great number of bottled craft beers (and canned – which are actually a closer taste to the keg than bottled beers due to the bottling process, or so we've been previously informed), perhaps ask the knowledgable owners about which beer is the beer for you and then purchase said beer (or beers, probably beers…). It's a bold strategy, one we're sure will pay off. The prodigious array, and we mean it, of craft beers at Clink means that you have over 250 (closer to 300) different craft beers to choose from – meaning that this rather unassuming bottle shop and taproom is probably one of the very best places in Birmingham to discover new and intriguing beer tastes and unearth new favourites.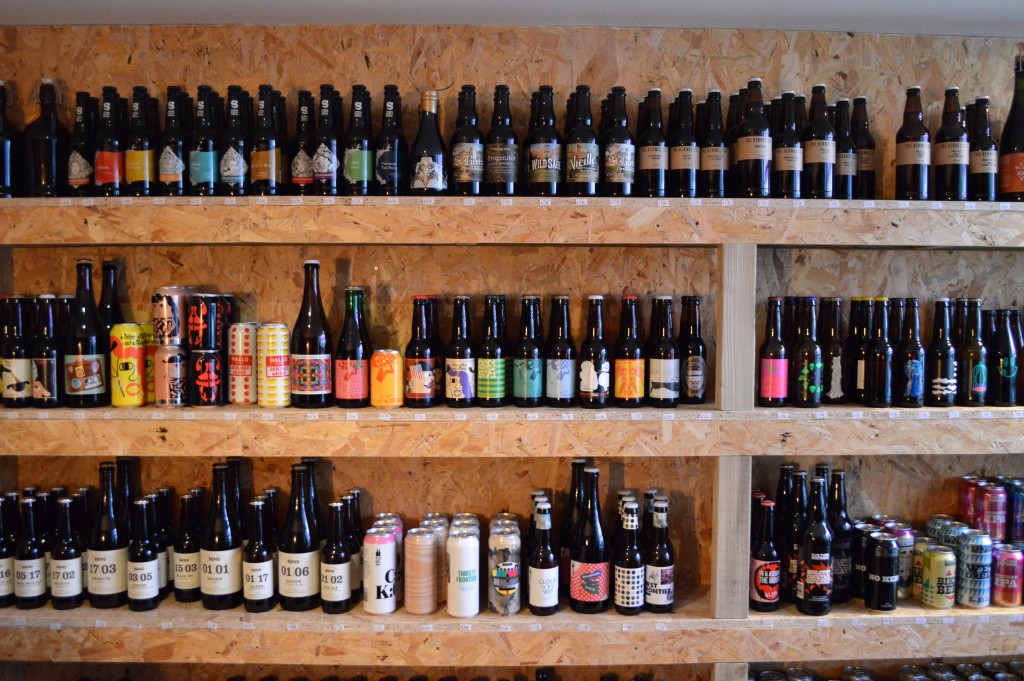 For the connoisseurs among you (us included), one of the most exciting attributes of Clink is that they allow you to take your craft beer of choice home with you in a growler. Now, for those of you who are old enough to remember Bo' Selecta on the television… it's not that. A growler is a one or two litre glass bottle, essentially, which you rent from Clink and fill up from their pressurised taps before then taking your beer home to enjoy (perhaps whilst sat on the sofa with a film on – we like your moves). So, you pay £10 to rent this beast of a bottle and then fill it up with beer, which should stay fresh for weeks at home due to having been filled up under pressure, and then when you're done and all your beer is gone (*sheds tear*), you simply return to Clink and fill it up with another beer that takes your fancy. We're hailing it as a game-changer in Birmingham.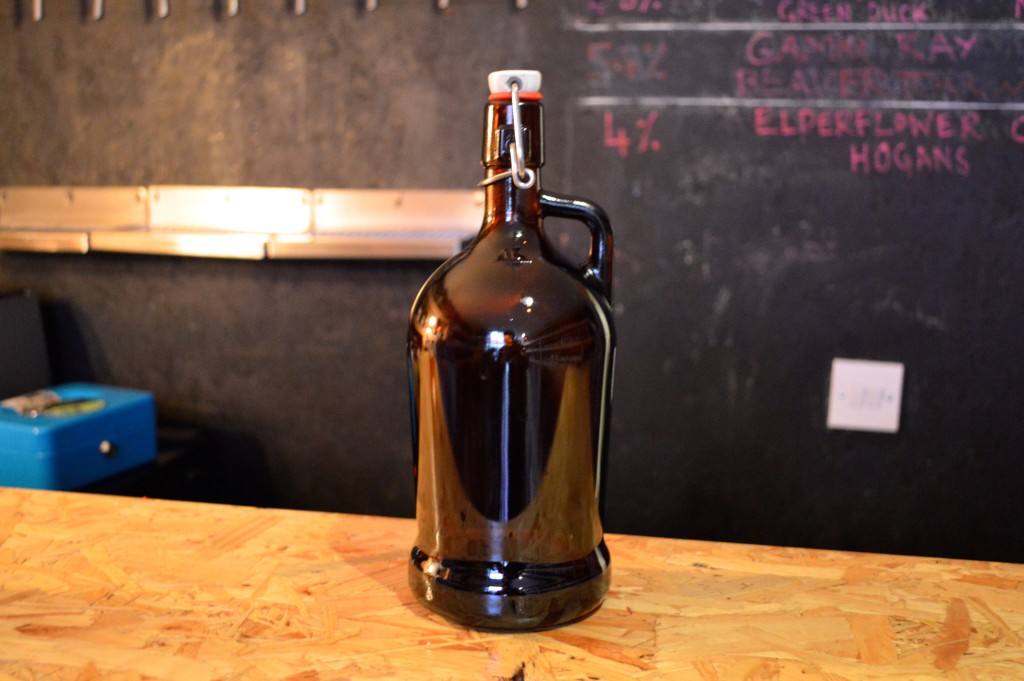 Another great aspect of this new and ace independent is that it acts as a taproom, a feature which is quite popular in America and Canada where breweries have taprooms and double up as neighbourhood bars.  Should perusing a veritable horde of craft beers begin to make you thirsty then you can simply amble on upstairs (where there is seating), have a seat and slake your thirst on one of their eight revolving beers on tap. Indeed, this is the perfect way for a craft beer newbie to dip their toes into the wonderful and distinctive world of craft beer, whilst having a jolly good day out all at the same time. We thoroughly approve of this. Also, should you fancy grabbing a beer for the way home, Clink have a really cool machine which (we have no idea what it's called) cools your beer down to perfect drinking temperature in a matter of seconds. Another game-changer.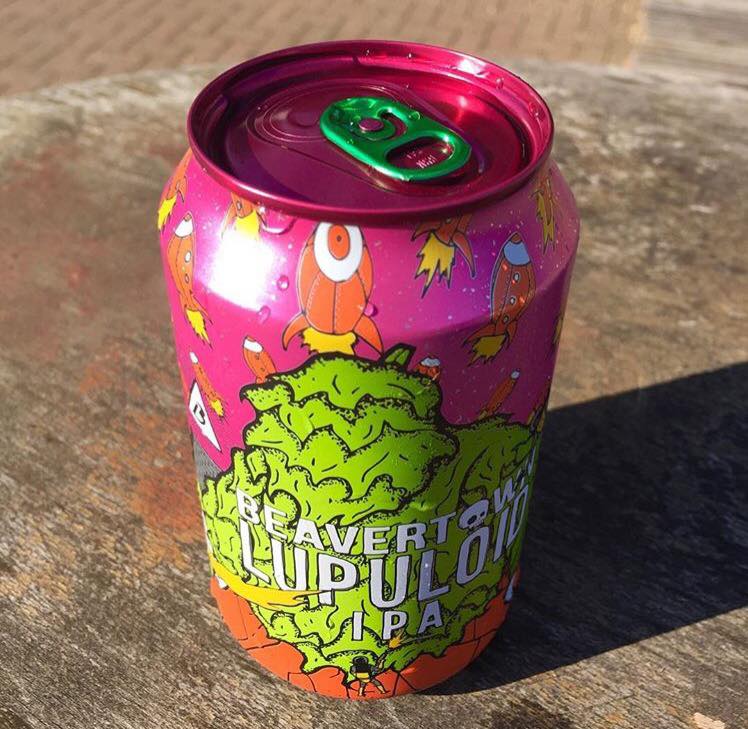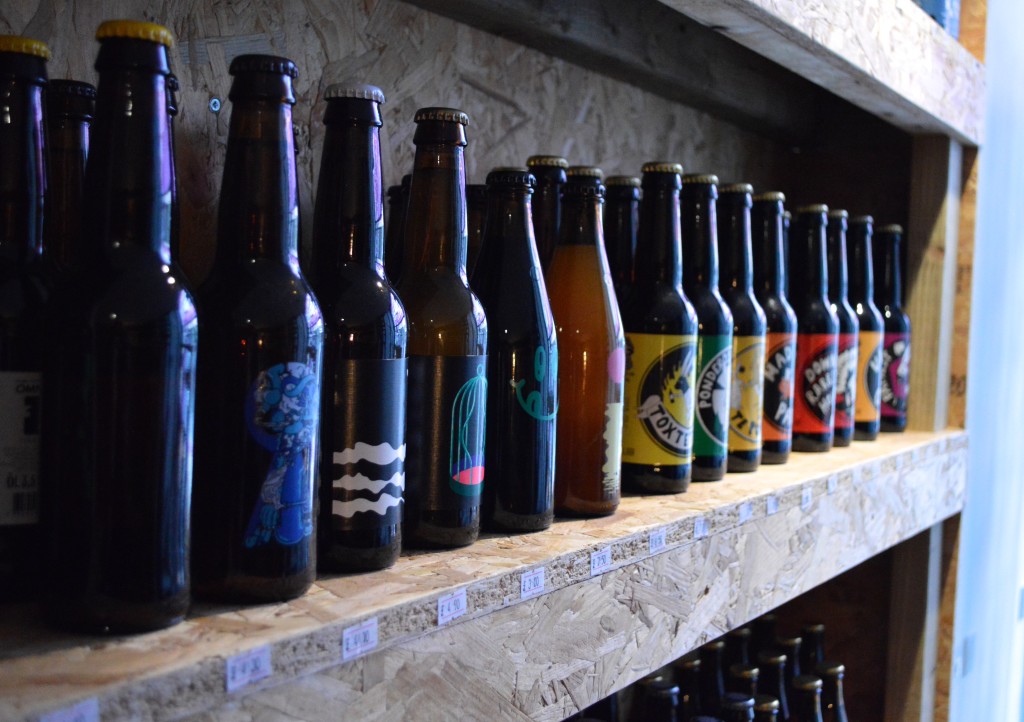 So, if you're into your craft beer and fancy trying something new and intriguing, or you're a newbie to the wondrous world of beer and seek to learn the mysteries of this glorious ambrosial nectar, then a trip to Clink is definitely in order!
Now offering Independent Birmingham Membership Card holders 10% off purchases and a free beer on your birthday, for more information you can visit their website or follow them on Twitter