'Tea tempers the spirit and harmonizes the mind, dispels lassitude and relieves fatigue, awakens thought and prevents drowsiness, lightens or refreshes the body, and clears the perceptive faculties.' ― Confucius
So, you're into tea? Nice. Us too. Char Wallah are as well. I think we're all going to get along just nicely. Just nicely indeed.
Introducing Char Wallah.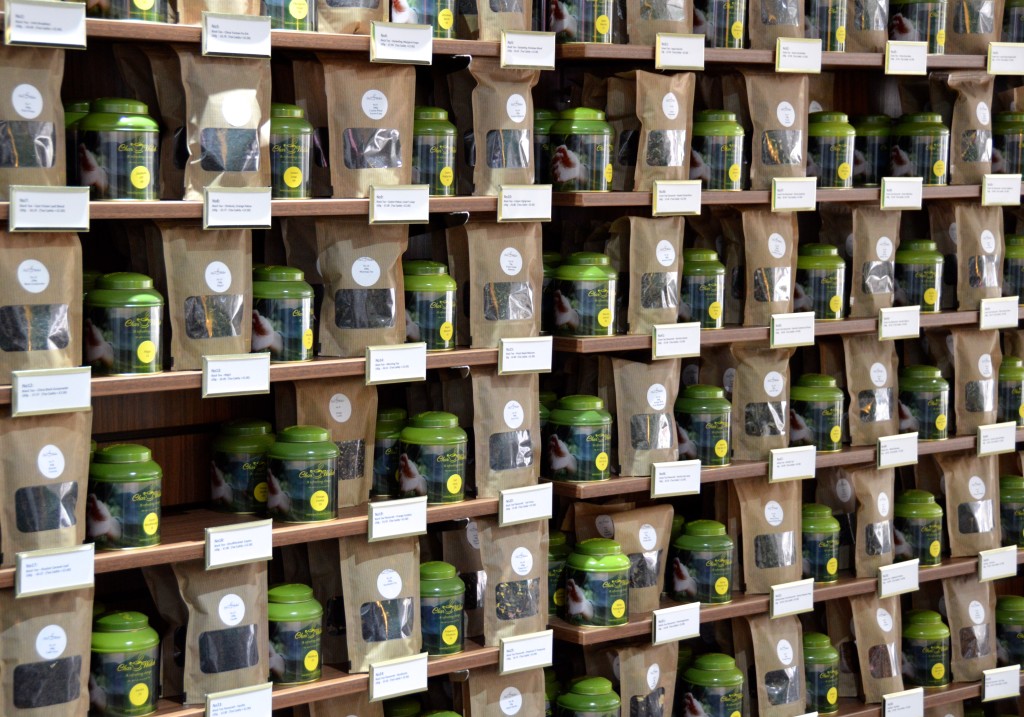 Located on Cannon Street (a short distance from New Street Station), Char Wallah is an independent loose-leaf tea shop where tea is king and all bow down to the brew. With over 90 loose-leaf teas to choose from (ranging from green to black, oolong to matcha, and everything in between), Char Wallah is definitely a specialist when it comes to tea – and a mecca for tea fans to pilgrimage to from across Birmingham and beyond.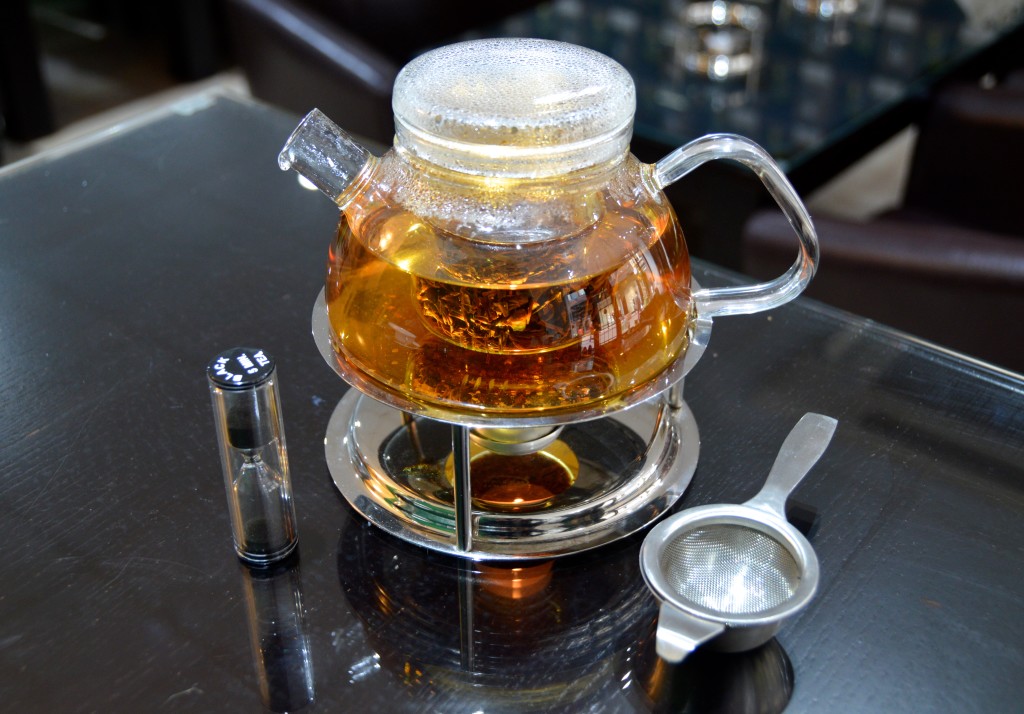 What we love most about Char Wallah, apart from their prodigious selection of teas, is the fact that (if you purchase tea to take away) they provide a small pot for you to house your tea bag in. The reasoning behind this is that your tea bag lasts more than one go, and this way you get to re-use your tea bag and enjoy another great cup of the good stuff, and another, before then finally throwing it away. Not only does this help to prevent food waste, but it also gives you great value for money. Like really, really great value for money.
In addition to this, Char Wallah also stock and sell all the tea-making accessories you can think of, so that you can take your home-brewing to the next level. From teapots and strainers to all the tea you can imagine, next time someone asks for a cup of tea at your house, they'll take one sip and never leave. We're pretty sure that's how Char Wallah started, so maybe just keep the good stuff for yourself and give the visitors Tetley, yeah?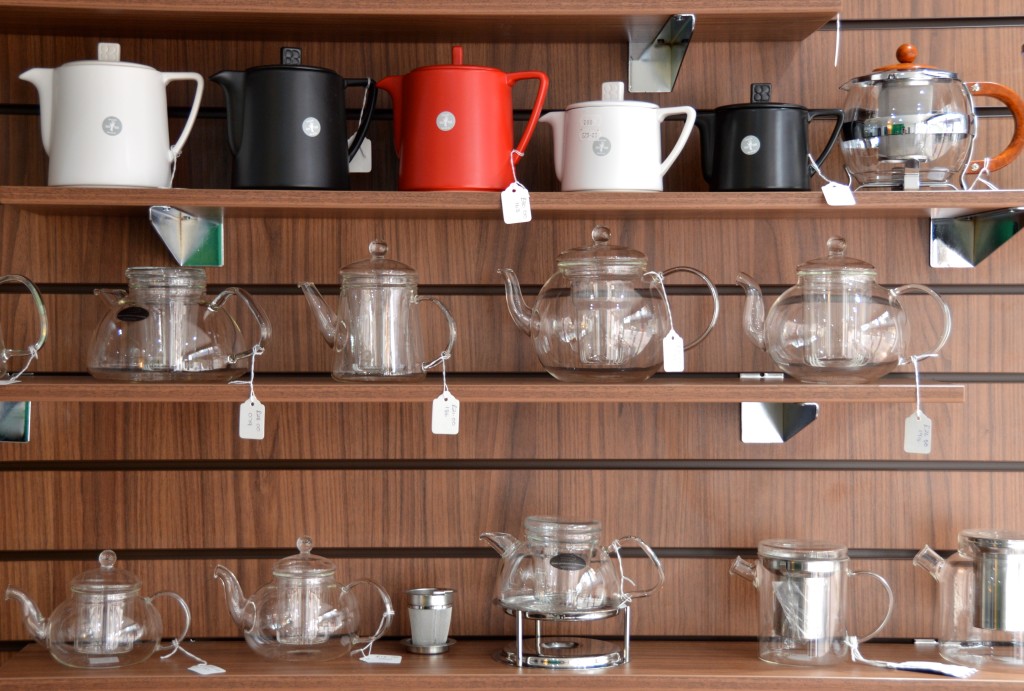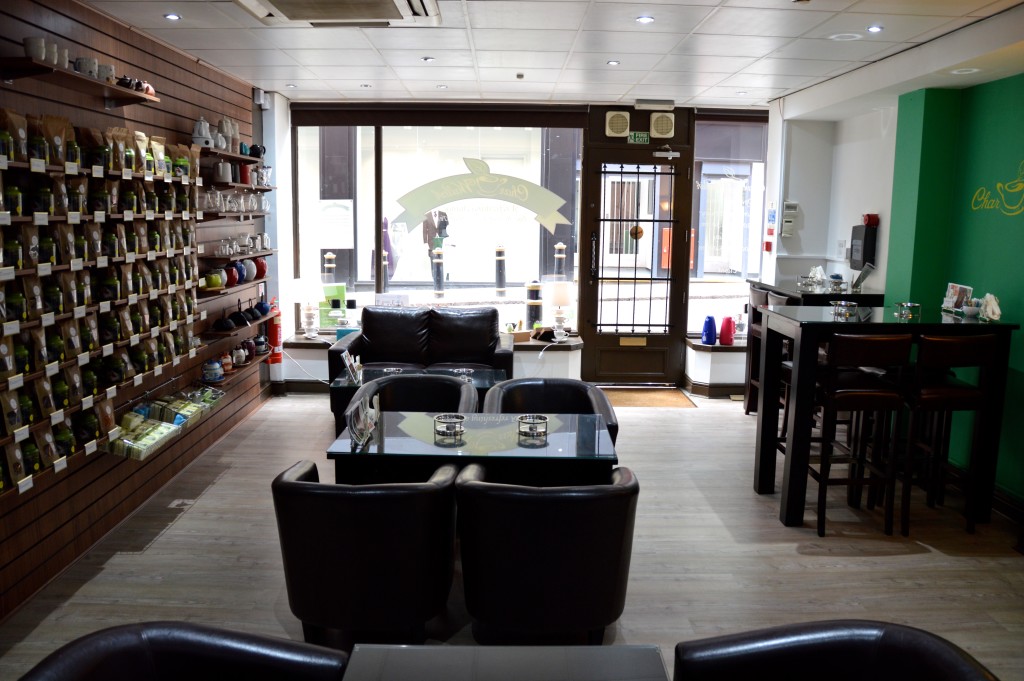 Another brilliant aspect of this tea shop is the fact that you can bring your own snacks/food with you to eat as you drink your tea. We love this. Not only does this mean that, since you're spending less on lunch, you can spend more on tea (nice!), it also provides you with a great space to enjoy your packed lunch out of the elements (that pesky British weather), with a pot to tea to accompany it, before heading back to work. Nicely done you, nicely done.
Friendly, packed to the rafters with tea (keep a look out for their monthly special) and soon to be hosting regular tea-tasting events, your next move is to head to Char Wallah and indulge in a delicious pot of steeped leaves. We'll see you there!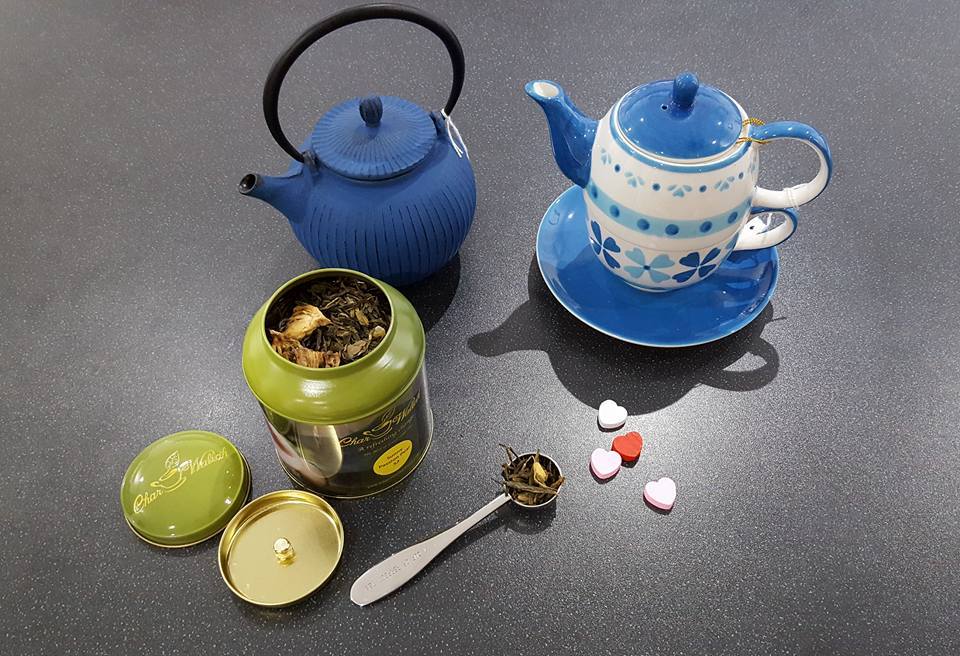 Now offering Independent Birmingham Membership Card holders 15% off the bill, for more information you can visit their website