Brum-famous Michelin star foodie haven, Purnell's, will be celebrating their 10th anniversary this July, and they're giving away the prize of a lifetime to celebrate!
That's right folks, the brilliant and iconic Purnell's – a flagship enterprise for the foodie movement in Birmingham and one of our dearest and most celebrated independent restaurants – is celebrating its 10th anniversary this July (7th). To mark this very special occasion, they're offering 15 of you the chance to win a table for 2 at this magnificent ode to fine dining. To make the night even more special, those 15 winners (and their guests) will be greeted with a champagne reception and then given a 10-course menu which celebrates Glynn Purnell's most iconic dishes – all taking place on the very same day the restaurant first opened, 10 years ago.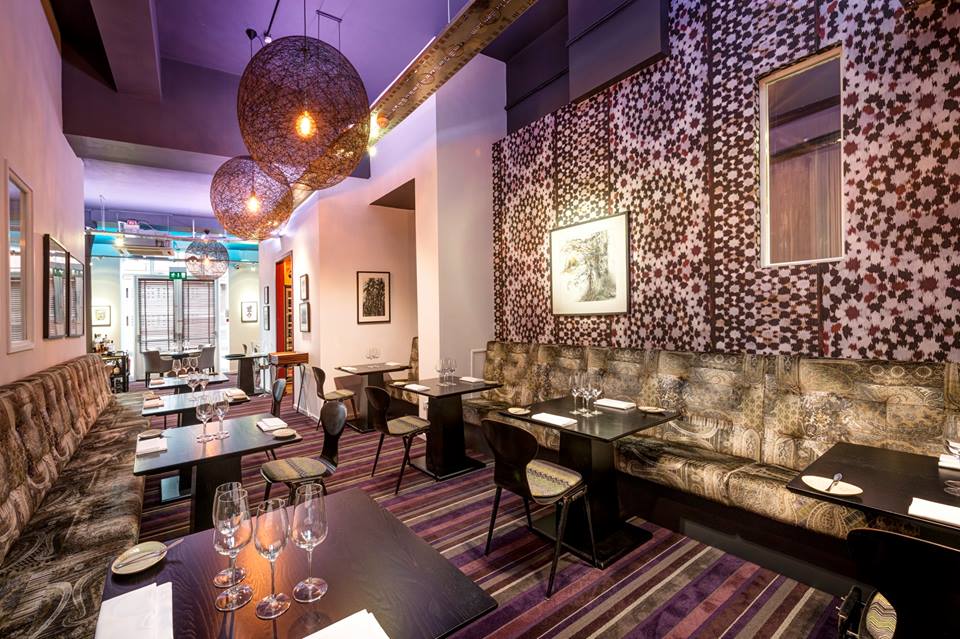 Since opening Purnell's back in 2007, the restaurant then went on to receive a Michelin star in 2009 and has been at the forefront of Birmingham's culinary scene from there on in – inspiring a whole new generation of chefs to open up their own venues and add to the tremendously exciting foodie buzz about our city. A jewel in the crown of Brum's independent culture, Purnell's, and Glynn Purnell himself, have acted as tremendous ambassadors for Birmingham and we're delighted to see such a magnificent restaurant celebrate its 10th anniversary.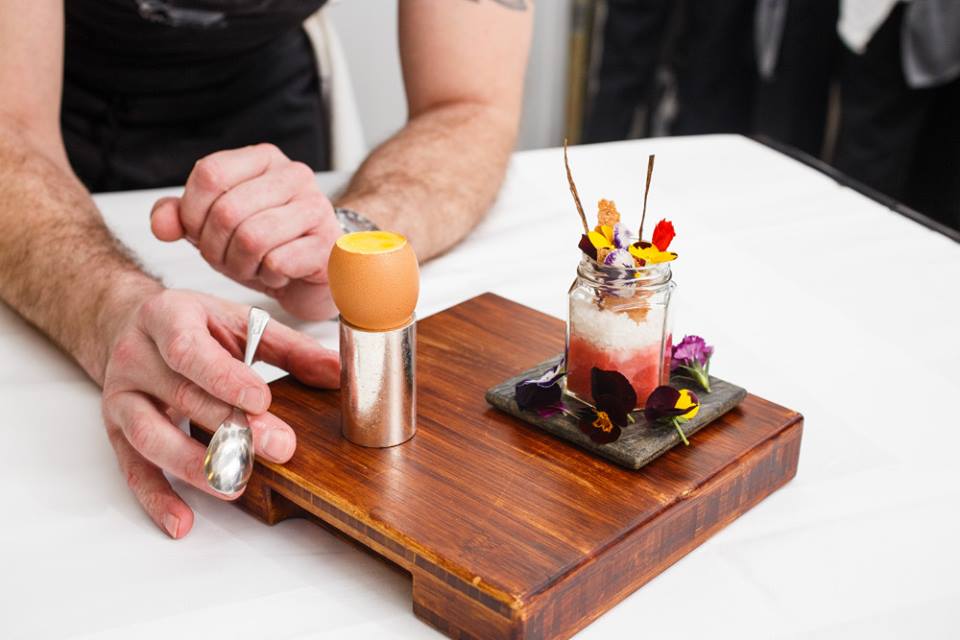 Iconic dishes of Glynn's include: Smoked-Haddock Milk with a Poached Egg Yolk, Cornflakes and Curry Oil; Monkfish Masala with Red Lentils, and his famous Burnt English Custard Egg Surprise which not only won The Great British Menu (2008) but received a perfect 10/10/10 score (indeed, we've had the pleasure of eating this dish and can safely say it's one of the tastiest things that we've ever eaten in our lives. Fact.). And on the night, you'll get to try some of these iconic dishes and more!
So, how do you win this Golden Ticket, this most amazing foodie prize imaginable? Well it's easy, and rather retro… Read on below to find out: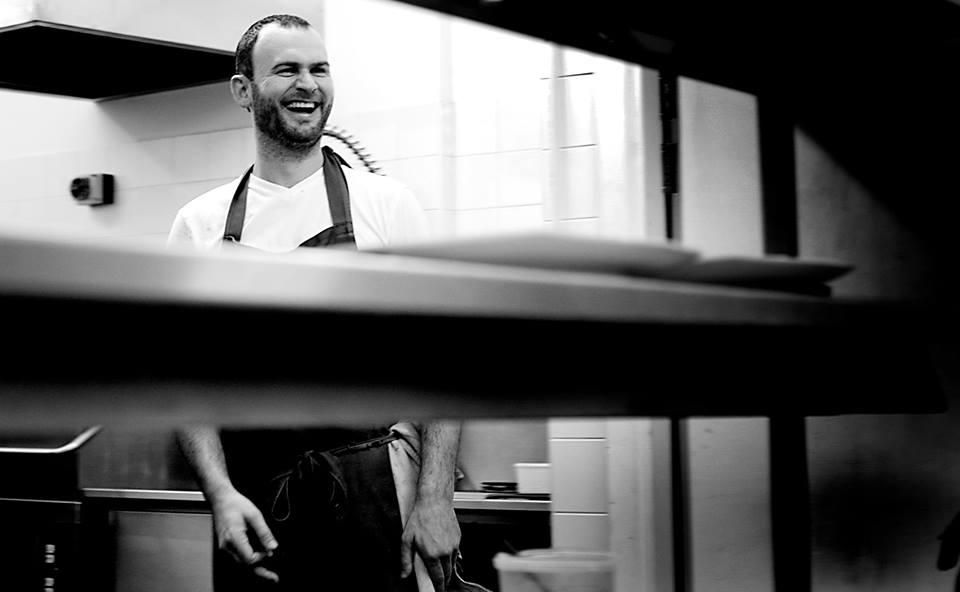 How To Enter
To enter – simply send a stamped addressed envelope to: Mr Purnell's Golden Ticket Prize Draw, Purnell's Restaurant, 55 Cornwall St, Birmingham, B3 2DH.
The closing date for entries is on Thursday 15 June (5pm). The 15 winners will receive their golden tickets in the post in week commencing Monday 19 June.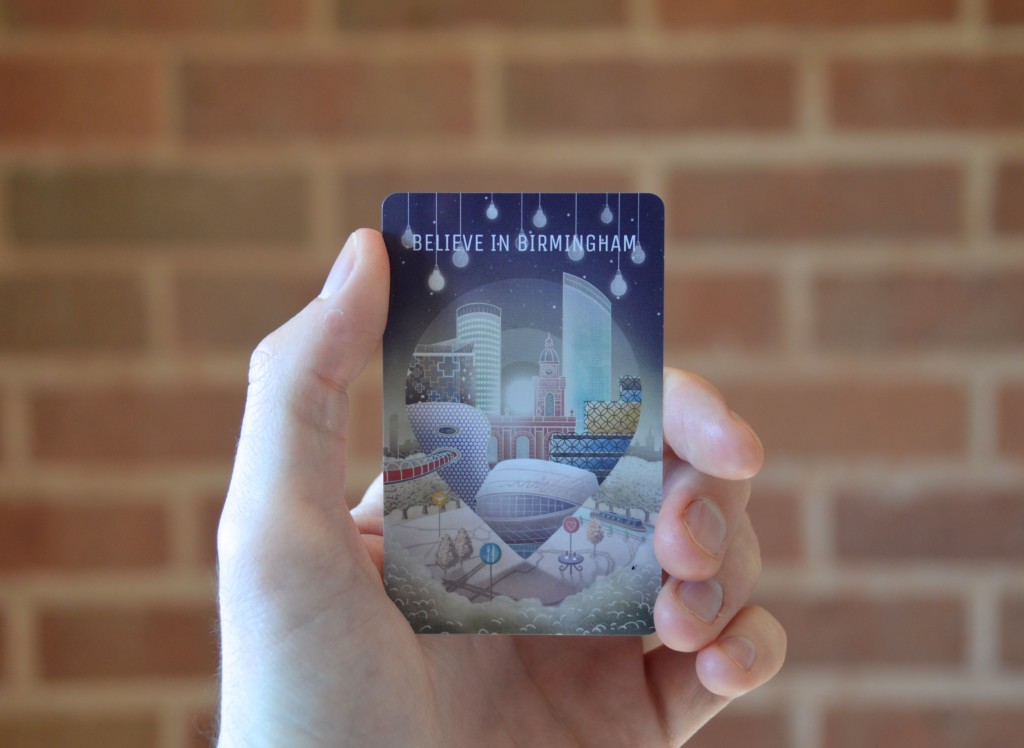 Shop local, celebrate the unique and rediscover your city!
Grab yourself an Independent Birmingham Membership Card and enjoy fantastic year-long discounts and deals at over 95 of the very best independent cafes, bars, restaurants and shops in Birmingham – including: Digbeth Dining Club, The Electric cinema, Simpsons, The Wilderness, Lasan, Birmingham Hippodrome, Adam's, Smultronställe, Bodega Bar Y Cantina, Purnell's Bistro, Buffalo and Rye, mac Birmingham, Fiesta del Asado, 40 St Paul's, Turners at 69, The Plough, Two Cats Kitchen, Birmingham Repertory Theatre, The Lord Clifden, The Jekyll And Hyde, Nosh & Quaff, The Church, Bourne and Co., The Rose Villa Tavern, Cherry Reds, The Prince of Wales, The Loft and many more.
To grab your key to the city for just £15 (or at the amazing price of two for £20), click here.