Guess who's back, back again, IB's back, tell your friends.
That's right folks, after the storming success of our inaugural Independent Birmingham Festival, which took place at The Bond Company (Digbeth) in May and saw a sold out crowd attend and celebrate the best of Birmingham's independent culture – we've decided that you folks deserve another great event in your lives.
Introducing the Independent Birmingham Festival at Aston Hall.
Having begun life as a website and guide to independent culture in Birmingham, actively encouraging people to explore Brum's lesser-known aspects and rediscover their city, Independent Birmingham went on to create the Independent Birmingham Membership Card. The IBcard is now owned by over 16,000 people, acting as a key to the city and entitling cardholders to fantastic year-long discounts and deals at over 95 of the very best independents in Birmingham. The website and the Independent Birmingham Membership Card both act to encourage the people of Birmingham to support local, celebrate the unique and to Believe In Birmingham.
Once again, we've teamed up with the brilliant Birmingham Seasonal Markets for the next step in this revolution of local – The Independent Birmingham Festival at Aston Hall.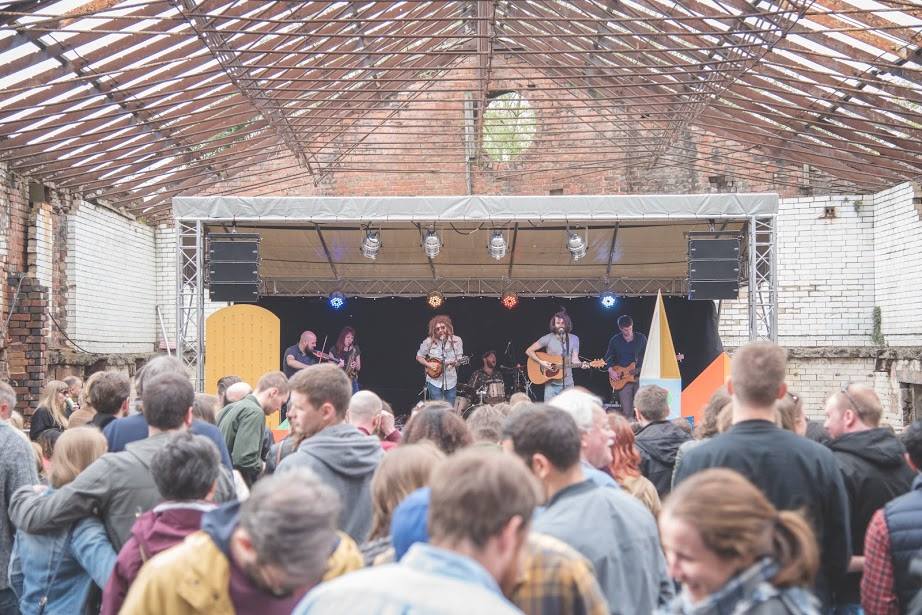 On Sunday 17 September, we're going to throw a big party to celebrate Birmingham's independent culture – but this time, we're hosting it at the unbelievably iconic Aston Hall.
Expect MORE pop-up restaurants, MORE cocktails and MORE craft beer to sip on throughout the day, MORE street food traders serving up darn tasty grub, MORE artists, designers and independent retailers and MORE live music. Essentially, just more of everything that made the festival such a hit last time.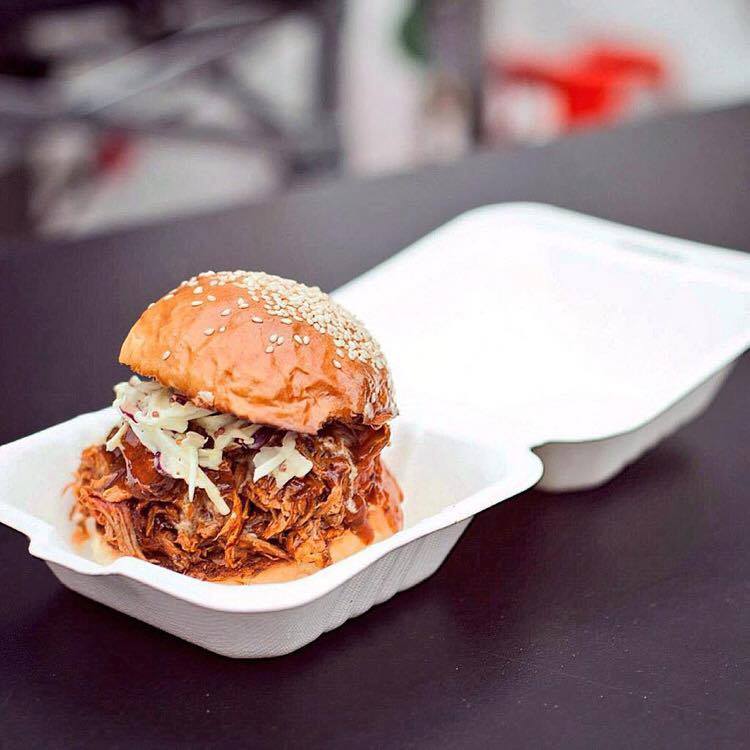 In addition to incredible food and drink from the very best independent restaurants, street food traders and bars in Brum, there will also be a brilliant programme of live music (among other things) taking place throughout the day – so as to keep you all entertained whilst stuffing your faces on some of the very best grub in Brum and sipping on cocktails and craft beer.
The last event sold out weeks in advance and had such a terrific turn-out and reception, so now we're at a bigger location and can't wait to welcome you back. The Independent Birmingham Festival at Aston Hall is set to be a wonderful and fun-filled, family-friendly, day out and definitely one not to miss.
We'll see you all there!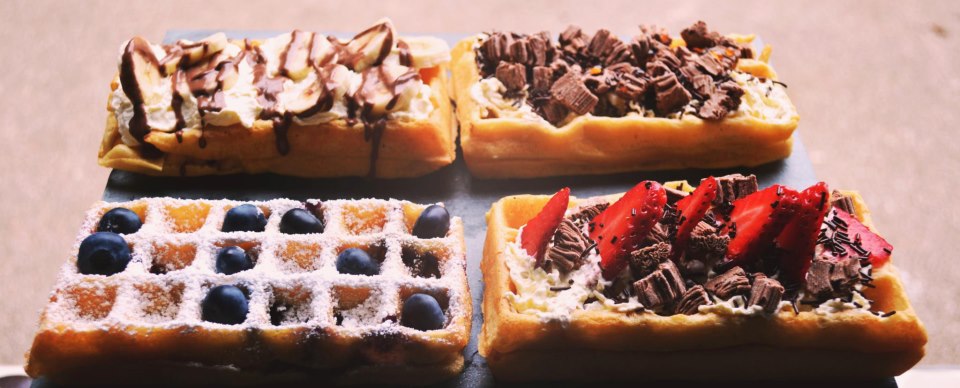 Details
The festival will take place on Sunday 17 September (12pm – 7pm) at the iconic Aston Hall, complete with: restaurant pop-ups, street food, cocktails, craft beer, local artists, designers and retailers showcasing the very best of Birmingham's independent culture throughout the day. There will also be a full programme of live music and workshops.
Tickets cost just £8 (early bird is £5) and can be purchased here – children under 12 go free, no ticket required.
Note: Our last festival sold out weeks before the actual event, which led to a mad scramble from many for tickets. This event will sell out. So if you're keen to attend, it's best to purchase tickets as soon as possible so as to avoid disappointment. We're going to make it really ace and special, and we want you to be there – so don't miss out!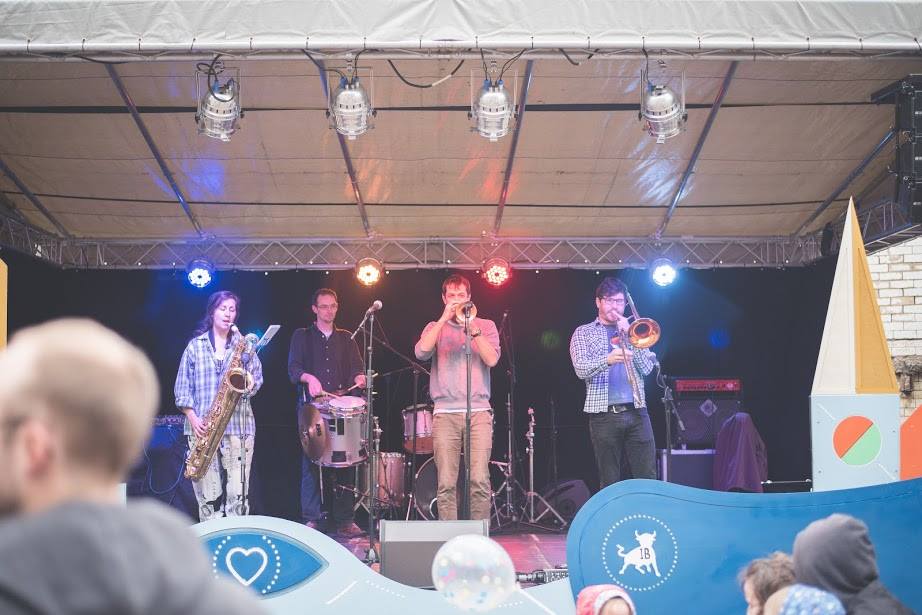 Keep a look out on both our Facebook and Twitter pages to find out which of Brum's brilliant independents will be joining us for this celebration of local and what you can expect on the day.
For more information about who will be joining us and more, you can visit our events page.
YOU DO NOT NEED AN INDEPENDENT BIRMINGHAM MEMBERSHIP CARD TO ATTEND THIS EVENT.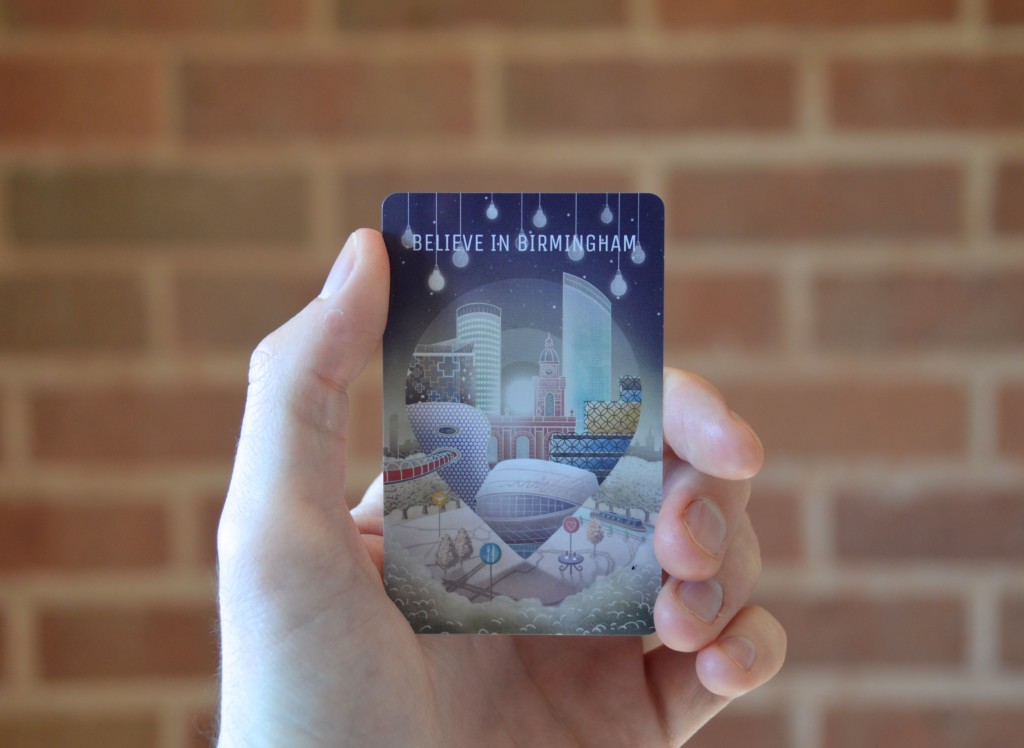 Shop local, celebrate the unique and rediscover your city!
Grab yourself an Independent Birmingham Membership Card and enjoy fantastic year-long discounts and deals at over 95 of the very best independent cafes, bars, restaurants and shops in Birmingham – including: Digbeth Dining Club, The Electric cinema, Simpsons, The Wilderness, Lasan, Birmingham Hippodrome, Adam's, Smultronställe, Bodega Bar Y Cantina, Purnell's Bistro, Buffalo and Rye, mac Birmingham, Fiesta del Asado, 40 St Paul's, Turners at 69, The Plough, Two Cats Kitchen, Birmingham Repertory Theatre, The Lord Clifden, The Jekyll And Hyde, Nosh & Quaff, The Church, Bourne and Co., The Rose Villa Tavern, Cherry Reds, The Prince of Wales, The Loft and many more.
To grab your key to the city for just £15 (or at the amazing price of two for £20), click here.
Photo credit: OCUK Photography