Where has the year gone?
On Saturday 17 June, JQ's neighbourhood pub and craft beer watering hole, 1000 Trades, celebrate their first birthday. While one year might not seem the longest time to be open and operating, and nothing to make such a fuss about, when you learn that most independent businesses fail within the first year, despite owners pouring their hearts and souls into a venture, you soon understand that the first year is the biggest year, and definitely one worth celebrating.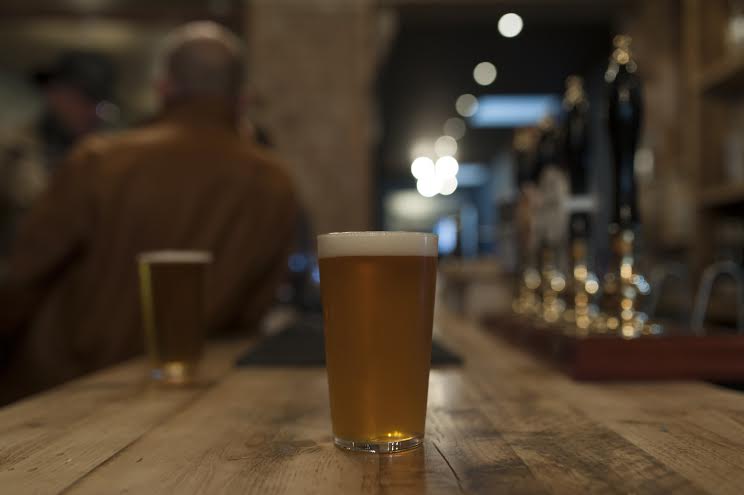 To celebrate this wonderful milestone, 1000 Trades will be hosting events throughout the day that not only showcase what this ace pub is all about but champion and celebrate the city of Birmingham too. Indeed, from midday the Brum-famous (and ridiculously talented) Ross Jukes will be displaying his art exhibition: Cityscapes – where you may even be able to pick up a print or two for that blank space on your wall, if you ask nicely; then at 2:30pm there is a talk by a local historian on how Birmingham became the city of a thousand trades – it's free, but you'll need to register here. Following this, from 5pm there will be a natural wine pop-up whereby 1000 Trades will showcase natural wines from some of the best independent producers, selected by Wine Freedom's Sam Olive (who will be on hand for guidance, should your grape knowledge be lacking); and then to end the evening there will be live jazz from 8pm and DJ's following that to accompany your drinking into the small hours of the morning. It's set to be a doozy!
To add to this, our good friends and delicious burrito-slingers, Habaneros (who have just started their kitchen residency at 1000 Trades), will be there from midday to bring you tacos – and lots of them! Craft beer and wine from 1000 Trades, tacos from Habaneros and a sprinkling of art, live music and culture thrown into the mix – this is set to be a pretty ace birthday bash if you ask us.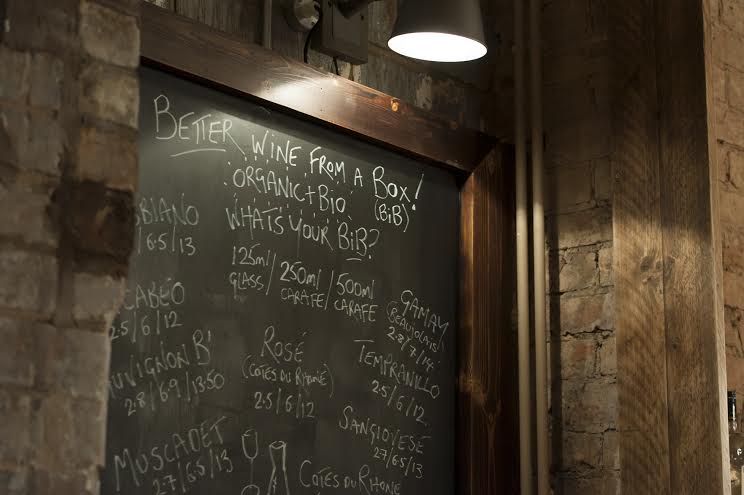 In addition to their birthday partying (and this is exciting news indeed!), 1000 Trades have decided to open up a restaurant above their marvellous pub. Here's what they had to say about it:
"We've opened a place in Jewellery Quarter that gives people a space to have a good time, doing the things they enjoy. And we're planning to expand on our offering, whilst staying true to our craft philosophy. We've got plans to convert the old jewellers' workshop space in the loft into a restaurant. We're seeking planning permission as the designs are being drawn up. We'll be showcasing our hidden space on the day of our first birthday party on Saturday June 17." – Jonathan Todd, co-founder of 1000 Trades.
So that's some exciting news for the city, right? We can't wait to see these plans come to fruition. But first, we've got a birthday bash to attend – see you all on Saturday 17 June!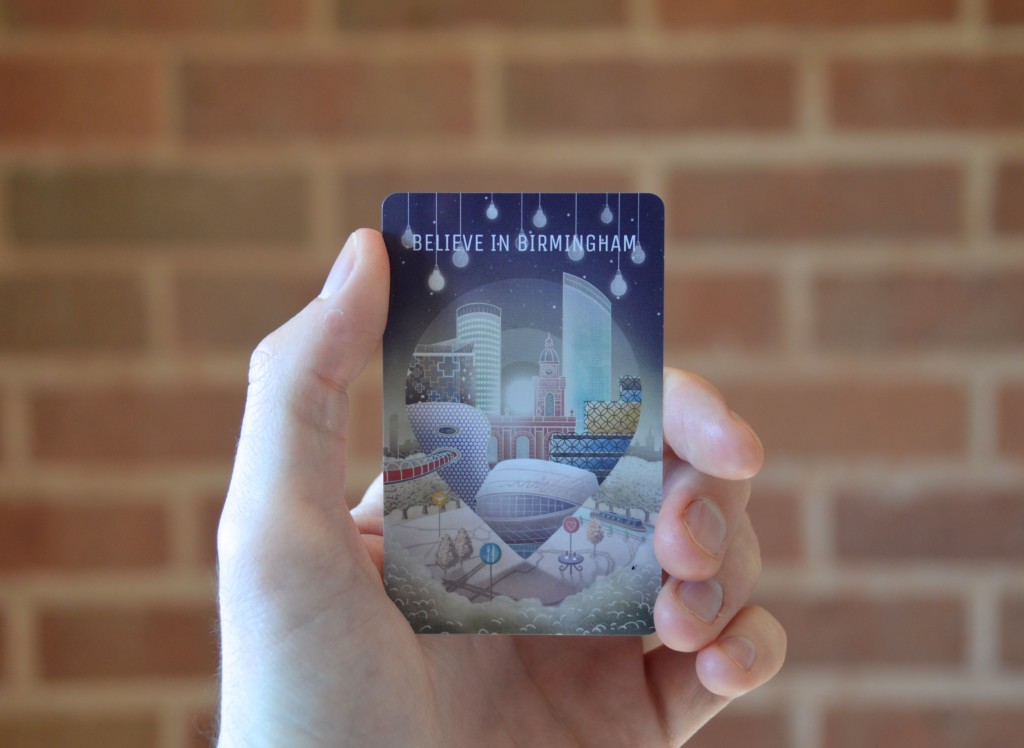 Shop local, celebrate the unique and rediscover your city!
Grab yourself an Independent Birmingham Membership Card and enjoy fantastic year-long discounts and deals at over 95 of the very best independent cafes, bars, restaurants and shops in Birmingham – including: Digbeth Dining Club, The Electric cinema, Simpsons, The Wilderness, Lasan, Birmingham Hippodrome, Adam's, Smultronställe, Bodega Bar Y Cantina, Purnell's Bistro, Buffalo and Rye, mac Birmingham, Fiesta del Asado, 40 St Paul's, Turners at 69, The Plough, Two Cats Kitchen, Birmingham Repertory Theatre, The Lord Clifden, The Jekyll And Hyde, Nosh & Quaff, The Church, Bourne and Co., The Rose Villa Tavern, Cherry Reds, The Prince of Wales, The Loft and many more.
To grab your key to the city for just £15 (or at the amazing price of two for £20), click here.