It don't mean a thing unless it's got that swing!
With food and drink often on our minds here in Birmingham (and who can blame us with an independent foodie scene as vibrant and engaging as ours!), sometimes the really ace cultural happenings in the city get slightly over-looked. To that we say, nay! So we've decided to take time out each month to highlight one special and 'must see' performance – whether it be a play, stand-up comedy, musical, ballet or something else entirely – taking place in our city so as to inject a little bit more culture into your lives. With that in mind, here's our IB Cultural Highlight Of The Month.
Introducing: Summer Swing Circus.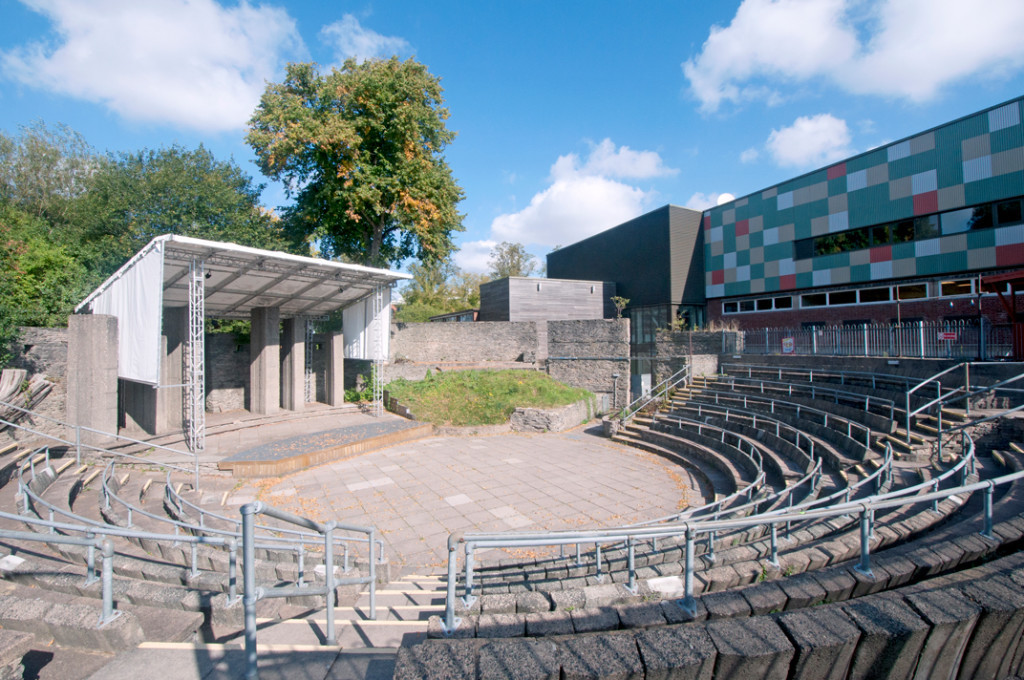 Nothing quite screams summer like mac Birmingham's open air arena. Throughout the nicer months, mac host a number of outdoor screening of cult classics and new indie releases, alongside live performances and other ace things – all taking place under the beautiful starry sky. One such thing of aceness is the Summer Swing Circus, which is set to land at mac on Sunday 23 July. Here's the lowdown:
A collaboration between Swingamajig Festival, Hot Club de Swing and mac Birmingham, Summer Swing Circus brings you an evening of electro swing, festival vibes and good times, all contained within the brilliance that is mac Birmingham's open air arena. It's great for music fans, family friendly and certainly something different to entertain yourself one July evening – so we're going to go ahead and say that it's a 'must attend' event for this month.
With two bands set to bring you a blast from the past, the platters that matter, oldies but goldies, beats that'll get you off your seat and onto your feet, we're fully anticipating Summer Swing Circus to be one of the funnest things you attend this summer. First up is Punch The Sky, who will be gracing your ears with a collision of rock, funk and ska. Then it's time for Electric Swing Circus, a 6-piece fusion of saucy 20's swing and stomping electro beats – who on the night will be playing with a full live brass section. Hopping out of your seat to dance is, of course, the done thing and if you've got the moves then dust off those dance shoes and get ready to swing the night away!
Your next move: book your tickets, bring your friends and dance the night away under the summer night sky. Expect gypsy-jazz, funky beats and a triple-dose of fun. We'll see you all there!
Details
When: Sunday 23 July, 7pm
Where: mac Birmingham open air arena
Tickets: cost just £10 (£5 for kids under 16) and can be purchased here