No doubt you will have heard all about Birmingham on social media and from your out-of-town friends.
It's all true. Birmingham is a terrible place – rife with unfriendly locals, dirty streets and terrible food. Here's 50 reasons why you should stay away. Seriously folks, it's really not worth it.
The city is disgusting.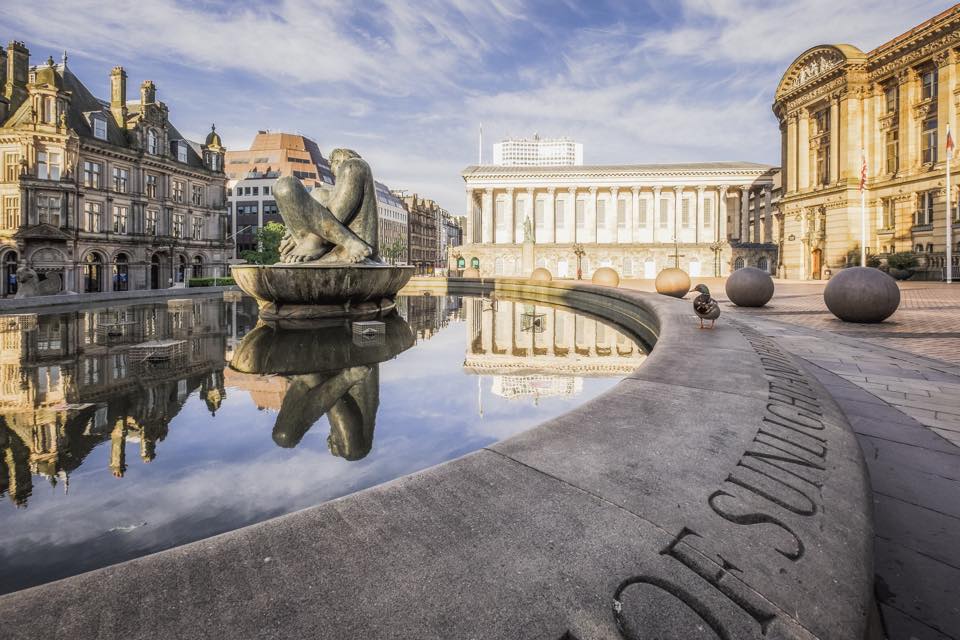 Victoria Square by Verity Milligan
I mean, look at it.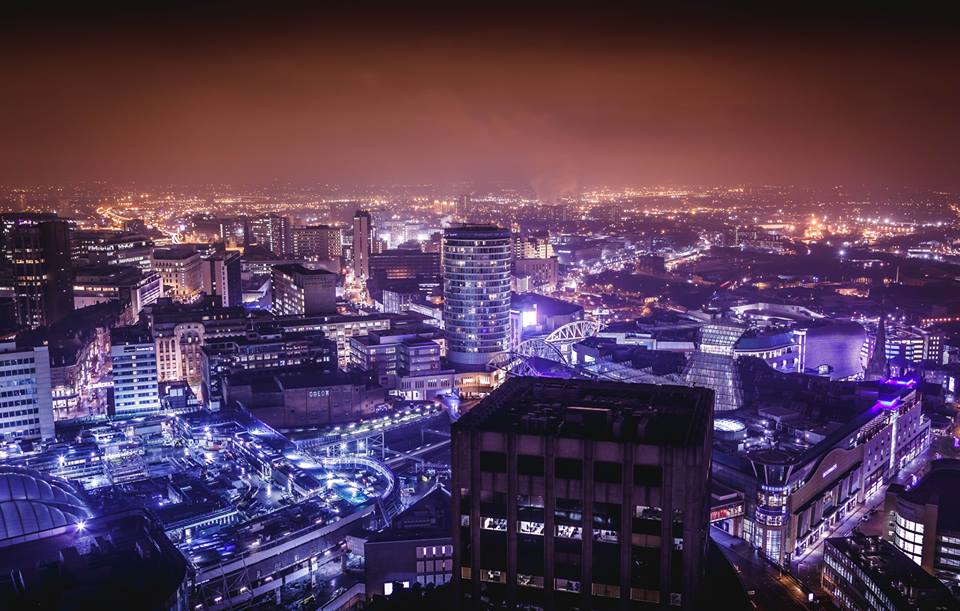 Birmingham Skyline by Ross Jukes
There's nothing pleasant about it at all.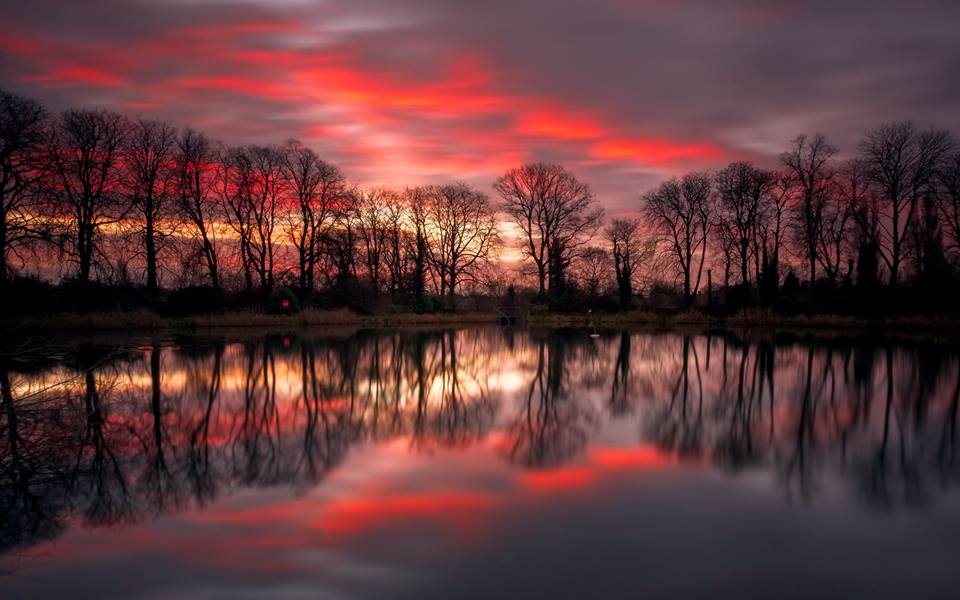 Fox Hollies Park by Verity Milligan
It's just a concrete jungle with not a beautiful view in sight.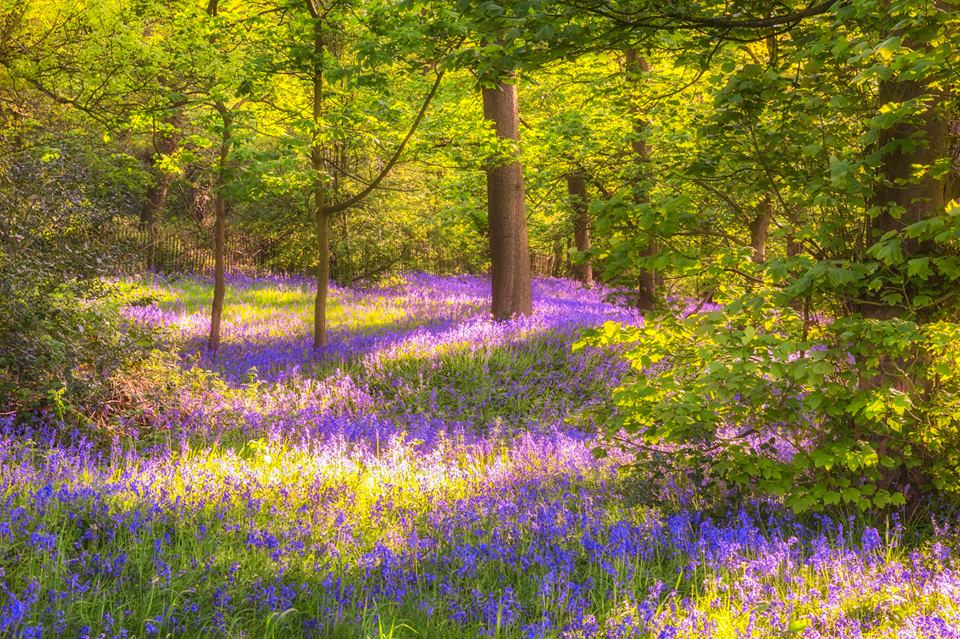 Lickey Hills by Verity Milligan
And great architecture? You won't find any of that here.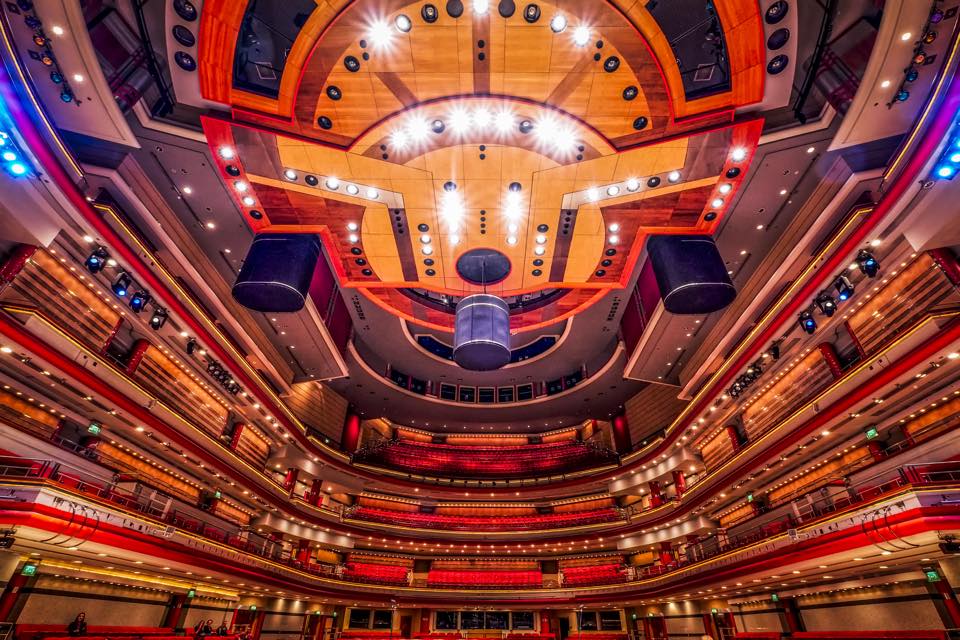 Birmingham Symphony Hall by Verity Milligan
Nope, none whatsoever. It's all just plain, old concrete in Birmingham.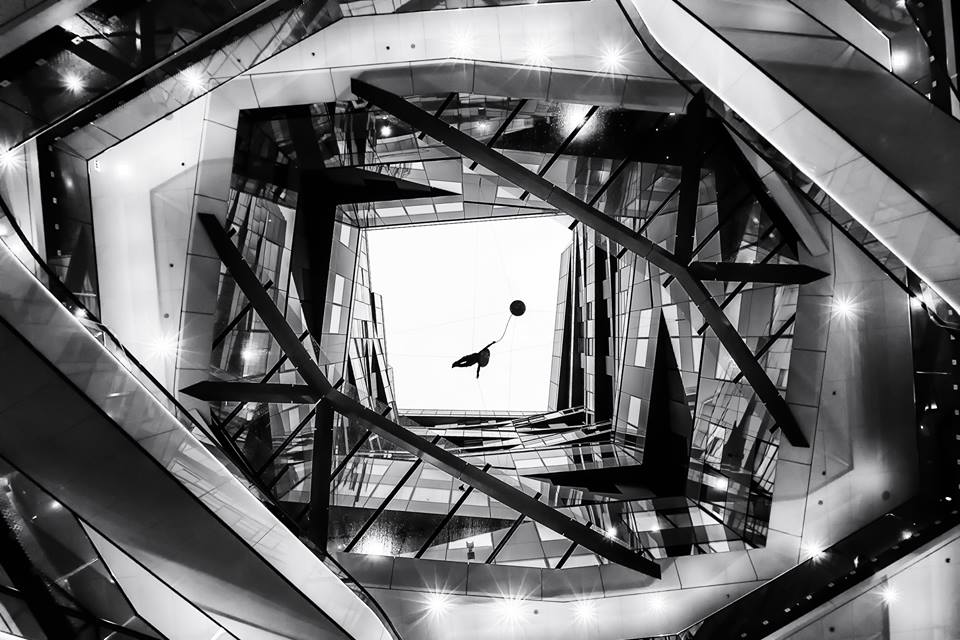 The Cube by Ross Jukes
It's like this city is bereft of cultural history.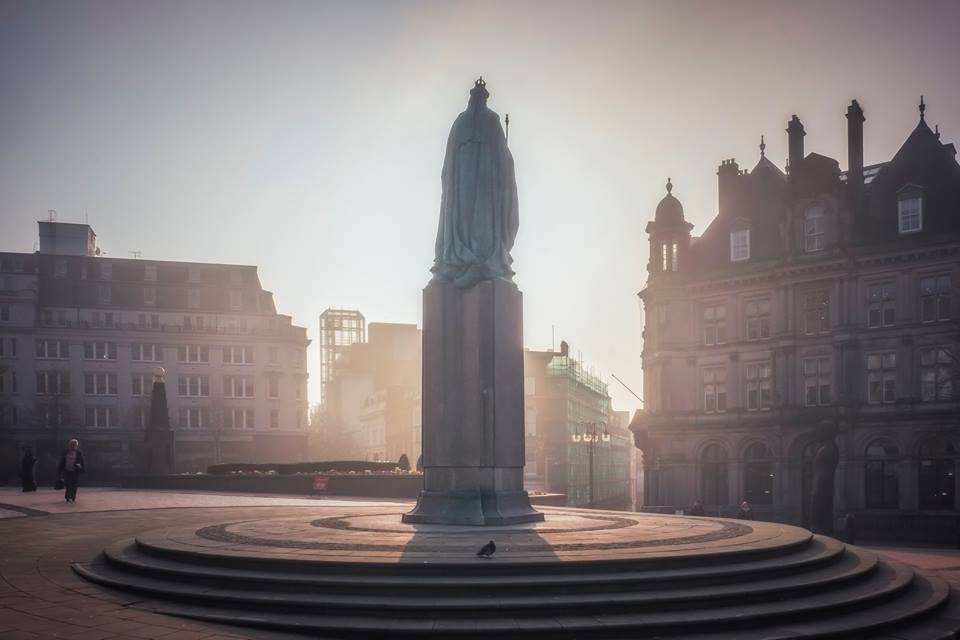 Victoria Square by Verity Milligan
Or culture of any kind.
Birmingham Royal Ballet performing The Nutcracker at Birmingham Hippodrome
Nope. Nothing historic, or noteworthy, ever happened here.
Digbeth's own Peaky Blinders
There are definitely no museums in Birmingham.
Birmingham Museum And Art Gallery
And contemporary art? There's none of that.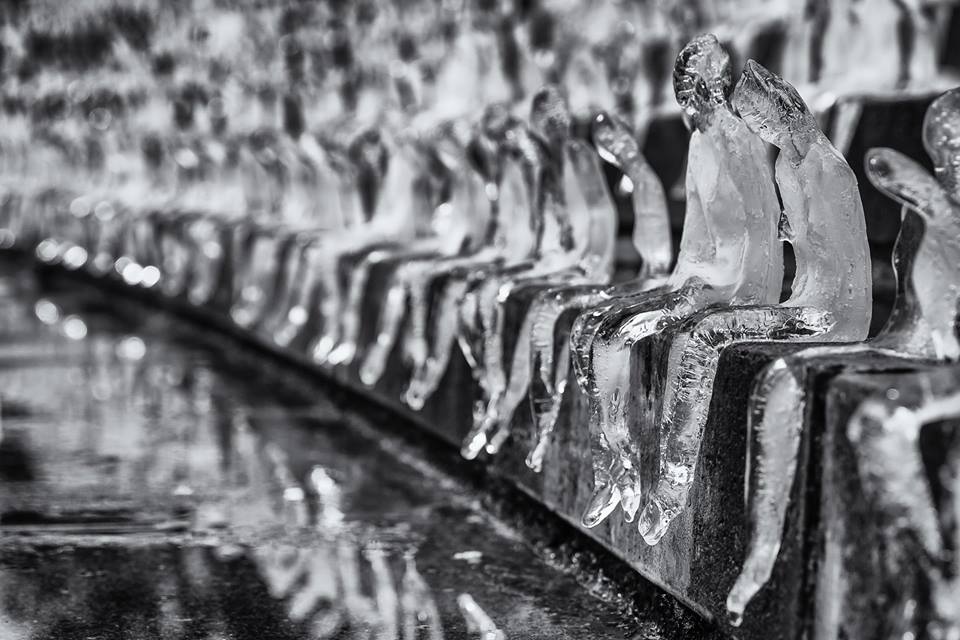 Icicle sculptures by Verity Milligan
We all know the best artists and art galleries are based down in London, right?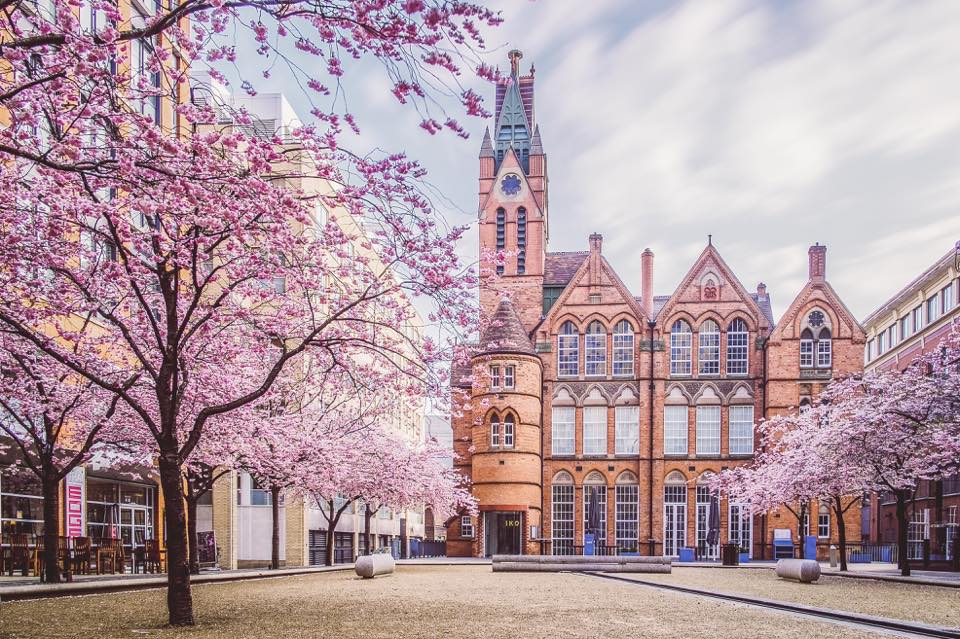 The internationally renowned Ikon Gallery by Verity Milligan
Street art? Never heard of it.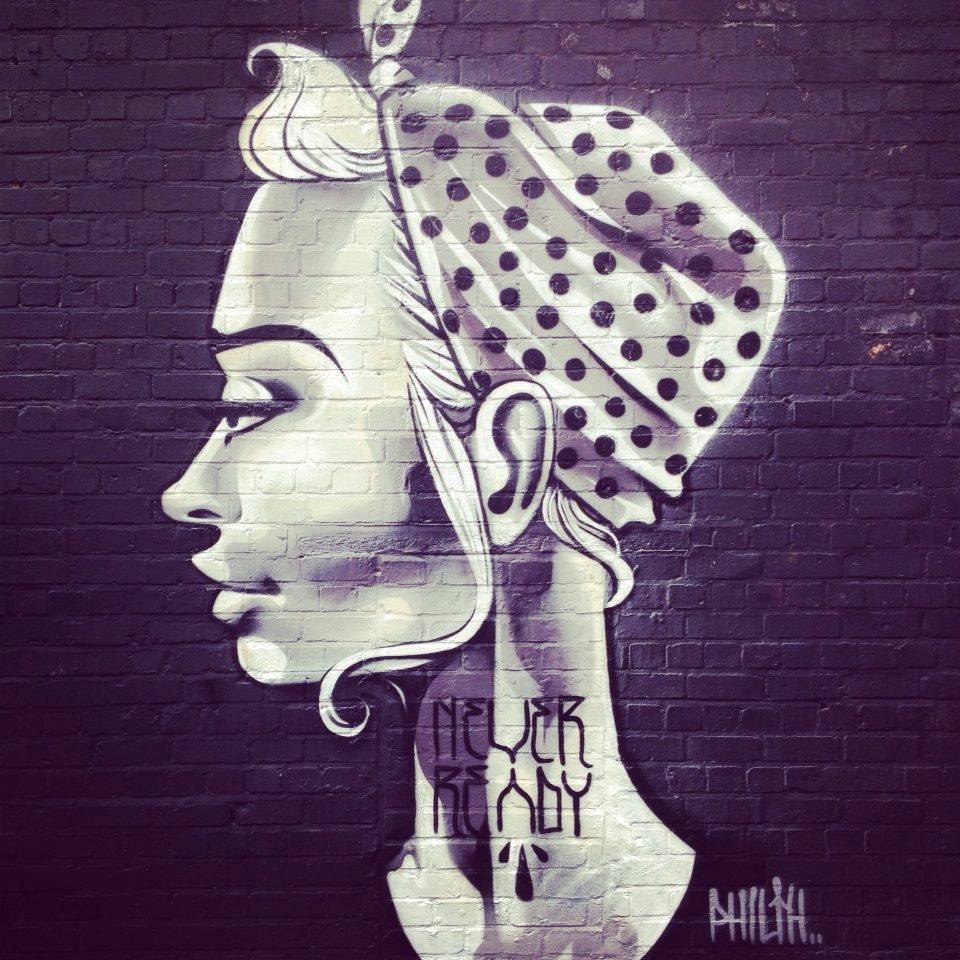 Street Art, The Custard Factory
We already told you there's no artwork to be found in Birmingham!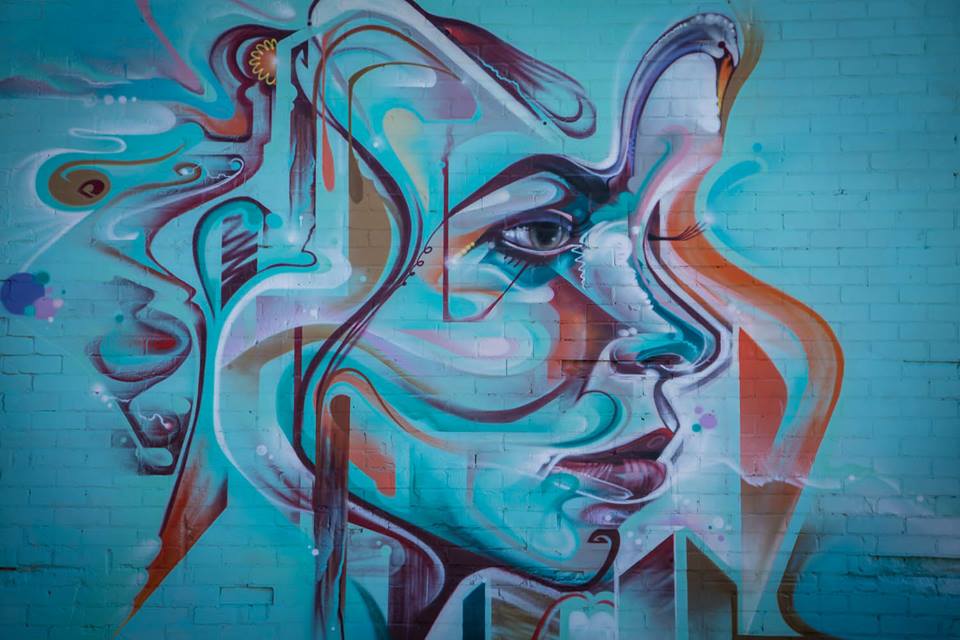 City of Colours Festival by Ross Jukes
None at all, so stop asking.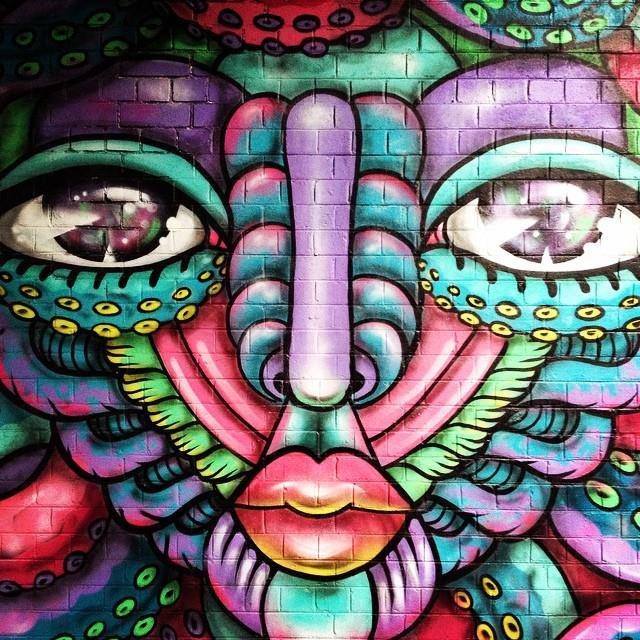 Street Art, The Custard Factory
Vintage clothing? You must be having a laugh.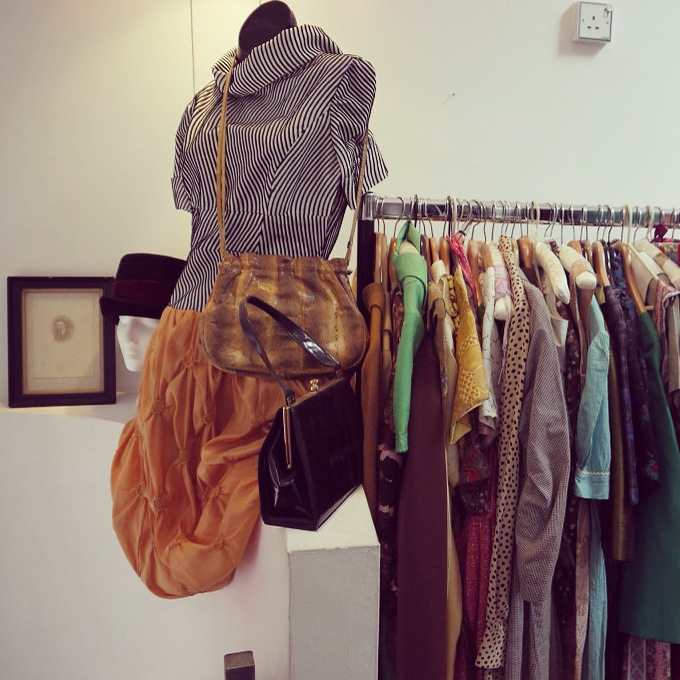 Gingermegs Vintage
Where would you find anything remotely vintage in Birmingham?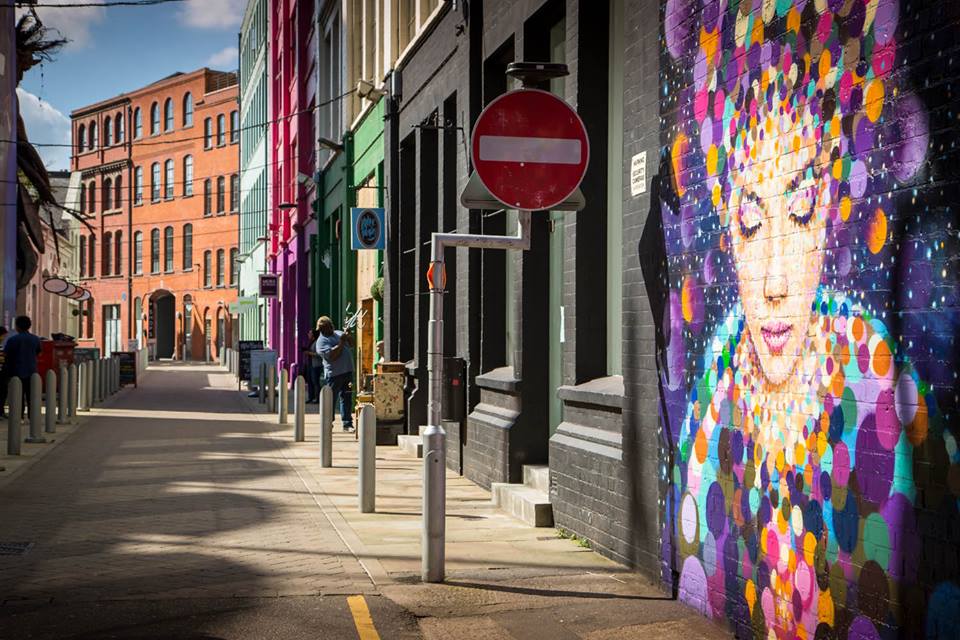 The Custard Factory by Ross Jukes
This city is just a desolate wasteland.
St Paul's amongst the Birmingham skyline by Verity Milligan
Nothing ever goes on in Birmingham.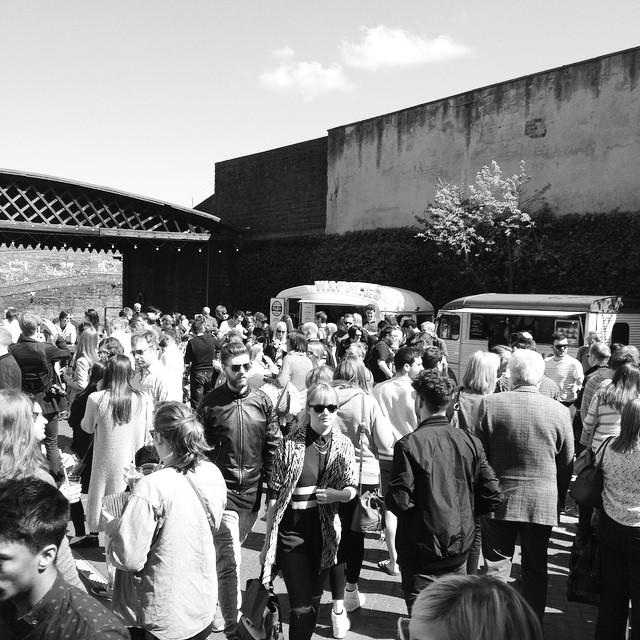 Seasonal Markets, The Bond
There are never any fun events. It's all just doom and gloom.
Foodies Festival, Cannon Hill Park
And festivals, we don't do them. Ok?
Mostly Jazz, Funk and Soul Festival, Moseley Park
Because who in their right mind would turn up?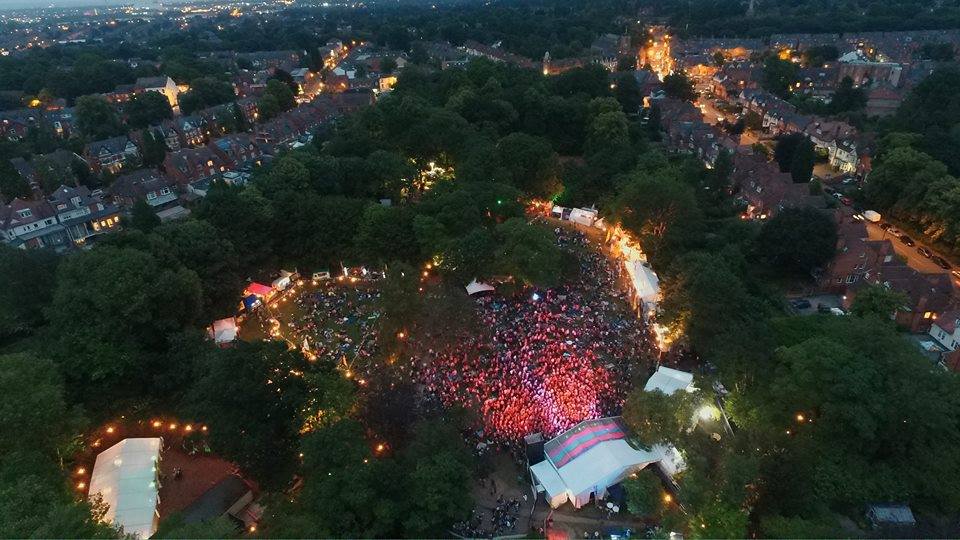 The view of Mostly Jazz, Funk and Soul Festival from above by Didier Soulier
And no one famous ever came from Birmingham.
Mike Skinner, The Streets
Seriously, the musical heritage of this city sucks.
Ozzy Osbourne of Black Sabbath, founder of heavy metal
And there's definitely no good bands knocking about at the moment.
Swim Deep
In fact, no one ever has fun here – ever.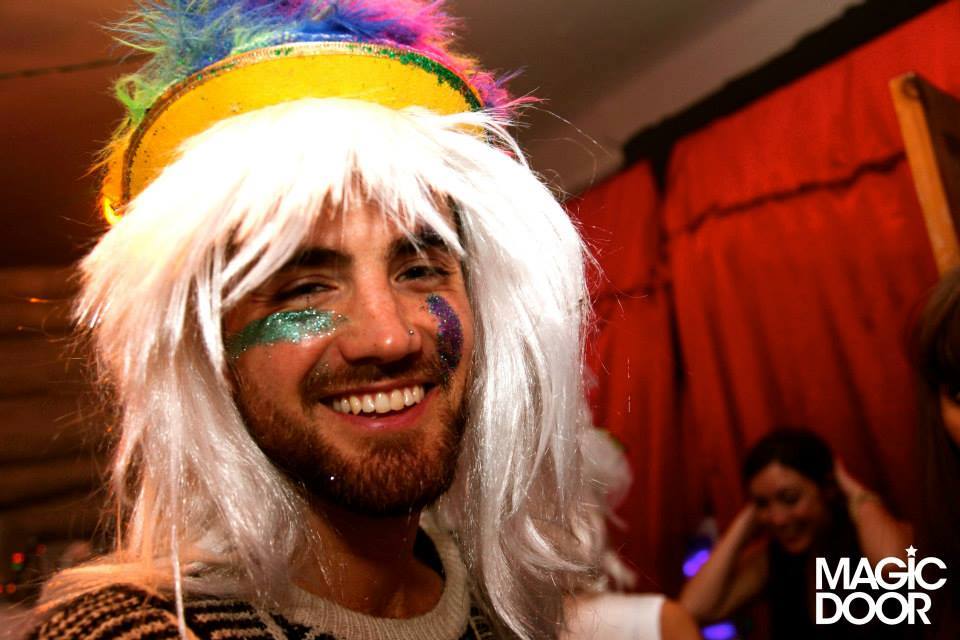 Magic Door
Everyone is just really grumpy and unfriendly.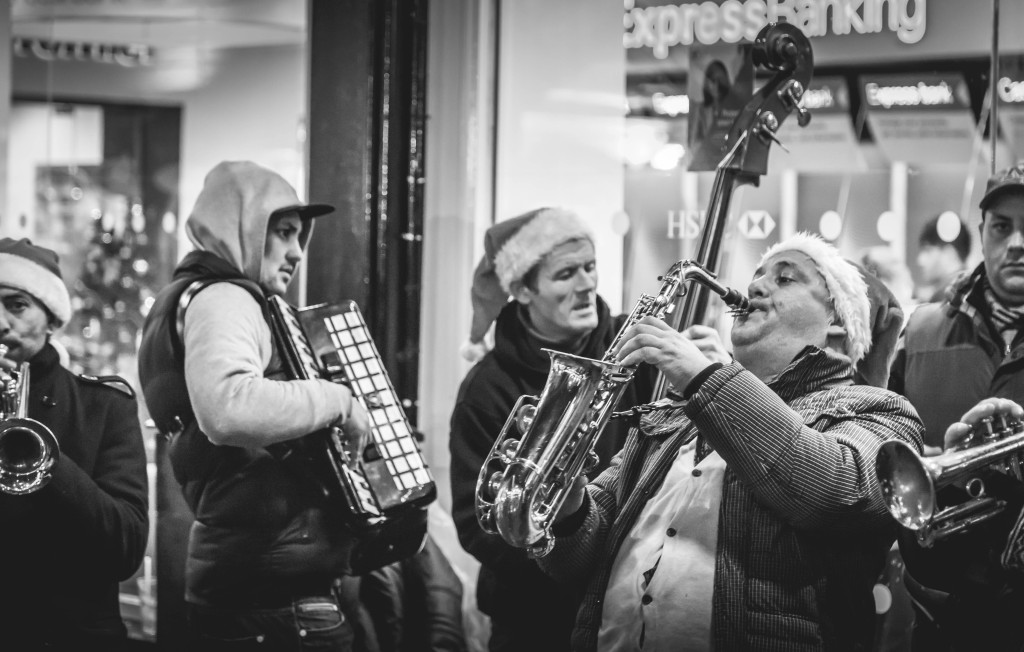 Festive Band at Christmas by Ross Jukes
And we only care about ourselves.
Stephen Sutton, granted a posthumous MBE for his charity work raising money for Teenage Cancer Trust
Fine dining? It's all just greasy takeaway joints here.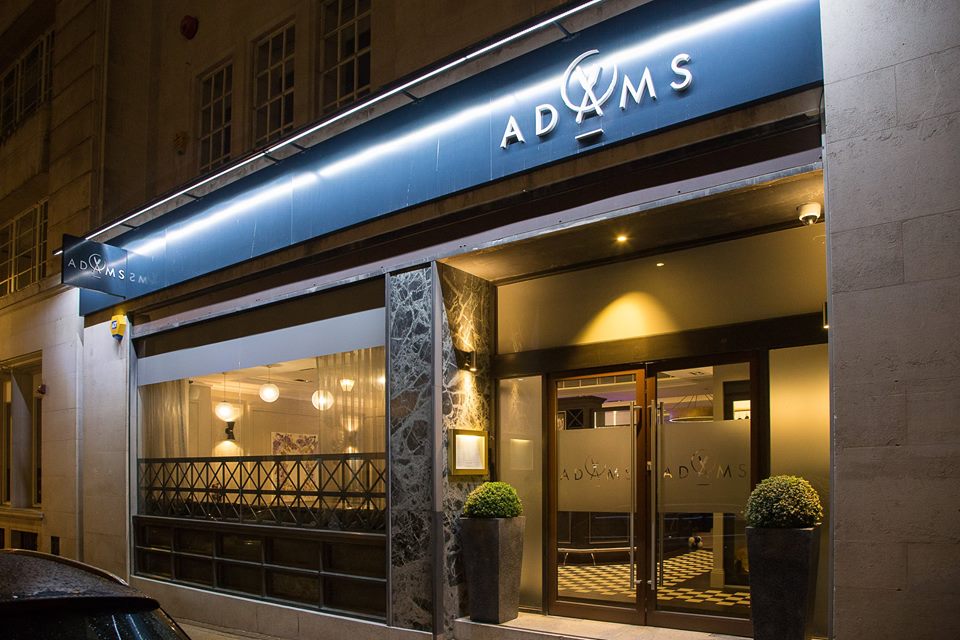 Adam's – one of five Michelin Star restaurants in Birmingham
You won't find anything tasty in this city, so don't even try.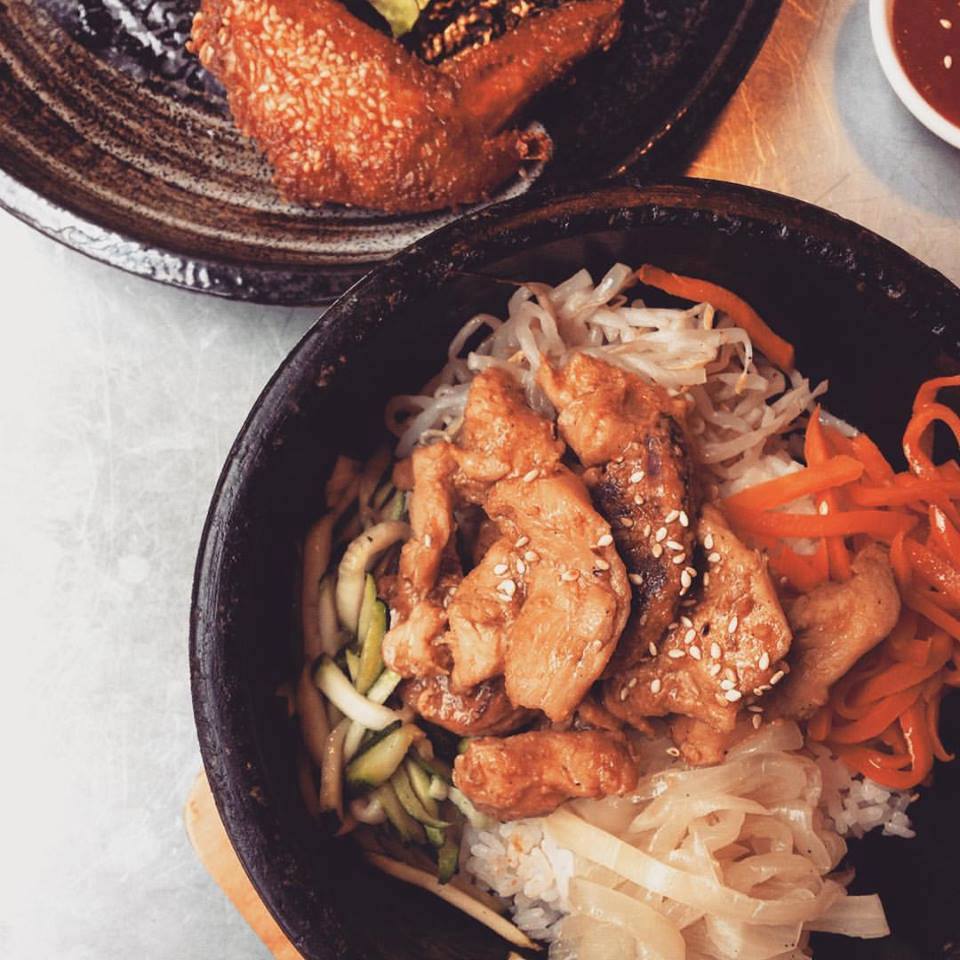 Topokki
And forget diversity. All the food is the same.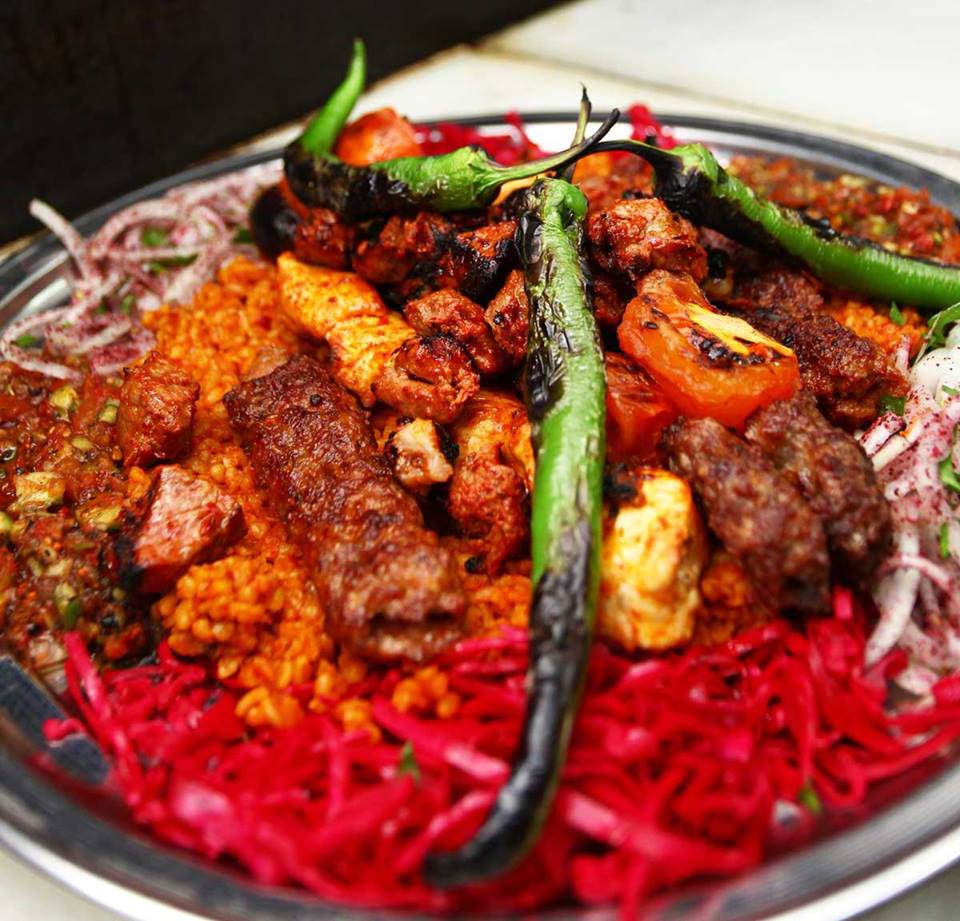 The Platter, Antep Turkish Cuisine
So if you want a curry, you'll have to go someplace else. You won't find one here.
Five-spice Lobster, Itihaas – by Jack Spicer Adams
Got a sweet tooth? Too bad, we don't do desserts.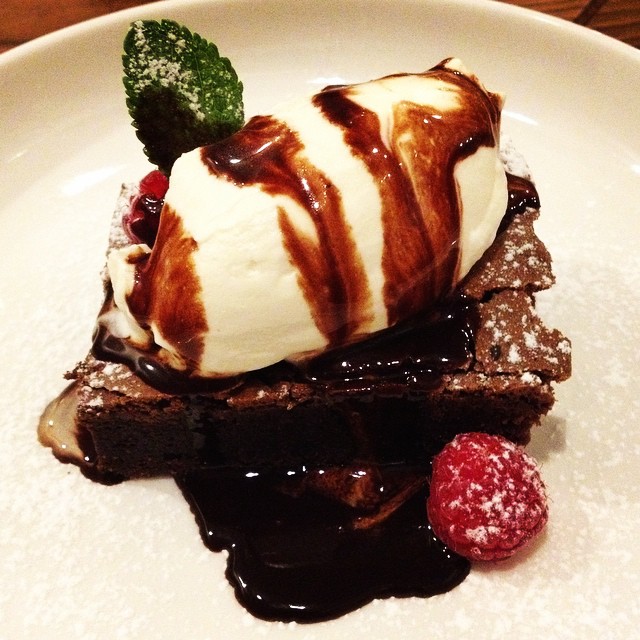 Chocolate Brownie, Gas Street Social in The Mailbox
And it's just terrible for vegetarians. There's simply nothing for them.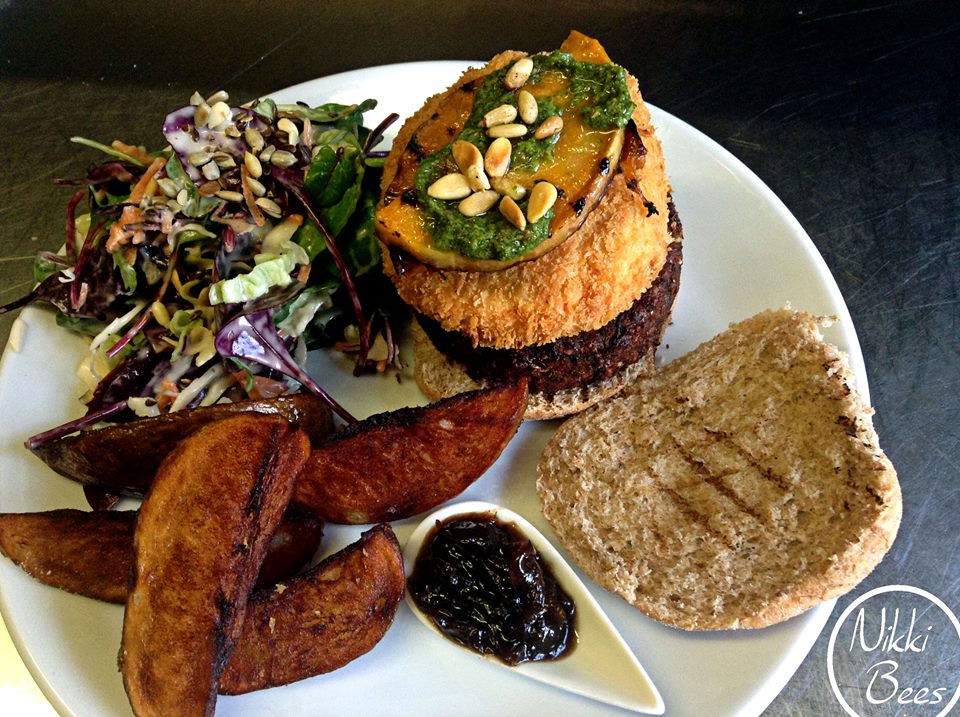 Goat's Cheese and Butternut Squash Burger, The Warehouse Cafe – by Nikki Bees
Street food? Never heard of it.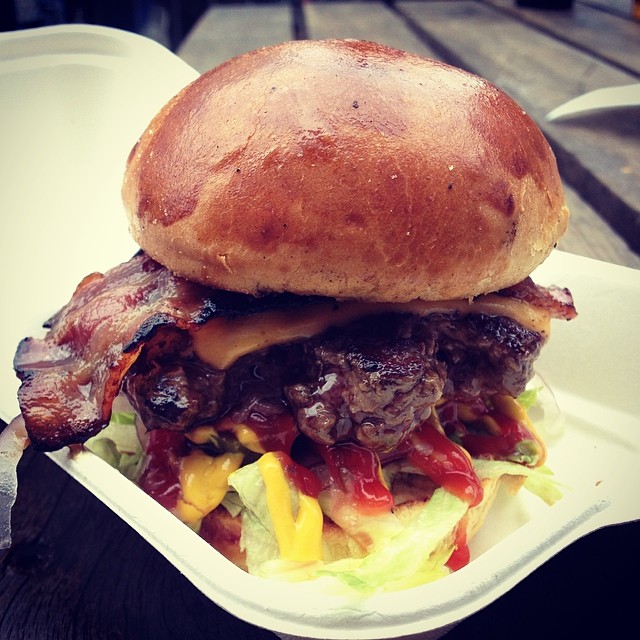 Original Patty Men at Digbeth Dining Club
We wouldn't even know what it was like to spend a Friday evening at an award-winning street food event.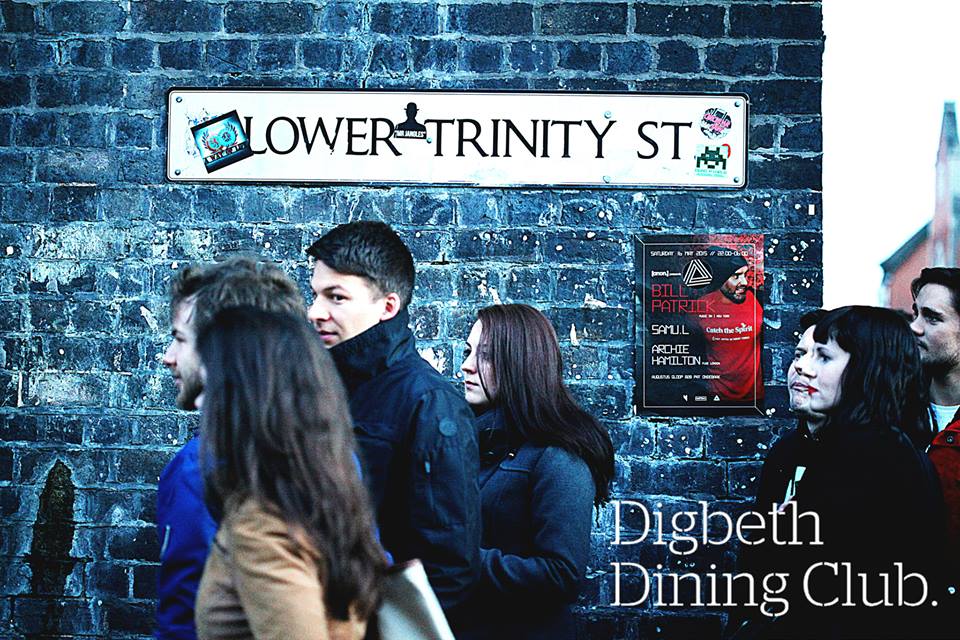 Digbeth Dining Club at Spot*light
There's never any exciting projects going on, either.
The ceiling in the Council House, Birmingham's Hidden Spaces
Nope, nothing comes to mind.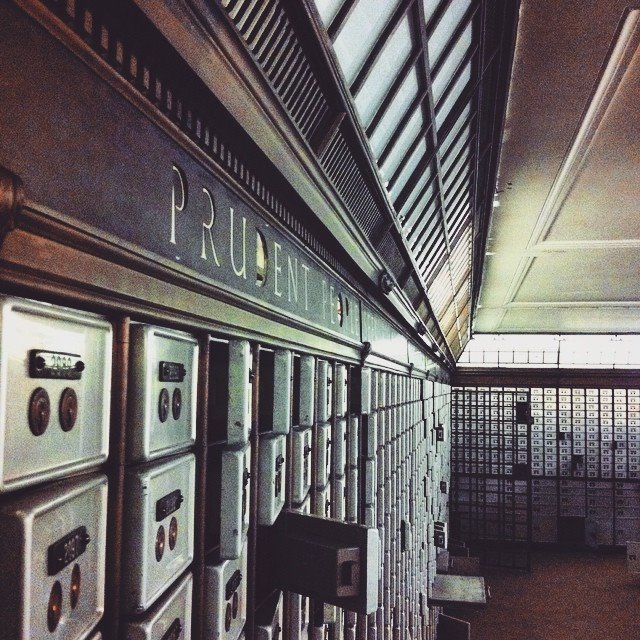 The vaults at The Municipal Bank, Birmingham's Hidden Spaces
And don't get us started on independents.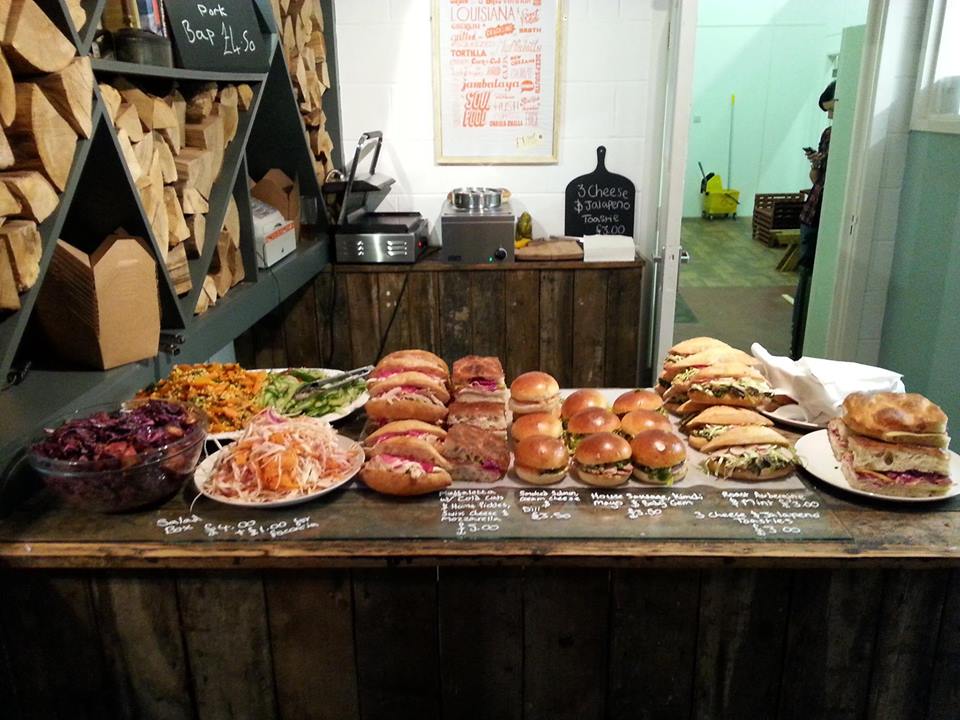 Peel and Stone, Water Street
We don't have any, so get over it.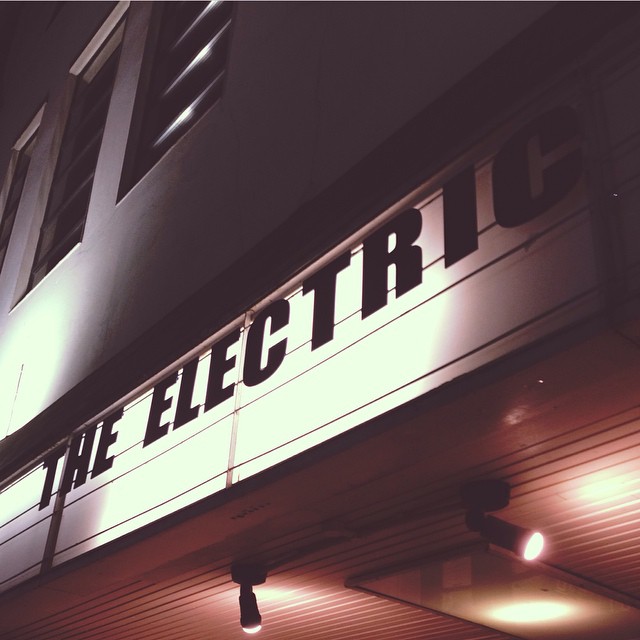 The Electric cinema, the UK's oldest working cinema
There's certainly not a decent cup of coffee to be found in the city.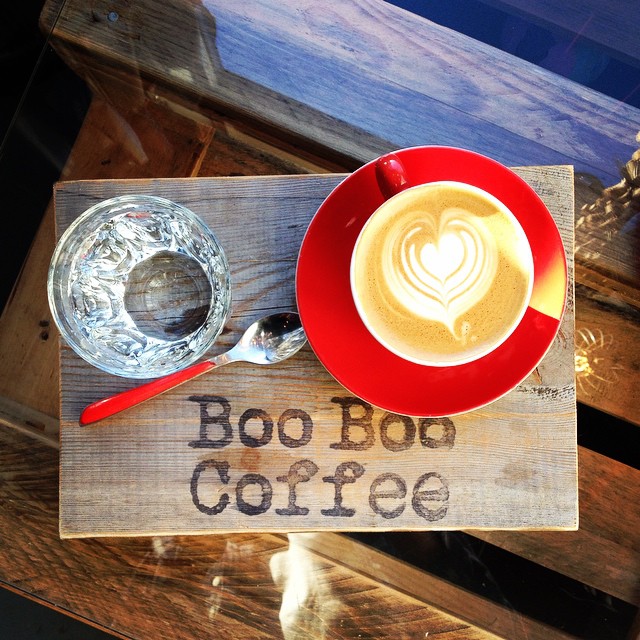 Boo Boo Coffee, Harborne
And don't get us started on the bar scene – it's dead. There's simply nowhere to go out in an evening.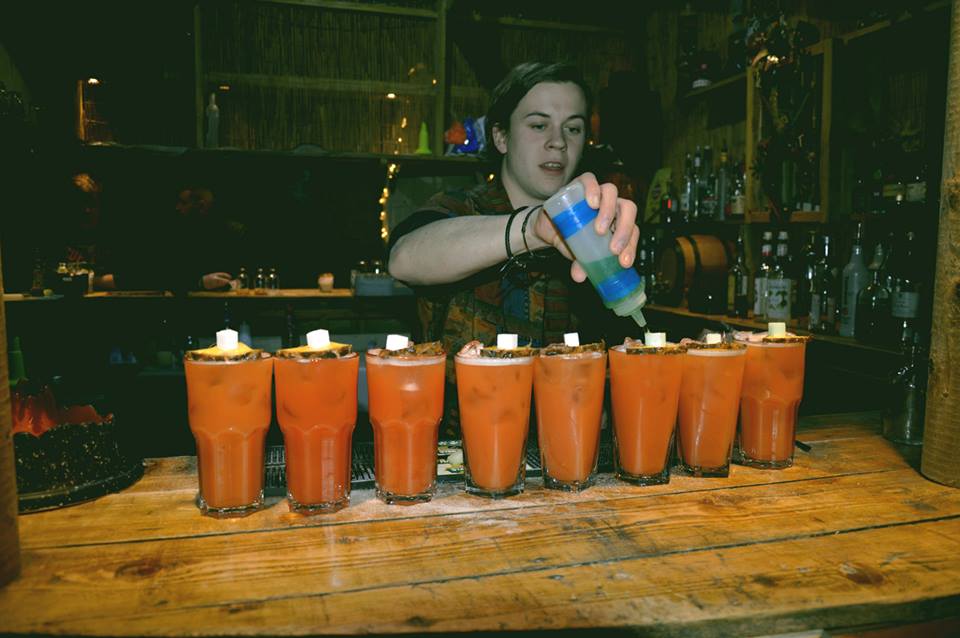 The Prince of Wales, Moseley
Seriously, there is nowhere in town at all to get a decent cocktail.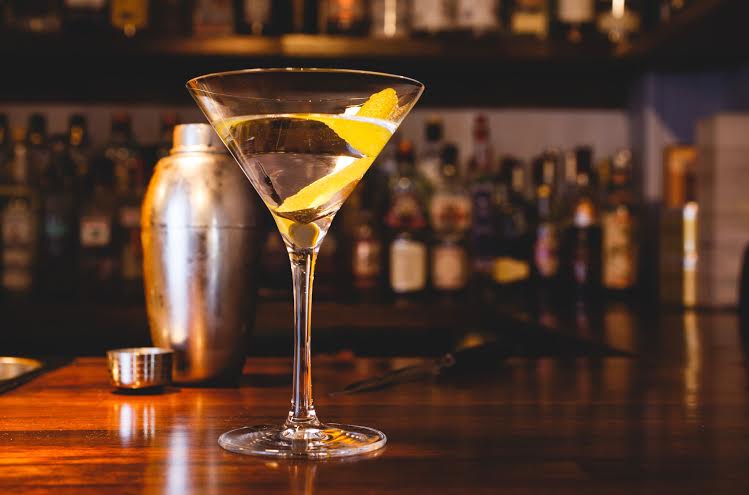 Martini, 40 St Paul's
So don't even try and have fun! It won't work.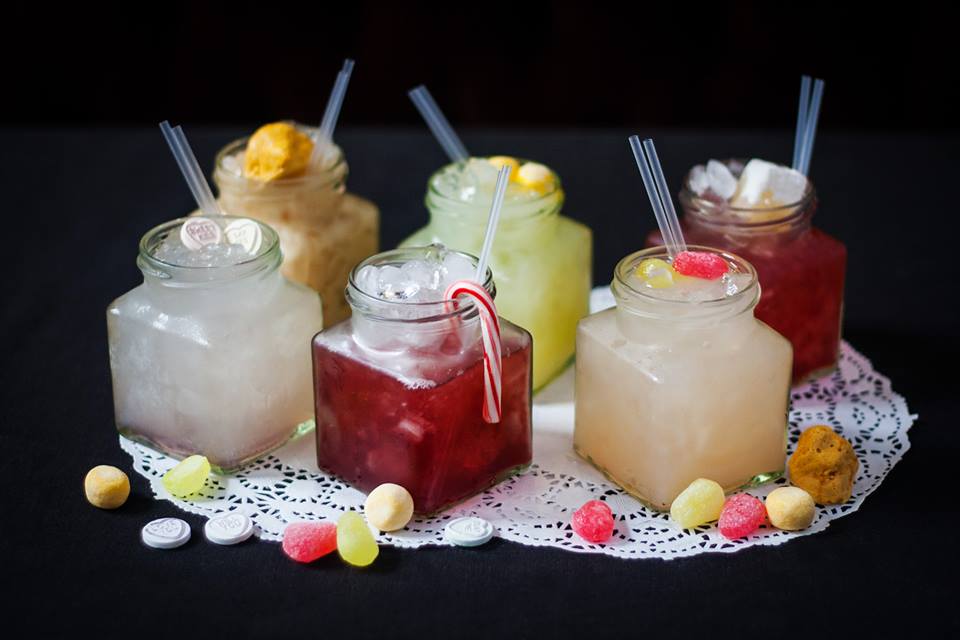 Sweetie Jar Cocktails, The Jekyll And Hyde
Craft beer? Never heard of it.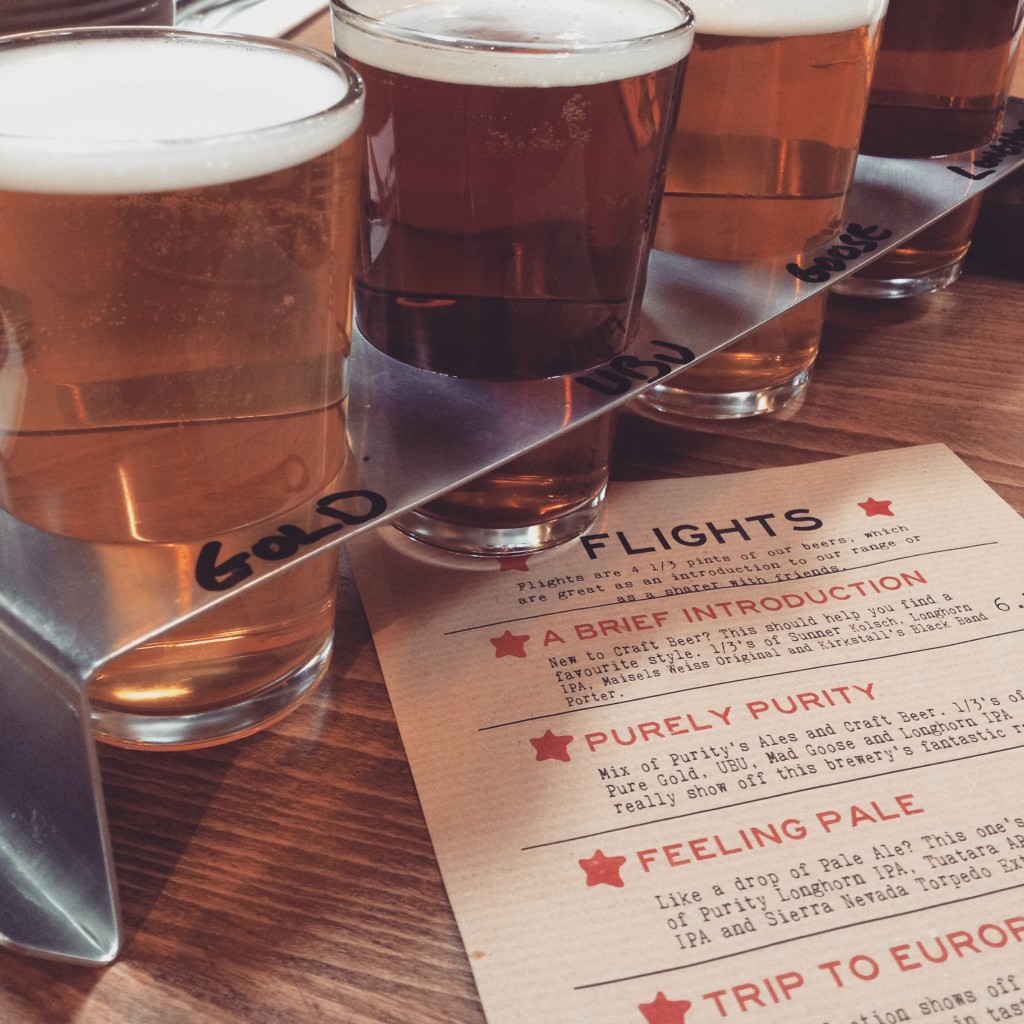 Pure Bar And Kitchen, Waterloo Street
And beer gardens, once you've seen one you've seen them all right?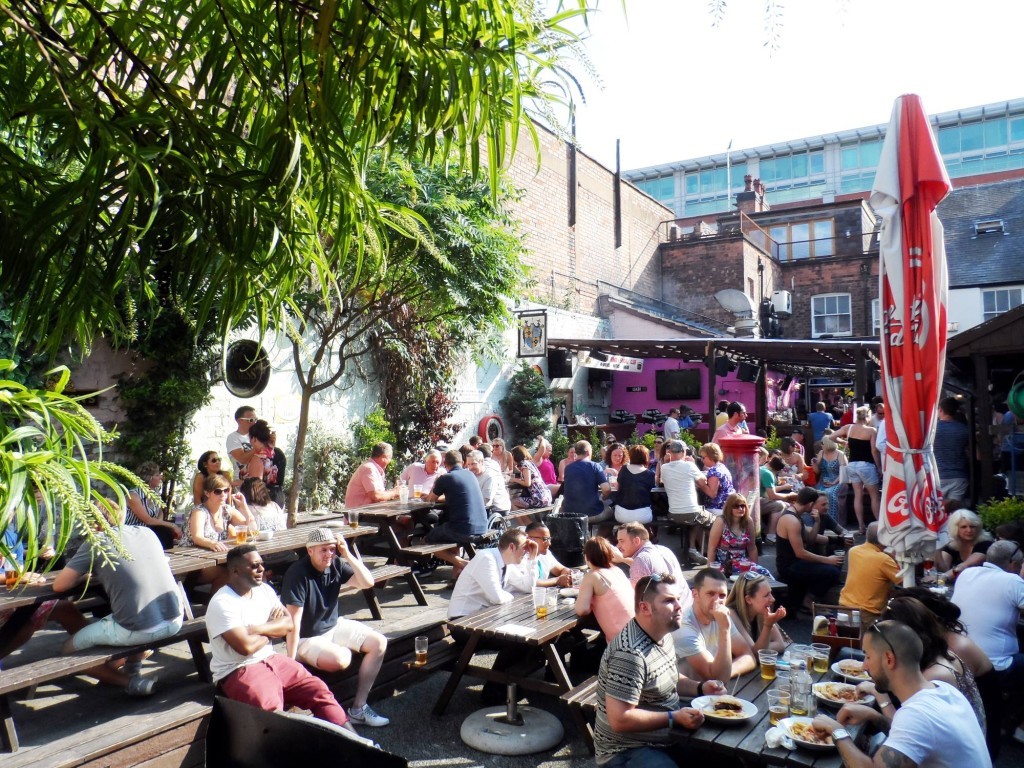 The Lord Clifden, Great Hampton Street
They are literally all the same.
The Bureau, Colmore Row – by Assaf Frank
We already told you, there's no fun to be had in this city – so just accept that and move on.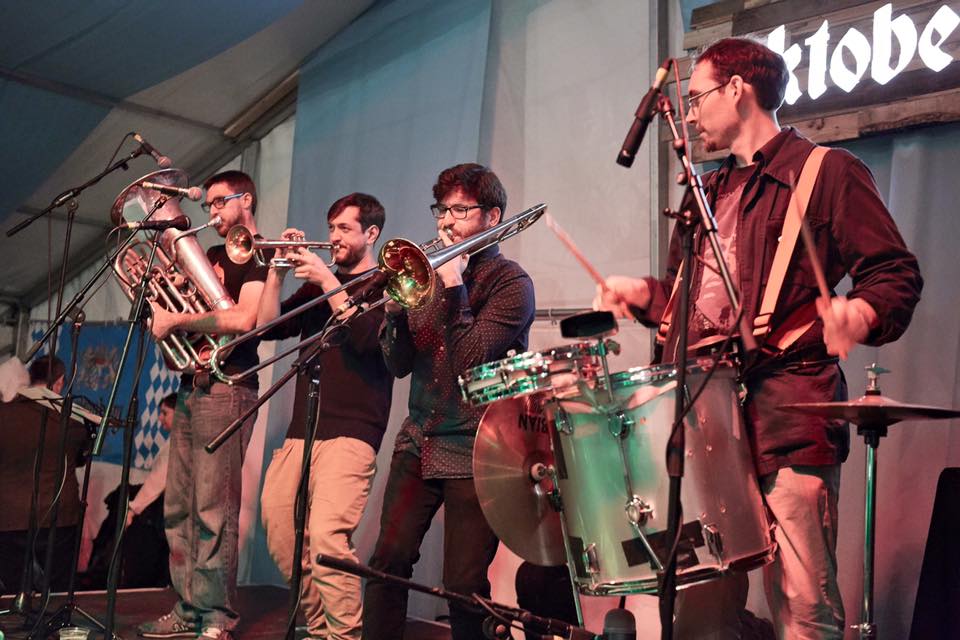 Digbeth Oktoberfest in full swing
Seriously, why would you ever want to visit Birmingham?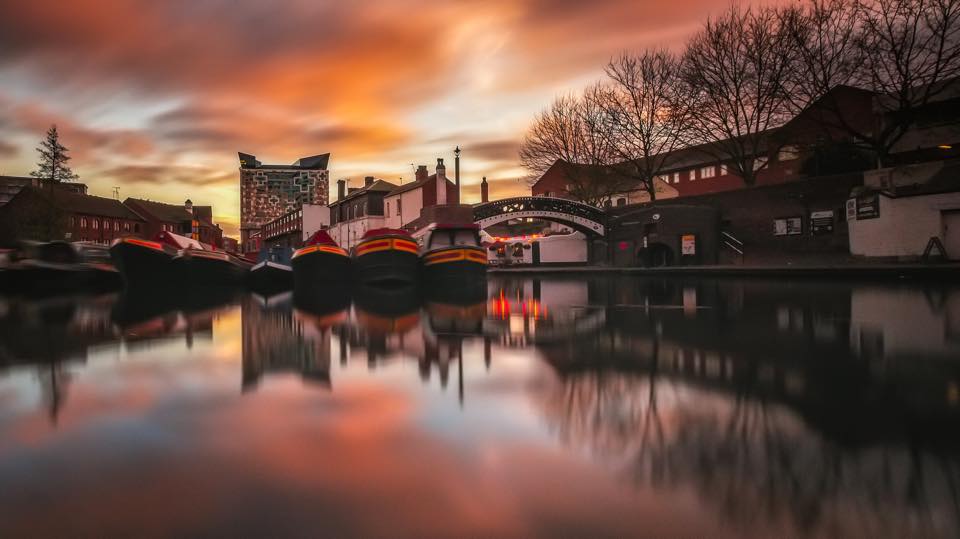 Gas Street Basin by Verity Milligan
How could you ever be proud of a city that looks like this?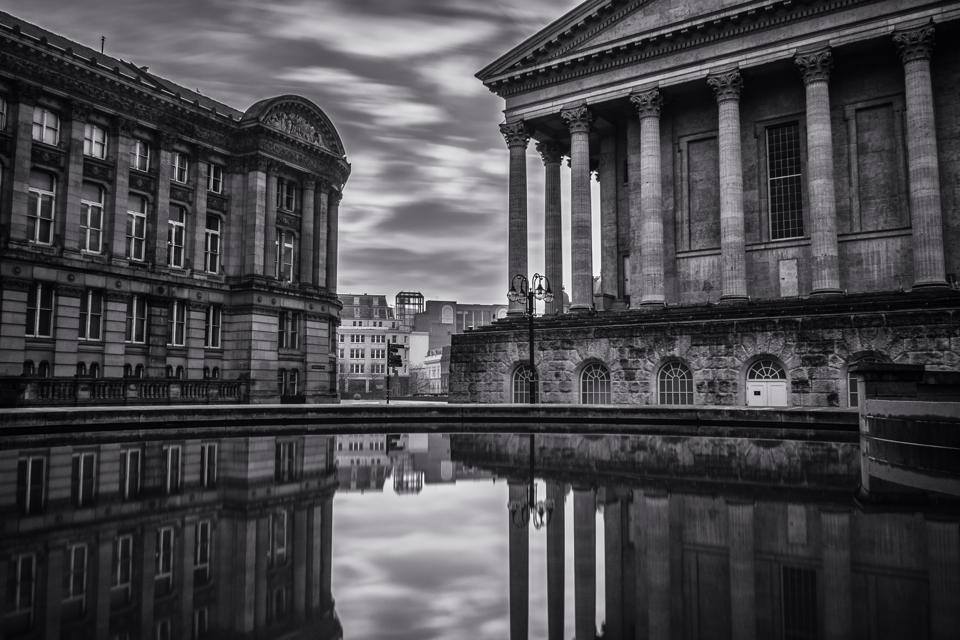 BMAG and Town Hall, Chamberlain Square – by Verity Milligan
If, for some reason, you do want to come to Birmingham, check out the Independent Birmingham Membership Card.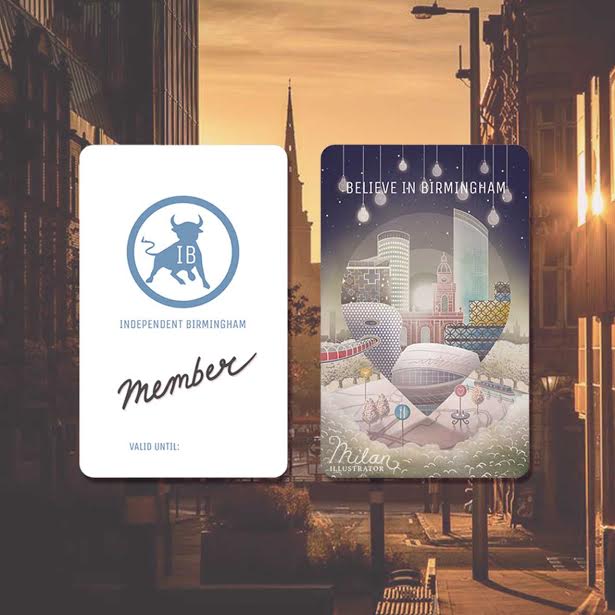 Grab yourself an Independent Birmingham Membership Card and enjoy fantastic year-long discounts and deals at over 95 of the very best independent cafes, bars, restaurants and shops in Birmingham – including: Digbeth Dining Club, The Electric cinema, Simpsons, The Wilderness, Lasan, Birmingham Hippodrome, Adam's, Smultronställe, Bodega Bar Y Cantina, Purnell's Bistro, Buffalo and Rye, mac Birmingham, Fiesta del Asado, 40 St Paul's, Turners at 69, The Plough, Two Cats Kitchen, Birmingham Repertory Theatre, The Lord Clifden, The Jekyll And Hyde, Nosh & Quaff, The Church, Bourne and Co., The Rose Villa Tavern, Cherry Reds, The Prince of Wales, The Loft and many more.
To grab your key to the city for just £15 (or at the amazing price of two for £20), click here.
Special thanks to Verity Milligan for most of the pictures featured above. You can check out more of her work here.