Food, glorious food.
That's right folks, the annual Colmore Food Festival is back – and that means stuffing your face with delicious dishes and sipping on tasty tipples to your heart's content. My oh my, Birmingham is awesome.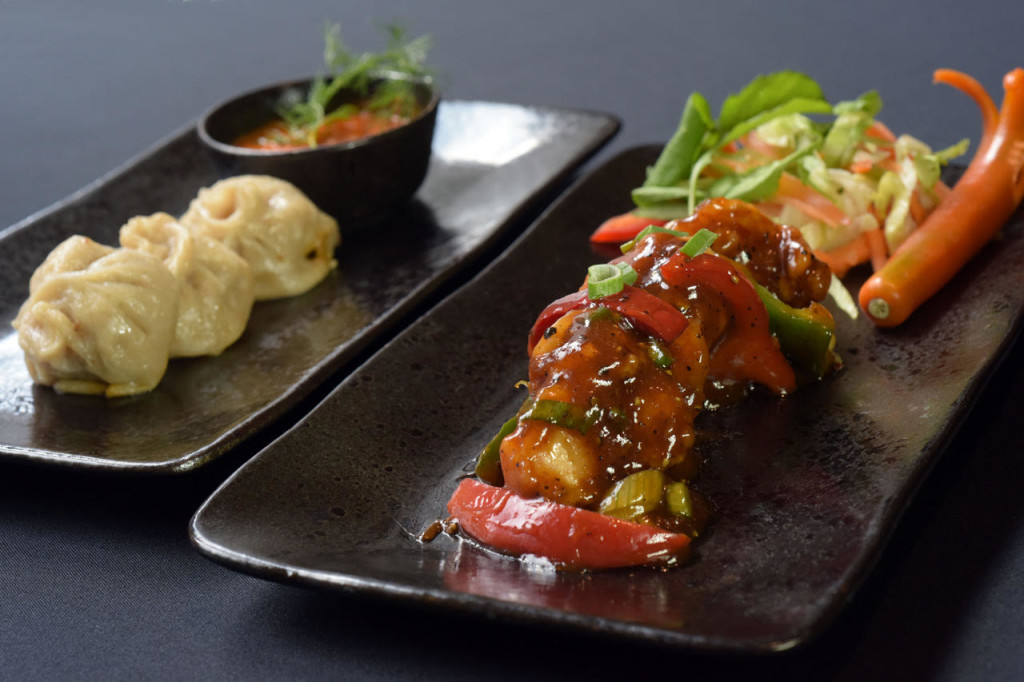 So here's the lowdown. This event is completely FREE to visit. That already makes it ace. What makes it even ace-er is the fact that all the dishes, cooked up by some of Birmingham's best chefs (do we even need to name-drop Glynn Purnell?), are capped at £4 each – meaning that you can sample as many mouth-watering treats as your belly can handle, without too much damage to your wallet. Nice. Very nice.
In addition to food and drink from Brummie greats Purnell's, Nosh and Quaff, Opus Restaurant, The Bureau, Bar Opus, Purnell's Bistro, Urban, The Jekyll and Hyde and more, this two-day event also boasts live music and (probably the most defining aspect of this whole affair) live cooking and cocktail-making demonstrations.
"This is celebrating all things Birmingham, right in the centre of Birmingham, which is the centre of the universe as far as I'm concerned!" – Glynn Purnell, owner and head chef of Purnell's.
Taking centre stage on Friday 30 June is Glynn Purnell, who will be hosting the cooking demonstration for the day – giving you a rare chance to watch one of the UK's most renowned chefs (and a brilliant ambassador for Birmingham) showcase his talents right in front of you. Then on Saturday 1 July, his pal and head chef/owner, of Lasan (along with being owner of Nosh & Quaff, Fiesta Del Asado, Raja Monkey and Izza – he's a busy man for sure!), Aktar Islam, will be taking the stage to cook up some tasty treats right before your eyes.
So essentially it's a free event where you get to taste crazy-delicious dishes and watch two of the best chefs in the city cook right in front of you. We're hailing it as a 'must visit' for all foodies and will definitely be seeing you there!
More Information
When: Friday 30 June, Saturday 1 July (11am – 7pm)
Where: Victoria Square, Birmingham
Entry: it's FREE, so just turn up and have a great time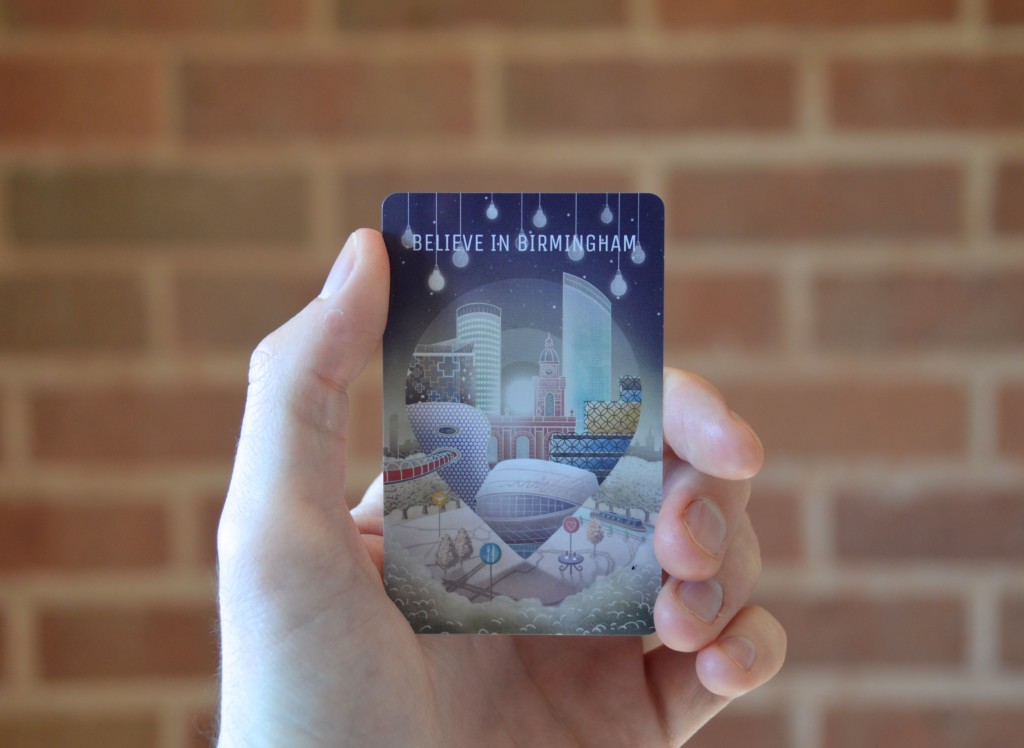 Shop local, celebrate the unique and rediscover your city!
Grab yourself an Independent Birmingham Membership Card and enjoy fantastic year-long discounts and deals at over 95 of the very best independent cafes, bars, restaurants and shops in Birmingham – including: Digbeth Dining Club, The Electric cinema, Simpsons, The Wilderness, Lasan, Birmingham Hippodrome, Adam's, Smultronställe, Bodega Bar Y Cantina, Purnell's Bistro, Buffalo and Rye, mac Birmingham, Fiesta del Asado, 40 St Paul's, Turners at 69, The Plough, Two Cats Kitchen, Birmingham Repertory Theatre, The Lord Clifden, The Jekyll And Hyde, Nosh & Quaff, The Church, Bourne and Co., The Rose Villa Tavern, Cherry Reds, The Prince of Wales, The Loft and many more.
To grab your key to the city for just £15 (or at the amazing price of two for £20), click here.