Holy burger-dripping-goodness Batman!
The day we've all been waiting for has arrived. Even if you didn't know you were waiting for it, it has arrived. That's right folks, Brum burger slingers, The Meat Shack, are opening up their very own restaurant.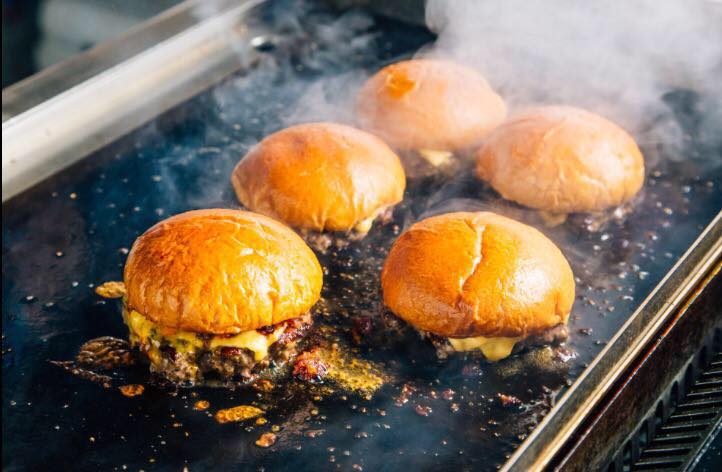 We're so excited for this new restaurant opening that we can barely type out the words we need to describe just how frikkin' awesome it's going to be. Seriously folks, if you've not yet sunk your teeth into one of The Meat Shack's beautiful street food burgers then quite frankly you haven't lived. Luckily, come mid-to-late July (there's no official opening date for now, just sometime around then) you'll be able to rectify the biggest mistake in your life and stuff your face with all the burger goodness you could ever dream of (*swoons*).
Having made the rounds in Birmingham's street food scene, slinging burgers left, right and centre to the hungry folk of Brum, The Meat Shack are now taking the next step and we're delighted that such ace purveyors of burgery goodness are opening up their own permanent venue – the city will be all the more ace for their presence.
Opening in Birmingham's Southside, the restaurant itself will have a slightly 'speakeasy' vibe about it – but without the pretension – in that if you're in the know, and you love burgers, you'll find them. The offering will be the usual greatness in burger form, along with a range of sides, fries, veggie options and craft beer. So pretty much everything you could ever hope for in terms of your new favourite burger shack.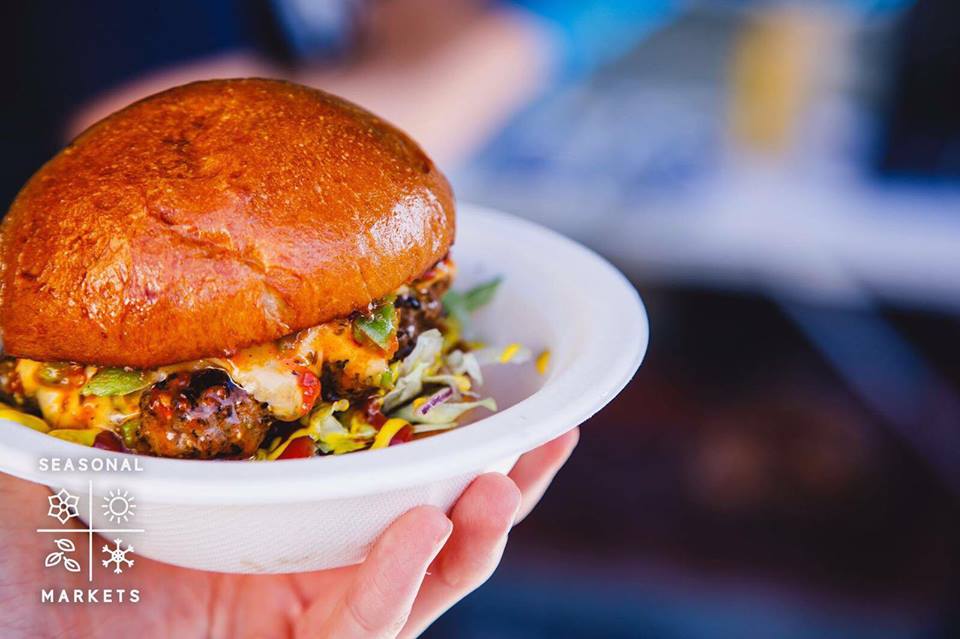 And that's all the info we have for now folks. Now all that's left is for you (and us) to white-knuckle it until mid-to-late July and wait for these epic burgers to land in B-town.
To keep current with all the burger news from The Meat Shack, be sure to follow them on Twitter and Instagram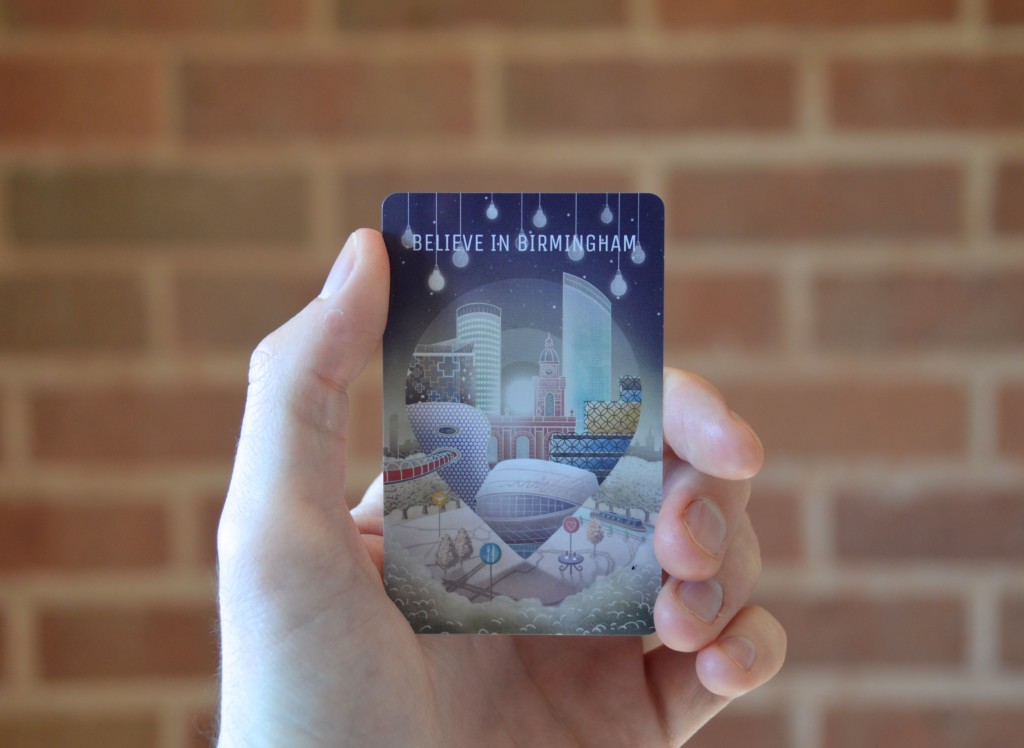 Shop local, celebrate the unique and rediscover your city!
Grab yourself an Independent Birmingham Membership Card and enjoy fantastic year-long discounts and deals at over 95 of the very best independent cafes, bars, restaurants and shops in Birmingham – including: Digbeth Dining Club, The Electric cinema, Simpsons, The Wilderness, Lasan, Birmingham Hippodrome, Adam's, Smultronställe, Bodega Bar Y Cantina, Purnell's Bistro, Buffalo and Rye, mac Birmingham, Fiesta del Asado, 40 St Paul's, Turners at 69, The Plough, Two Cats Kitchen, Birmingham Repertory Theatre, The Lord Clifden, The Jekyll And Hyde, Nosh & Quaff, The Church, Bourne and Co., The Rose Villa Tavern, Cherry Reds, The Prince of Wales, The Loft and many more.
To grab your key to the city for just £15 (or at the amazing price of two for £20), click here.