Breakfast, the most important meal of the day.
The one so many of us skip on a daily basis in our haste to get to work, but one that can be so enjoyable and fulfilling. Who doesn't love a good slice of hot toast, the butter melting into the crispy bread? And coffee, oh the glorious coffee (*drools over keyboard*). Sorry about that, we just love breakfast… moving swiftly on.
So, as breakfast connoisseurs, we are really excited for the re-imagining of our favourite meal that is set to be the one-off event 'Breakfast of Champions'. Taking place on Saturday 22 and Sunday 23 July, diners can expect a welcome drink and a 5-course tasting menu of nostalgic breakfast-themed dishes. Breakfast of Champions pays homage to the traditional 'greasy spoon' cafes that we all know and love. An English tradition, indeed who doesn't love a greasy spoon Full English? But this won't be your standard all day breakfast – oh hells to the no. The 5-course tasting menu is set to include dishes such as 'tea and toast', 'Bloody Mary' and 'eggs and soldiers', but all reimagined. And whilst the menu may sound simple, you can expect anything but ordinary in this exciting offering.
The intriguing minds behind this new pop-up event are Chris Hughes and Kaye Winwood, a chef and an artist respectively. The unique combination of art and food is set to produce something really different and unusual. Indeed Chris and Kaye have been working together for a while, producing thought-provoking and provocative events – After Dark being an example of one such collision of art and food. Their combination of these two great loves in life, and a shared desire to create something new and exciting, produce really special results with their fun, intimate events. Breakfast of Champions will transport you back to a simpler time of family-run cafes, a dying tradition. But forget the white bread and grim tin of beans, diners will experience their 'breakfast' through a fusion of performance, food and drink. Count us in!
This event will be taking place at Two Cats Kitchen, who sadly have announced they are to close their doors in September. As a side note: we here at IB are deeply saddened by this news, as we try so hard to champion the independent businesses in our great city and the news of another one closing is always a tragedy. This just spurs us on to work harder to spread the word on our mission and to encourage our fellow Brummies to support and shop local. If we don't support these businesses, they can't survive and we lose the unique and individual nature of our city. So remember folks, get out there and support local! Show you care by visiting the places you love, supporting with your pounds and your feet, before it's too late. And that goes for all the amazing events put on in Birmingham too!
So if you're looking for something unique and special, this event is sure to create a lasting impression. Make sure you snap up your tickets ASAP if you don't want to miss out.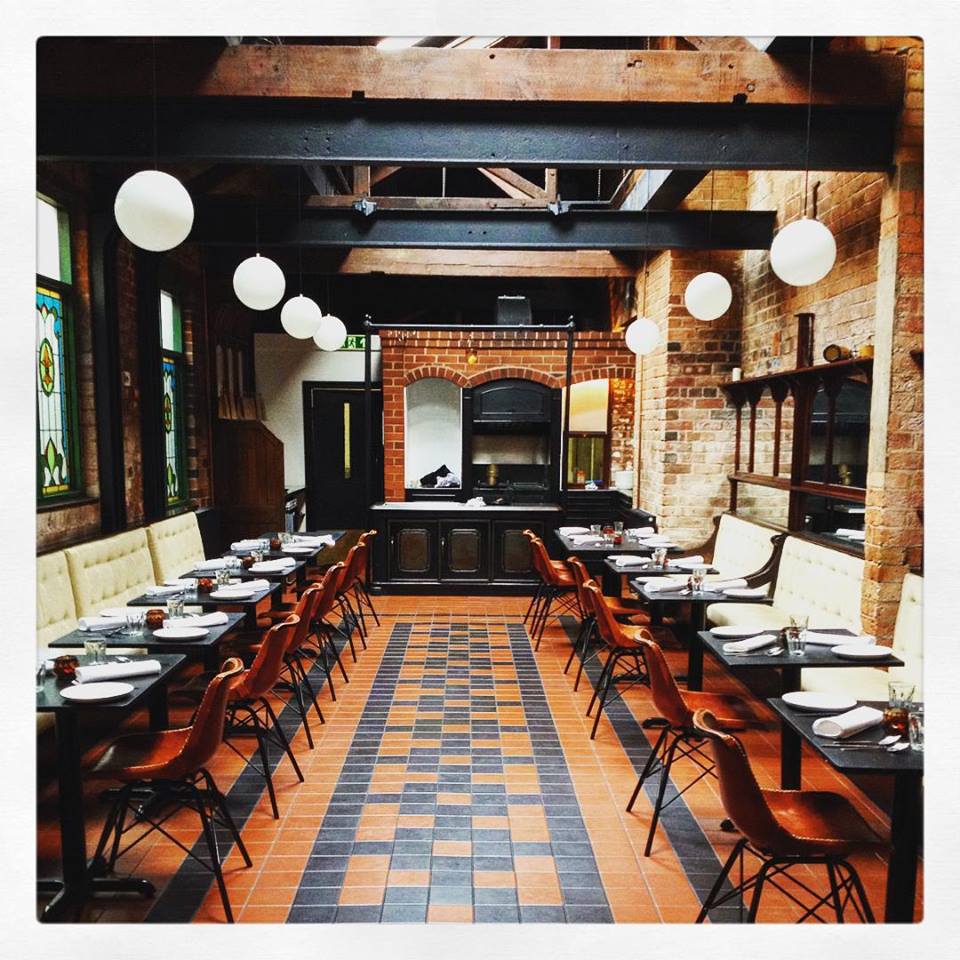 Details
When: Saturday 22 July (7pm), Sunday 23 July (2pm).
Where: Two Cats Kitchen
Price: £45 per person (drinks and suggested pairings available at the event from cash bar). Tickets can be purchased here
For more information about the event, click here