'Some foods are so comforting, so nourishing of body and soul, that to eat them is to be home again after a long journey' – Eli Brown
Ladies and gentlemen – autumn's grip is truly upon us. The cold winds are a-blowing, the leaves are a-changing and it's high time we put on that ever-essential layer of fat to see us through the winter to come. Indeed, that being said, we plan to stuff our faces with only the best of Birmingham's comfort food – as we stave off the chilly October haze and the cold November rain with plates of moreish lasagnes, life-saving soups and, of course, mountainous burgers slathered in all kinds of goodness.
Birmingham is a city bursting with diverse flavours and brimming with incredible culinary prowess. We've got the pies that'll cross your eyes, we've got the shakes that'll make you quake, we've got the burgers that'll… we've just got burgers… In an ode to our great city, here's a snapshot of 40 plates of comfort food to be found in Birmingham.
Knives and forks at the ready – it's time to start planning your next foodie adventure!
Vegetable Lasagne – Peel and Stone

Cheeky Burger – Nosh & Quaff

Slow Cooked Beef – Comida @ The Tapas Kitchen

New York Wings – The Rose Villa Tavern

The Coney Island Hot Dog – Chilli Dogdogs

Fish And Chips – Ju Ju's Cafe

Cod Cheek Scampi And Chips – The Old Crown

Carrot Soup – The Bureau

Old Charleston Shrimps And Grits – The Church

Ribs – Low 'N' Slow (Digbeth Dining Club)

Pancakes – Cherry Reds

Five Spiced Lobster – Itihaas

Shin Of Beef Pie – The Lord Clifden

Bacon Sandwich – Brewsmiths

Unfortunately it was so tasty we ate it too quickly and forgot to take a photo… Our bad! Here's wherein you can find one of the best bacon sandwiches in Brum.
The Brunch Sharing Platter – Gas Street Social

Char Sui Buns – Chung Ying Central

Seasonal Crumble – Purnell's Bistro

Sticky Bourbon Wings – The Sunflower Lounge (Sunny's Soul Shack)

Roasted Butternut Squash Winter Salad – Fletchers Bar & Eatery

Eggs Benedict – Lewis's

Scotch Egg – Purecraft Bar And Kitchen

Potentially Birmingham's best scotch egg – but we'll let you decide that…
Falafel Salad – Veg Out Cafe

35 Day Dry Aged Galloway Steak – Meating

Chilli Con Carne  – The Warehouse Cafe

Sunday Lunch – The Plough

Haddock Brûlée – Bar Opus

Pulled Pork Bun – Peel and Stone

All The Waffles – Bournville Waffle Co. (Digbeth Dining Club)

Bacon And Cheese Burger – Original Patty Men (Digbeth Dining Club)

Sunday Lunch – Carters Of Moseley

This Sandwich – The Eight Foot Grocer

Poutine – Caribou Poutine (Digbeth Dining Club)

Cali Beans On Toast – Bar Opus

Beef Ribs – The Dark Horse

Kreissler Pudding – The Warehouse Cafe

Turbo Pete Hotdog – Big Daddies Diner (Digbeth Dining Club)

Antep Platter – Antep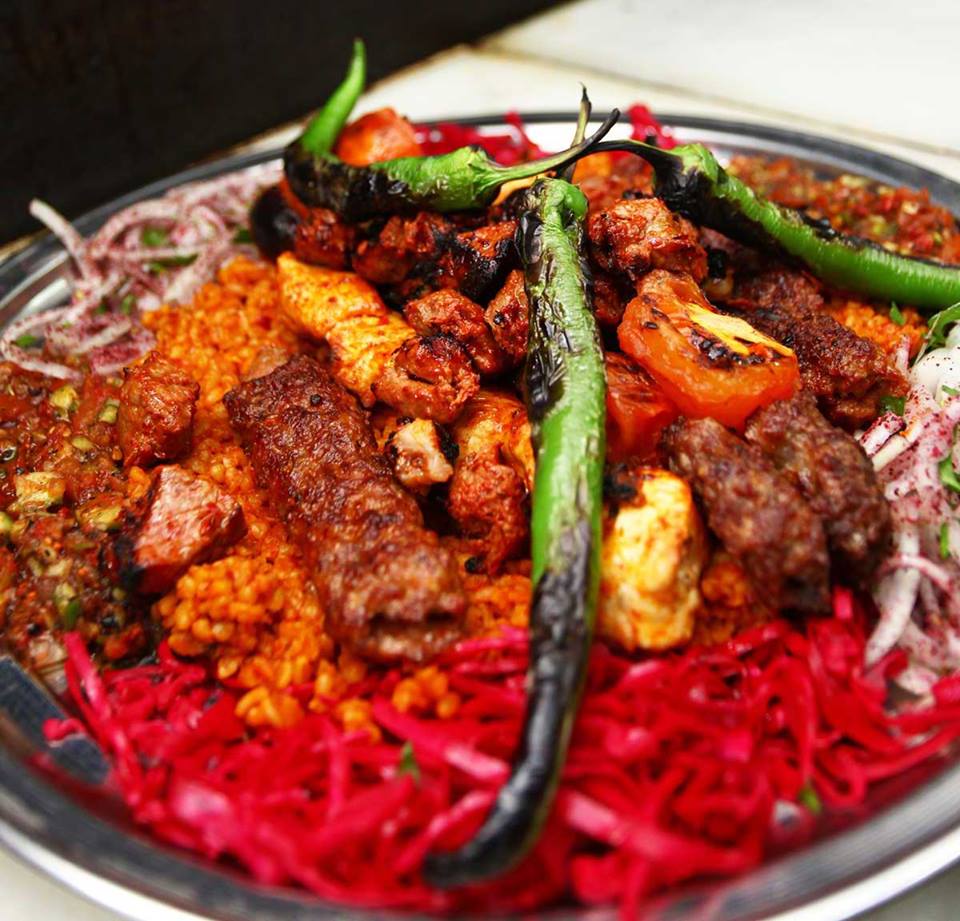 Choc Chip Brownie – The Red Lion

King Prawn Benedict – The Butchers Social

Steak! – Fiesta Del Asado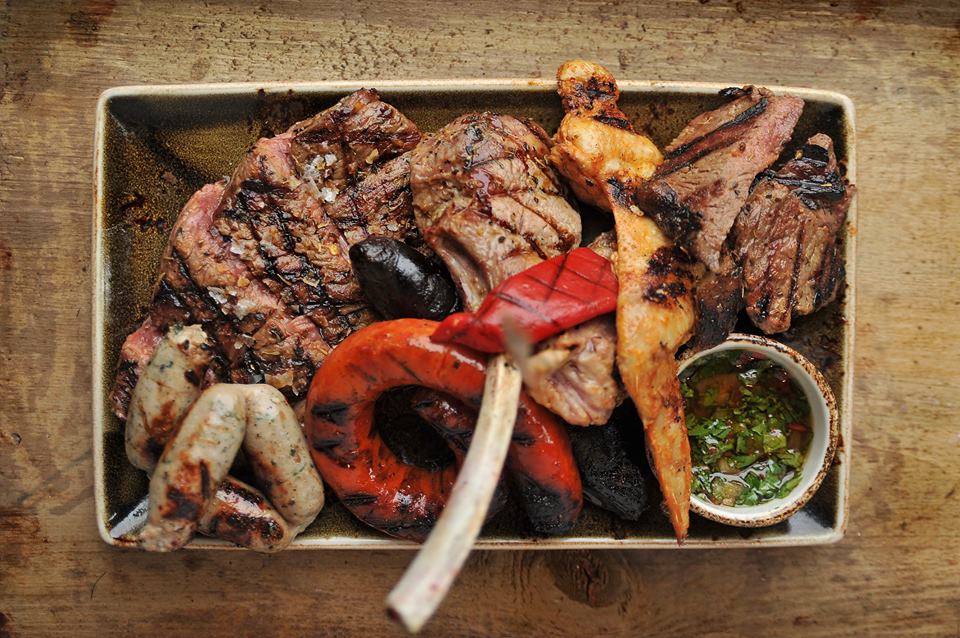 Want to eat all these dishes and more, for less?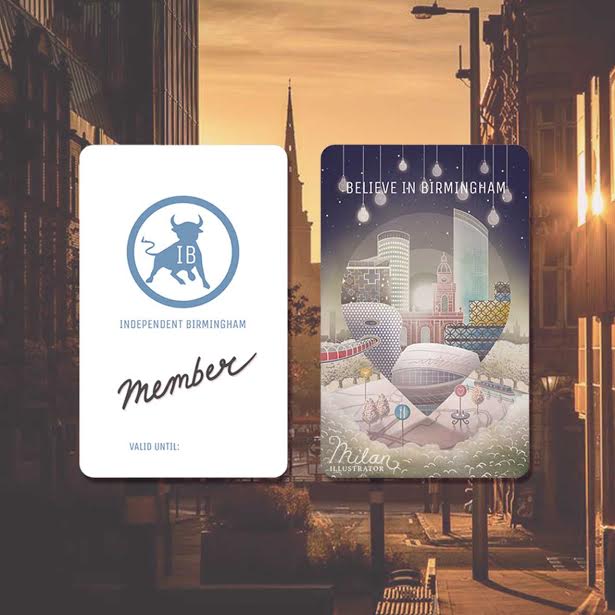 Grab yourself an Independent Birmingham Membership Card and enjoy fantastic year-long discounts and deals at over 95 of the very best independent cafes, bars, restaurants and shops in Birmingham – including: Digbeth Dining Club, The Electric cinema, Simpsons, The Wilderness, Lasan, Birmingham Hippodrome, Adam's, Smultronställe, Bodega Bar Y Cantina, Purnell's Bistro, Buffalo and Rye, mac Birmingham, Fiesta del Asado, 40 St Paul's, Turners at 69, The Plough, Two Cats Kitchen, Birmingham Repertory Theatre, The Lord Clifden, The Jekyll And Hyde, Nosh & Quaff, The Church, Bourne and Co., The Rose Villa Tavern, Cherry Reds, The Prince of Wales, The Loft and many more.
To grab your key to the city for just £15 (or at the amazing price of two for £20), click here.