If you've not heard that we're throwing a huge festival in May, where have you been?
That's right folks, on Saturday 13 May we're hosting the inaugural Independent Birmingham Festival at The Bond Company in Digbeth. The festival is set to be a day-long celebration of Birmingham's marvellous independent culture, complete with: restaurant pop-ups, cocktails, street food, craft beer, artisan produce, independent retailers, arts, crafts, live music and more. And oh boy, does are line-up rock or what?! We've got some of the VERY best independent businesses in Birmingham cooking up grub, shaking cocktails, slinging street food and putting beers in hands, not to mention the awesome retailers and artists to be found in our indoor market. We're super excited for the day (a whole lot of planning and work has gone into this and we're proud to represent Birmingham's independent culture in such an engaging and different way) – and since we're excited, we decided to make you excited for the big day too.
Here are 23 reasons why you should attend the Independent Birmingham Festival.
1. Soul food legends The Church are bringing a taste of New Orleans to the festival, and it's going to be marvellous.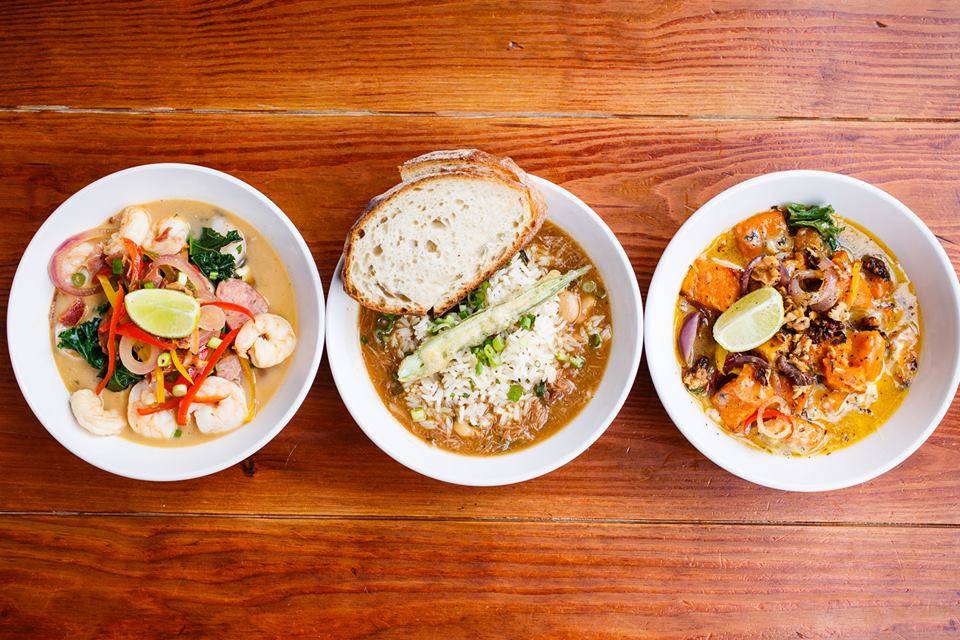 2. We're talking huge chunks of meat grilled on open flame and made into Cajun-style sandwiches served with New Orleans beer. That kind of marvellous.
3. The peerless Robert Wood will be putting cocktails in hands, serving drinks from The Wilderness, Smultronställe, The Loft and Zindiya. These drinks will be all manner of incredible. You should drink many.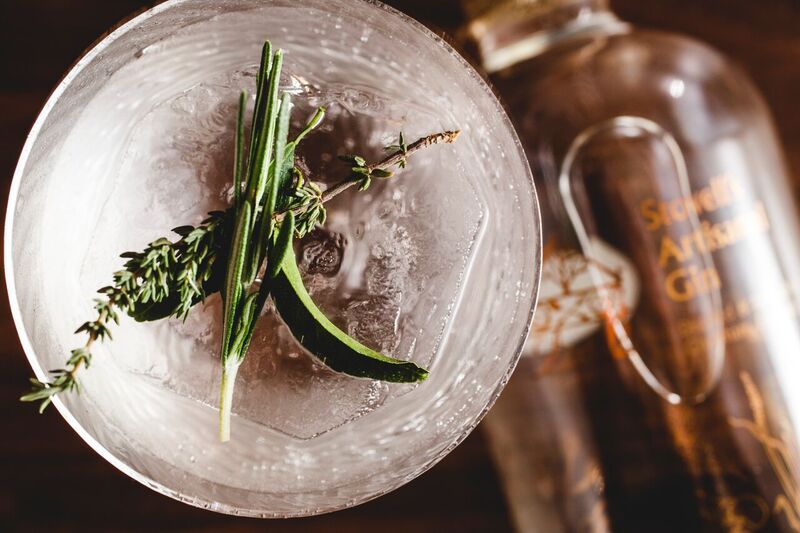 4. But if you prefer beer, Clink are building a mobile bar especially for us and will be serving cold and delicious draught craft beer from the tap. Prost!
5. El Borracho De Oro will be bringing the Spanish sunshine with them, and the tapas to go with it.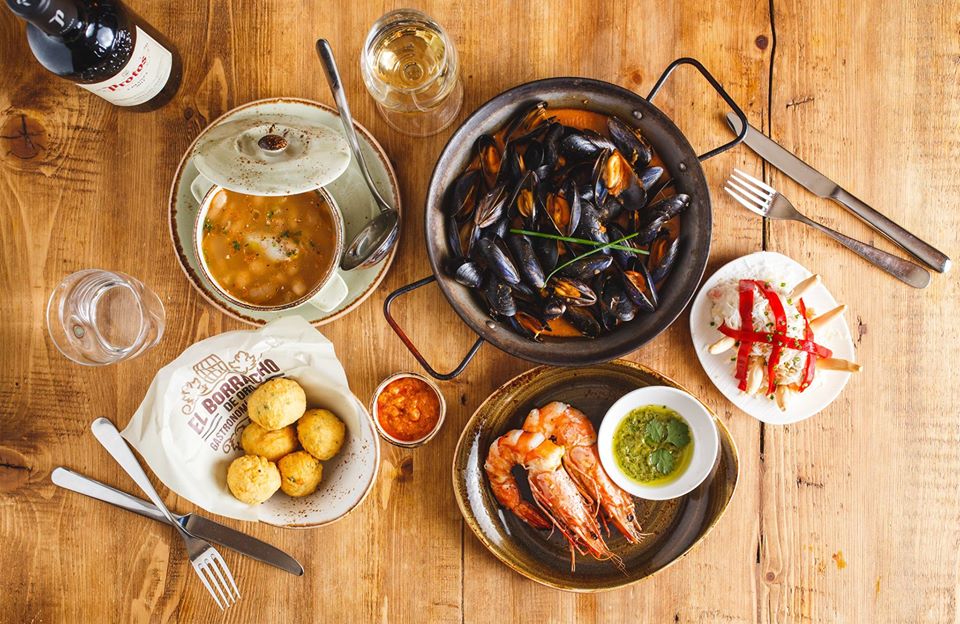 6. We're praying for churros!
7. There's a brilliant programme of live music taking place throughout the day for those ace festival vibes.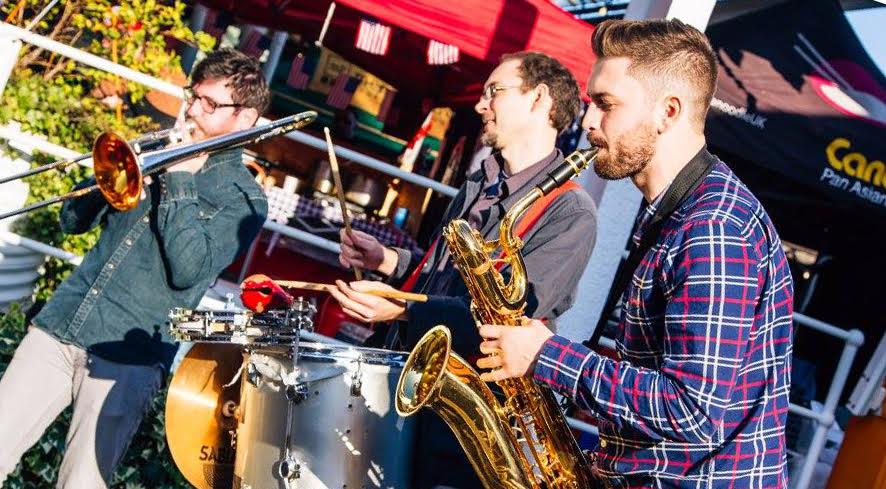 8. We've got coffee – and some of the very best to be found in Birmingham, with Quarter Horse Coffee and Boo Boo Coffee ready to give you your caffeine fix.
9. More cocktails. More! The Cuban Embassy are shaking up rum cocktails all day and bringing the Cuban party to Birmingham. If it ain't got rum, then it ain't fun!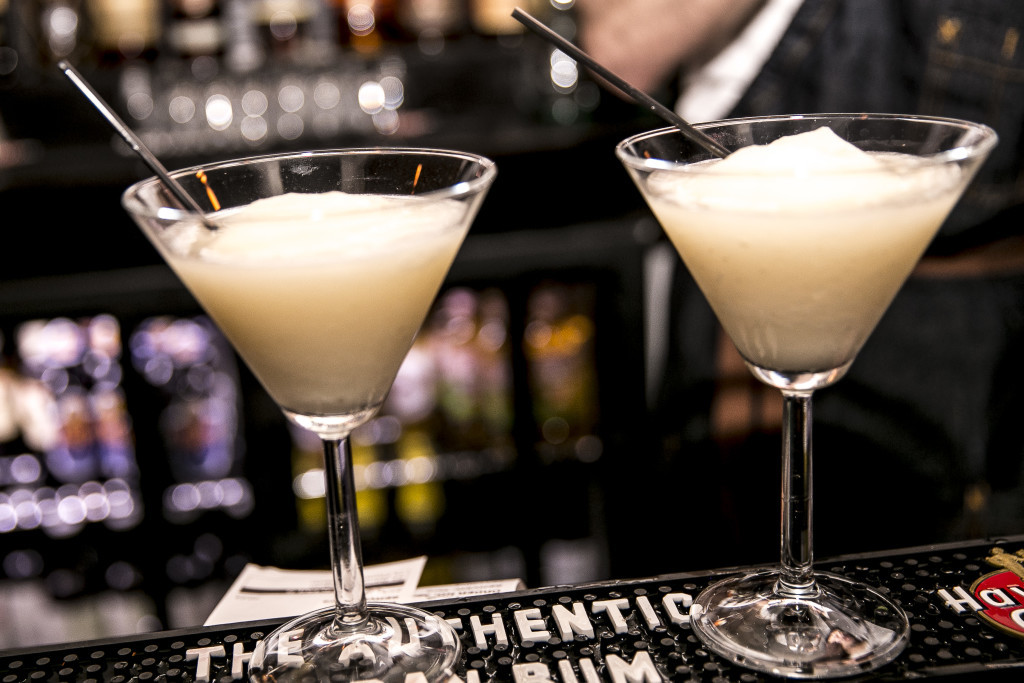 10. We're guaranteeing sunshine. It's the middle of May, so chances are it will 100% definitely be sunny. For real.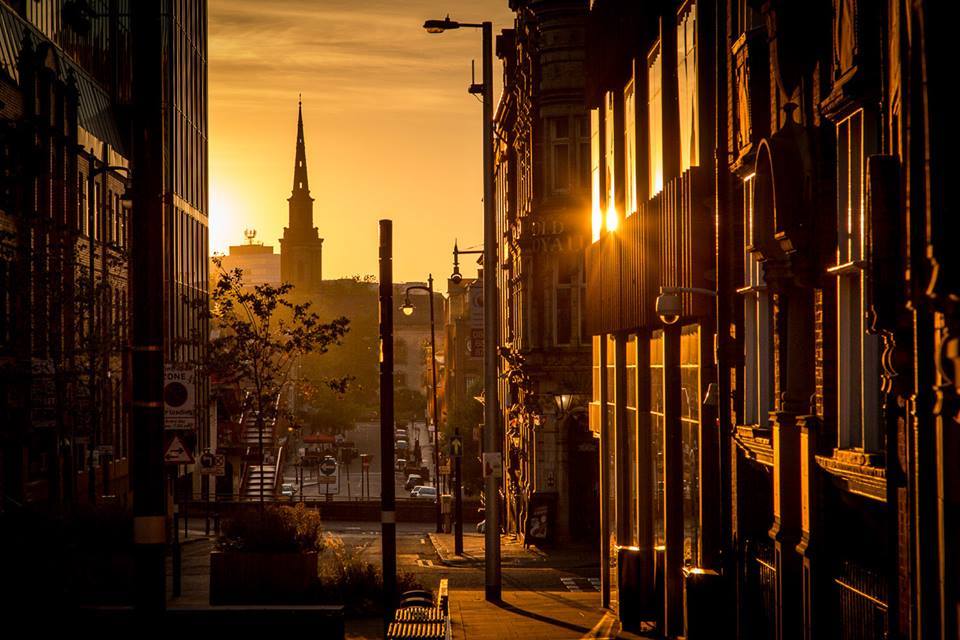 11. Discover great independent Birmingham retail brands, artists and designers in our indoor market and pick up some wonderful gifts for your loved ones. And a few gifts for you too.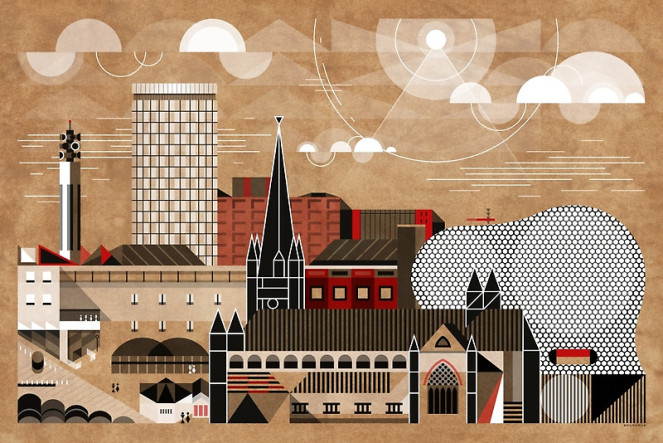 12. We're talking: Brumhaus, Ross Jukes, Cheval Blanc, Anderson and Hill, Vincent Van Doodle, Connolly's, Peel and Stone, Zen, The Chocolate Quarter and many, many more. Explore, discover and support local.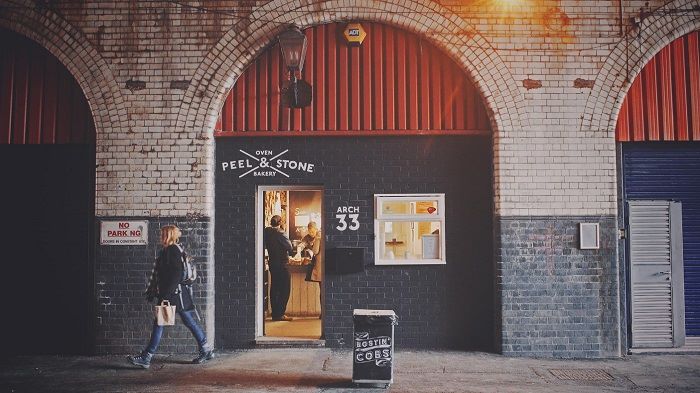 13. The Victoria are serving craft beer followed by whisky chasers. They are called 'boilermakers' and we'll be drinking lots of them.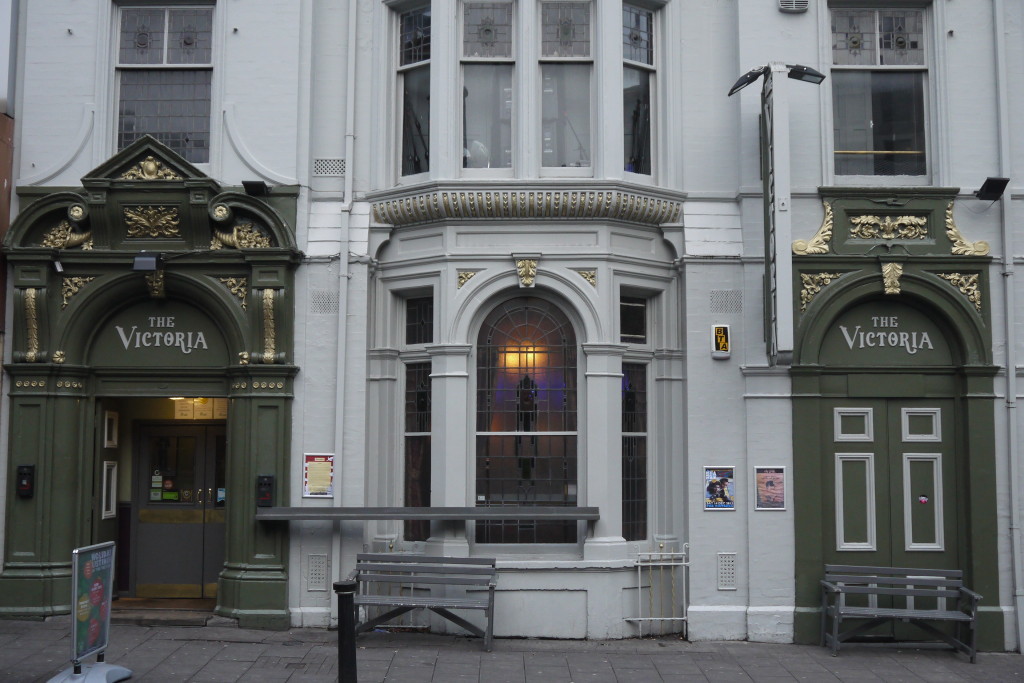 14. Low ' N' Slow will be at the Independent Birmingham Festival serving his incredible barbecue treats. We're praying for beef ribs but will happily chomp on this pulled pork bun.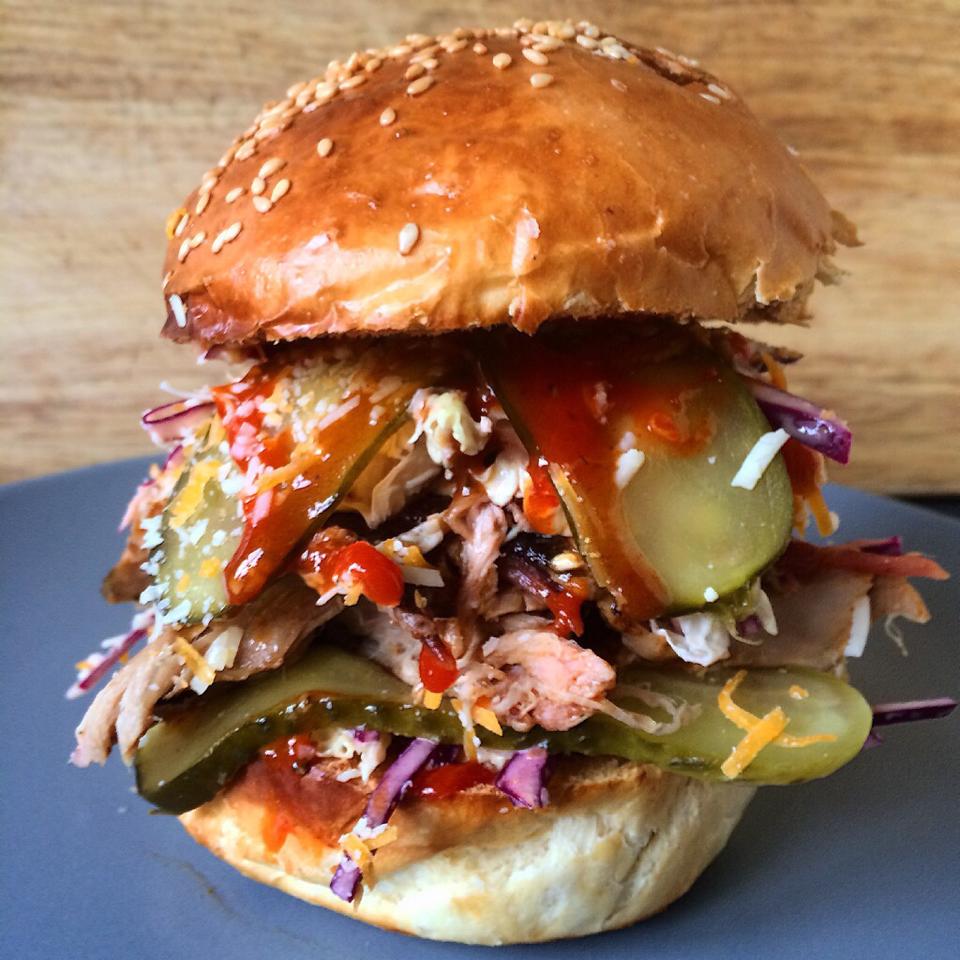 15. And the street food doesn't stop there, we've got the multi award-winning Baked In Brick and Buddha Belly serving up crazy mouth-watering eats on the day too. This is a dream come true.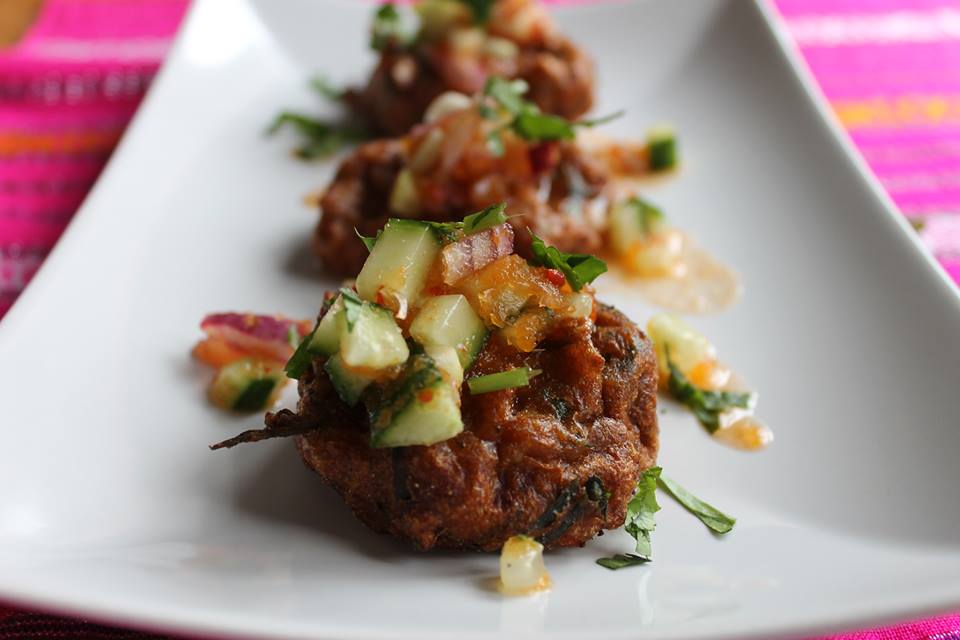 16. We've got activities for the kiddies. Face-painting, colouring and more – meaning you can keep the small ones entertained, while you entertain yourself with all the food and drink. Nicely done. Here's another from Low 'N' Slow, because why not?
17. We're giving out FREE 'Believe In Birmingham' pin badges (created by Pin Game) to all who attend. Their badges normally retail at £6 each, so it's well worth turning up just for that!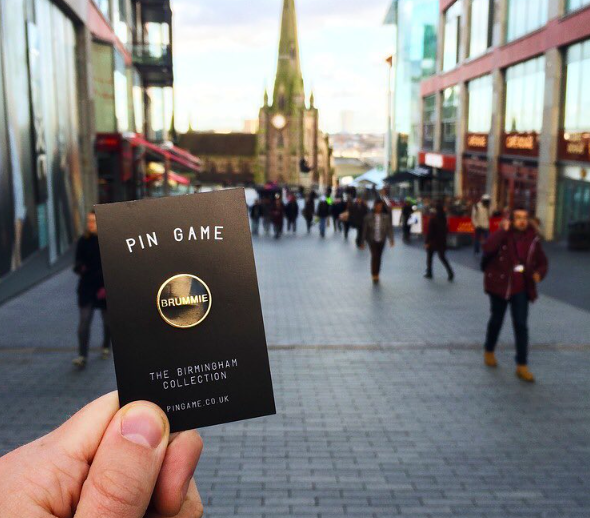 18. For those with a sweet-tooth, we've got Bournville Waffle Company serving delicious waffles and maybe (*definitely*) a milkshake too.
19. Our festival is dog- (and child-) friendly, so chances are you're going to bump into a small fluffy dog or two during the day. We recommend in this situation that you stop what you're doing immediately and stroke them. If that's not a reason to attend then what is?
20. Veggies you aren't forgotten! We've got The Warehouse Cafe dishing out vegan and vegetable plates that'll make even the most hardened carnivore's belly rumble. Fact.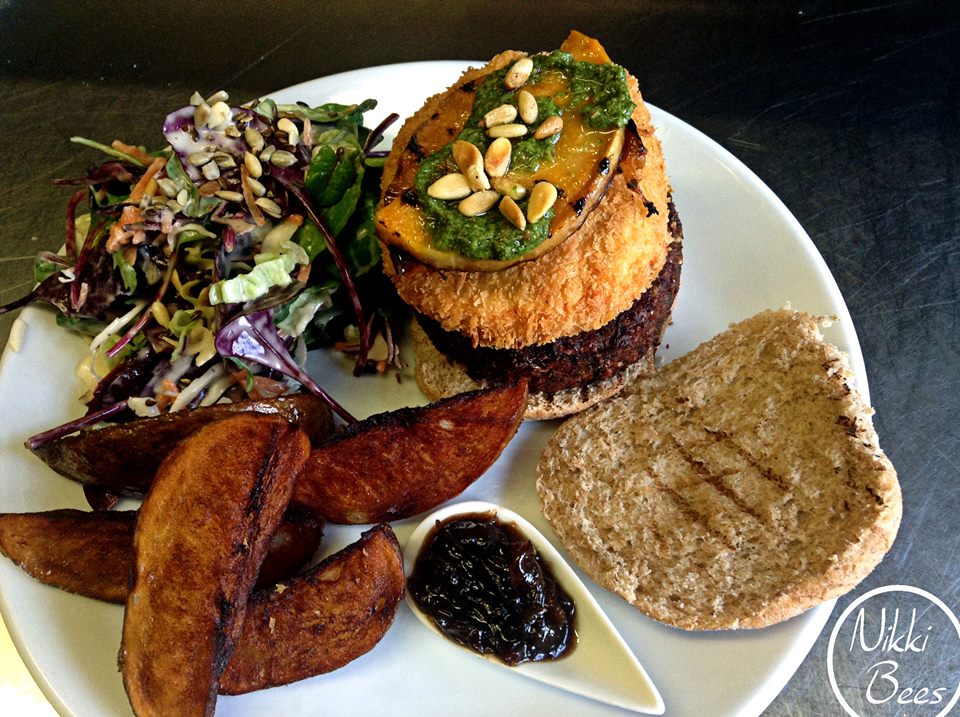 21. Did we mention Rob Wood was making cocktails? We did? Ok, well he's kind of a legend so we'll just say it again so it sinks in: Rob Wood + Cocktails = all kinds of ace.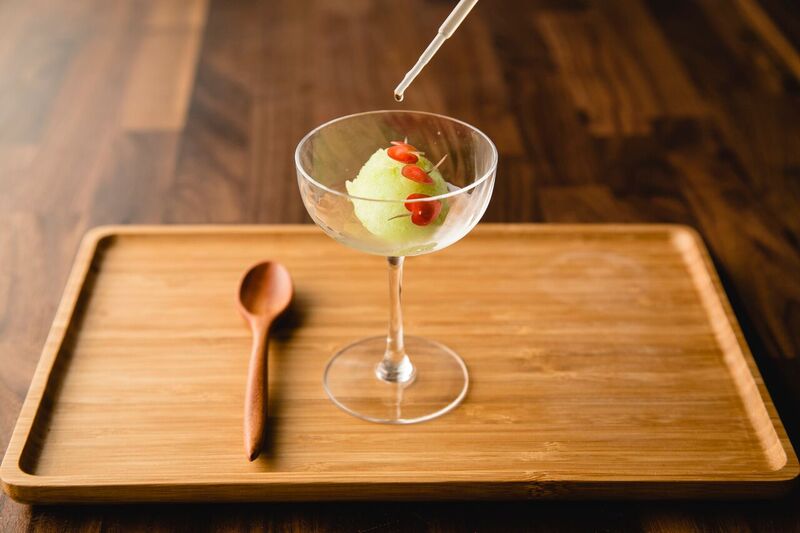 22. We're showcasing Birmingham in a special and unique way, bringing the best of Birmingham all to one location for just one day. It's a chance to celebrate Birmingham's marvellous independent culture, support local and have fun, all in one fell swoop.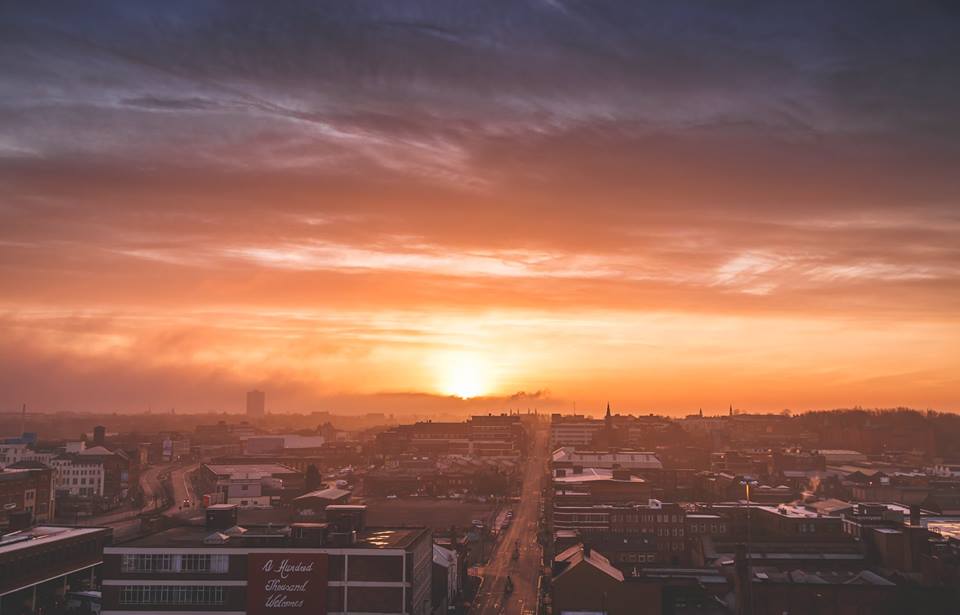 23. To sum it all up: you'll spend the day eating amazing food from Brum's top independent restaurants and street food traders, you'll sip delicious cocktails, peruse the indoor market and listen to live music on a sunny day surrounded by great vibes and great company. Sounds like a great day out to us!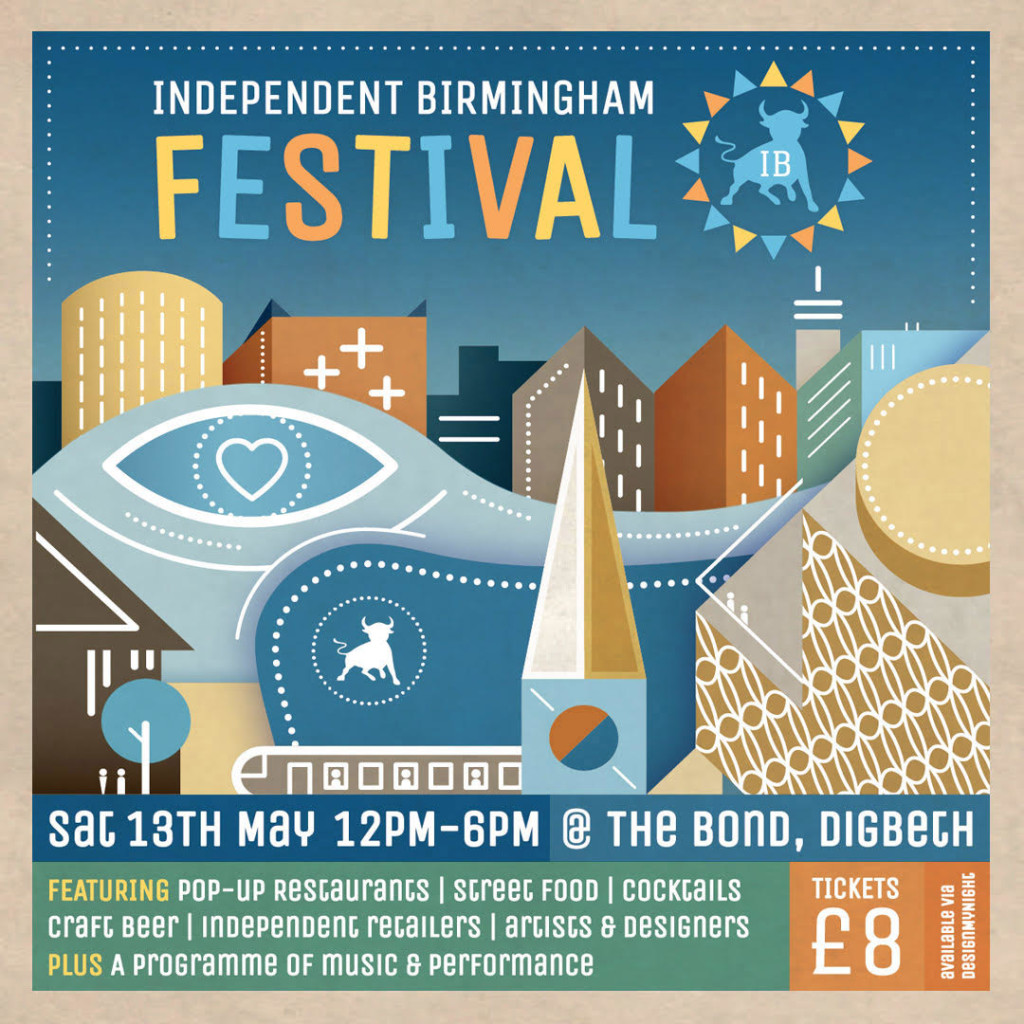 The Independent Birmingham Festival: join us at The Bond Company (Digbeth) on Saturday 13 May (12pm – 6pm) for a day-long celebration of Birmingham's independent culture – complete with restaurant pop-ups, cocktails, street food, craft beer, indie retailers, live music and more.
Tickets cost just £8 (kids go free) and are available here.
You ticket includes: entry to the event and a FREE 'Believe in Birmingham' pin badge created by the legendary Pin Game (design to be revealed soon!).
For a snapshot of 17 dishes you NEED to eat/drink at the Independent Birmingham Festival this May, click here.
To find out which of Brum's best independents will be there on the day, visit our events page.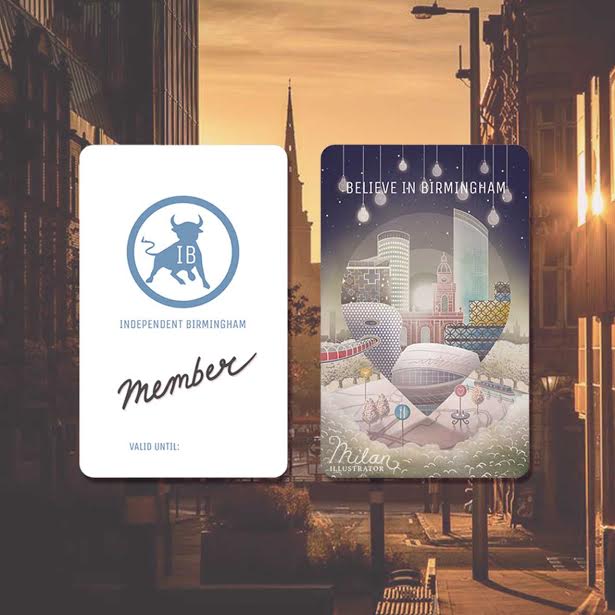 Grab yourself an Independent Birmingham Membership Card and enjoy fantastic year-long discounts and deals at over 95 of the very best independent cafes, bars, restaurants and shops in Birmingham – including: Digbeth Dining Club, The Electric cinema, Simpsons, The Wilderness, Lasan, Birmingham Hippodrome, Adam's, Smultronställe, Bodega Bar Y Cantina, Purnell's Bistro, Buffalo and Rye, mac Birmingham, Fiesta del Asado, 40 St Paul's, Turners at 69, The Plough, Two Cats Kitchen, Birmingham Repertory Theatre, The Lord Clifden, The Jekyll And Hyde, Nosh & Quaff, The Church, Bourne and Co., The Rose Villa Tavern, Cherry Reds, The Prince of Wales, The Loft and many more.
To grab your key to the city for just £15 (or at the amazing price of two for £20), click here.