So we've been on this cocktail diet recently and it's going really well, we've lost three days already…
Now they say that breakfast is the most important meal of the day, so important in fact that we can actually enjoy it twice should we feel that the first effort was simply not a grand enough gesture in homage to this great meal. Brunch is a concept that has been sweeping the nation and it's easy to see why.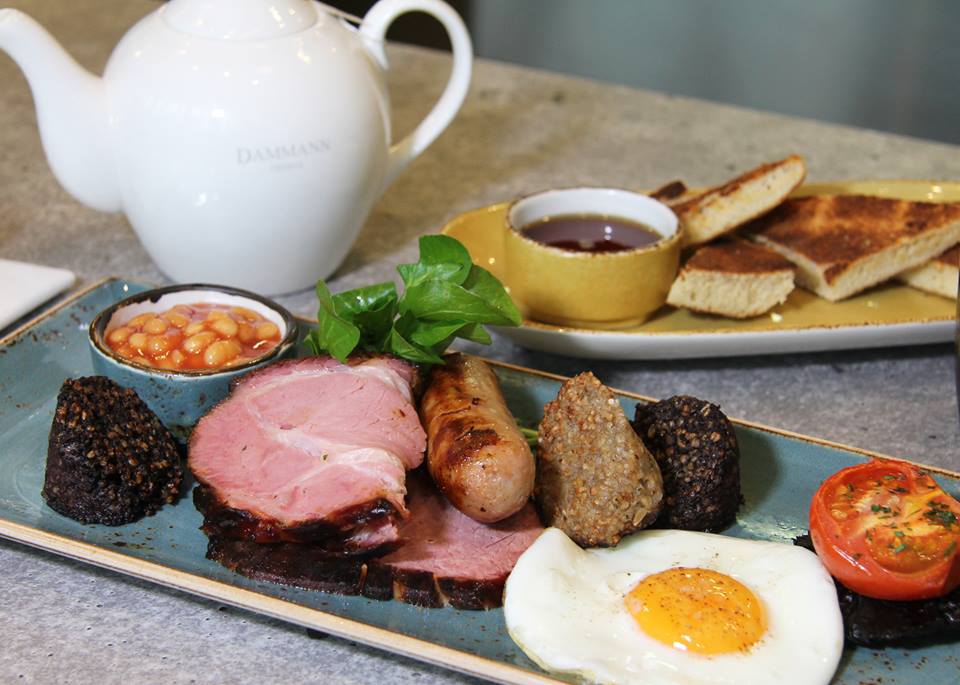 At Bar Opus (located in Snowhill One – just around the corner from Snowhill Station) brunch aficionados can enjoy anything from finnan haddock brulee with toasted soda bread and egg nog French toast with maple syrup to the proteinous four-egg omelette with fillings and the delicious Californian baked beans on cornbread toast – it's safe to say Bar Opus has definitely laid down the gauntlet when it comes to brunch. What's more, should you be in the need to retox after a particularly heavy night of potent potions and awesome dance-moves, Bar Opus has the perfect solution to your liquid brunch needs – and it takes the form of a 'Build Your Own' Bloody (or Brummy) Mary trolley. Intrigued? So are we.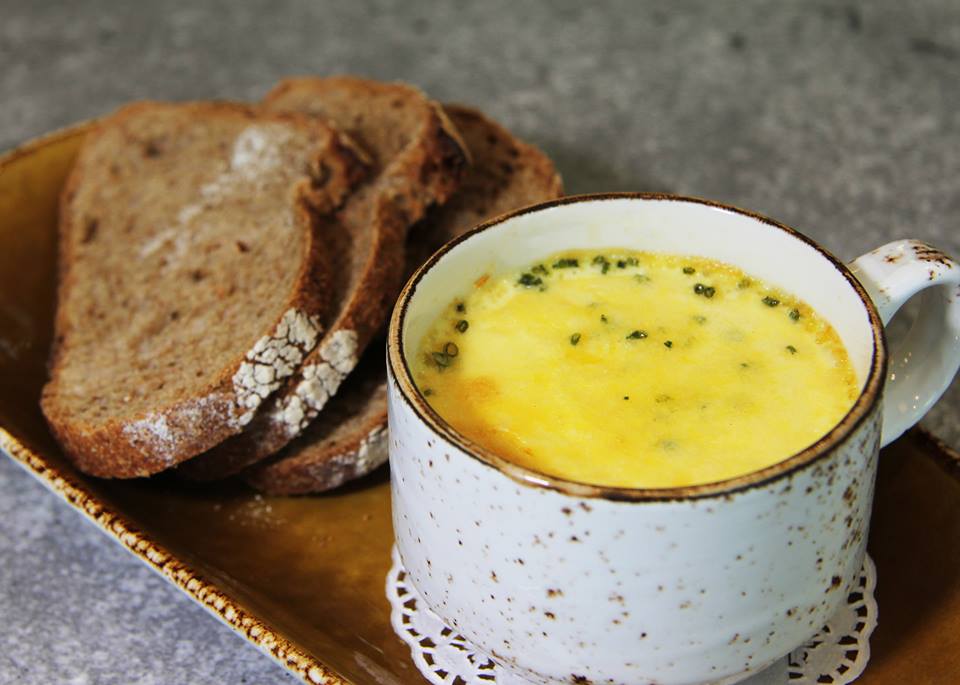 It goes like this. You've had a wild night out and you need to retox. But why be ordinary and have your 'hair of the dog' Bloody Mary made for you when you can build your own from scratch – and then have it made for you! Choose your spirit (vodka, basel gin, chipotle tequila etc.), then your secondary flavour (usually port or sherry), add a dash of tomato juice and various seasonings (of which there are varying degrees of heat to suit all individual preferences and hangover needs), and then to finish you choose the garnish you think says the most about you as a person and hand it over to the pros – they'll take it from there. A minute of so later, you have your unique Brummy Mary, and my it's powerful stuff.  The next step after that is to Instagram your beastly creation so that all your friends can see just how hardcore you are when it comes to brunch and your hangover will instantly dissipate – you have just won at the morning after.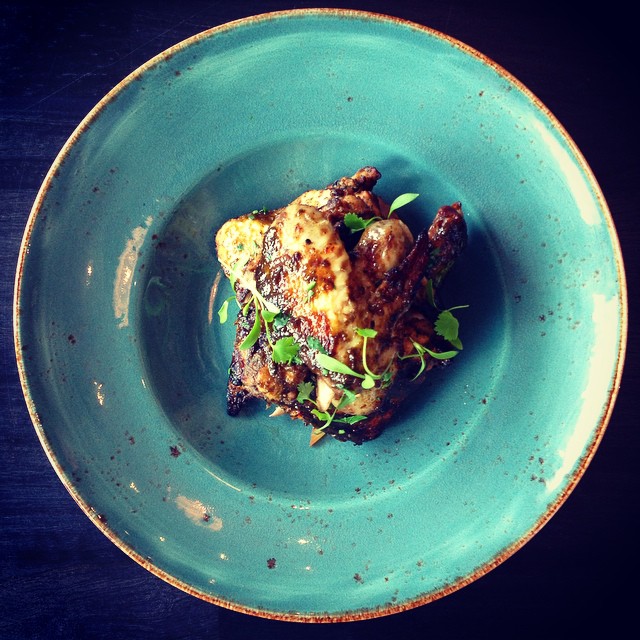 In addition to brunch (both liquid and otherwise), after 4pm every day Bar Opus unleashes its bar plates menu for all to gorge themselves on. Perfect for those of you into the tapas-style sharing atmosphere and a great way to add an intimate edge to any date-night or bromantic evening, the bar plates are a simply fantastic and a wonderful way to introduce your taste buds to new and exciting flavours. From honey-glazed lamb ribs and monkfish scampi adorned with scorched lemon to roasted beetroot and sweet potato skewers and Vanley Burke's secret recipe jerk chicken, Bar Opus uses only the freshest local and seasonal produce to create these lovely dishes and, of course, there are plenty of delicious craft cocktails with which to wash it all down.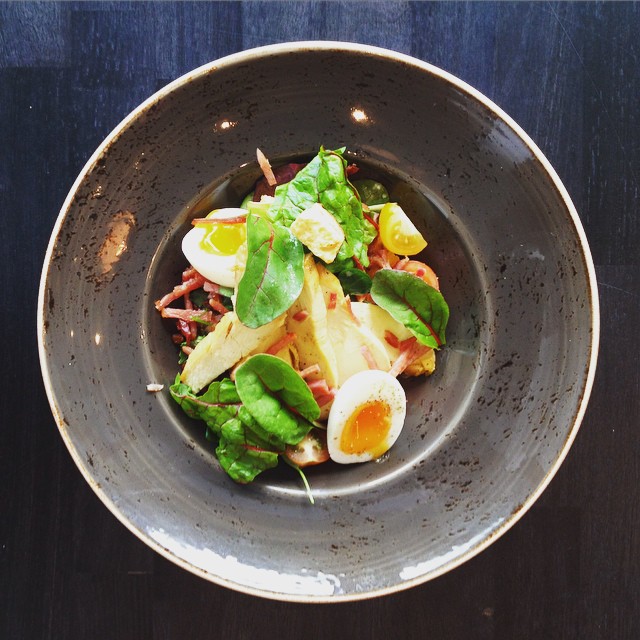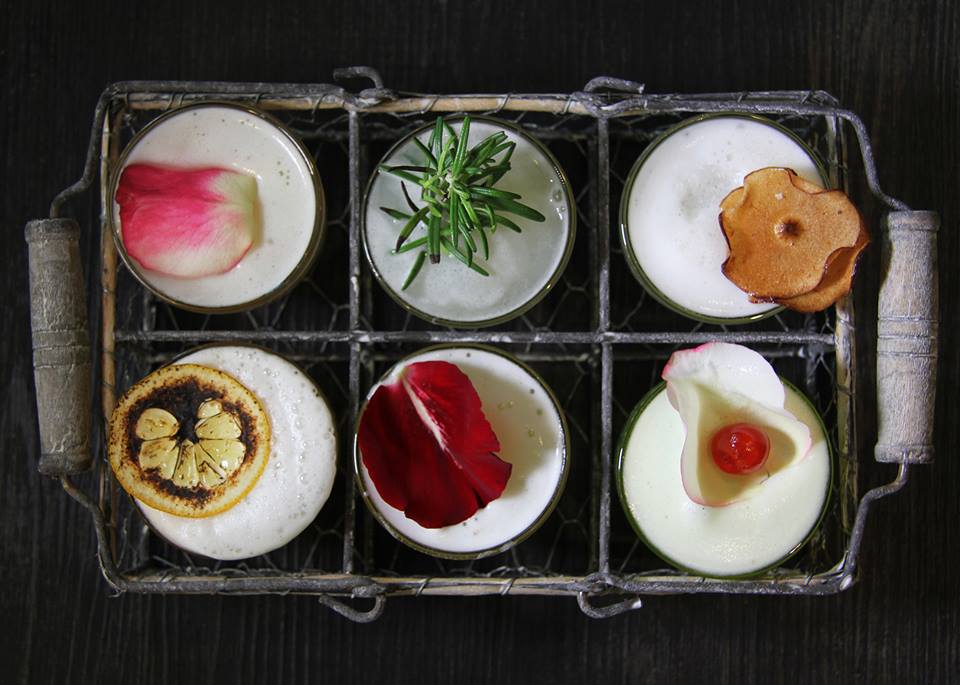 The bar itself is both stylish and contemporary, with large windows not only gracing Bar Opus with a wonderful natural lighting but also providing the avid people-watchers amongst you with the perfect portals through which to get your daily investigatory fix. However, one of the most defining aspects of Bar Opus (besides the giant clock affixed to the wall, in homage to that found in the Musée d'Orsay in Paris) is the fact that the kitchen is open – meaning that not only can you watch your food being cooked every step of the way, from chopping board to grill, you can also talk directly to the chefs in the kitchen to see if they'll crack under questioning and reveal the secret ingredient to Vanley Burke's jerk chicken (we've already ascertained it contains chicken…the rest is up to you!). Furthermore, should the weather gods be kind and see fit to bless us with a little sunshine this summer, Bar Opus also boasts a fantastic outdoor terrace – ideal for anyone looking to enjoy a spot of lunch al fresco or sip cocktails with your chosen companions whilst soaking up those glorious rays. How delightful.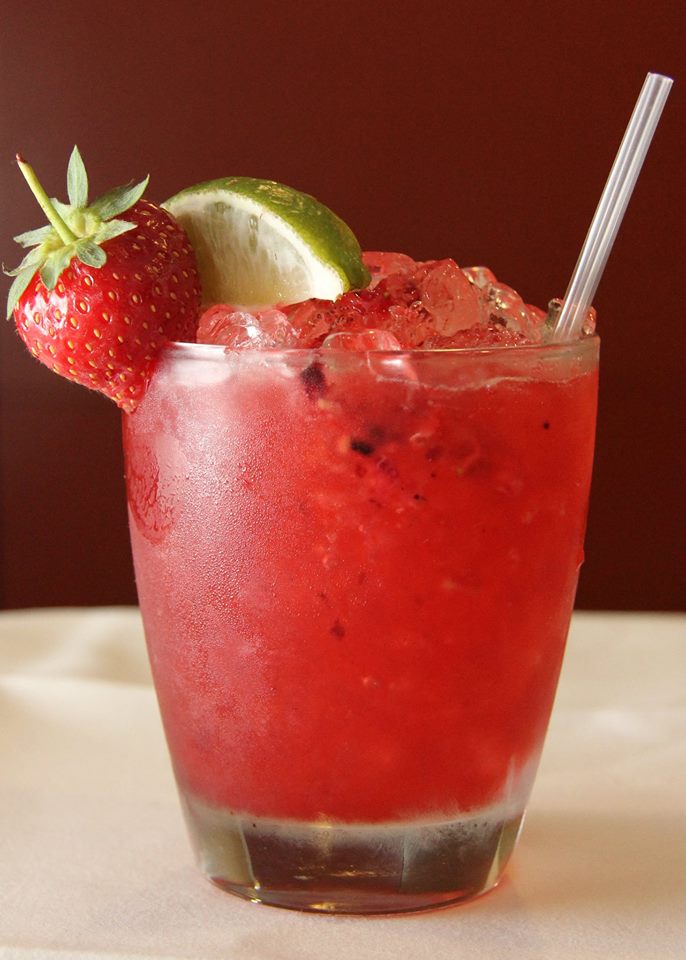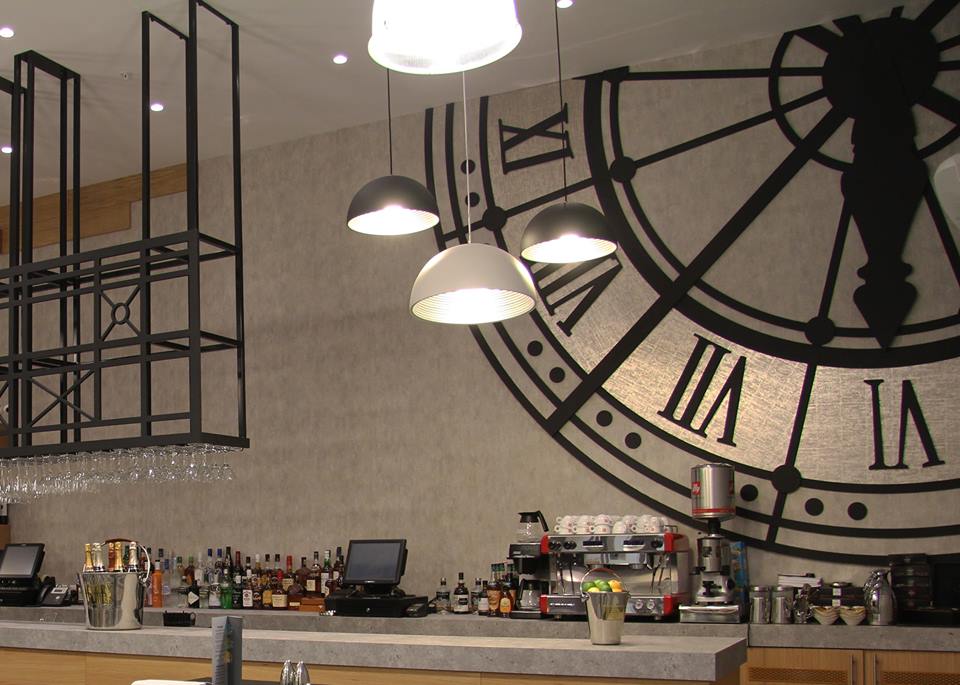 So, if you're yearning to satisfy your hunger on monkfish scampi adorned with scorched lemon and smoked sea salt or finnan haddock brulee with toasted soda bread, or you're simply looking for somewhere stylish to enjoy a few craft cocktails with your friends, then a trip to Bar Opus is certainly in order!
Now offering Independent Birmingham Membership Card holders 10% off food (Monday – Friday) OR a Free Bloody Mary or Bleary-Eyed Mimosa with every Breakfast/Brunch purchased on Saturdays (cannot be used for private hire or events), you can check them out here: website and twitter