Tell me what you eat and I'll tell you what you are.
There's something about the European lifestyle that calls to us. The sunshine, the comfort food that instils a sense of well-being in our souls, and the wine. The glory of European cuisine is its diversity, and that it can either be healthy and light (perfect for those of you who like to stay in shape), or decadent and moreish (perfect for those of you – ok, us – who love to feast on food and indulge in flavour). Indeed, the true beauty of a restaurant that serves such cuisine, elegant and diverse in nature, is that it allows our taste buds to travel the world, one city at a time, all from the comfort of our beloved Birmingham. With this in mind, we ventured to a restaurant well-known for its love of this life-affirming European cuisine.
Introducing Annexe.
Located on Corporation Street (a short walk away from Snow Hill Station), Annexe is a multi-award winning restaurant where vintage café-society and European cuisine combine to create a foodie love affair like no other in the city.
Hailed as one of the most romantic restaurants in the UK (we feel another Independent Birmingham date night top tip coming along…), Annexe serves up an innovative array of European dishes for diners to enjoy amidst the vibrant, old-world atmosphere of their cosy restaurant.
Indeed, what's great about this restaurant, alongside the extremely well-priced, high-quality food and the marvellous wine list (we'll get to that in a second, hold your horses!), is that it's simply ideal for all occasions. Whether you're enjoying a light lunch from the prix fix menu, an evening meal with a loved one, or merely basking in the simple pleasures in life with a glass of wine and platter of cheese one afternoon, Annexe delivers on all fronts – combining great tasting food with a memorable atmosphere to create a wonderful foodie experience.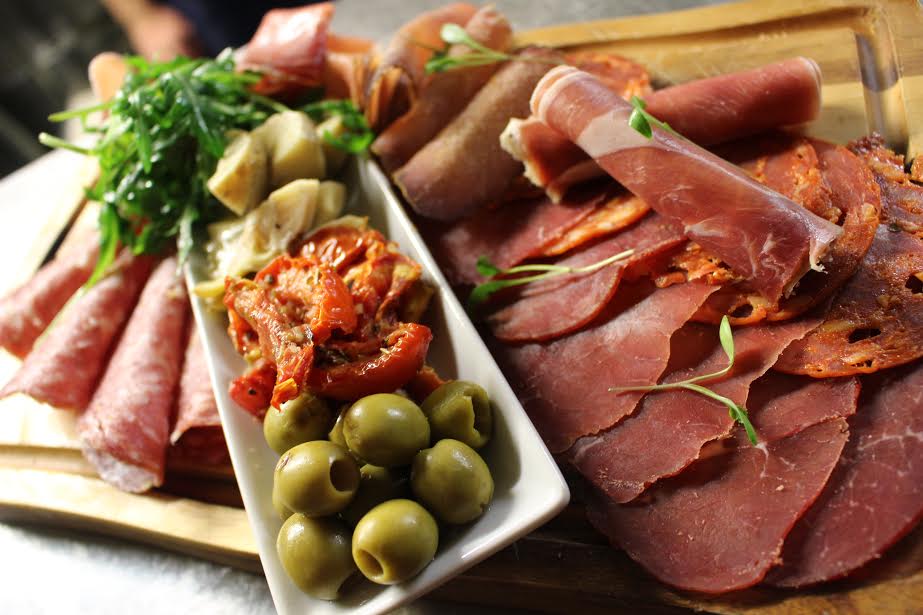 In addition to their delicious European cuisine, Annexe also boasts a rather large (and extremely diverse) wine list, with over 75 different wines (both new and vintage) being available to purchase by the glass and over 100 by the bottle – perfect for the wine connoisseurs, budding romantics and grape-newbies amongst you. Indeed, the French and Italians drink wine every day and they've turned out ok, so we've decided that steadily making our way through Annexe's huge wine list is not only one tasty challenge, but integral to our good health and well-being.
Grab a glass, then grab yourself a cheese board overflowing with distinct and delicious cheeses and you have the makings of one incredibly laid-back, yet tasty, evening of cheese, fine wine and good company. Bliss.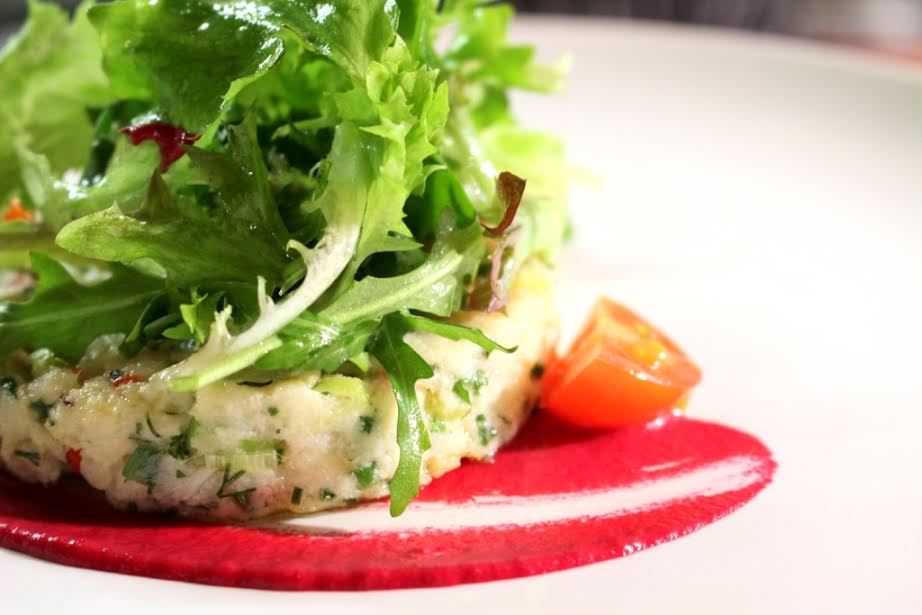 Another defining aspect of Annexe is the restaurant's love for regular show nights – creating a fun-filled blend of vintage class and modern revelry, all in honour of the long-lost golden eras for partying. Expect masks, cool cocktails, live music and old-world good times – from casino nights and latin music, to prohibition era speakeasies and their ever popular New Year's Eve shindig 'Midnight In Paris'. Revel in all your vintage glory, and party like it's 1922.
The restaurant itself is a beautiful thing to behold, the facade one you could walk past without batting an eyelid. yet upon entry there's a whole different world to explore. The decor exudes vintage class, with the Parisian bistro-esque 'café area' (for lack of better term) full of vintage black and whites of famous Hollywood stars and cosy tables perfect for the light-lunchers and date night aficionados amongst you. Further along the restaurant is their larger dining area, once again vibrant and bursting with vintage class – ensuring that a meal at Annexe is not only a delicious treat, but a truly memorable experience that will have you booking your next visit the moment you leave the restaurant. Fact.
Now offering Independent Birmingham Membership Card holders 10% off the bill (Monday – Thursday) – to book a table, you can do so via their website
Terms and Conditions
This offer cannot be used for pre-paid ticketed events.