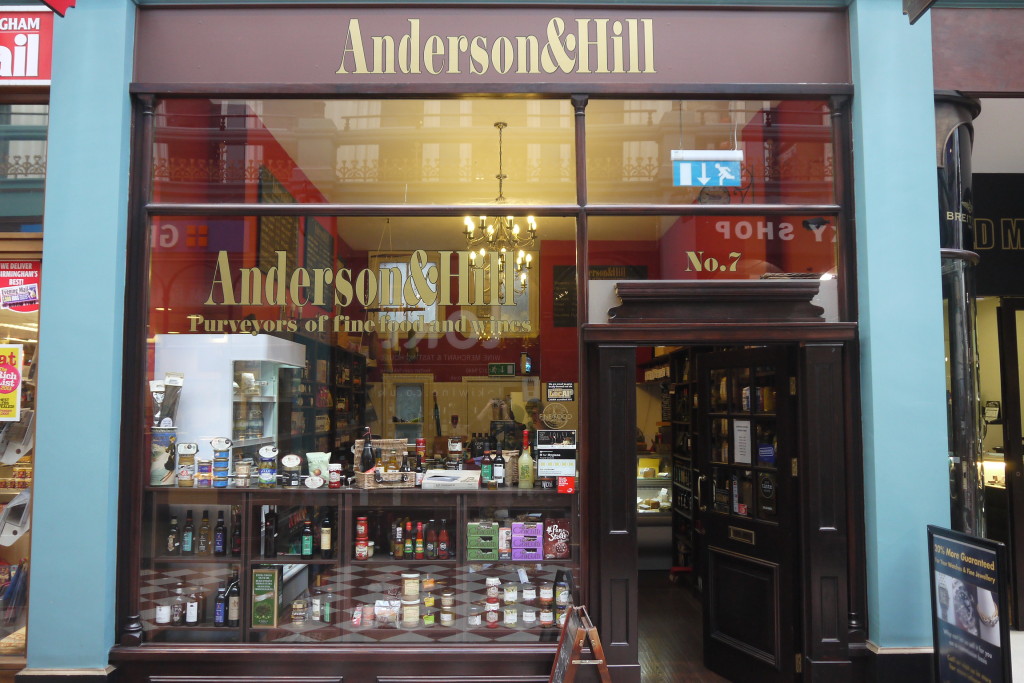 Bonjour! The French are known for their art, their fashion and of course, their love of cheese and fine wine – and every year millions of tourists flock to the streets of Paris and Toulouse, Saint-Etienne and Marseille, to immerse themselves in the French culture and to sample the infamous cuisine, inspired by the language of love. The allure of European culture calls to many and it is easy to see why. However, a trip to France, whilst pleasant, may be unnecessary as Independent Birmingham is here to tell you of a deli which not only embraces European culture but celebrates and embodies the soul of Great Britain – introducing Anderson and Hill.
Located opposite Snow Hill Station, within the Great Western Arcade (a fantastic Victorian shopping arcade abundant with all manner of quirky and wonderful independents), Anderson and Hill is a purveyor of some of the finest cheeses from around Europe.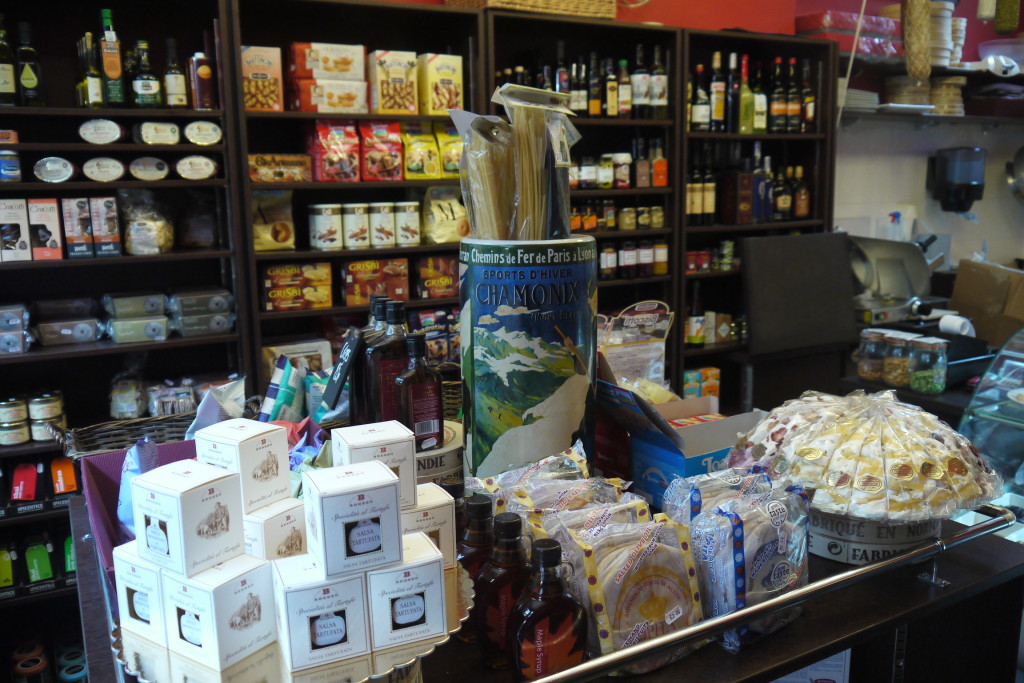 Whilst it is said that the poets have been mysteriously quiet on the subject of cheese, the owners of Anderson and Hill are brimming with knowledge in this area and will regale you with all the cheese-based trivia you could ever dream of. With over 40 different types of cheese available at any one point, the array of cheese on offer is enough to make even the most stalwart of cheese-enthusiasts weak at the knees. However, if you are not too sure about which cheese says the most about your personality then do not fear – the owners will provide you with all the essential facts in regard to the origin, taste and texture of each cheese available so that you may enjoy your cheese in comfort without any unexpected cheese-related surprises.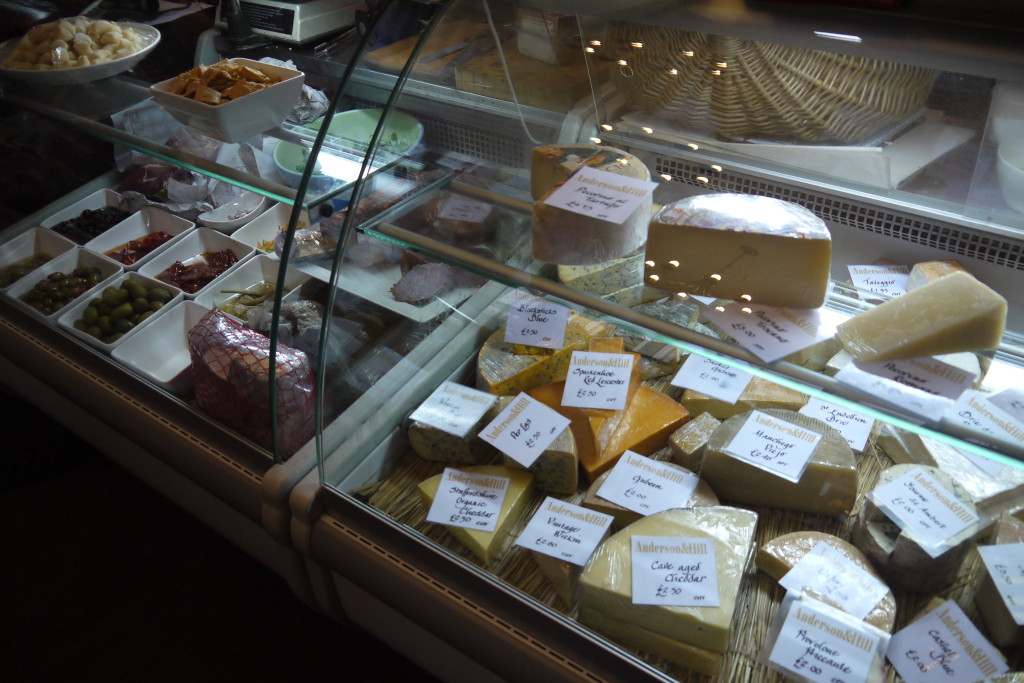 Whilst first and foremost specialising in cheese, this is not nearly all Anderson and Hill has to offer. Lunch-time sees the shop fill with loyal followers as Anderson and Hill serve up some of the most delicious sandwiches in the city. Overflowing with salami, smoked cheese, Serrano ham and sun-blushed tomatoes, these sandwiches are not only a tasty snack, but a work of art. Upon entering this quaint shop, the vision of shelves lining the walls filled to the brim with bottles of olive oil, pots of preserves and jams, fine wines and various other gourmet treats captivates your attention and it truly is a fantastic experience just gazing at all the amazing and intriguing delicatessen that Anderson and Hill has to offer. The smell of the cured meats hanging from the ceiling intermingled with the smell of cheese and olives transports you from Florence to Paris to Madrid instantaneously, creating an authentic atmosphere that is both wonderful and unique.
Anderson and Hill also offer to create personalised hampers for its customers. Filled with delicatessen treats and fine wines, these hampers immerse you in the tastes and smells of Europe and are the perfect Christmas or birthday gift for those who enjoy their cooking or covet the finer things in life. So, if you enjoy cheese and fine wine, or you just crave something a bit tastier for lunch, then a trip to Anderson and Hill is definitely in order. Open Monday to Friday, and now offering Independent Birmingham Membership Card holders 10% off all purchases (excluding lunch menu), you can check them out at www.andersonandhill.co.uk or on Twitter: @AndersonandHill