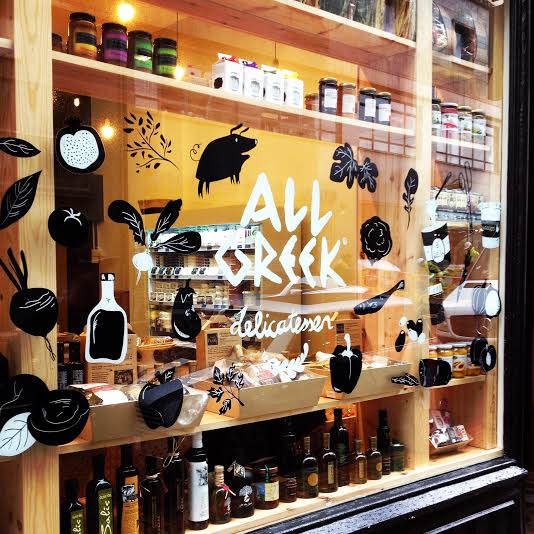 Greece. Once a land of mythological beasts roaming dark labyrinths, ancient heroes setting sail to save the ones they love, renowned philosophers delving into the mysteries of the universe, celebrated astrologers setting their gaze upon the stars, and the gods themselves, sacred and revered, dwelling high above the clouds on Mount Olympus and ruling over all in their domain.
Whilst proud of their incredible heritage, it's safe to say that modern Greek culture has moved on from Homer's  'Iliad' and is now centred upon its wonderful cuisine – Mediterranean at heart, healthy and invigorating. Indeed, there's something almost indescribable about the Mediterranean lifestyle, a certain idealism that was born from the sunshine and has since then been moulded through the universal love of simplistic cuisine which not only tastes great but promotes a sense of well-being and comfort within the soul.  And so, when it comes to leading the healthy, Mediterranean lifestyle there can be no half measures – there's only one way to go, and that's All Greek!
Welcome to All Greek – authentic tastes of the Mediterranean in the heart of Birmingham.
Located on Stephenson Street (a mere 30 second walk from New Street Station), All Greek is a small, family-run Greek delicatessen dedicated to regaling your taste buds with an eclectic array of high quality, authentic Greek produce perfect for introducing a little taste of the Mediterranean lifestyle into your home-cooking.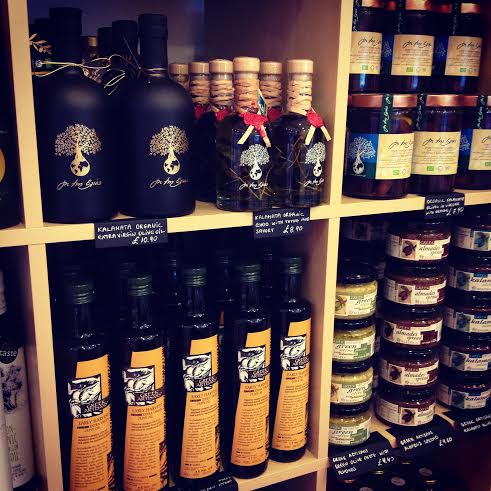 Specialising in stocking a delicious and intriguing range of traditional and seasonal Greek cheeses, charcuterie, olive oils and delicatessen treats that you'll be hard pressed to find anywhere else in the country, All Greek allows its customers to immerse themselves in the tastes and textures of Greece without ever having to leave the comfort of our fair city. Whether you're searching for flavoursome buffalo sausages and a tasty chunk of feta cheese to add a Mediterranean edge to your dinner party or evening meal, or you're yearning to satisfy your sweet tooth on a traditional chocolate and fig halva and wash it all down with a delicious cup of Greek mountain tea – the helpful staff are always on hand to explain each new sight to you so that whatever your individual tastes and preferences may be, you'll be sure to find something new and exciting to treat your taste buds with.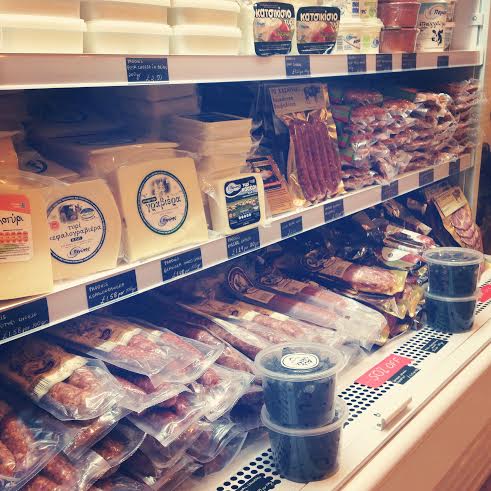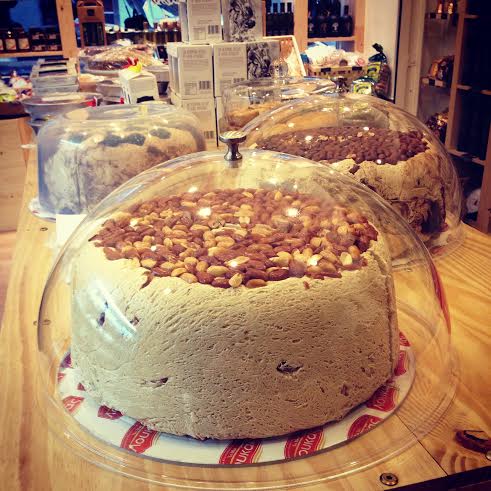 In addition to a variety of authentic olive oils, cheeses and charcuterie, All Greek also stocks an array of alternative cooking ingredients so that whatever the weather may be like outside, you can introduce a touch of Greek sunshine into your life at the drop of a hat. From pots of tasty thyme honey and Greek yoghurts (yes, actually from Greece!) to quaint farmers market-inspired sacks of 'pick-your-own' fresh chickpeas and pulses with which you could make your very own delicious homemade houmous (just the thing for impressing your friends, neighbours, in-laws and anyone else you can force into coming around to taste it without the police being called – although maybe once they're there you could even make them try it too…the possibilities are endless!), whether you're cooking for eight or cooking for one, the diverse selection of ingredients stocked by All Greek certainly makes going Greek simple and delicious.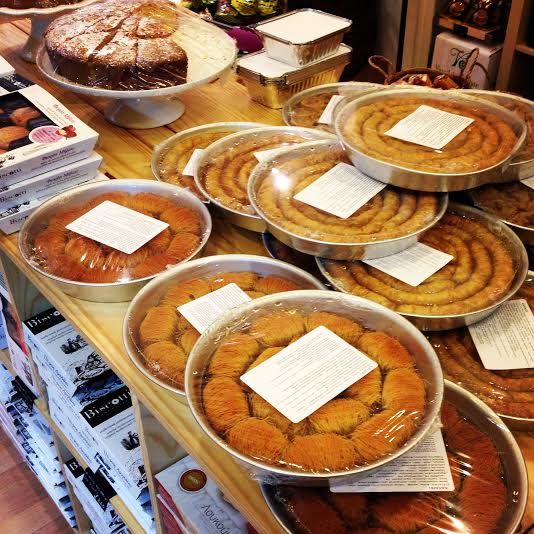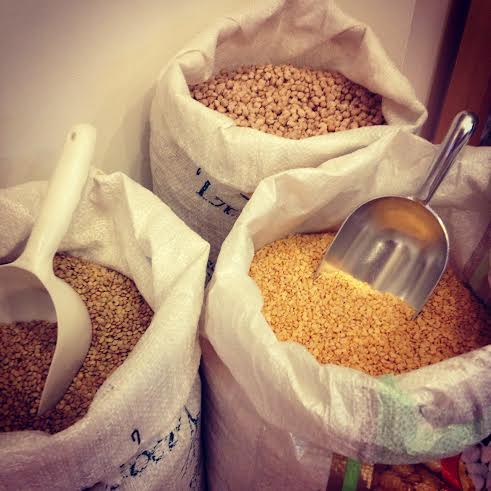 So, if you're looking for a delicious range of seasonal, authentic Greek produce and ingredients to introduce a little taste of the Mediterranean lifestyle into your home-cooking, or your belly simply rumbles at the thought of traditional Greek cheeses, rare teas and tasty desserts, then there can be no half measures – the only way to go is All Greek!
Now offering Independent Birmingham Membership Card holders 10% off all produce, you can check them out at http://www.facebook.com/allgreekdeli or on Twitter: @Allgreekdeli